Silver performances power Uzbekistan to top of the taekwondo medal standings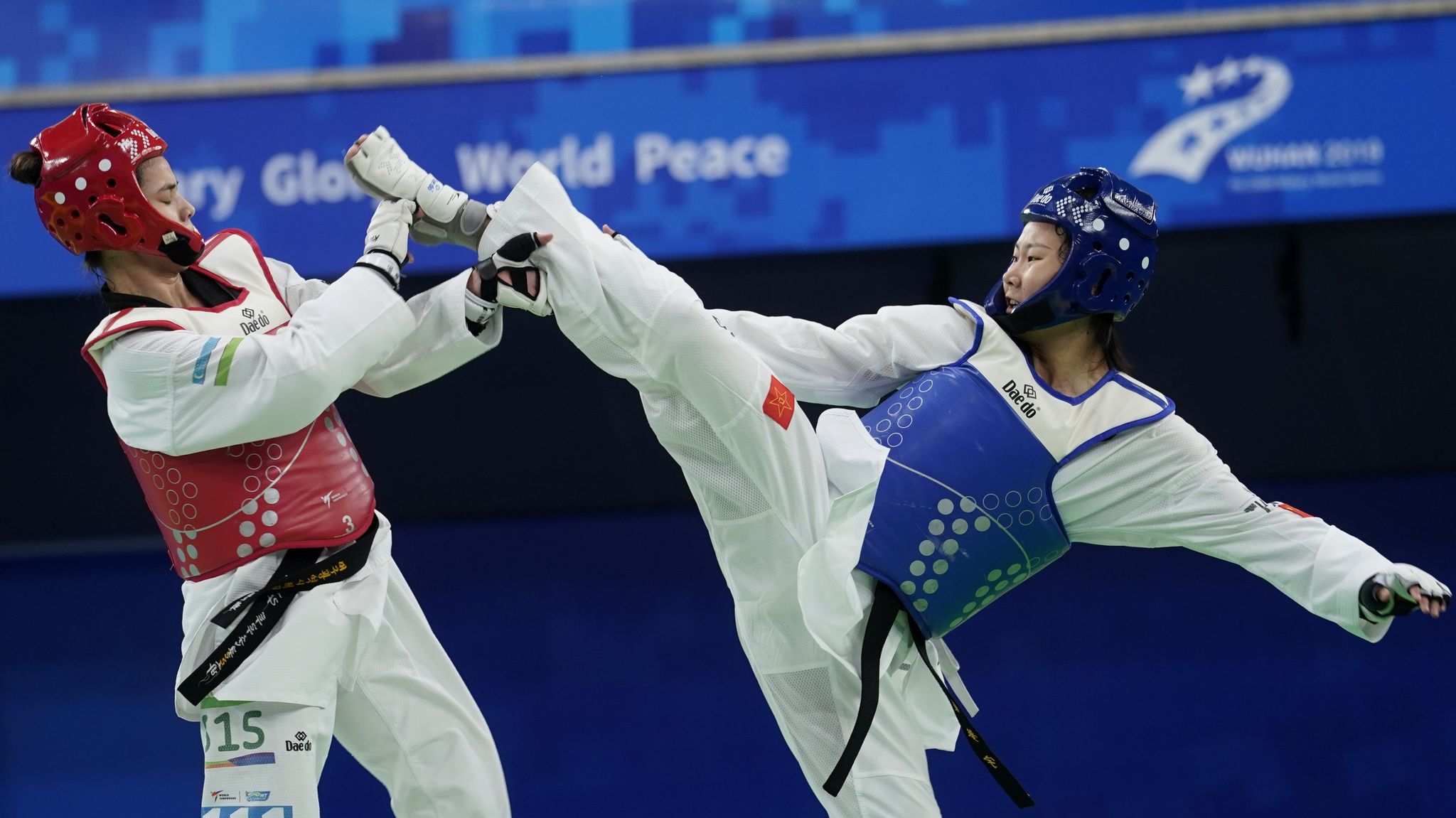 WUHAN (CHN) - A pair of silver medal performances by Uzbekistan women propelled their country to top spot on the taekwondo medals table when the martial arts competition concluded at the Military World Games on Saturday.
Uzbekistan entered the final day with four gold medals but China drew level on winning the top prize thanks to ZHANG Mengyu's title in the women's -67kg division.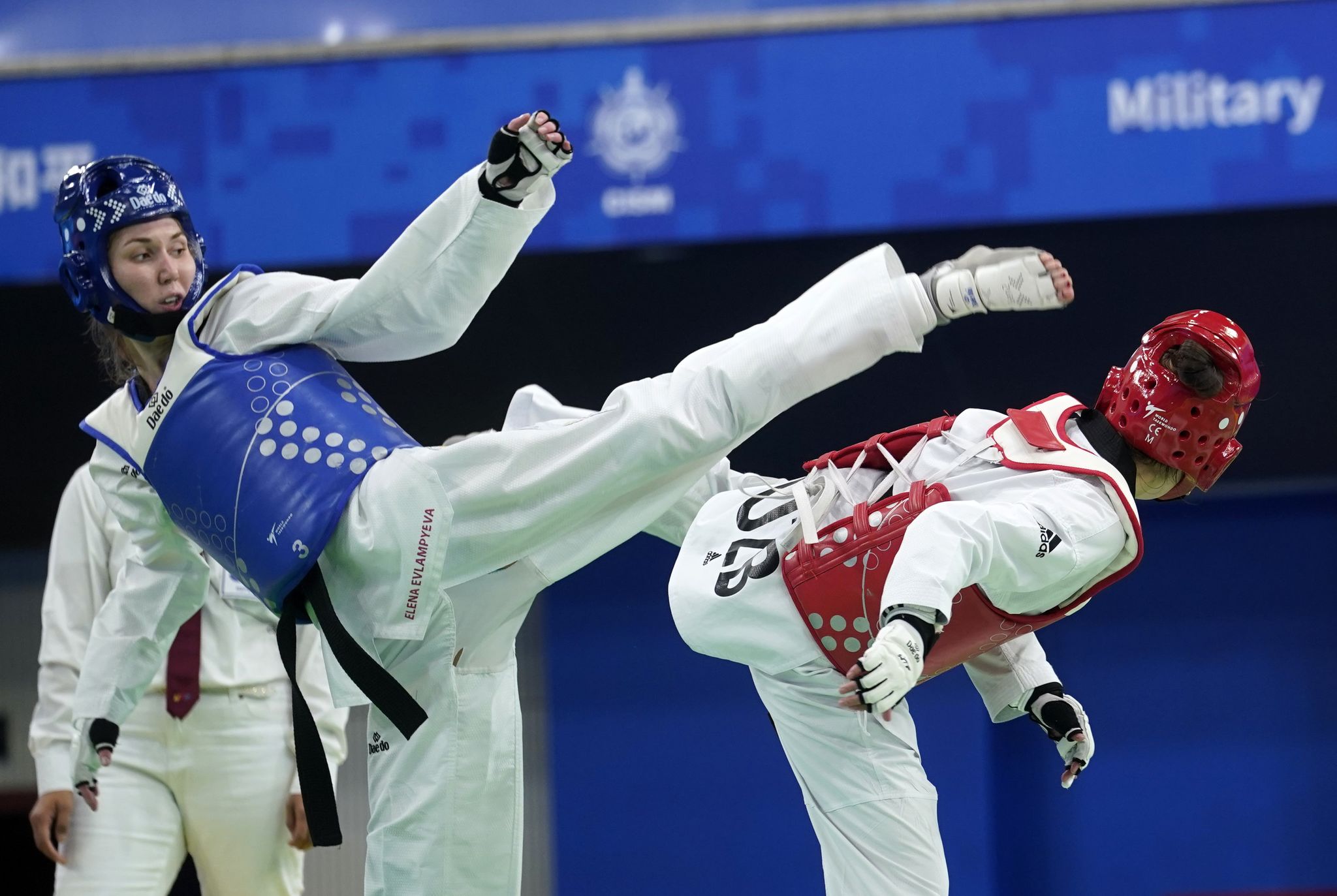 But second-place finishes by Dinorakhon MAMADIBRAGIMOVA (UZB), in the -57kg women's class and Nigora TURSUNKULOVA (UZB), in women's -67 kg, gave Uzbekistan bragging rights in the overall medal standings.
Uzbekistan finished with four gold, three silver and three bronze. China followed with four gold, one silver and six bronze, while Russia was third with three gold, one silver and four bronze.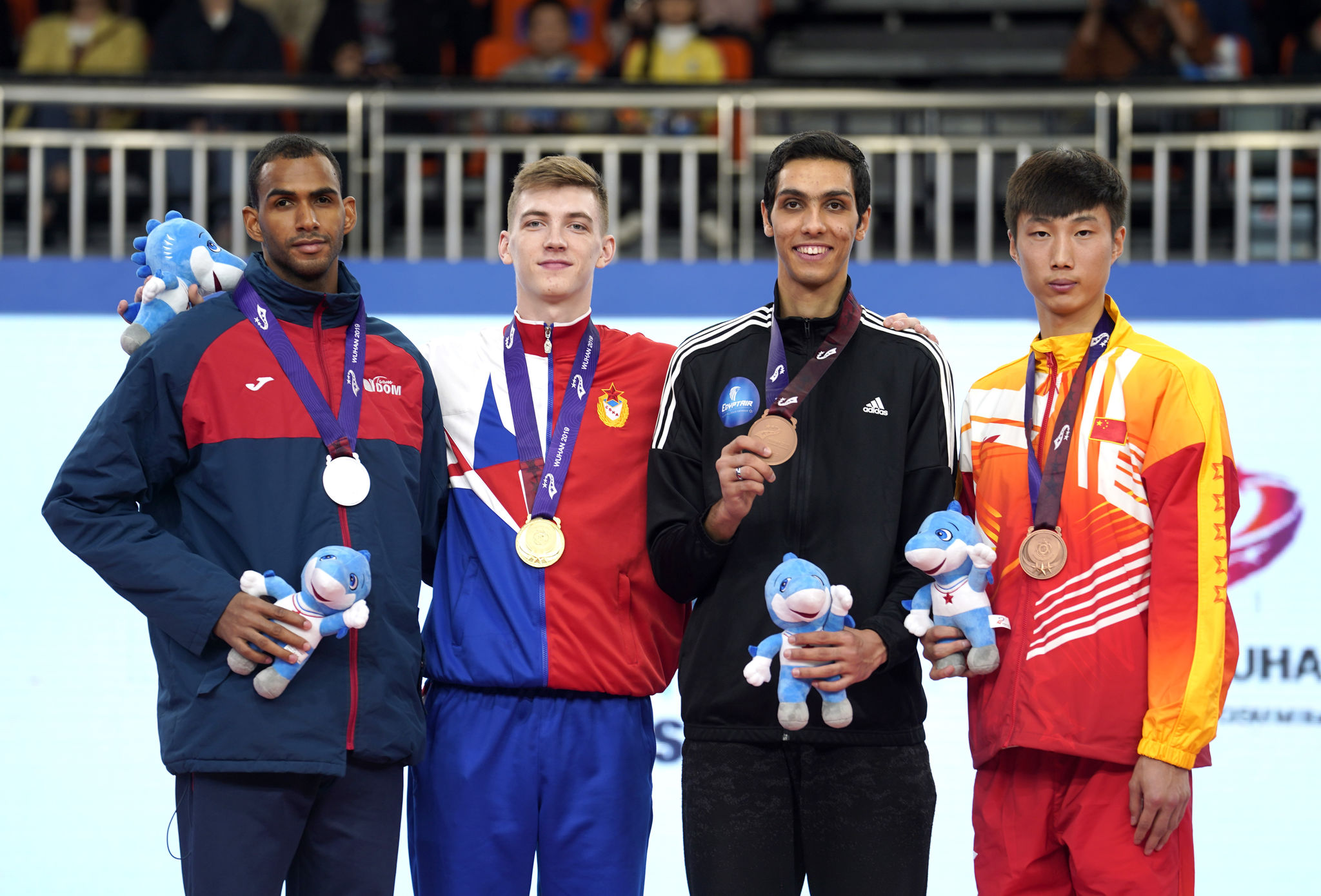 Maksim KHRAMTSOV (RUS) won the men's -80kg event, and countryman Rafael KAMALOV took gold in men's -87kg.
Russia's third goal on the day was won by Elena EVLAMPEVA in women's -57kg division.
(Source: Xinhua Info)