Taekwondo: Uzbekistan strike double-gold to top medal table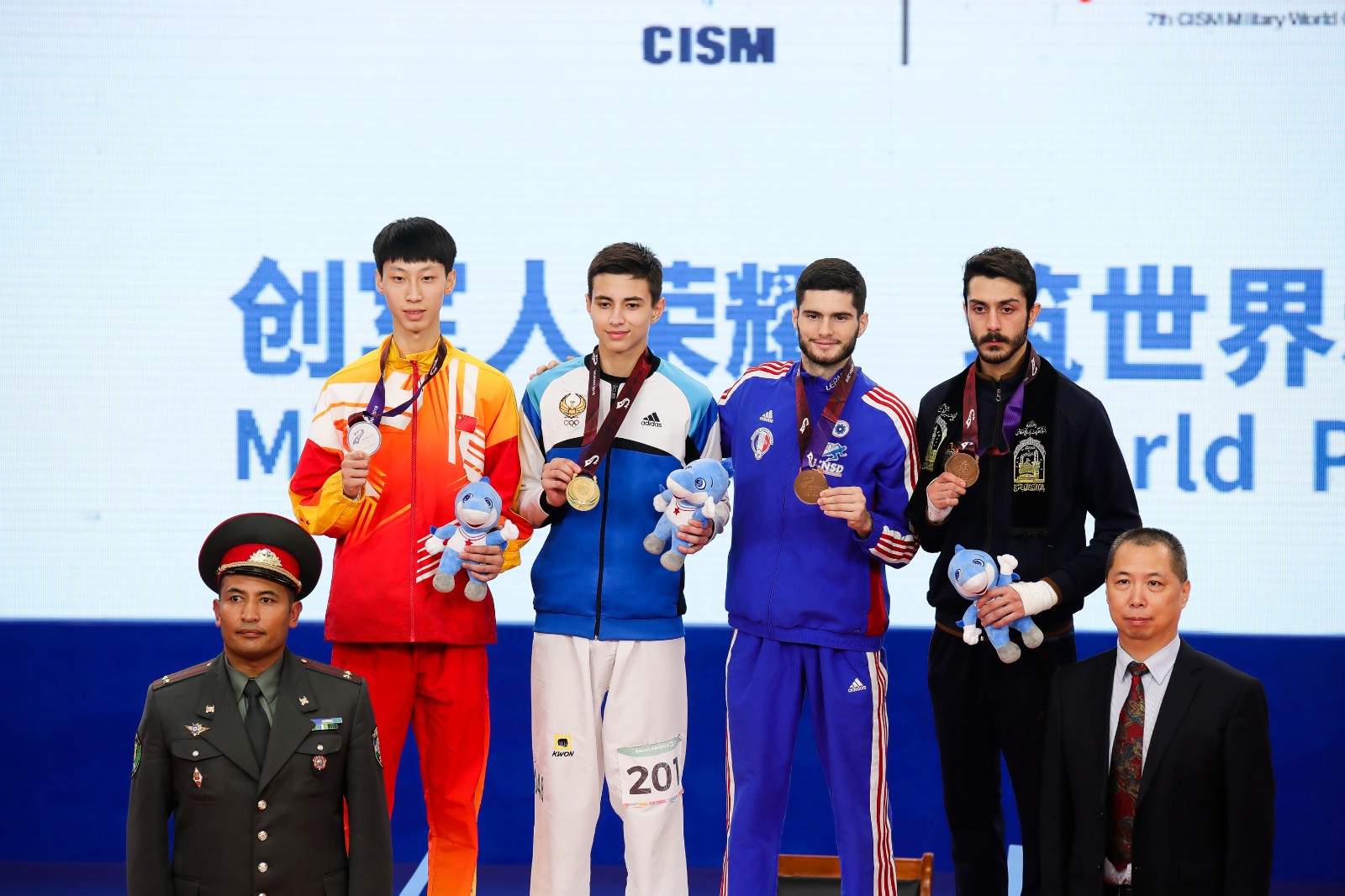 WUHAN (CHN) - Uzbekistan topped the podium twice on Thursday to move to the head of the taekwondo medals table ahead of China at the Military World Games.
Ulugbek RASHITOV (UZB) won a tight encounter with China's LIANG Yushuai 17-15 to win the gold medal in men's -58kg class, while Svetlana OSIPOVA took the women's +73kg class with her victory over Solene AVOULETTE (FRA).
China enjoyed a gold-medal performance from WU Jiayi in women's -46kg, with a crushing win over Canada's Yvette YONG, and Brazil's Edival MARQUES beat Sardor TOIROV (UZB) 14-11 for the men's -68kg gold.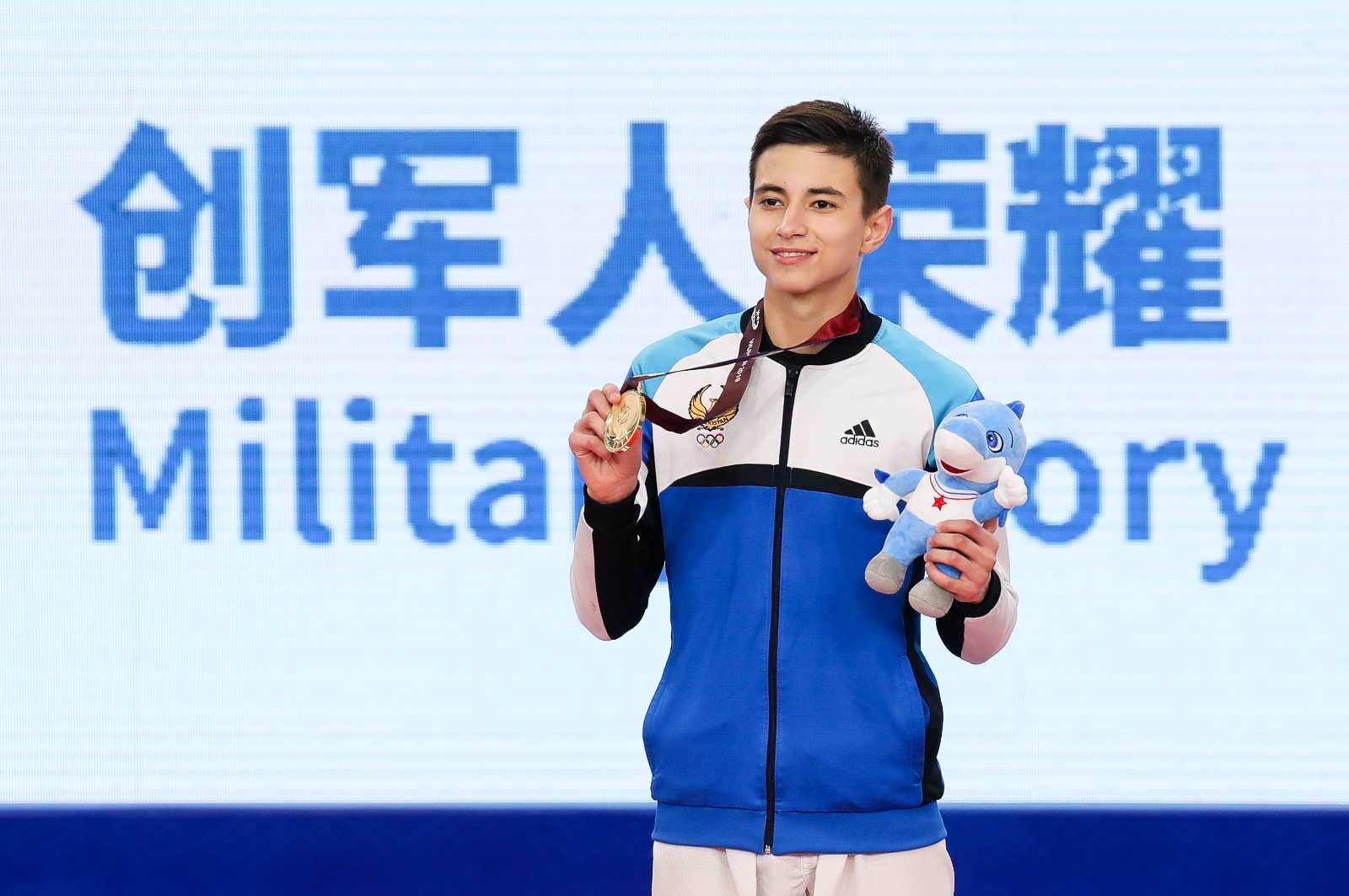 Uzebekistan has three gold medals along with one silver to lead the competition, while China boasts two gold, one silver and two bronze.
Competition continues on Friday, 25 October, with medals in men's -54kg and -63kg, and women's -53kg and -62kg classes.
(Source: Xinhua Info)