1st Military Running Challenge 2023 - Mafra / Torres Vedras (POR)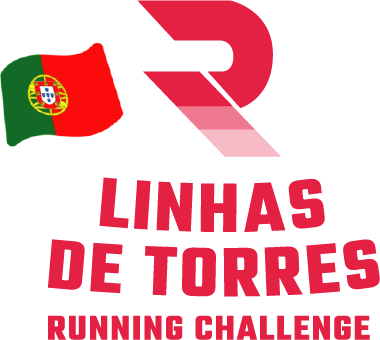 MAFRA / TORRES VEDRAS (POR) - The first edition of the Military Running Challenge took place in Mafra / Torres Vedras, Portugal, from 13 to 17 April 2023.

For this first edition, 48 military athletes from the delegations of Portugal, France, Kenya and Romania participated in the "Linhas de Torres Challenge" 100 km UltraMarathon and 42 km Marathon Trail events.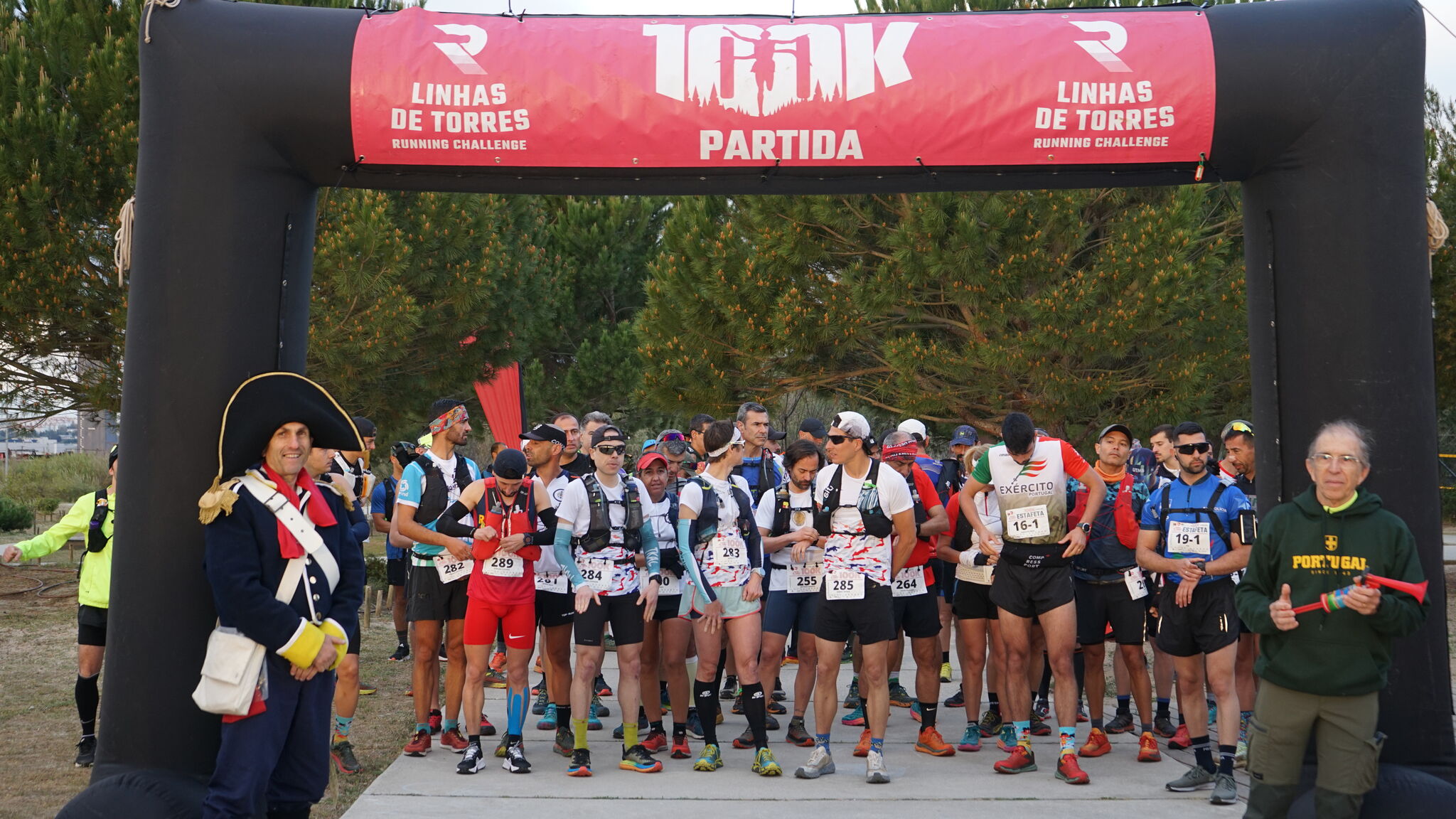 Linhas de Torres - Running Challenge is a running event with different competitions and distances with road and trail characteristics. This event was organized for the first time in 2013 to pay tribute to all those who built and armed the defensive system known as the Lines of Torres Vedras, today Portuguese historical tourist and military heritage, which played a crucial role in the defense of the country in the nineteenth century and extends over the municipalities of Vila Franca de Xira, Loures, Arruda dos Vinhos, Sobral de Monte Agraço, Torres Vedras and Mafra.
This event includes two long distances and a short one, offering a unique challenge through a route rich in history and military history.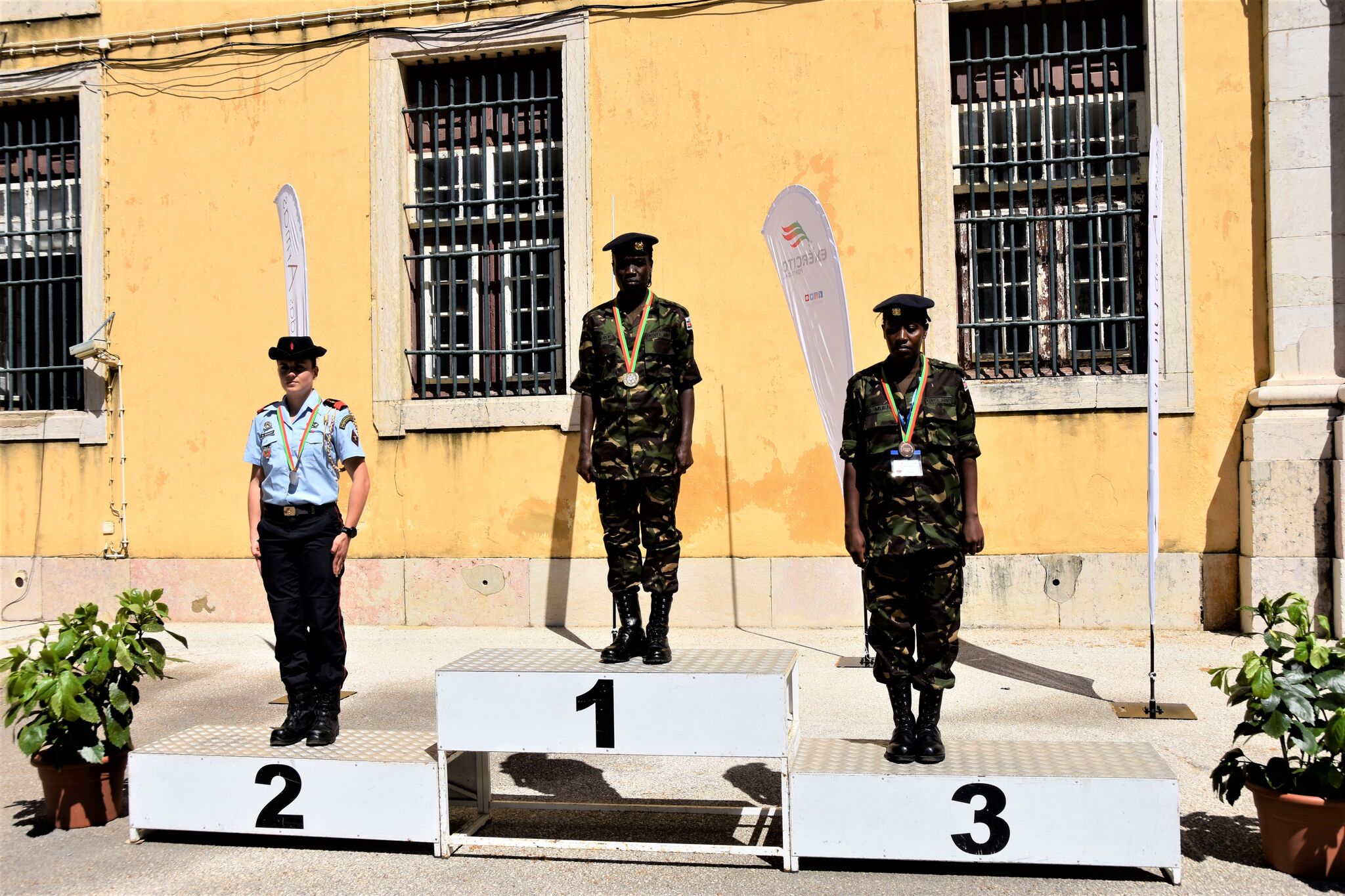 The women's 100 km ultra-marathon race was won by Frenchwoman Estelle Patou and the men's race by her compatriot Pierre Legendre. In the women's 42 km Marathon Trail competition, Kenyan Beatrice Cherop won while Romanian Damian Bogdan was the fastest in the men's competition. Kenya also won the women's 42 km Marathon Trail team competition while the Romanian team won the men's team title.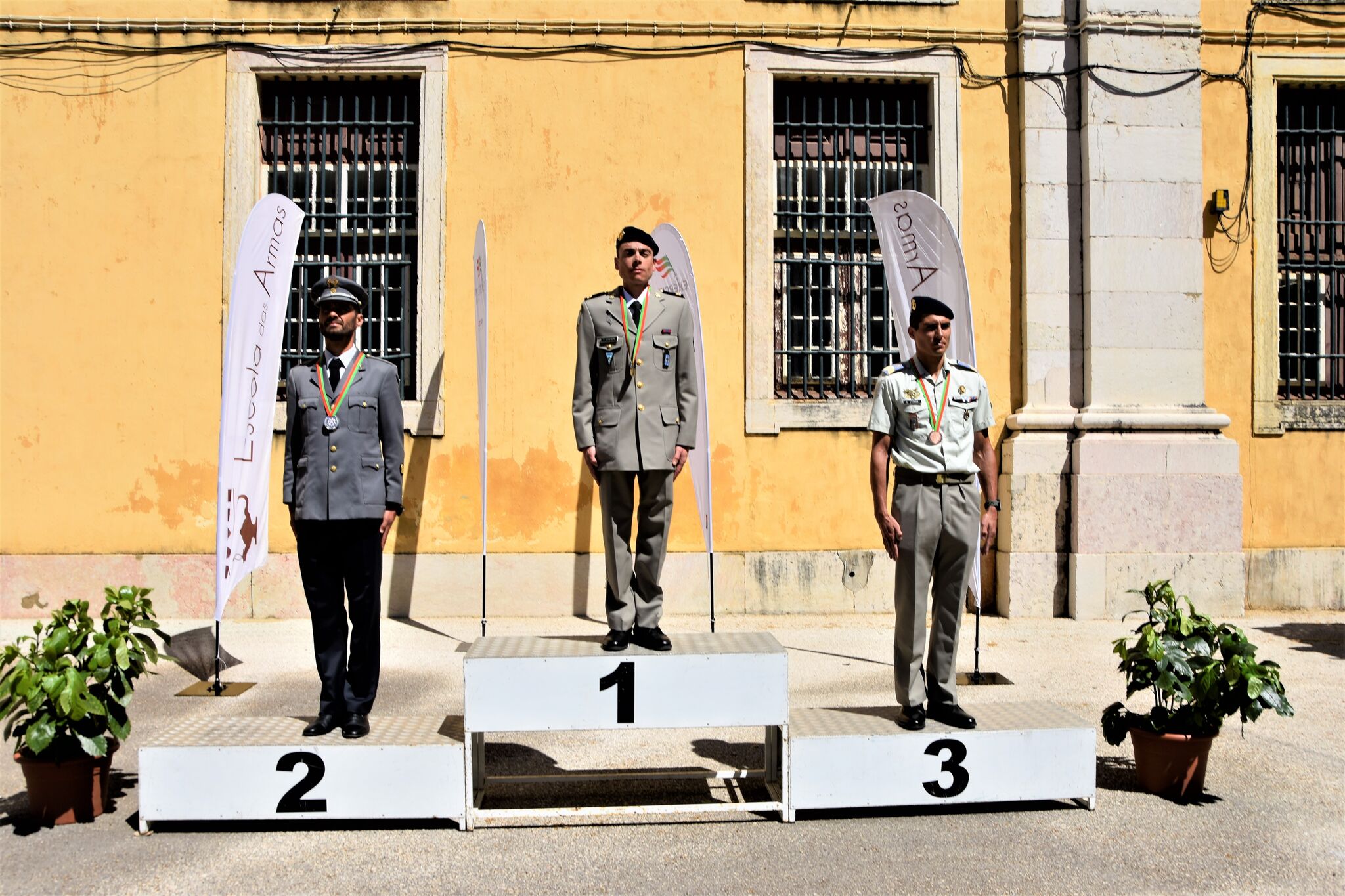 The French delegation was the winner of the "Challenge" trophy, awarded to the overall winner of the competition, while the "Fair Play" trophy, intended to reward the delegation that showed the greatest fair play, respect and spirit of mutual assistance, was awarded to Romania.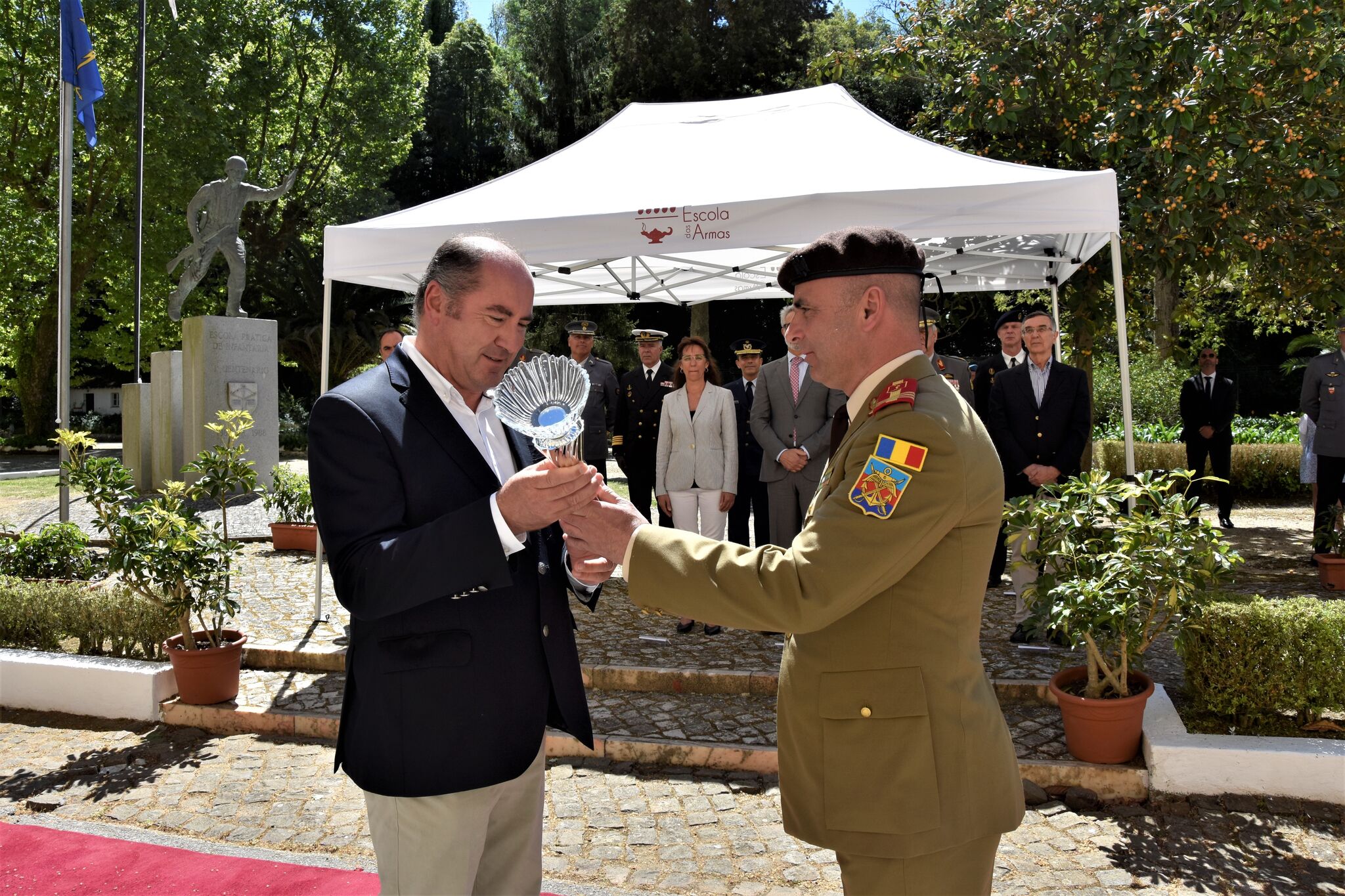 At the same time as the awards were presented, CISM awarded Major OF3 Hugo Monteiro and Master Sergeant OR8 José Rodrigues, both from the Portuguese Army Combined School, with the "Knight" medal of the CISM Order of Merit, for their contribution to the development of military sport.
The closing ceremony of the 1st Military Running Challenge 2023 was presided over by Her Excellency the Portuguese Minister of National Defense, Dr. Helena Carreiras, who emphasized in her speech the importance of sports activities in the development of physical fitness, military preparation and mutual assistance between nations. In addition, the honorable Mayors of Mafra, Torres Vedras and Sobral de Monte Agraço were present, as well as the respectful Eng.º Hélder Silva, Eng.º José Quintino and Mr. John Pereira.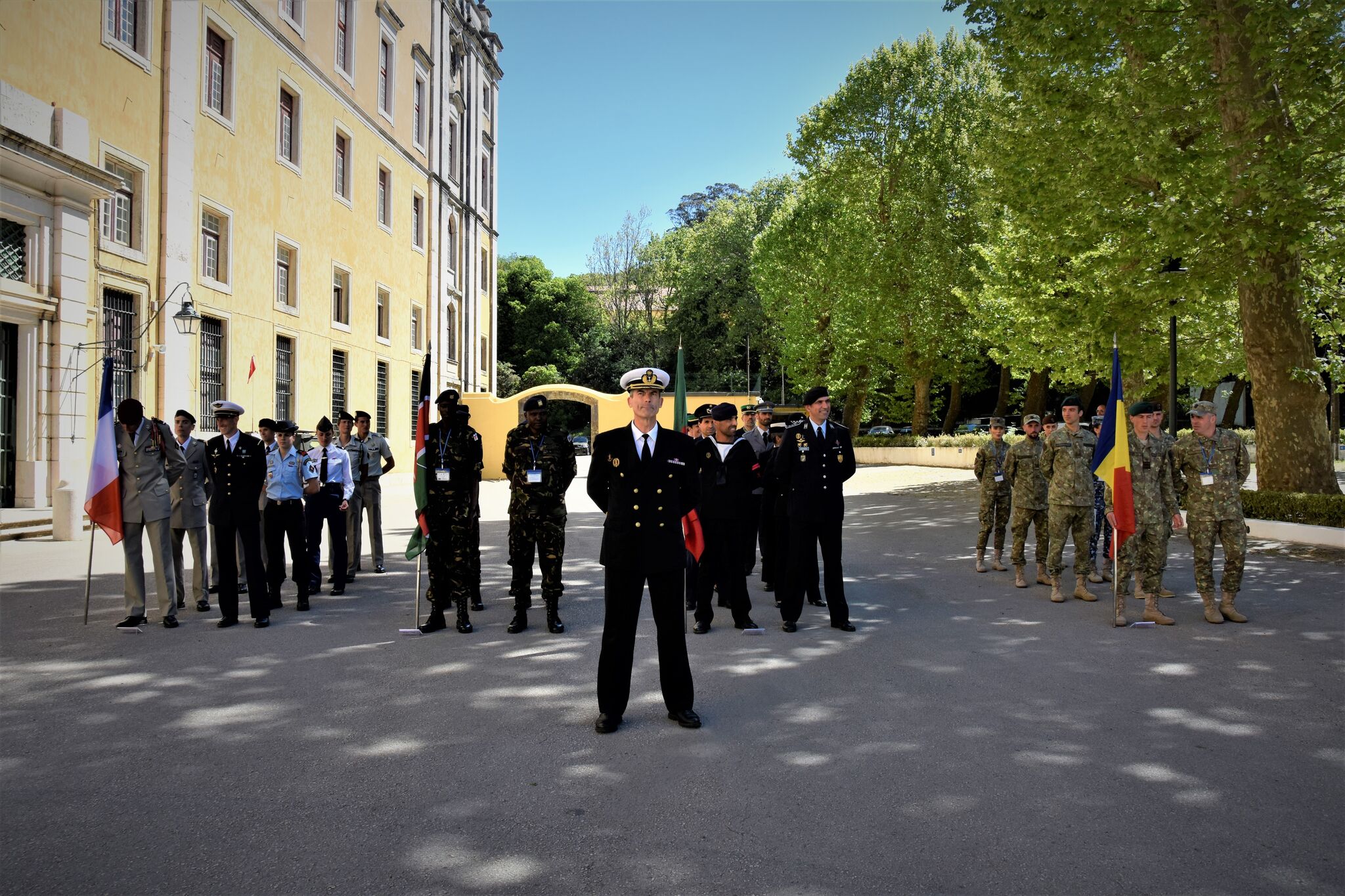 Thanks to Portugal for this first edition of the Military Running Challenge!
All the pictures of the event are available on the CISM Flickr Account !
(Source: Portuguese Armed Forces)