Solo Journey to National Record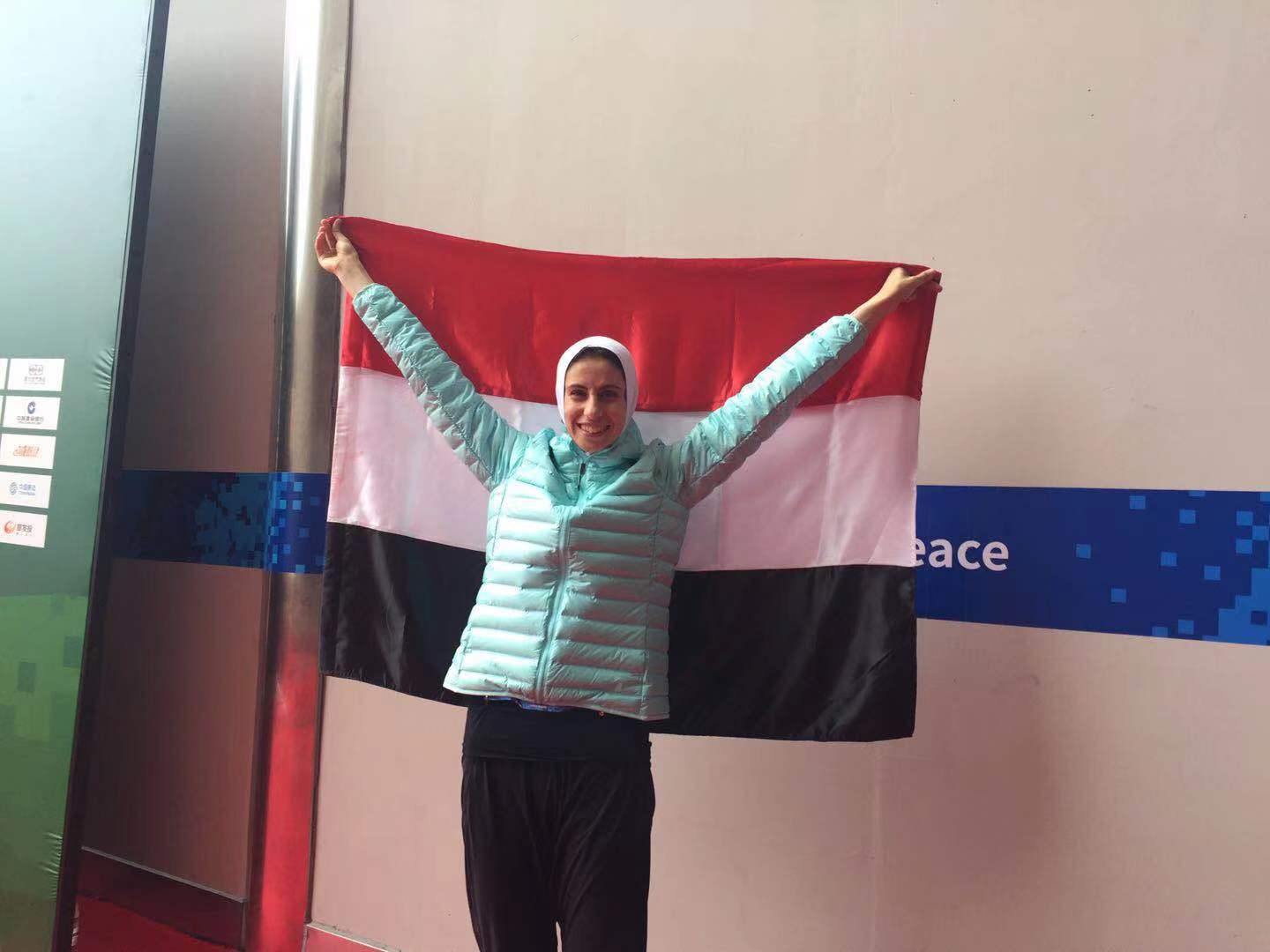 WUHAN (CHN) - October 23 marked the second day of the track & field competition. In the women's high jump final, Egyptian athlete Hagras Hoda failed to perform well due to injuries. However, the 24-year-old girl had previously set a national record in the heptathlon in Egypt.
She started practicing track & field at the age of seven. She did not have a coach and her parents did not support her. She left home and lived alone. It was only after his father looked at her at the age of 22 that he understood his perseverance.
She was impressed by Wuhan's city view and enjoyed the competition. "It will be one of the most memorable moments in my life," she said.
(SUMOC Executive Committee - Reporter Guo Lixia & Li Chen - Editor NIE Yang)