19th WMC Triathlon – Warendorf (GER) – Update – Day 1 & Opening Ceremony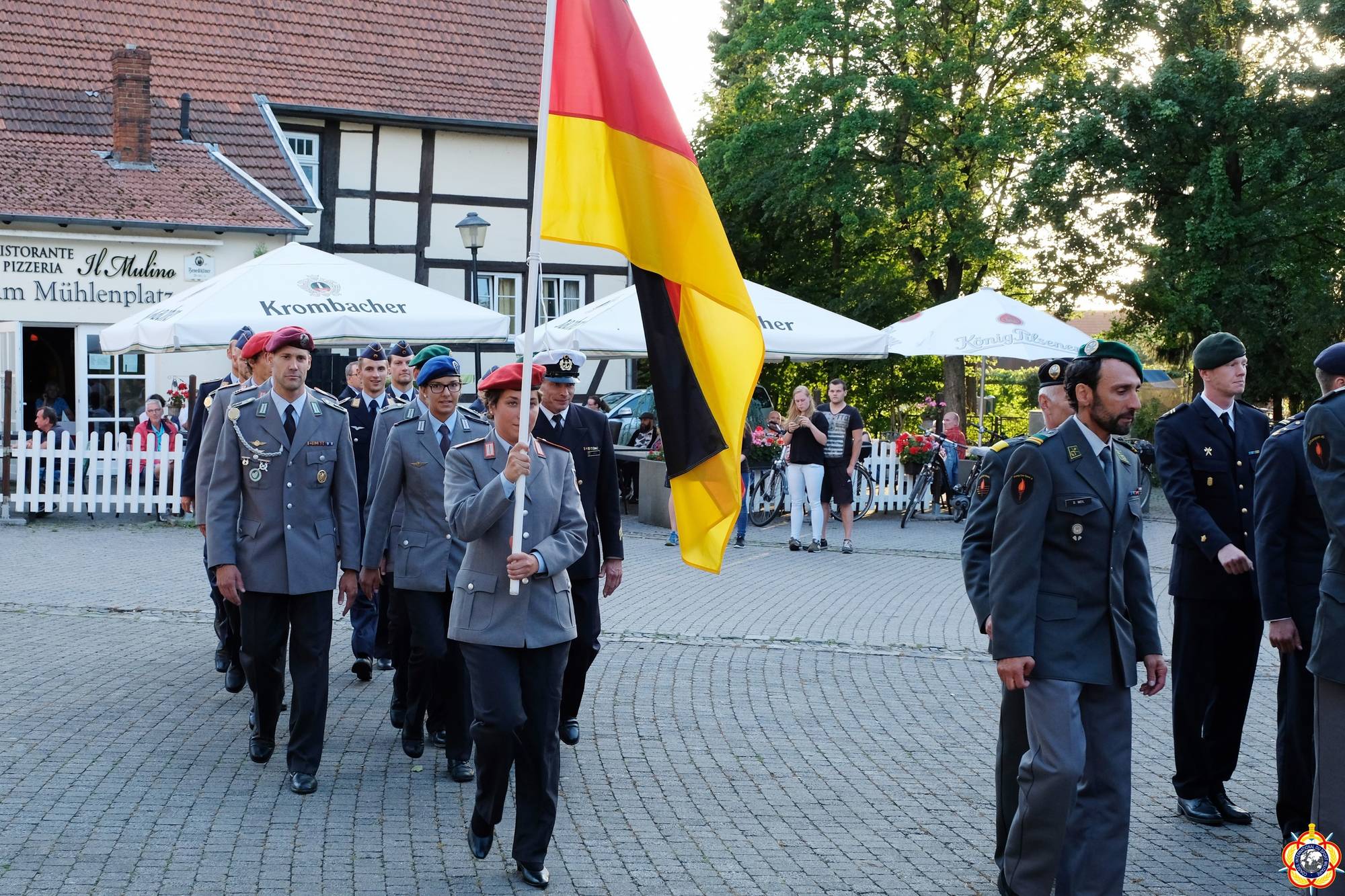 The 19th WMC Triathlon is about to start in Germany!
WARENDORF (GER) – The 19th WMC Triathlon 2017 will be held in Warendorf by the German Delegation to CISM. Yesterday, the 21 participating nations, with more than 150 athletes, took part in the Opening Ceremony of the WMC that was held in the city of Sassenberg, in presence of Mr. Josef Uphoff, Mayor of Sassenberg, Major General Kaiping Ma from China, Member of the CISM Board of Directors and the Official CISM Representative for this event, and Mr. Colonel Michael Maul, the Commandant of the Bundeswehr Sports School.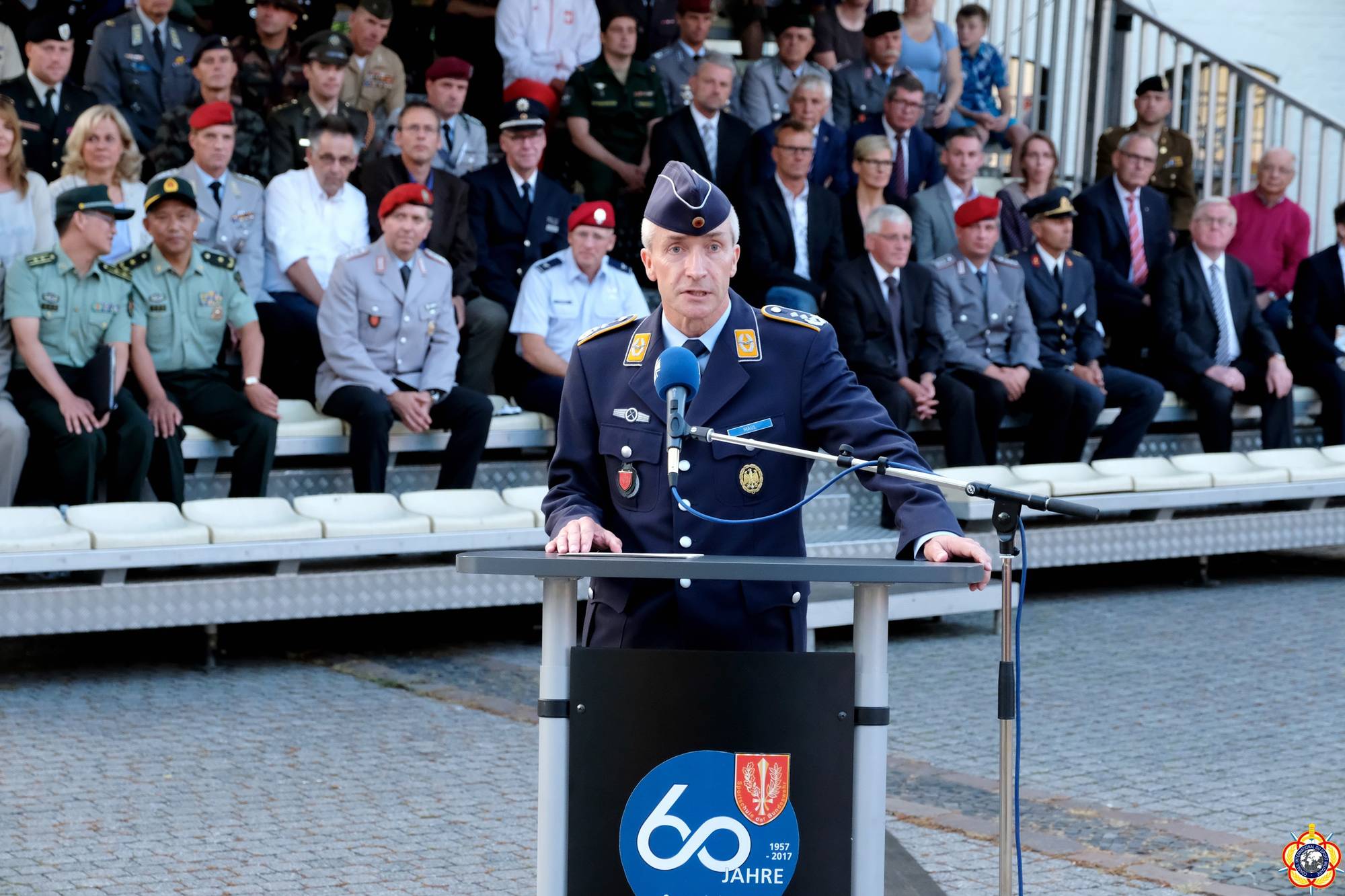 The German Delegation to CISM organizes this 19th WMC in collaboration with the Sassenberg Triathlon Club that was created 30 years ago. The Sassenberg Triathlon Club has been organizing his Championships every first weekend of August for 30 years now.
The competition will take place in the Sassenberg Lake, an old sand mine filled with water from the Ems River.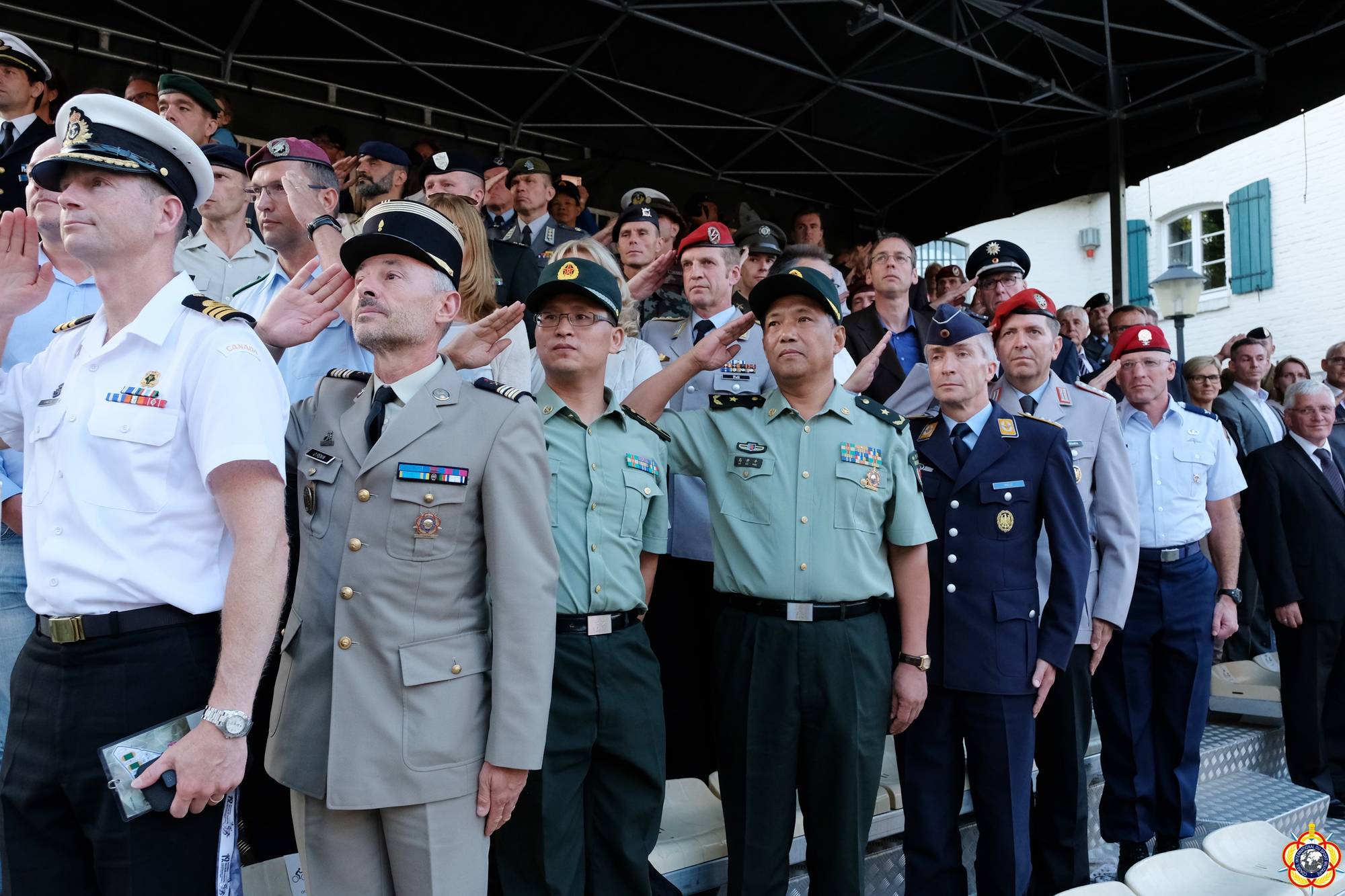 More information regarding the race: Swimming Course – Bike Course – Run Course
You can download all the pictures of the 19th WMC Triathlon on the CISM Flickr Account: https://flic.kr/s/aHsm1W2BrP
For more information about the 19th WMC Triathlon, visit the CISM Deutschland Official Facebook Page: https://www.facebook.com/cismdeutschland/
(Source: CISM Communication and Media Department)
(Pictures: Mr. Eddy Kellens, CISM Photographer)