22nd WMC Triathlon - Lanzarote (ESP) - Day 1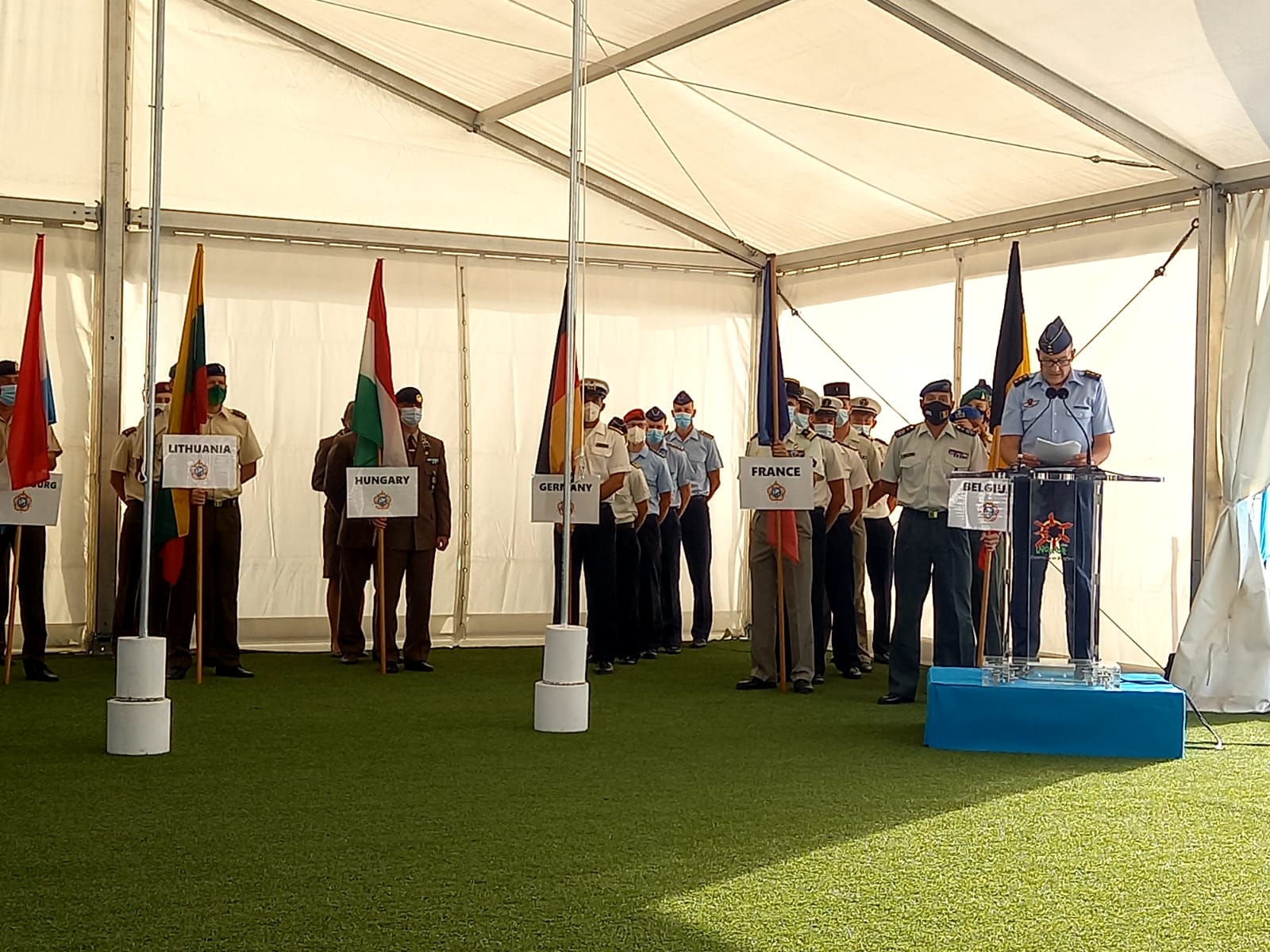 LANZAROTE (ESP) - The 22nd edition of the World Military Triathlon Championship began yesterday with the Opening Ceremony of the event, which was attended by the following personalities: Colonel Hervé Piccirillo, CISM President; Major General Pedro Garcia Cifo, Spanish Military Recruitment and Education General Director; Major General Juan Pablo Sanchez de Lara, Commander of the Canary Islands Air Force Command; Mr. Alejandro Merino Merino, representative of the Spanish Sport High Council; Mr. FCO. Javier Aparicio Betancort, Island Council Councelor ; Colonel Jose Carlos Garcia-Verdugo, CISM BoD Member and Spanish Chief of Delegation; Navy Captain Spiridon Andriopoulos, CISM BoD Member and Official CISM Representative of the event ; Lieutenant-Colonel Olivier Penin, PCSC Triathlon as well as local authorities. The ceremony adopted all the COVID-19 protocols. During this ceremony, CISM President awarded the CISM Knight Medal to Master Sargent Sergio Lopez Rincon and Mrs. Maria Del Carmen Del Rio.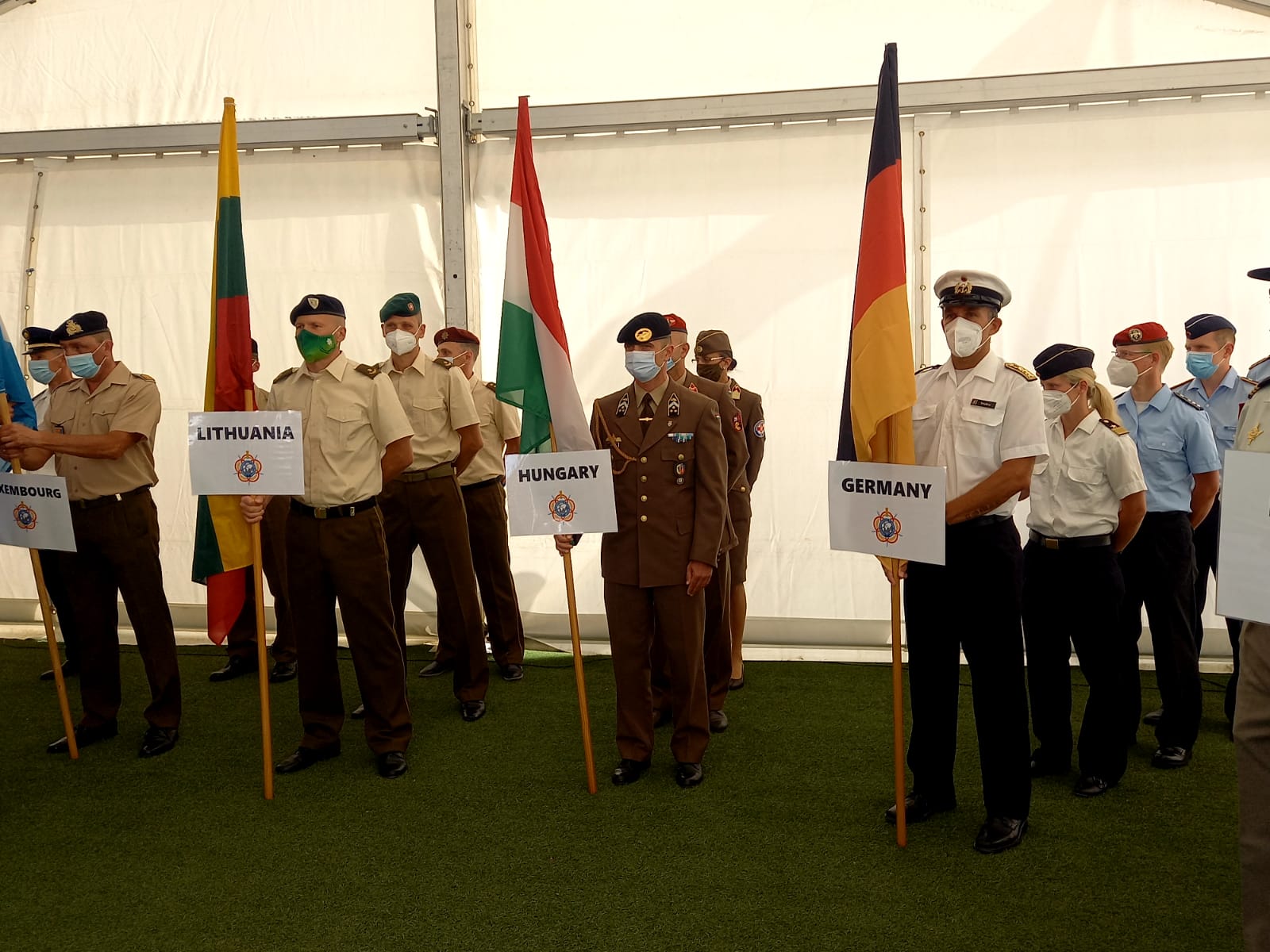 In terms of competition, this is the 22nd edition of the WMC Triathlon but the first edition in a long-distance format. 13 CISM Member Nations, including 12 from Europe and one from Asia (Uzbekistan) made the trip to Spain. Some forty military athletes (men and women) will therefore take part in the Ironman of Lanzarote, a legendary competition, and will be integrated into the civilian race. This Ironman is particularly difficult, with a 3.8km swim in the Atlantic Ocean, 180.2km of cycling with 2,500m of ascent, 42.2km of running with 333m of ascent and a wind that will complicate the event. All our military athletes are highly motivated, the accommodation sites are magnificent, and everything has been put in place by the Spanish Delegation to ensure that our CISM athletes are comfortable and relaxed.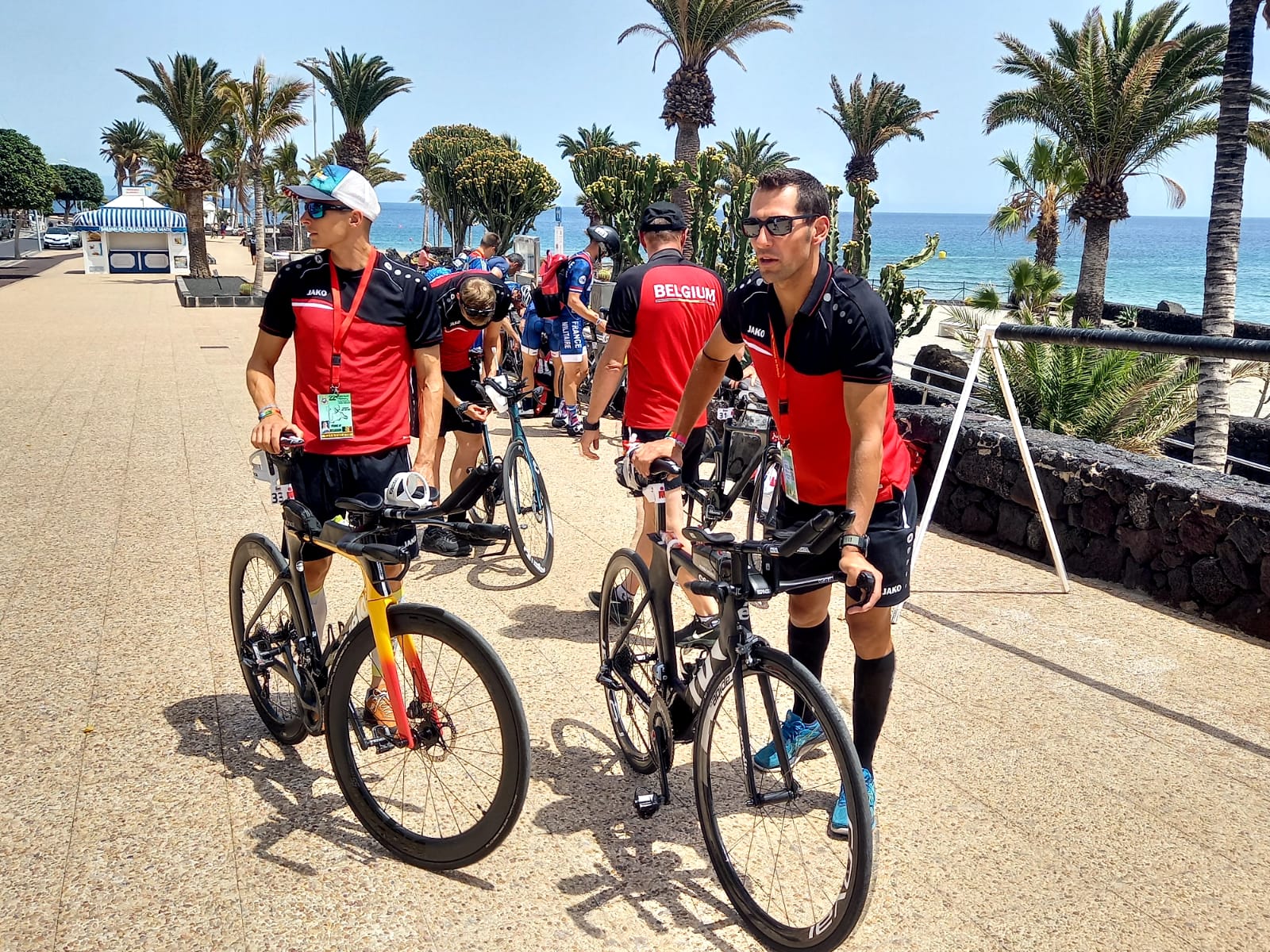 The men's and women's competitions will take place today, 3 July.
All the results are available here.
(Source: CISM Media and Communication Department)