18th WMC Women's Volleyball - Naval Station Mayport Florida (USA) - Day 1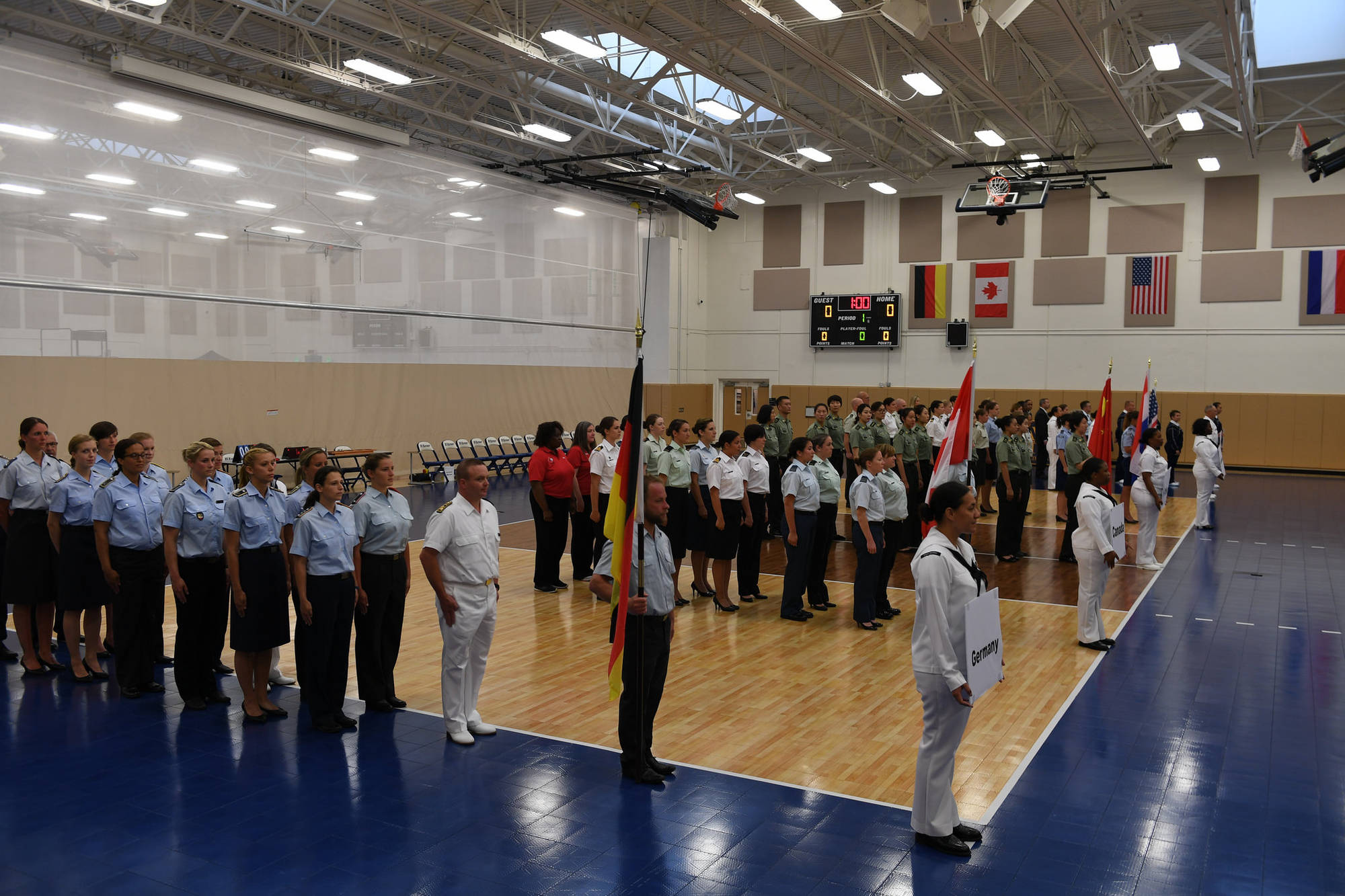 NAVAL STATION MAYPORT FLORIDA (USA) - The U.S. Armed Forces Sports program kicked off the 18th Conseil International du Sport Militaire (CISM) World Military Women's Volleyball Championship with an opening ceremony at Naval Station (NAVSTA) Mayport, Florida June 3.
Teams from the United States, Canada, China, Germany and The Netherlands will compete June 4-9, while promoting peace activities and solidarity among athletes.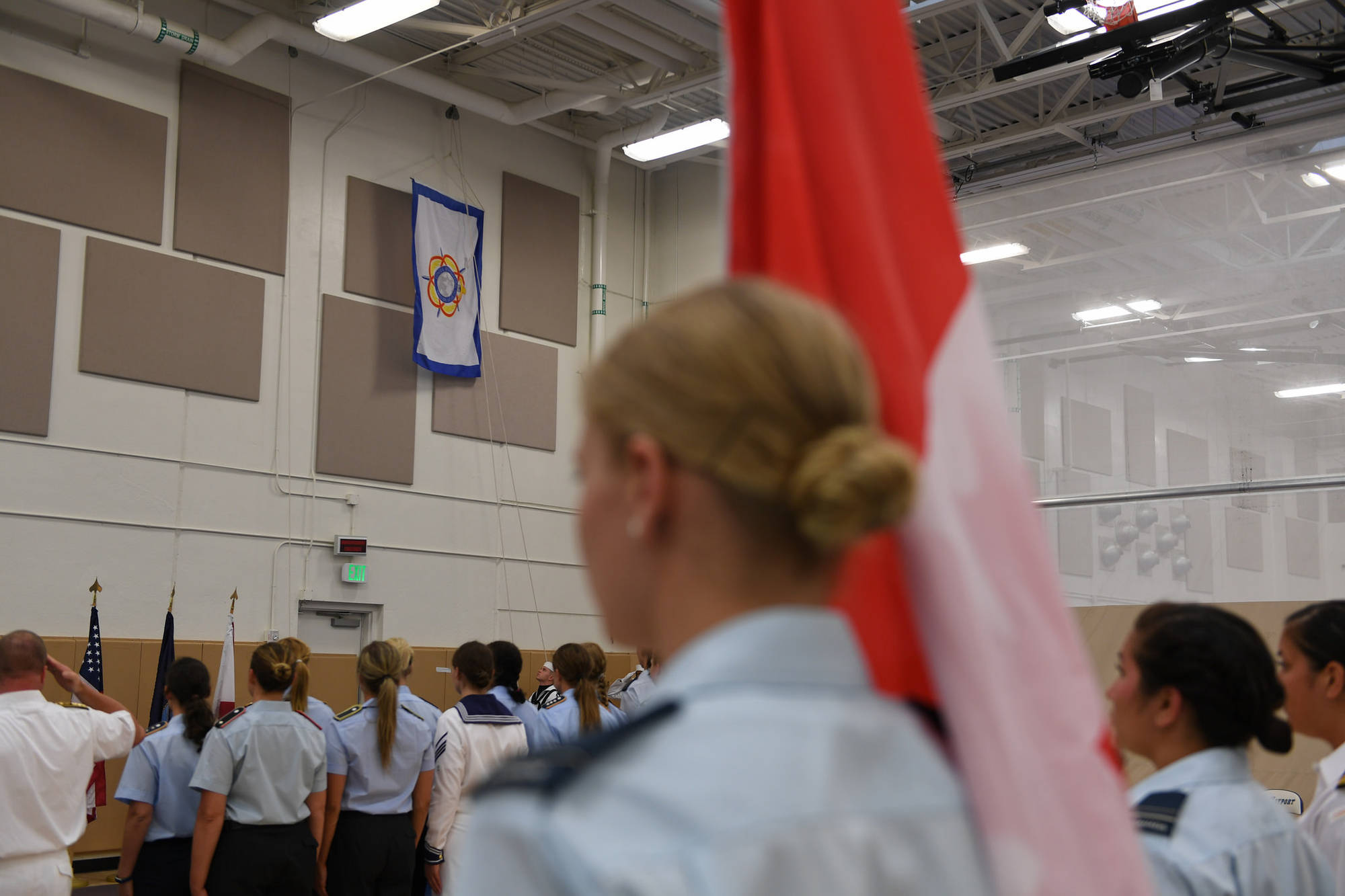 "It's great to see so many incredibly talented athletes from their respective countries come together for the opening ceremony," said Capt. David Yoder, commanding officer of NAVSTA Mayport. "We're looking forward to some great volleyball."
The 12 members of the U.S. women's team were selected based off of individual performances during the 2017 U.S. Armed Forces Women's Volleyball Championship from May 17-21. Players from the U.S. Army, Navy, Air Force and Coast Guard are represented on the team.
Founded in 1948, CISM's 135 member-nations makes it the largest military organization in the world and the second largest multi-sport organization after the International Olympic Committee, organizing approximately 20 Military World Championships in 26 different sports per year.
The Armed Forces Sports program sets up other tournaments to encourage and arrange ways for U.S. service members to engage with CISM member nations. The United States joined CISM in 1951 and is currently one of its most active members, hosting similar events one to two times every year.
As service members and athletes, the participants represent the highest level of military athletic competitiveness. It is common for the athletes to also be renowned as Olympians and world champions.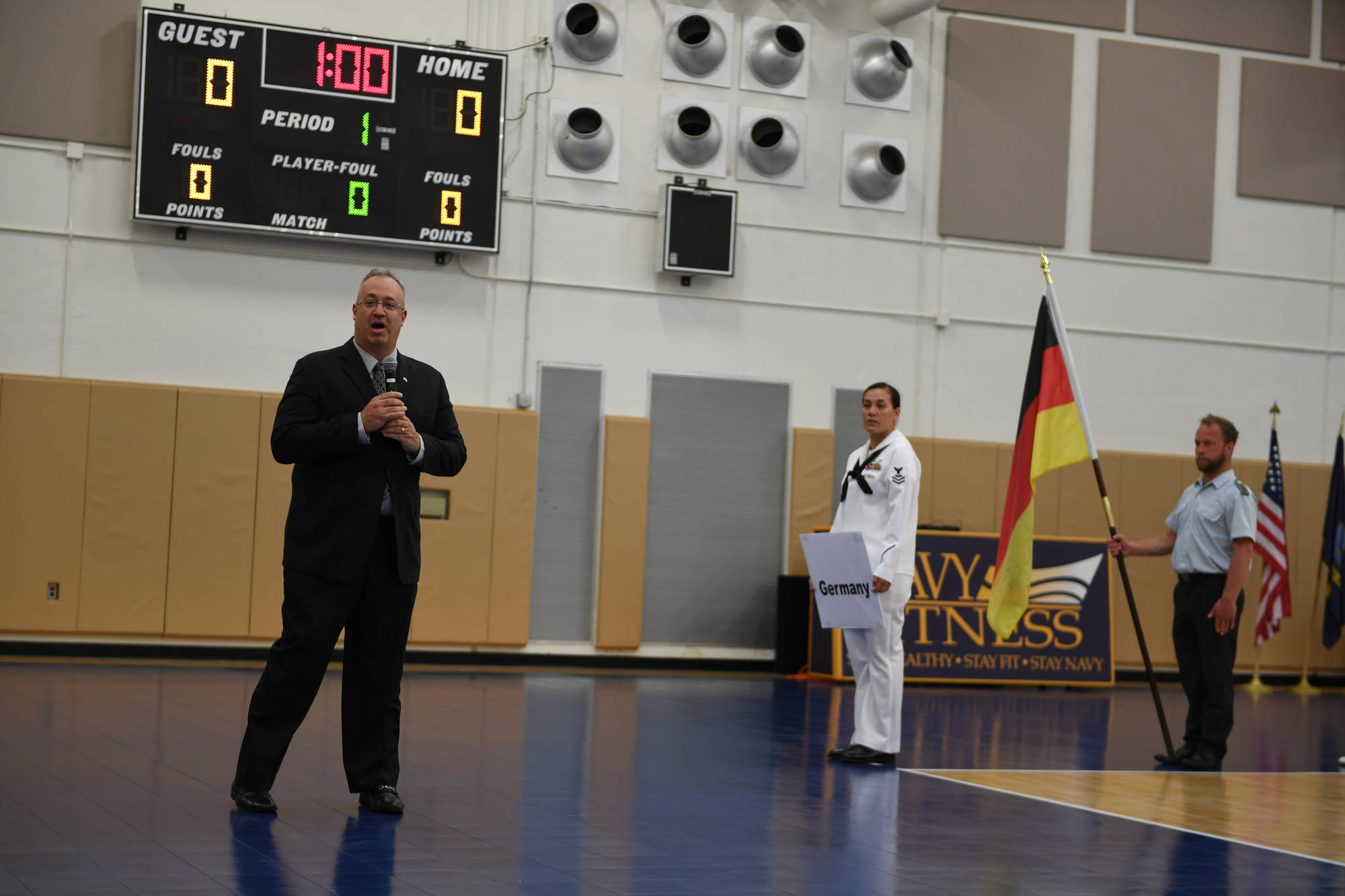 Along with hosting the event, a cultural trip to St. Augustine, Fla. is scheduled for June 10, providing another positive way for the players from participating nations to connect.
"It's a fabulous opportunity for everyone involved, because Naval Station Mayport is known throughout the military as a great location," said Yoder. "Northeast Florida has a lot to offer, and we're proud to showcase it to our international competitors."
For more information, please visit www.armedforcessports.com.
(Source: Petty Officer 2nd Class Timothy Schumaker - http://armedforcessports.defense.gov)
(Pictures : http://armedforcessports.defense.gov)