18th WMC Women's Volleyball - Naval Station Mayport Florida (USA) - Day 2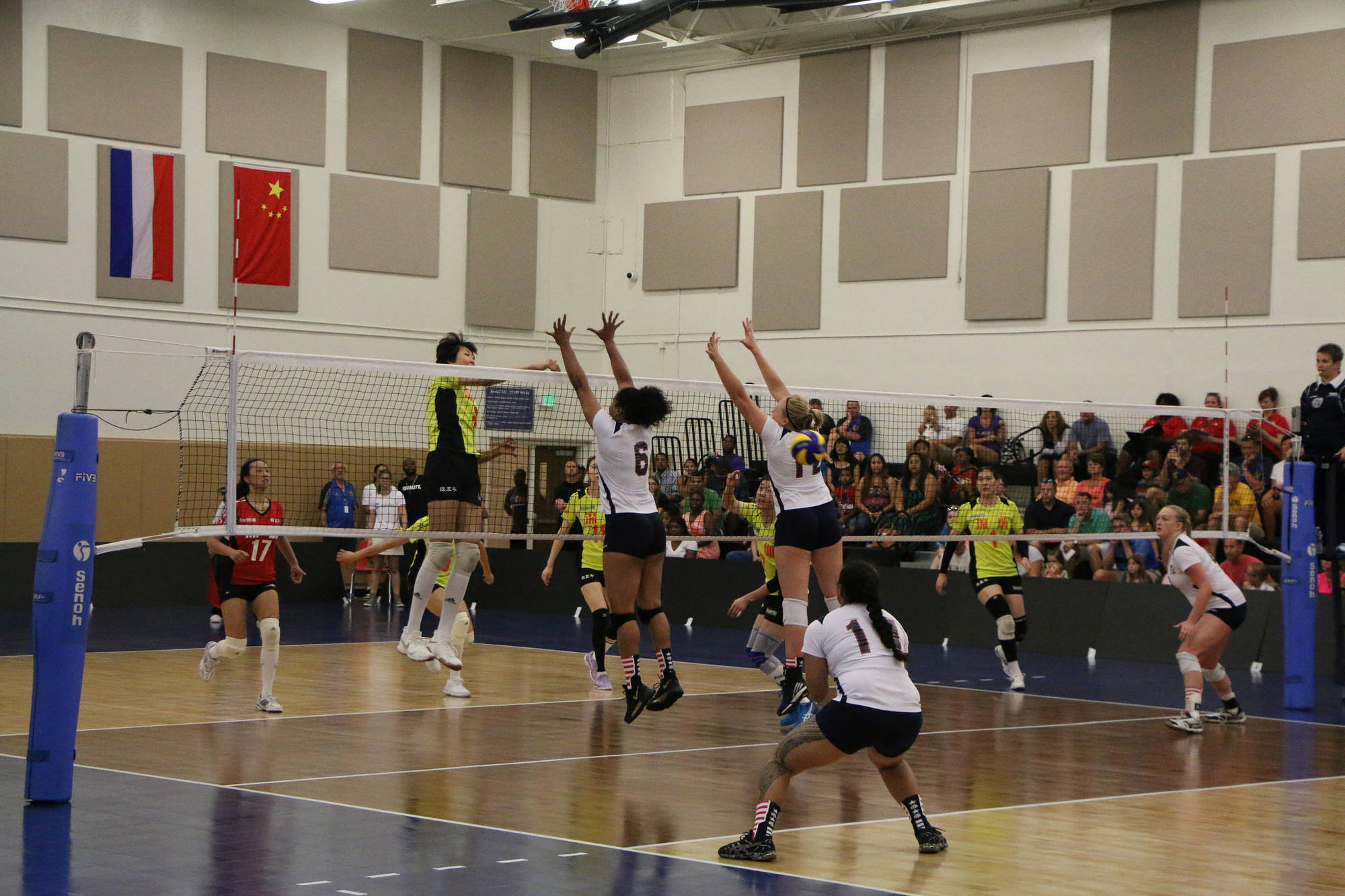 NAVAL STATION MAYPORT FLORIDA (USA) - Teams from the United States, Canada, China, Netherlands and Germany kicked off the World Military Women's Volleyball Championship here at the Fitness Center at Naval Station Mayport, Florida.
In the first match of this year's championship, China defeated the U.S. team in three-straight sets (25-13, 25-17, 25-9). China's Yanhan Lui was the leading scorer with 14 points and Army Sgt. Latoya Marshall of Wilmington, N.C. registered 11 points from 9 kills and 2 serves.
In the second game, Germany bested Canada, 3-1 (27-25, 25-19, 22-25, 25-20). Canada's Vanessa St. Georges led the day with 20 points, as Germany's Sina Kostorz pulled down 16 points to keep Germany in the win column.
The round-robin competition continues until 8 June, with the top four teams competing for gold, silver and bronze.
Matches three and four continue on June 5th as China is set to battle the Netherlands and North American neighbors, Canada and USA compete.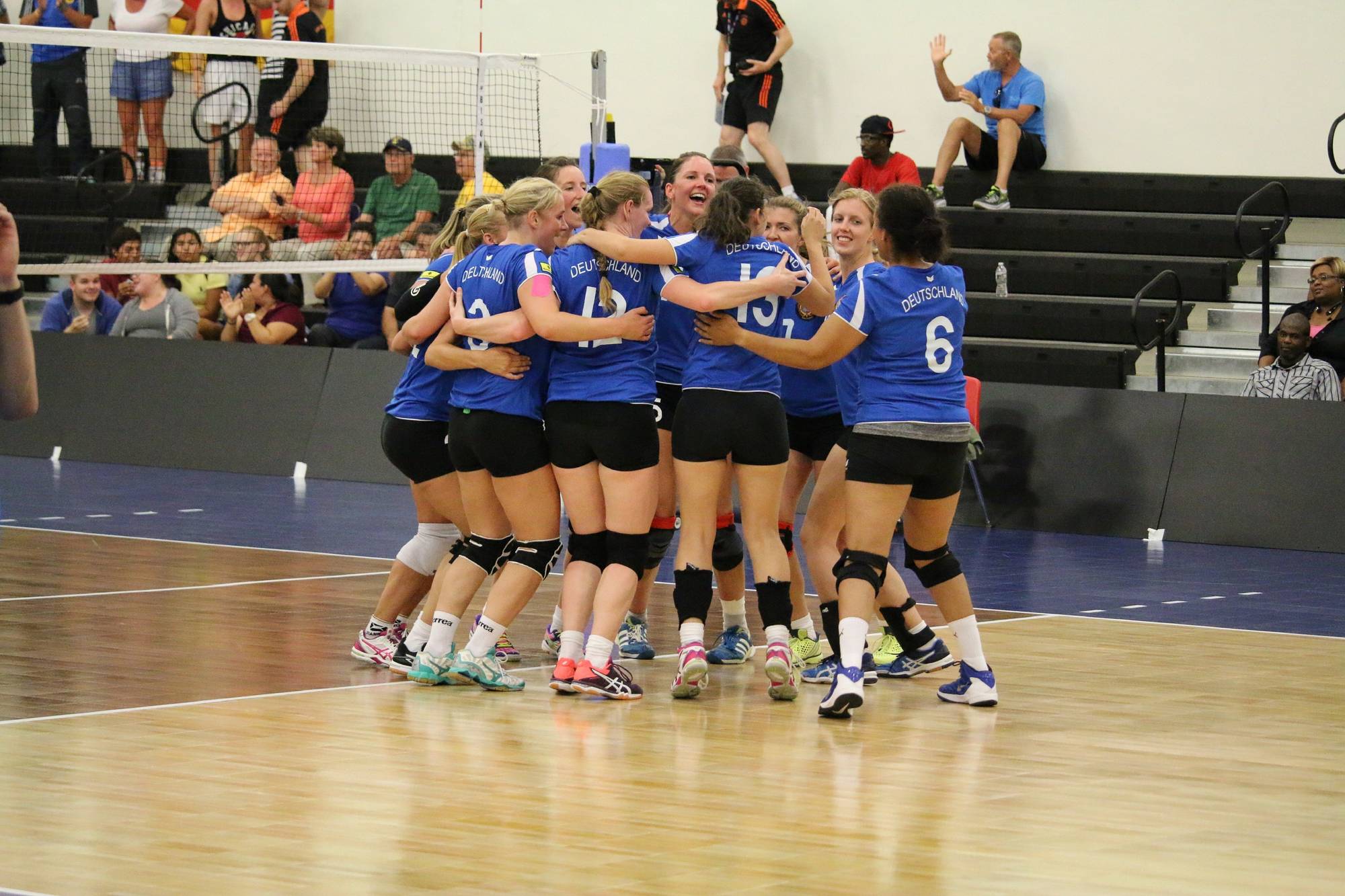 Follow the action on www.armedforcessports.defense.gov!
(Source: http://armedforcessports.defense.gov)
(Pictures : http://armedforcessports.defense.gov)