18th WMC Women's Volleyball - Naval Station Mayport Florida (USA) - Day 3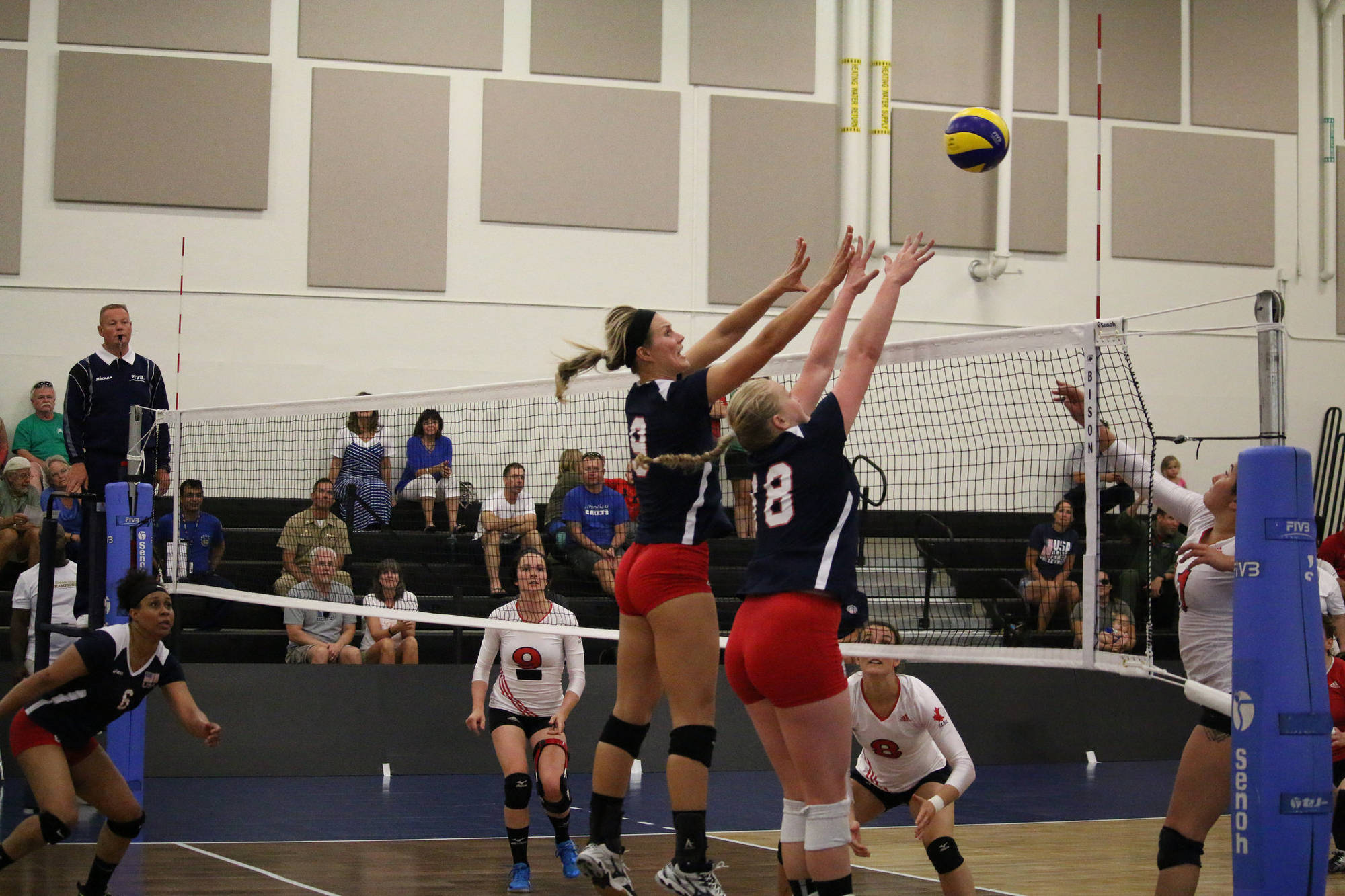 NAVAL STATION MAYPORT FLORIDA (USA) - Team USA beat the Canada 15-13 in the fifth set to register their first win and China dominated Netherlands to remain undefeated in the second day of the Conseil International du Sports Militaire Women's Volleyball Championship here at the Fitness Center at Naval Station Mayport, Florida, June 5th.
After dropping their first set 25-21, the U.S. bounced back with statement back-to-back set wins 25-15 and 25-14. Canada refused to go down quietly to take set four and in the final set, USA and Canada battled back and forth with the Americans taking the match.
"Play our game," U.S. Head Coach Kara Lanteigne told her players during their last timeout, encouraging the team to settle down and focus on the prize.
USA faces Germany in match six. With Germany's win over Canada 3-1, Germany edges out the Americans in the points category. Tuesday's match will determine who rises in rank.
CHINA BEATS NETHERLANDS
China remained undefeated after defeating the Netherlands 3-0 (25-7, 25-5, 25-4). Netherlands was unable to hit around China's height, with their smallest player standing at 5 ft 11in.
China has the day off on Tuesday as Netherlands face Canada in match five.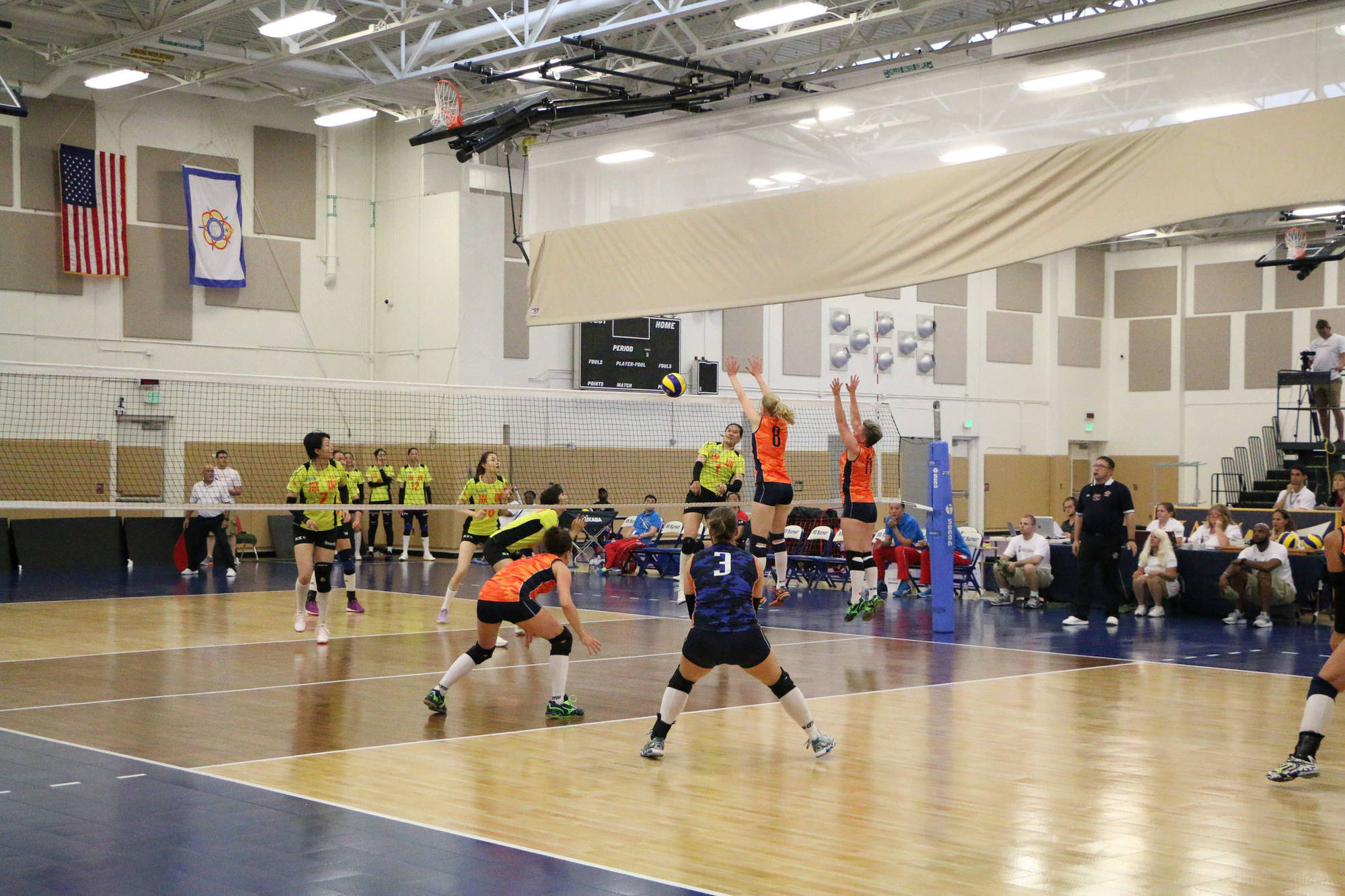 All the statistics of the tournament after Day 2: Statistics
Follow the action on www.armedforcessports.defense.gov
(Source: http://armedforcessports.defense.gov)
(Pictures : http://armedforcessports.defense.gov)