Volleyball: China see off Republic of Korea to win men's gold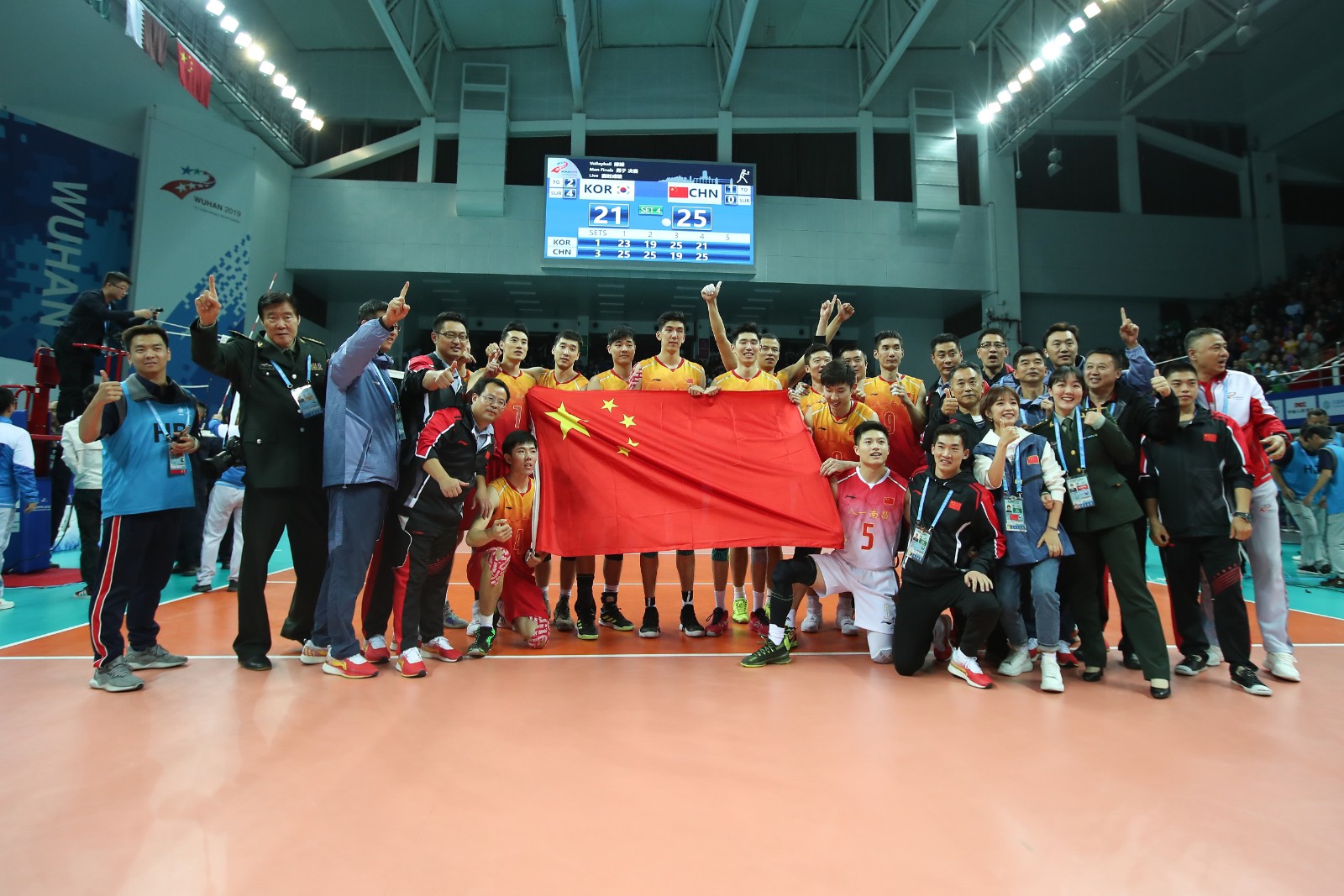 WUHAN (CHN) - China beat Republic of Korea 3-1 in a hard-fought final to claim men's volleyball glory on Saturday.
Republic of Korea pulled away to an 8-5 lead in the first set with a powerful spike by KIM Sung Min (ROK) that floored China's MA Xiaoteng.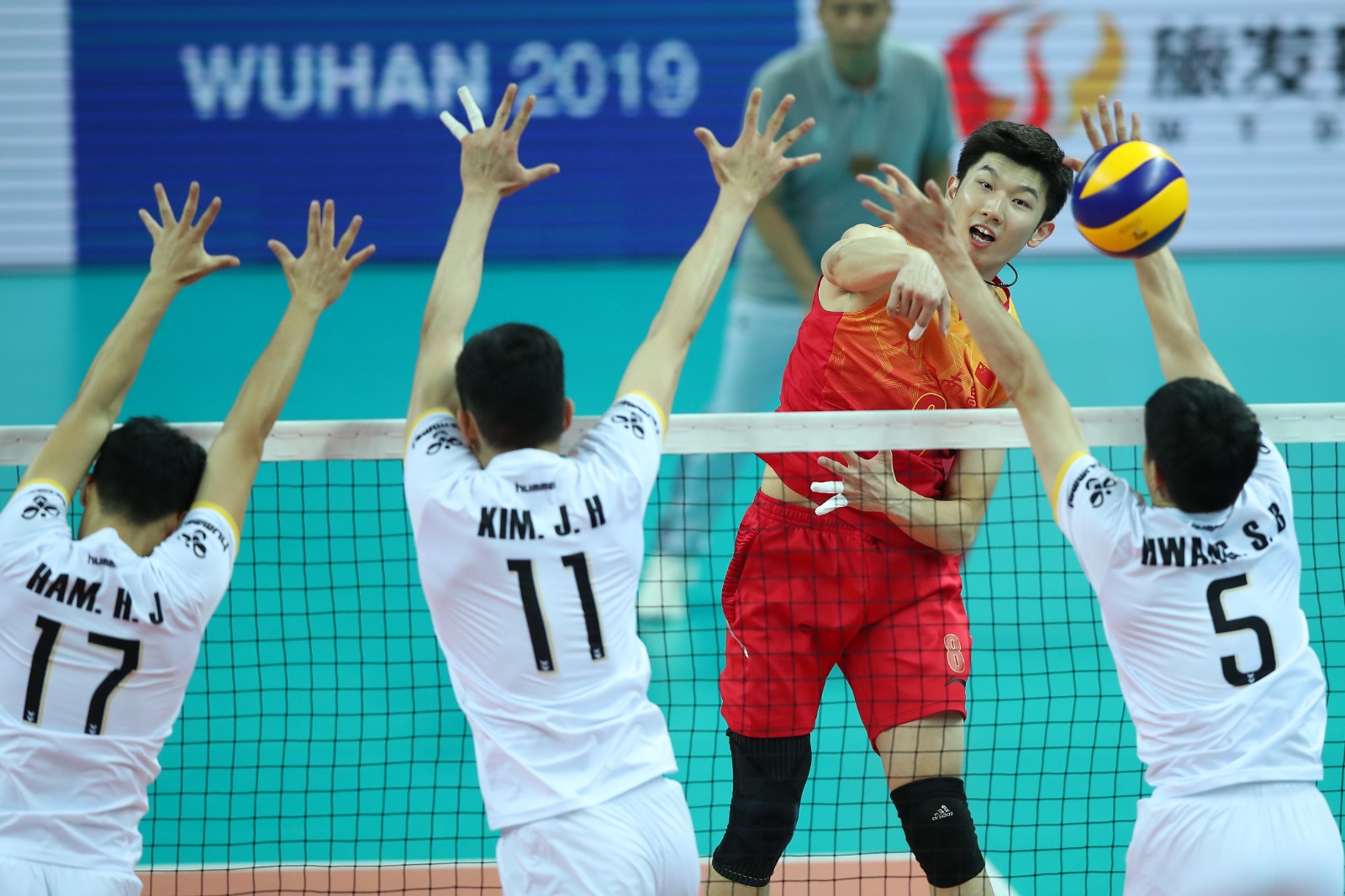 The Chinese levelled at 12-12 and the teams were never separated by more than two points therafter, ZHANG Zhejia scoring the decisive point as the Chinese won 25-23.
China went further ahead when a MAIO Ruantong spike sealed the second set 25-19 but their opponents took the third by the same score aided by excellent deep serving by HAM Hyeongjin (ROK) and effective blocking from HWANG Seungbin.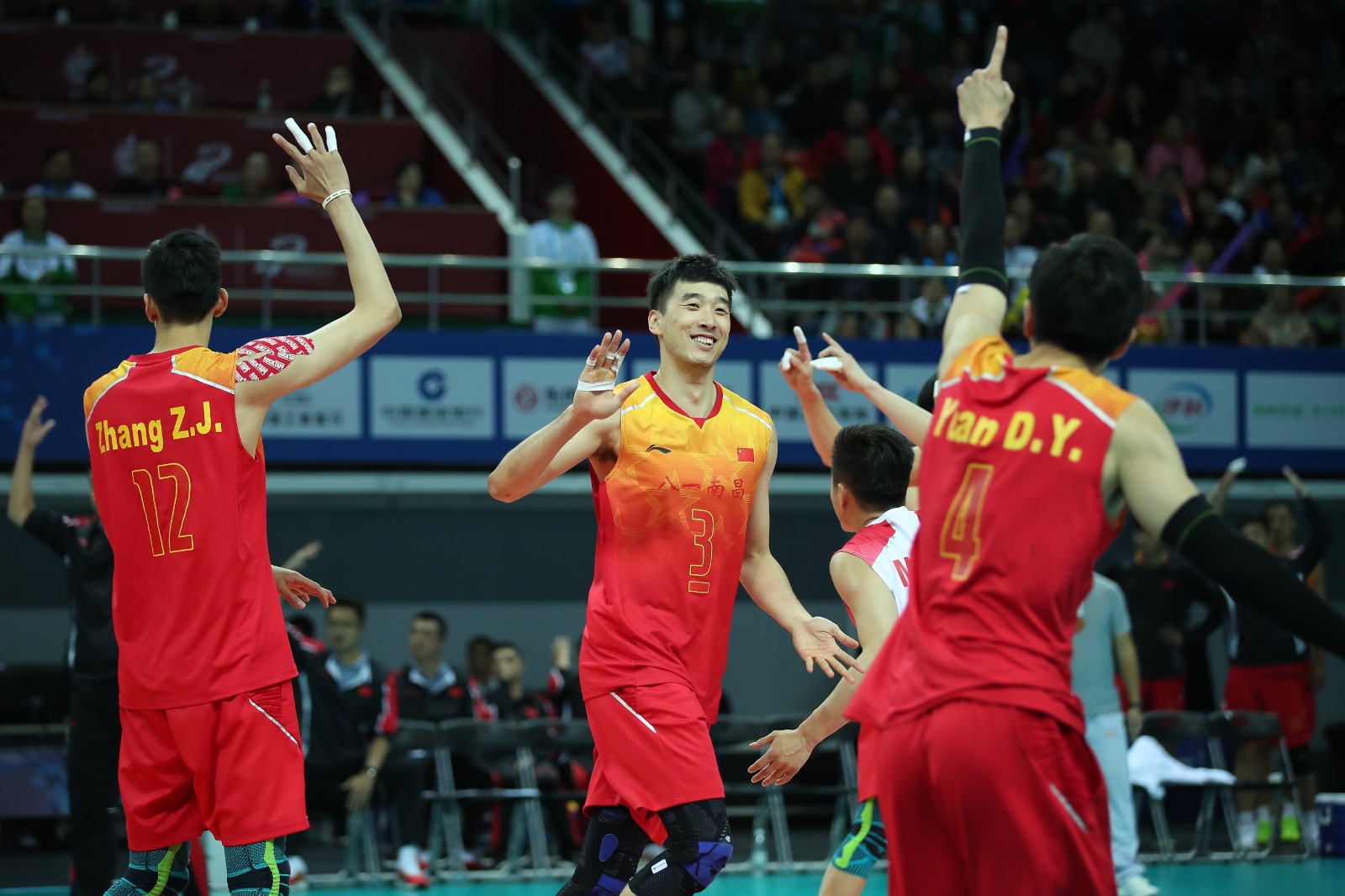 China reached match point at 24-20 in the fourth when Republic of Korea successfully challenged a ball-out call, pulling them back from the brink.
Their resistance was finally broken when JIANG Chuan (CHN) clinched victory for his team with an unblockable attack.
Pakistan beat Qatar 3-0 to take the bronze medal.
(Source: Xinhua Info)