3rd CISM World Cadet Games 2022 – Saint-Petersburg (RUS) - Update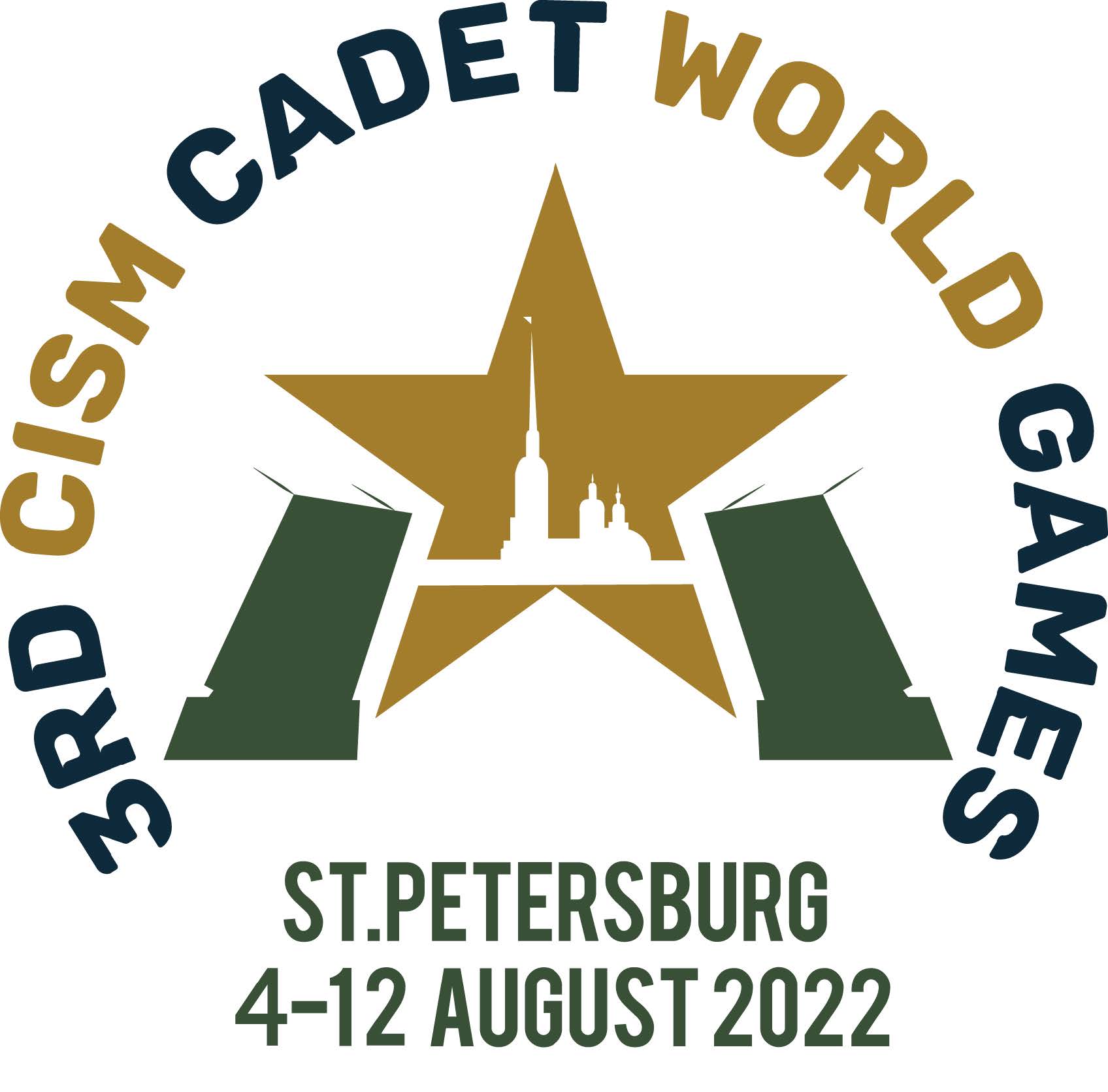 SAINT-PETERSBURG (RUS) - A solemn flag-raising ceremony took place in the presence of Major-General Oleg Botsman, Member of the CISM Board of Directors and the Head of the Military Institute of Physical Culture, on August 4 at the Military Communications Academy in Budyonny as part of the organization of the 3rd Military World Cadet Games to be held in St. Petersburg from August 4 to 12, 2022.

Representatives of the delegations of the armed forces of Azerbaijan, Belarus, Burkina Faso, Cameroon, Guinea, Palestine, Syria, Tajikistan, Venezuela, Iran, Mali, Myanmar, Saudi Arabia and Zimbabwe also participated in the joint flag raising ceremony.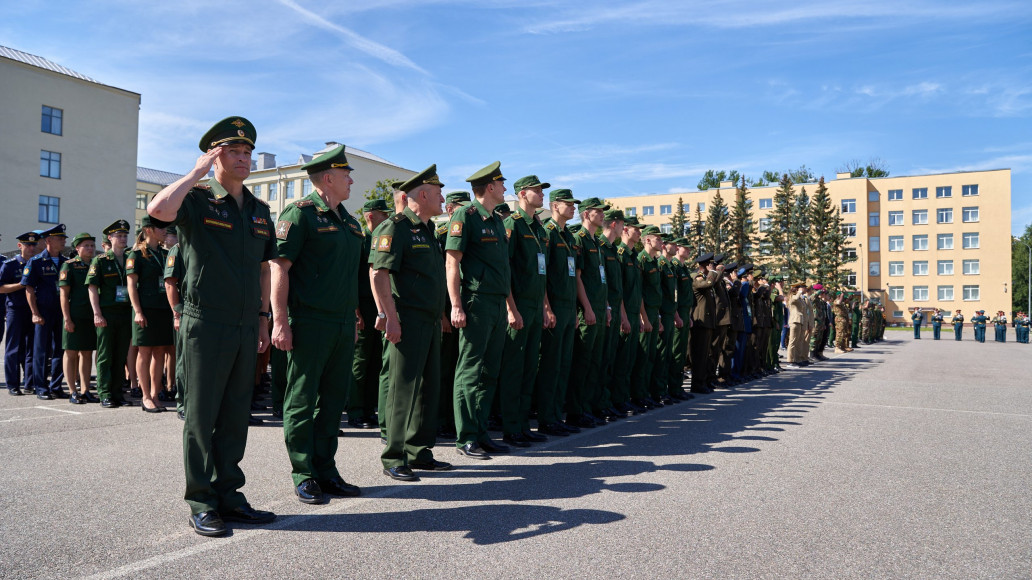 In the meantime, a press conference dedicated to the 3rd Military World Cadet Games was held on August 4 in St. Petersburg at the TASS press center.

"The games will be held in seven disciplines, summer biathlon, shooting, military pentathlon, swimming, orienteering, track and field, volleyball, which will be held at the training bases of the Military Institute of Physical Culture, Military Academy of Communications, CSKA branch in St. Petersburg and in municipal facilities of the city, while sports orientation will be held in Sosnovka Park. At the games, 94 medals will be distributed", - said the Head of CSKA Colonel Artem Gromov.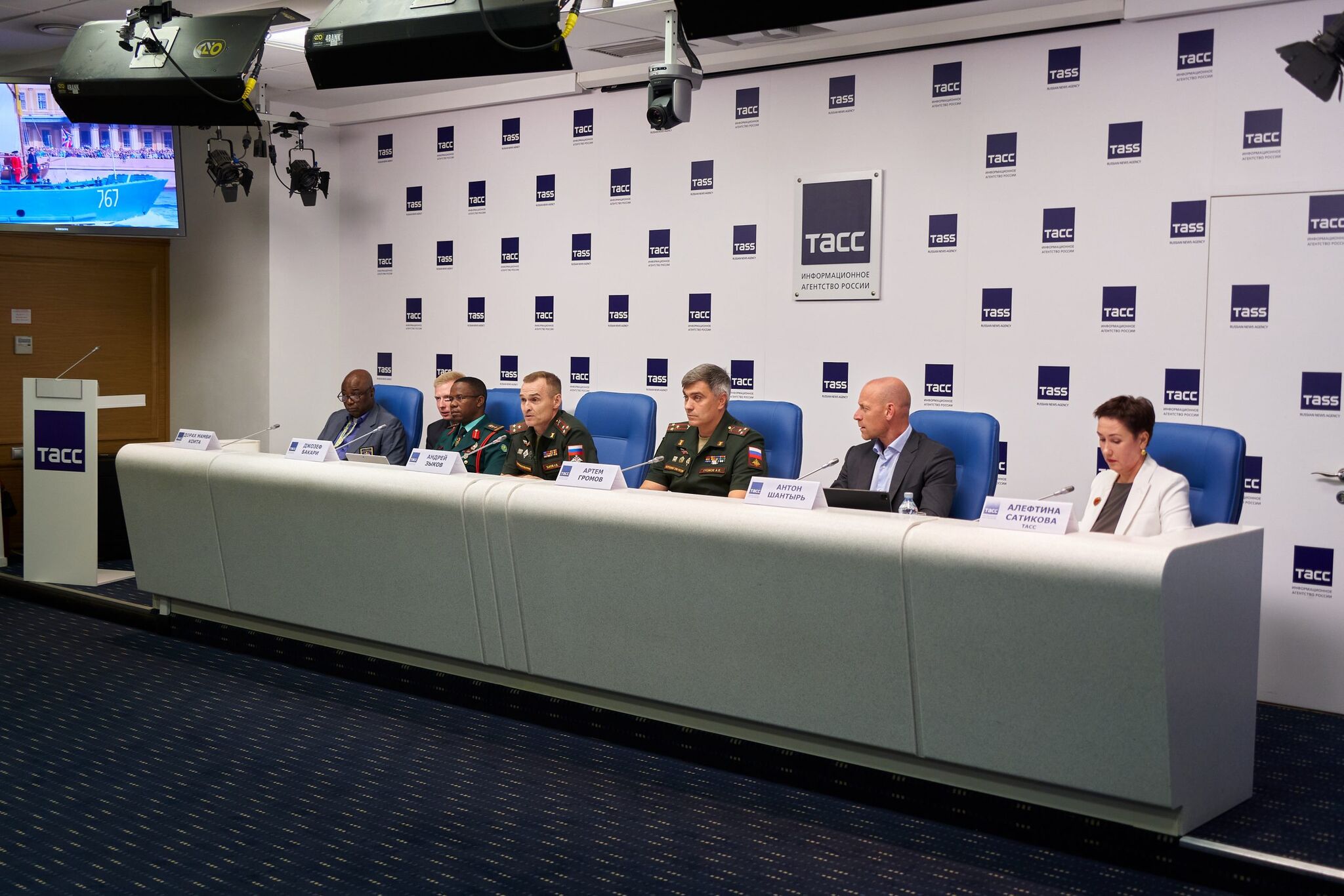 He also added that a women's volleyball competition will be held for the first time this year at the Cadet Games. The types of sports for the competitions were chosen according to the possibilities of participation of other countries.

Colonel Joseph Bakari, CISM Games Director, also spoke at the press conference about the prospects of the World Cadet Games. "The Cadet Games is a fairly young competition, but we believe the concept of the games will evolve in the future. We are looking to add new sports and, at the very least, encompass all military sports," he shared.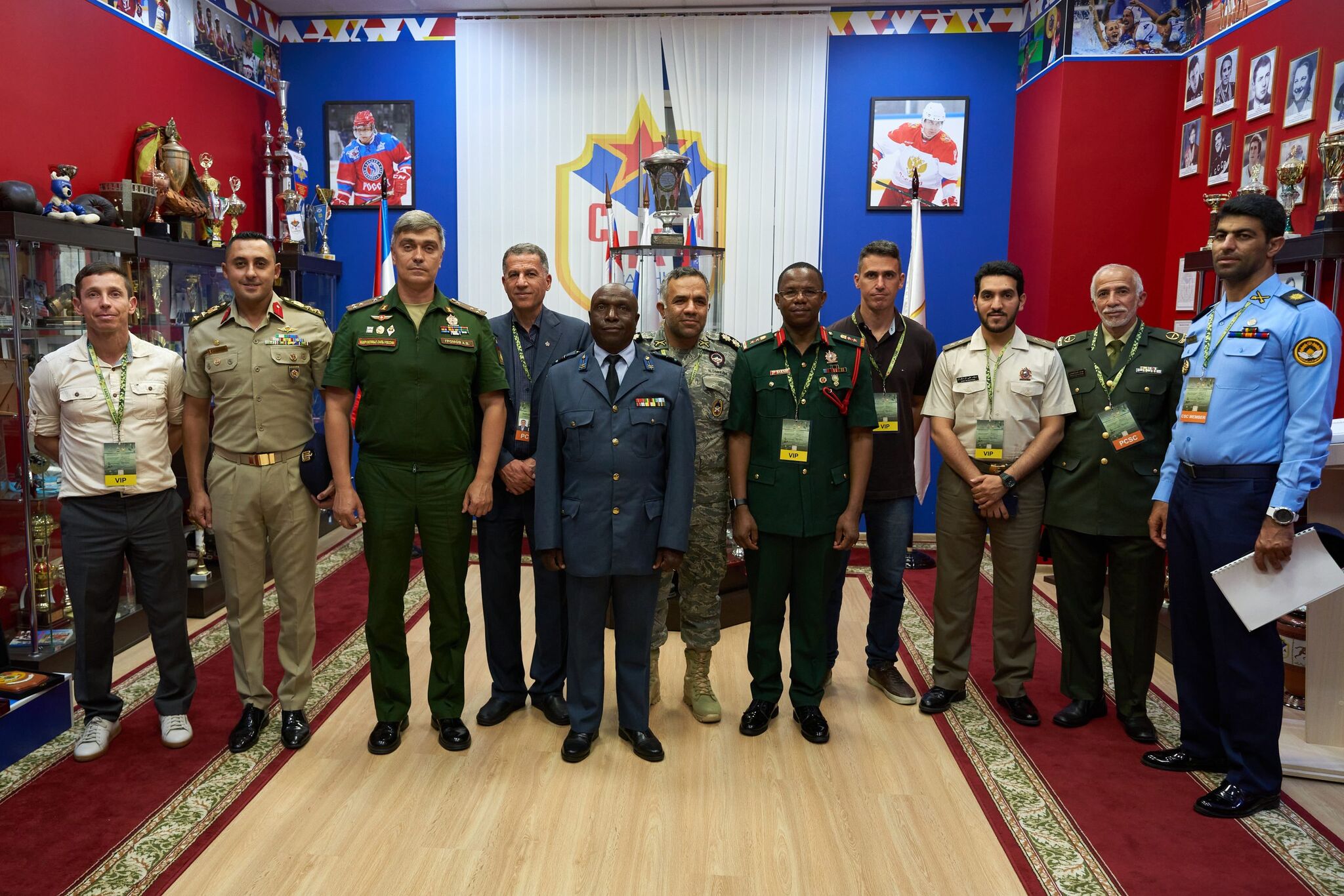 Find all the information concerning this event on the official website of the Organizing Committee.
(Source: cska.ru/cadetgames/ru/)