Military sport is back with the 52nd WMC Sailing!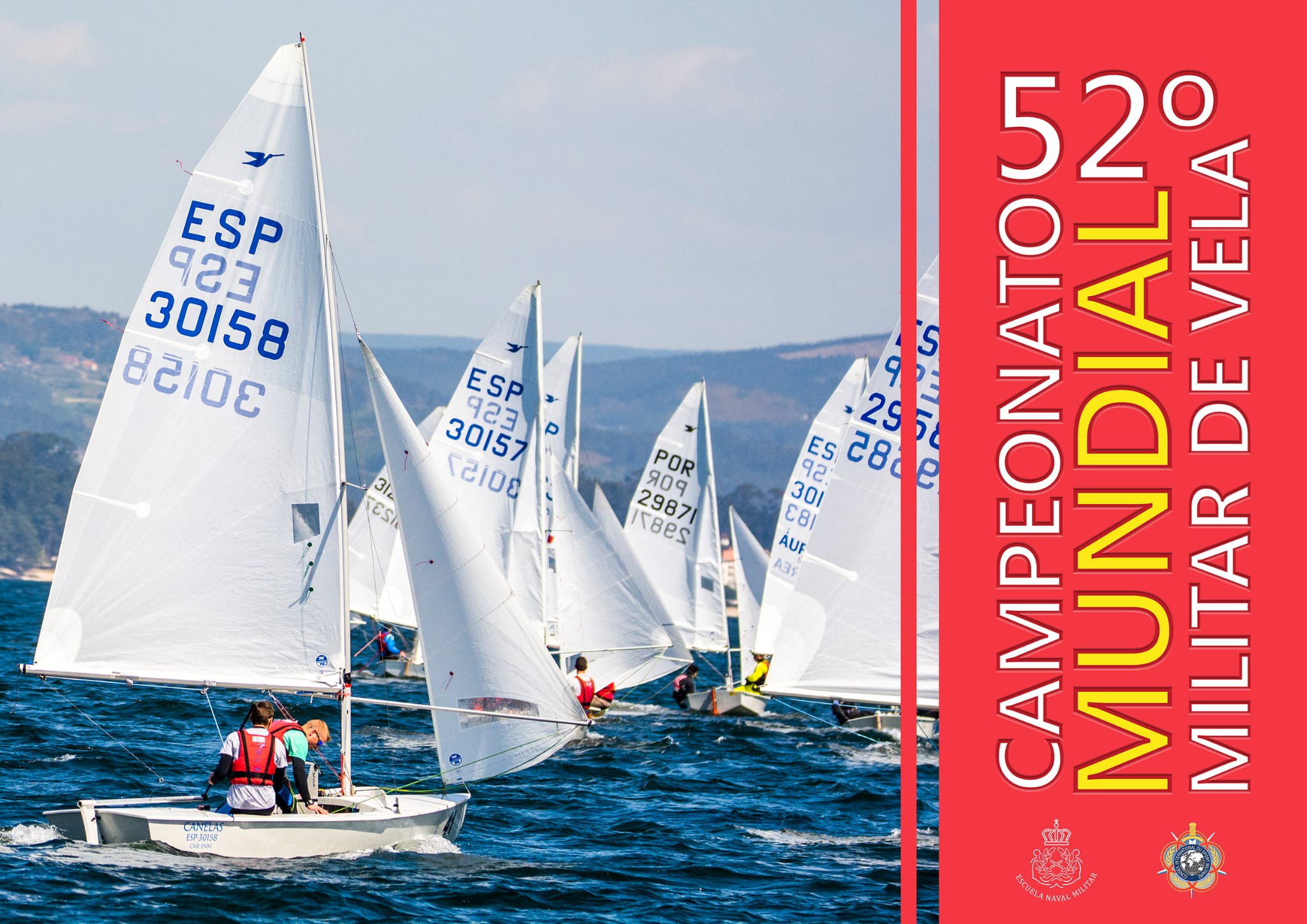 MARÍN (PONTEVEDRA) - For the first time since the beginning of the COVID-19 crisis that affected the whole world, CISM athletes gathered in Marín (Pontevedra) yesterday for the start of the 52nd World Military Sailing Championship organised from 6 to 12 June by the Spanish Delegation to CISM!
It was with great apprehension and excitement that this event was expected after a long wait of almost 15 months for our military athletes!
Nine CISM Member Nations will take part in this competition, which will also be attended by the CISM President Colonel Hervé Piccirillo: Russia, Greece, France, Ukraine, Italy, USA, Portugal, Denmark and Spain.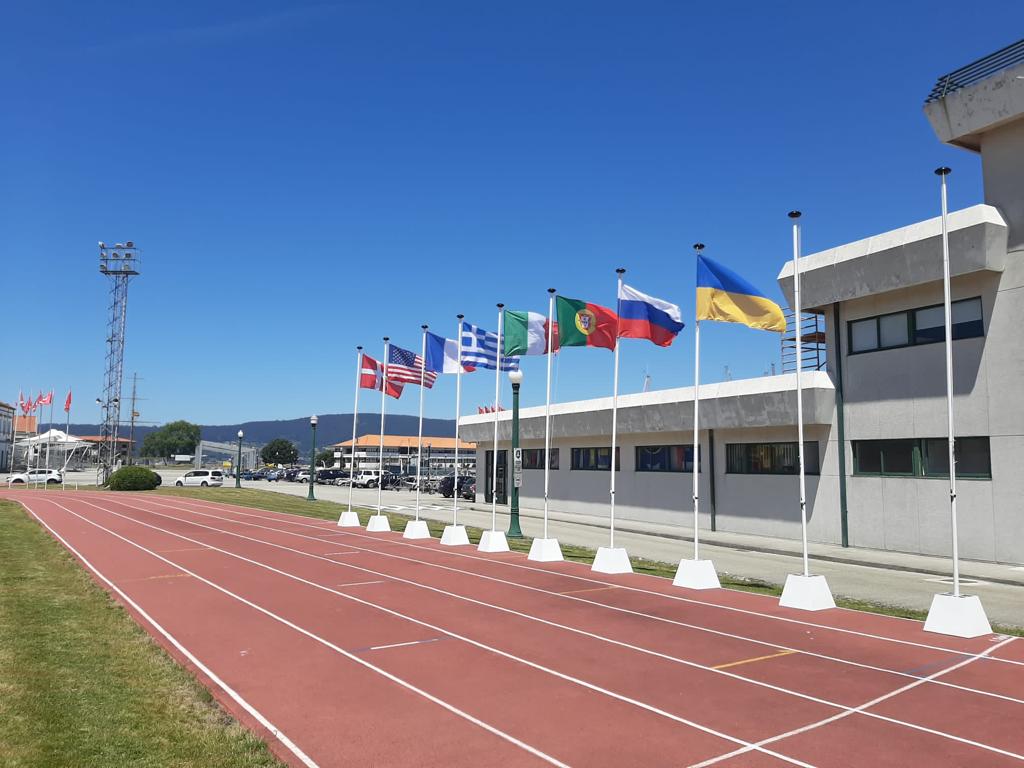 After the traditional arrival of the teams, registration and the first training sessions yesterday, the Preliminary Meeting and the Opening Ceremony of the World Military Sailing Championship will take place today in the presence of Colonel Hervé Piccirillo, CISM President, and Ignacio Cuartero Núñez, the Commander Director of the Naval Military School, in the facilities of the Naval Military School of Marin.
"Friendship through Sport" will be the motto of this sailing competition, which will take place in the waters of the estuary between Raxó and Tambo, with Olympic courses and fixed triangular routes, if the wind is right, or upwind/downwind, if the wind is light.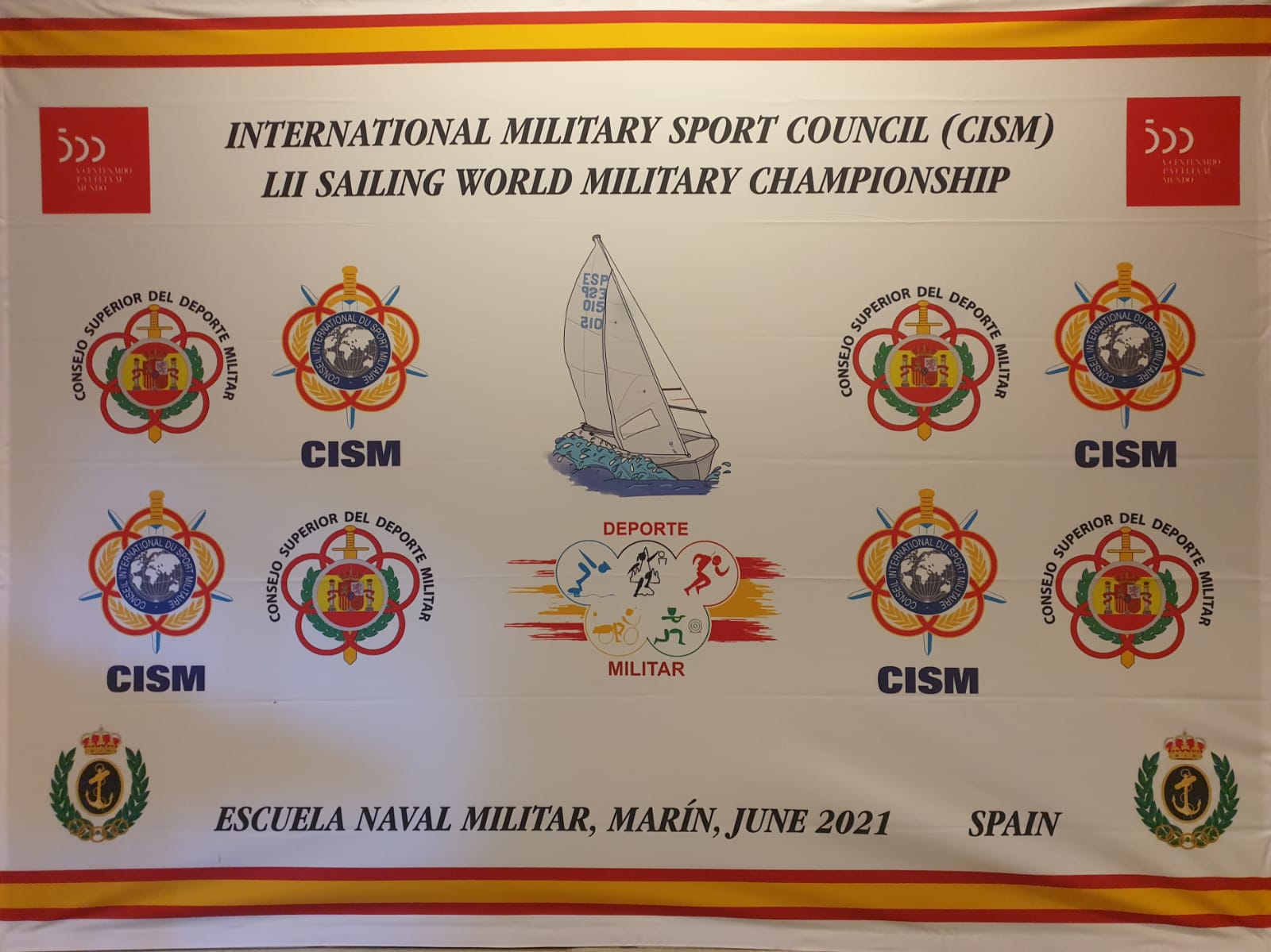 Also noteworthy is the presence of local athlete Carmen Rosales, born in Marin and a member of the naval academy, who will be participating in this championship and will be crewed by Captain Enrique Pomares. Already present in Wuhan in 2019, Carmen will be competing at home and will have the advantage of knowing the waters of the estuary by heart.
Let's hope that this first competition organised with all possible health precautions by the Spanish delegation will be the first step towards a return to normal for CISM and its athletes!
For the full programme of the competition, click here!
Find all the results of the event here!
(Source: CISM Media and Communication Department)