11th WMC Football Women - Fort Bliss (USA) - Day 1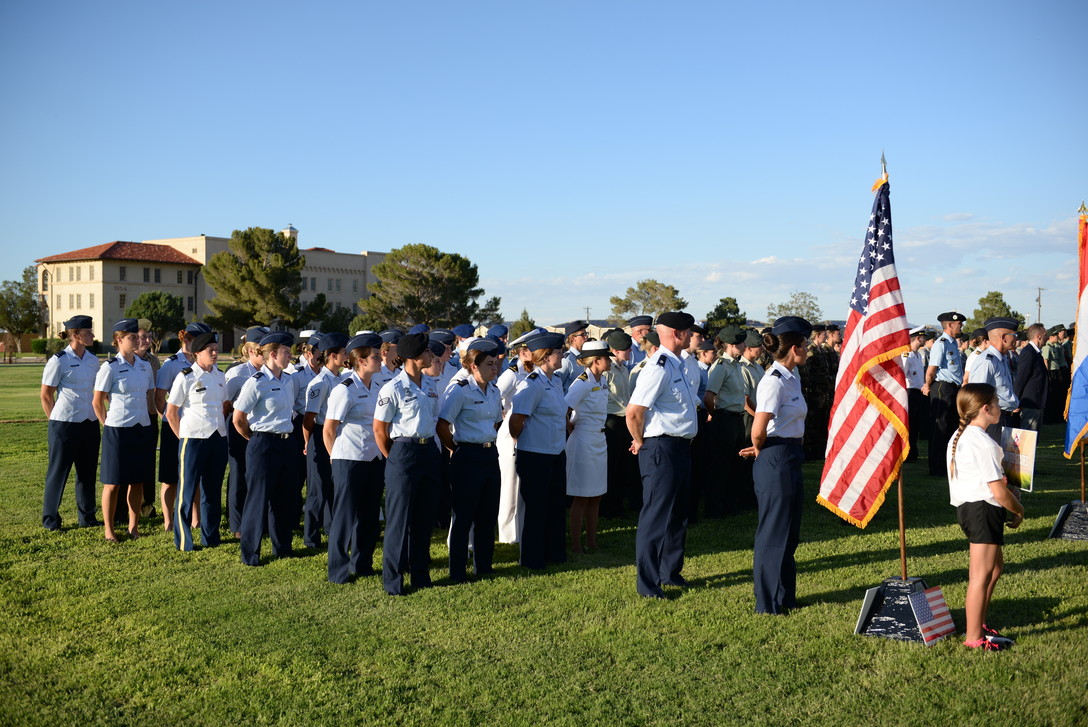 FORT BLISS (USA) - Elite military soccer players from around the world will compete here over the next 11 days to determine the best of the best at the 2018 CISM World Military Women's Football Championship.
The tournament, featuring teams from Bahrain, Brazil, Canada, China, France, Germany, Netherlands, South Korea, and the U.S. will play out on the pitch at Stout Field June 22 - July 3. The opening ceremony was held June 21, followed by a meet-and-greet attended by athletes and event organizers.
Brig. Gen. Martin Kizito Ong'oyi, the CISM Official Representative and Member of the BoD, led remarks welcoming players and supporters alike.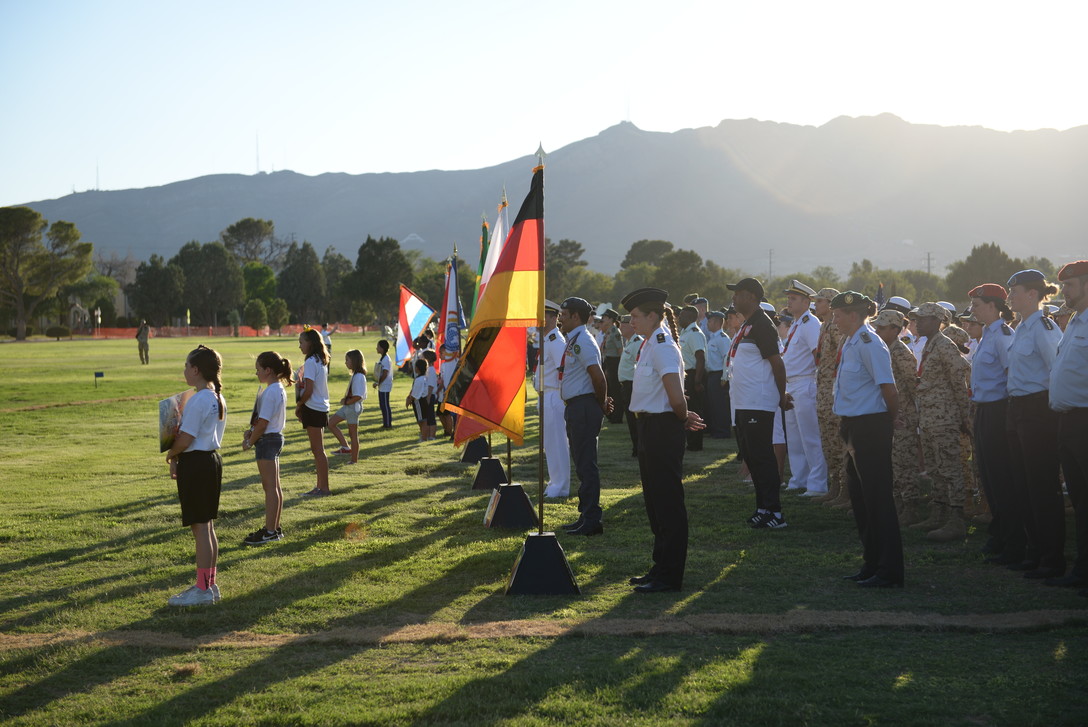 "I would like to take this opportunity to welcome all the participants and officials to this particular event. We value your support for this visit. We are here to share friendship through sport. As we play, let us be polite. As you enjoy playing the game in the next two weeks, please take time to be sure you learn to know one and other very well, on and off the field," he said.
Fort Bliss Garrison Commander Col. Stephen O. Murphy made a historical observation connecting Fort Bliss to CISM's values.
"It's quite interesting and worth noting that Gen. John Pershing, no stranger to Fort Bliss, would be the force behind attempts to break down cultural and political barriers, and promote friendship and morale amongst service members through sport as far back as 1919. It was his foresight and vision in recognizing the value of sport that eventually lead to the establishment of the CISM," he noted.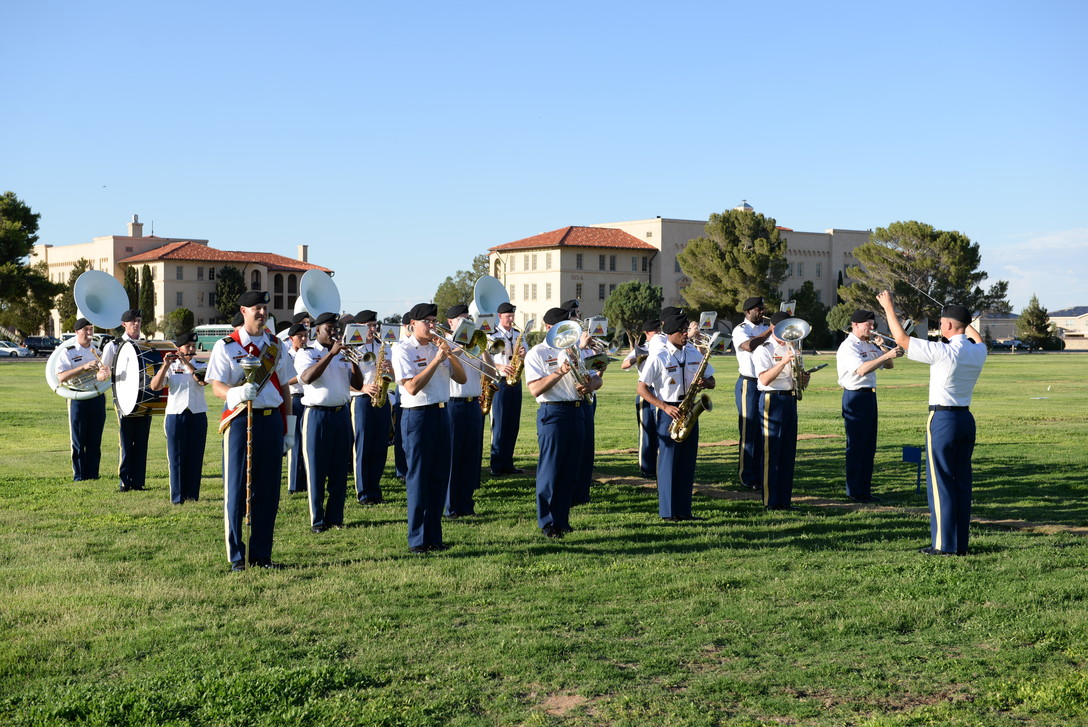 The championship tournament will be conducted in a group stage format to determine the champions of the event, playing towards bronze and gold medal matches on July 3.
The CISM Sports program is the culmination of each nation's military service's sports and fitness programs. Service members compete at elite levels to advance to the global stage where they can seek victories in international competitions.
For more information, pictures and the livestreaming of the games, visit the OC Website or the Flick Album of the event.
(Source: Lt. Cmdr. Chad Murphy, US Armed Forces Sports)
(Pictures: photo by Mass Communication Specialist 3rd Class Camille Miller)