11th WMC Football Women - Fort Bliss (USA) - Day 2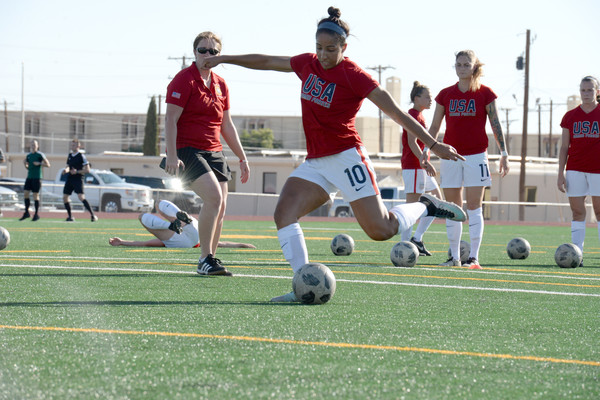 FORT BLISS (USA) - Group A competition kicked off with host nation United States facing South Korea in a hard fought match, ending with a South Korean 1-0 victory. Canada and Netherlands finished the match with a scoreless draw as the opening day of the 11th Conseil International du Sport Militaire (CISM) World Women's Military Football Championship ended at Stout Field at Fort Bliss, Texas on June 22.
The U.S. Armed Forces Team led by head coach Air Force Lt. Col. Derrick Weyand stationed in Brunssum, Netherlands battled South Korea with a scoreless first half and in 107 degree heat.
During the 59th minute, Sgt. 1st Class Hahnul Kwon of South Korea nailed the first goal with a crowd in front of the U.S. net.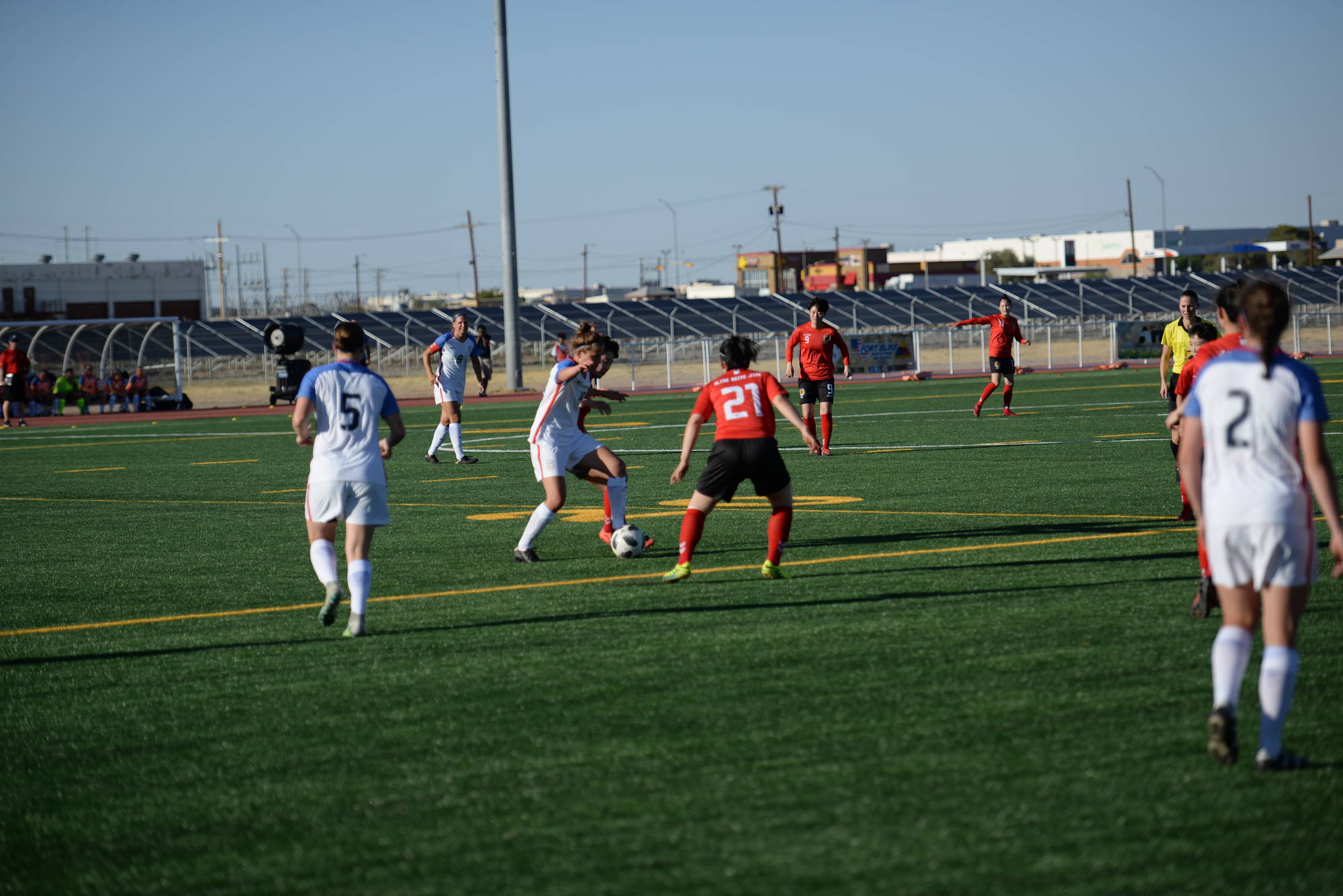 The U.S. had several shots on goal but was unable to find the net before the final whistle blew with the score 1-0 in South Korea's favour.
In the second match of the evening, the sun set behind the mountains and cooled the field down in time for Canada versus Netherlands. The match featured tough defence on both sides of the field which resulted in a 0-0 draw at the end of regulation time.
Korea leads Group A with 3-points for their victory. Netherlands and Canada are tied at 1-point after their draw. USA and China are at 0-points, with China yet to play.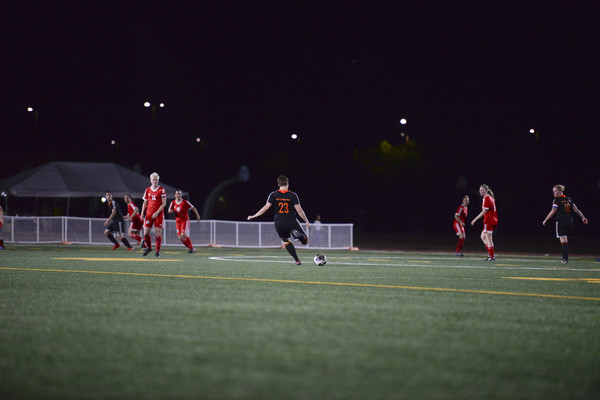 Group B starts on June 23 with France taking on Germany.
For more information, pictures and the livestreaming of the games, visit the OC Website or the Flickr Album of the event.
(Source: US Armed Forces Sports)
(Pictures: photo by Mass Communication Specialist 3rd Class Camille Miller and Mass Communication Specialists Second Class Jymyaka Braden)