11th WMC Football Women - Fort Bliss (USA) - Day 5

FORT BLISS (USA) - Riding high after a 6-0 win against Germany, France looked to keep their momentum in hopes to defend their title against Brazil in Group B action of the 11th Conseil International du Sport Militaire (CISM) World Women's Military Football Championship here at Stout Field at Fort Bliss, Texas on June 25.
Brazil in their own right was looking for redemption in this match. Having lost to France 2-1 in the 2016 CISM Championship, Brazil came out strong in seeking their fifth title
With the match on four minutes long, Brazil's Sgt. Jane Oliveira set the tone early for Brazil.
Filled with long passes and quick transitions, the rest of the half was evenly matched in terms of shots on goal and saves.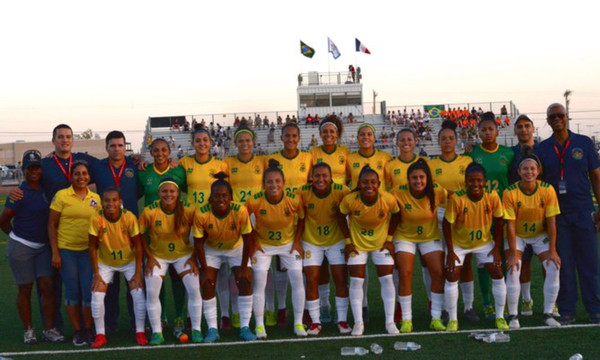 As the half was coming to an end, France's leading scoring Sgt. Solene Barbance was issued a critical red card.
With France down one player throughout the second half, Brazil turned on the heat with aggressive offensive strikes. France's defense kept their composure and often forced Brazil offside.
In the 80th minute, Brazil's offense proved too much as Sgt. Pamela Vasconcelos scored.
Sgt. Danyelle Lima scored Brazil's final goal of the match in the 90th minute to seal the match.
Brazil now leads Group B with three points and with their win over France. France is still in the running with three points, as Brazil has yet to play Germany and Bahrain.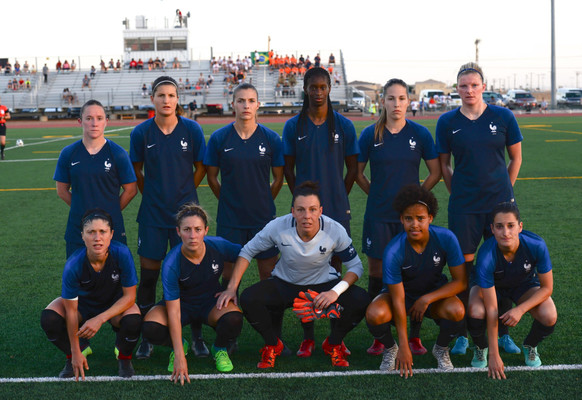 Group A continues on June 26 with Netherlands vs China and Canada vs USA.
For more information, pictures and the livestreaming of the games, visit the OC Website or the Flickr Album of the event.
(Source: US Armed Forces Sports)
(Pictures: photo by Mass Communication Specialists Second Class Jymyaka Braden and Mass Communication Specialist 3rd Class Camille Miller)