11th WMC Football Women - Fort Bliss (USA) - Day 6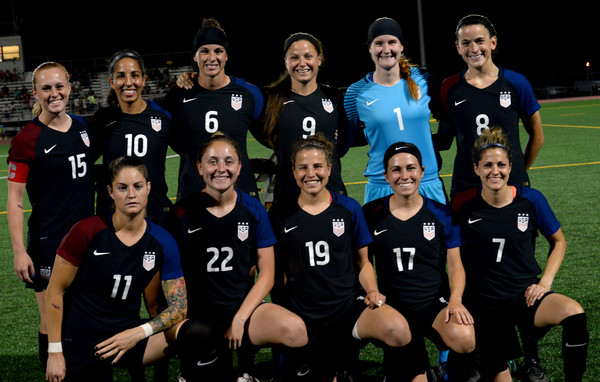 FORT BLISS (USA) - The United States defeated their northern rivals from Canada 1-0 as Group A action continues in the Conseil International du Sport Militaire (CISM) 11th World Women's Military Football Championship at the Fort Bliss Stout Field here in El Paso, Texas.
With a sense of urgency to win, the U.S. Armed Forces Women's Team controlled the pace throughout the match launching 18 shots on goal.
With a scoreless first half, the United States continued their attack and Air Force Capt. Krystin Cooper of Los Angeles Air Force Base, Calif. took advantage of a penalty kick and registering the first goal of the tournament for the Americans in the 51st minute.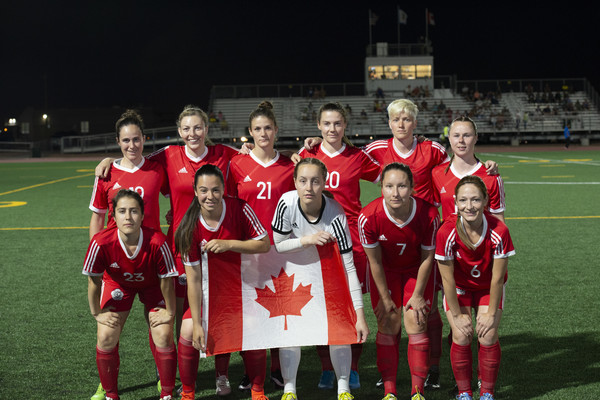 USA did not let up on their attack, but Canada's goalkeeper Lt. Alexandria Hogg refused to allow any goals, tallying 17 saves. Final score, USA 1 – Canada 0.
In earlier action, China and Netherlands faced each other for the first time.
China riding their momentum from their first ever CISM Football win two days earlier struck first with a goal by Cadet Yangiu Lin in the 15th minute.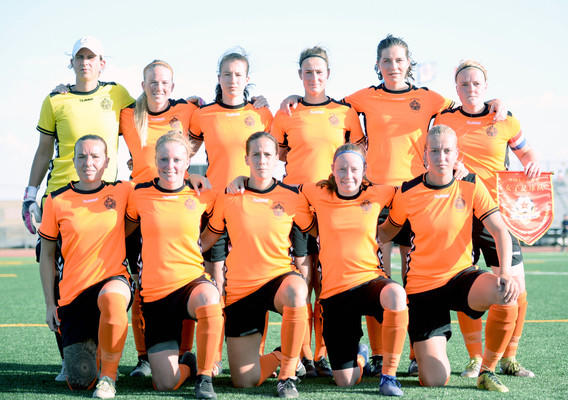 Despite high winds in favor of the Netherlands, China's defense proved too strong.
In the second half of the match, China transitioned into safe mode and eased up their offense to hold on to their lead. Final score, China wins 1-0 over Netherlands.
China and South Korea are now tied with six total points after their two wins each.
The United States jumped ahead of the Netherlands and Canada after their win, picking up three points.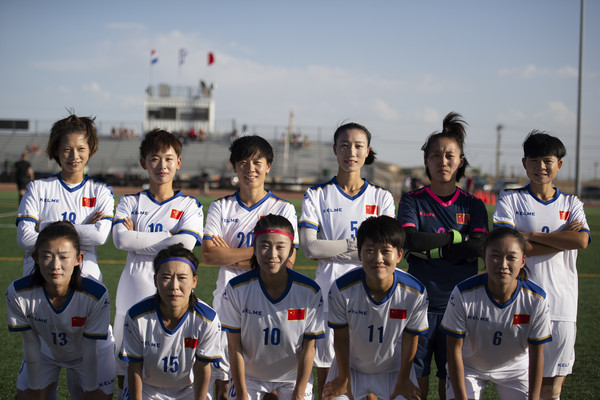 Netherlands is slightly ahead of Canada as each have one point in the tournament, but Netherlands with a better goal differential.
Group B continues on June 27 with Brazil taking on Bahrain.
For more information, pictures and the livestreaming of the games, visit the OC Website or the Flick Album of the event.
(Source: US Armed Forces Sports)
(Pictures: photo by Mass Communication Specialists Second Class Jymyaka Braden and Mass Communication Specialist 3rd Class Camille Miller)