11th WMC Football Women - Fort Bliss (USA) - Day 7 & 8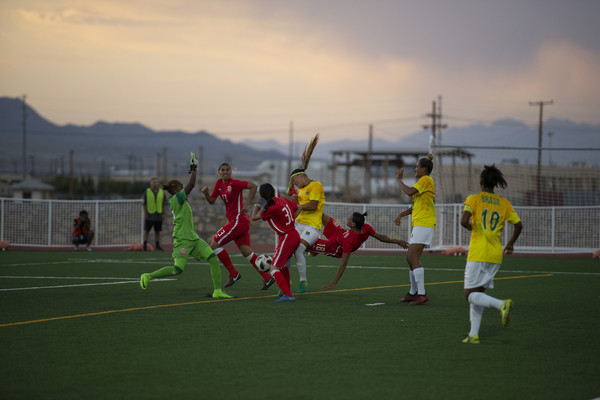 FORT BLISS (USA) - China remained undefeated after defeating Canada 6-0 and Brazil soared past Bahrain with a 9-0 victory as action continues in the Conseil International du Sport Miltiaire (CISM) 11th World Women's Military Football Championship at the Fort Bliss Stout Field here in El Paso, Texas.
On June 27, Bahrain made their CISM Women's Football debut facing a tough Brazilian team. Brazil's Danyelle Lima scored the first of her two goals of the match starting in the 27th minute. Lima would score again in the 65th minute.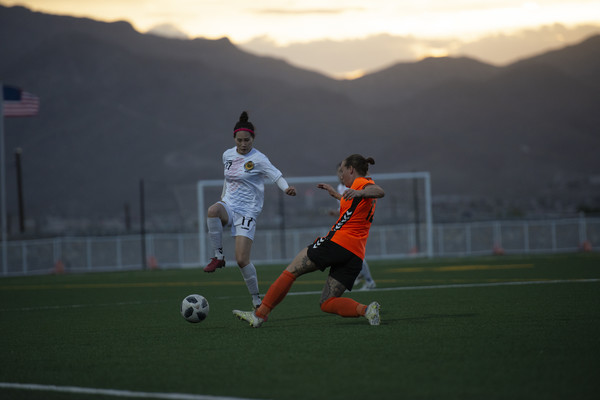 The spotlight for Brazil shined on Sgt. Pamela Vasconcelos, who knocked in four goals for brazil, with two coming in the 90th minute during stoppage time.
Brazil finished the night winning 9-0 and leading Group B with six points.
Group A continued play with China China defeating Canada 6-0 on June 28.
China's 2nd lt. Zhan Xu and Cadet Yanqiu Liu each scored a pair of goals to earn China another win of the tournament.
In earlier action, Netherlands and South Korea finished with a 0-0 draw. The Dutch defense once again slowed the pace of the game for their opponents, not allowing any scores.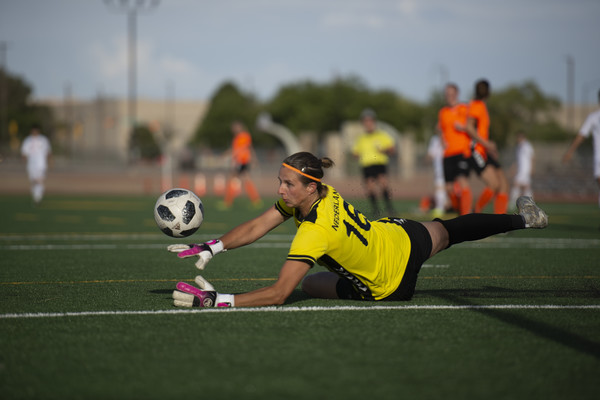 South Korea and the Netherlands each earned one point, which now places South Korea behind China in the standings after China's win over Canada.
China leads Group A with 9-points, South Korea in second with 7-points, USA with 3-points, Netherlands with 2-points and Canada with zero.
Back in Group B action, Germany topped Bahrain 2-0 with a pair of goals by Sgt. Vanessa Skradde of Germany in the 11th and 70th minutes of the match.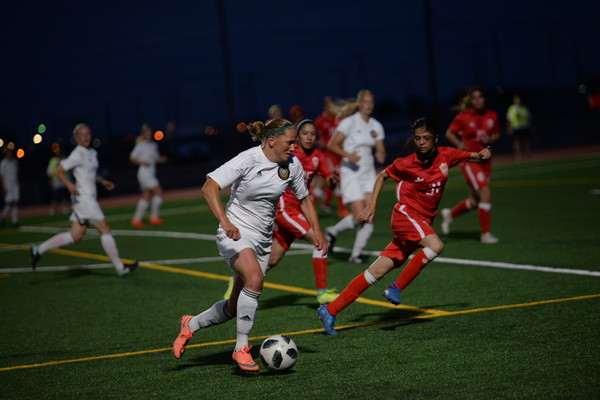 Germany earned three points in the contest and now sits in third place in Group B behind Brazil with 6-points and France with 3-points. France defeated Germany 6-0 in earlier action.
Group A continues on June 30 with a critical match between Korea and China. This match will determine who goes to the finals and who will compete in the bronze medal match scheduled for the 3rd of July.
Group B action continues on July 1, with Brazil taking on Germany and France facing Bahrain.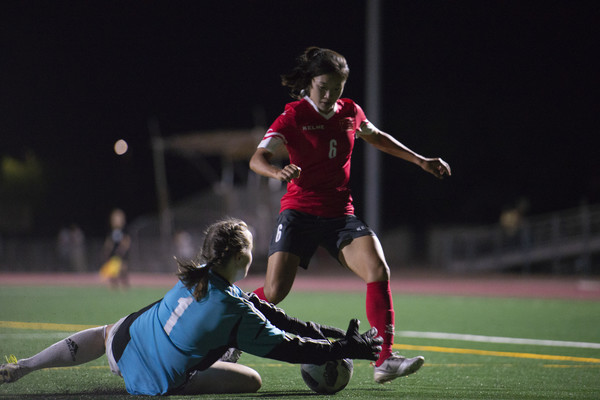 Follow the action at www.armedforcessports.com.
For more information, pictures and the livestreaming of the games, visit the OC Website or the Flick Album of the event.
(Source: US Armed Forces Sports)
(Pictures: photo by Mass Communication Specialists Second Class Jymyaka Braden and Mass Communication Specialist 3rd Class Camille Miller)