12th WMC Golf - Münster (GER) – Final Day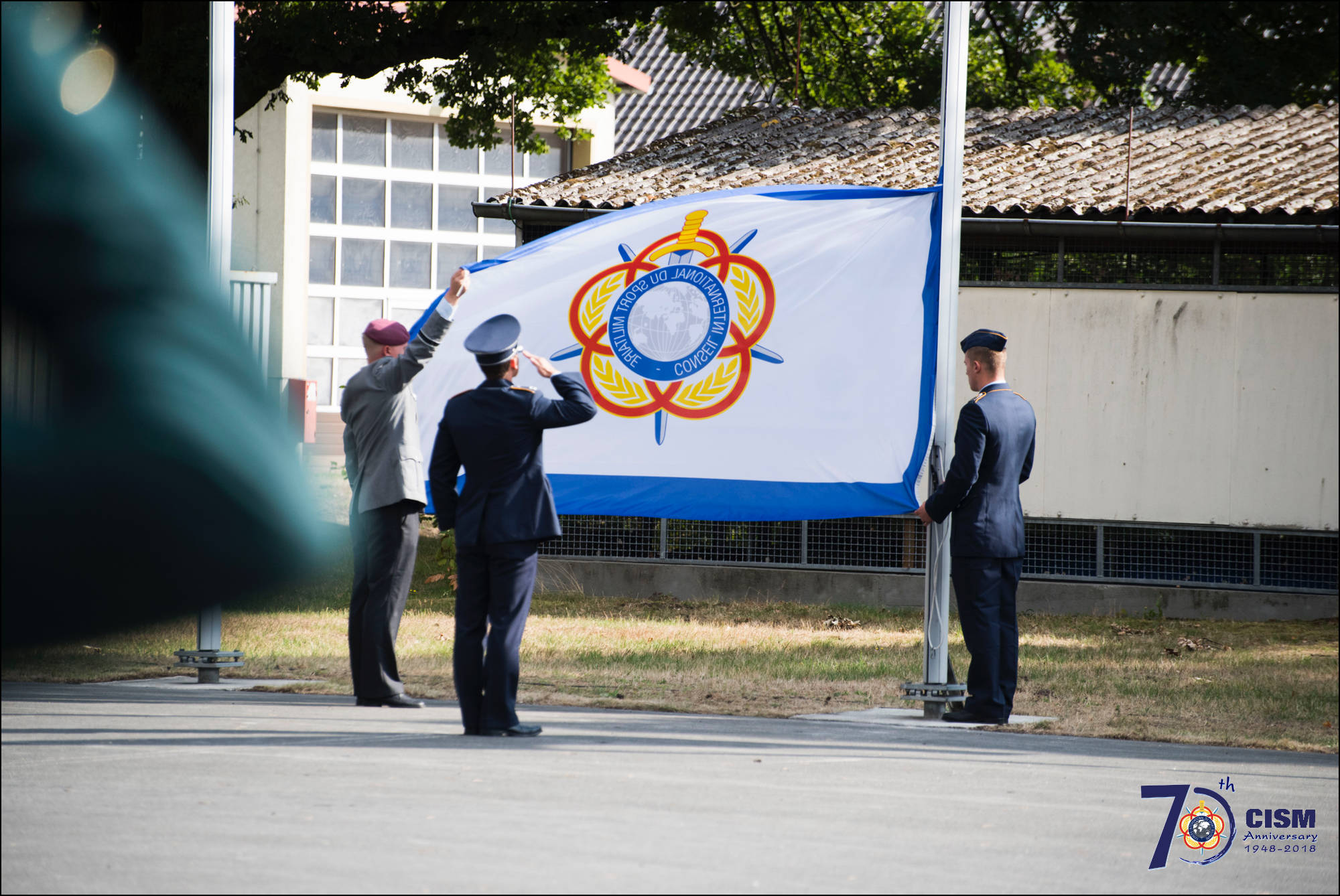 MÜNSTER (GER) – On August 1, the Closing Ceremony of the 12th World Military Golf Championship was held in the Münster, Germany, in presence of the following high authorities: Colonel Carlos Verdugo, CISM Board of Directors Member and Official CISM Representative for this event; Lieutenant-General Dieter Warnecke, Head of Strategy and Deployment at the Federal Ministry of Defence; Lieutenant-Colonel Wolfram Henkies, Chief of the German Delegation to CISM; Navy Captain Ansar Mahmood; Colonel Michael Maul, Commander of the Bundeswehr Sports School; Lieutenant-Colonel Heiko Wompener, Head of the Organizing Committee; Major Cameron Lowdon, CSC Golf Member; Dr. Jens Hausmann, President of the Münster Golf Club; Mr. Sven Hahnl from the German Golf Organisation; Lieutenant-Colonel (M.D.), Dr. Jochen Frantz, local and international high authorities as well as local fans.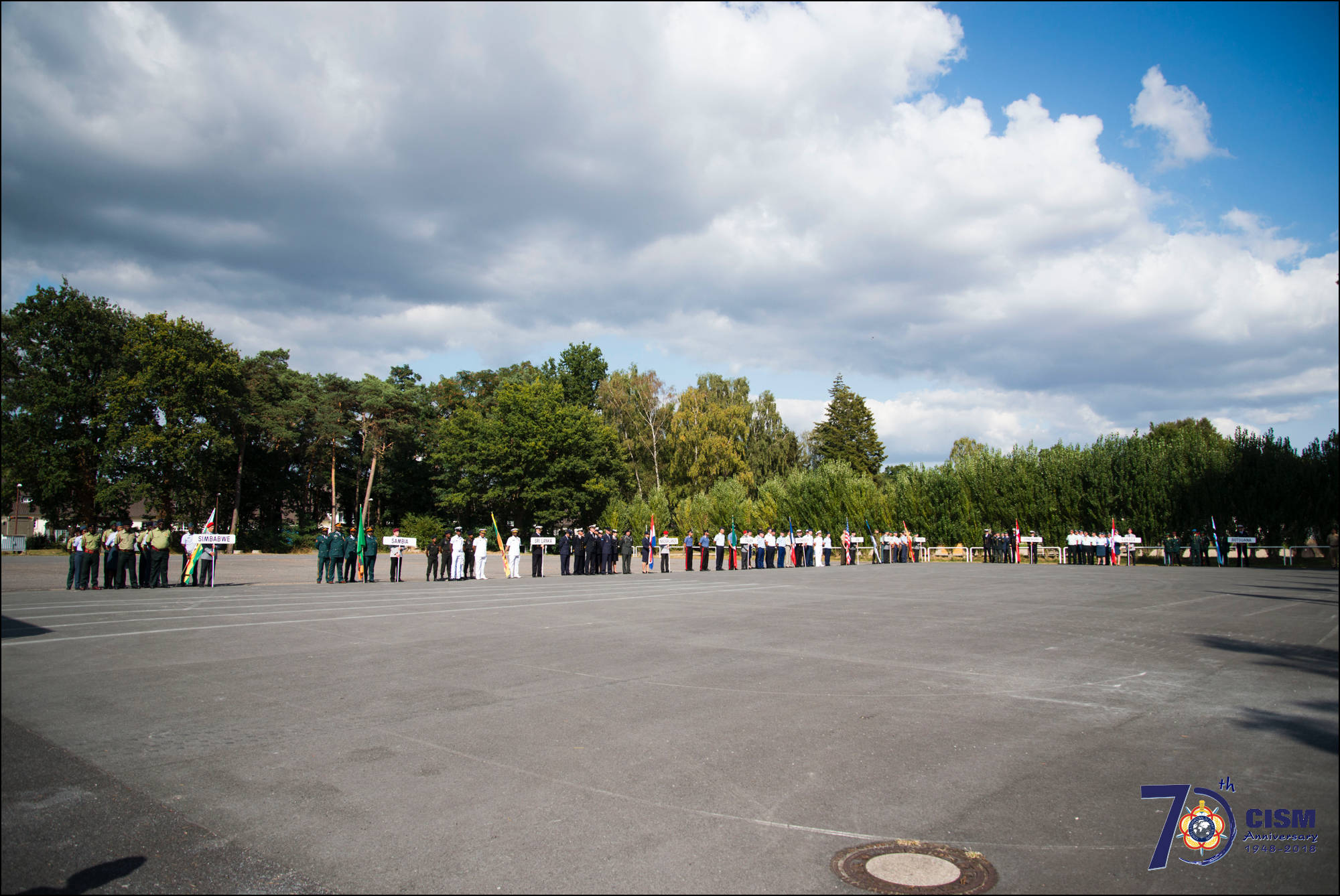 CISM OCR Colonel Carlos Verdugo deeply thanked the Federal Armed Forces, the German Golf Association and the hosting Golf Club of Münster-Tinnen for the excellent organization of the event. He also added that all the participant will bring back home wonderful memories!
The CISM OCR Colonel Carlos Verdugo also awarded the CISM Order of Merit for the provided services towards CISM to the following persons: Lieutenant-Colonel Wolfram Henkies (Grand Knight), Sergeant Major Andre Frackowiak (Knight), Sven Hahnl (German Golf Association); Michael Langenkamp (Clubmanager GC Münster-Tinnen); Henning Kruse (Committee Member GC Münster-Tinnen); Daniel Spieth (POOL Group).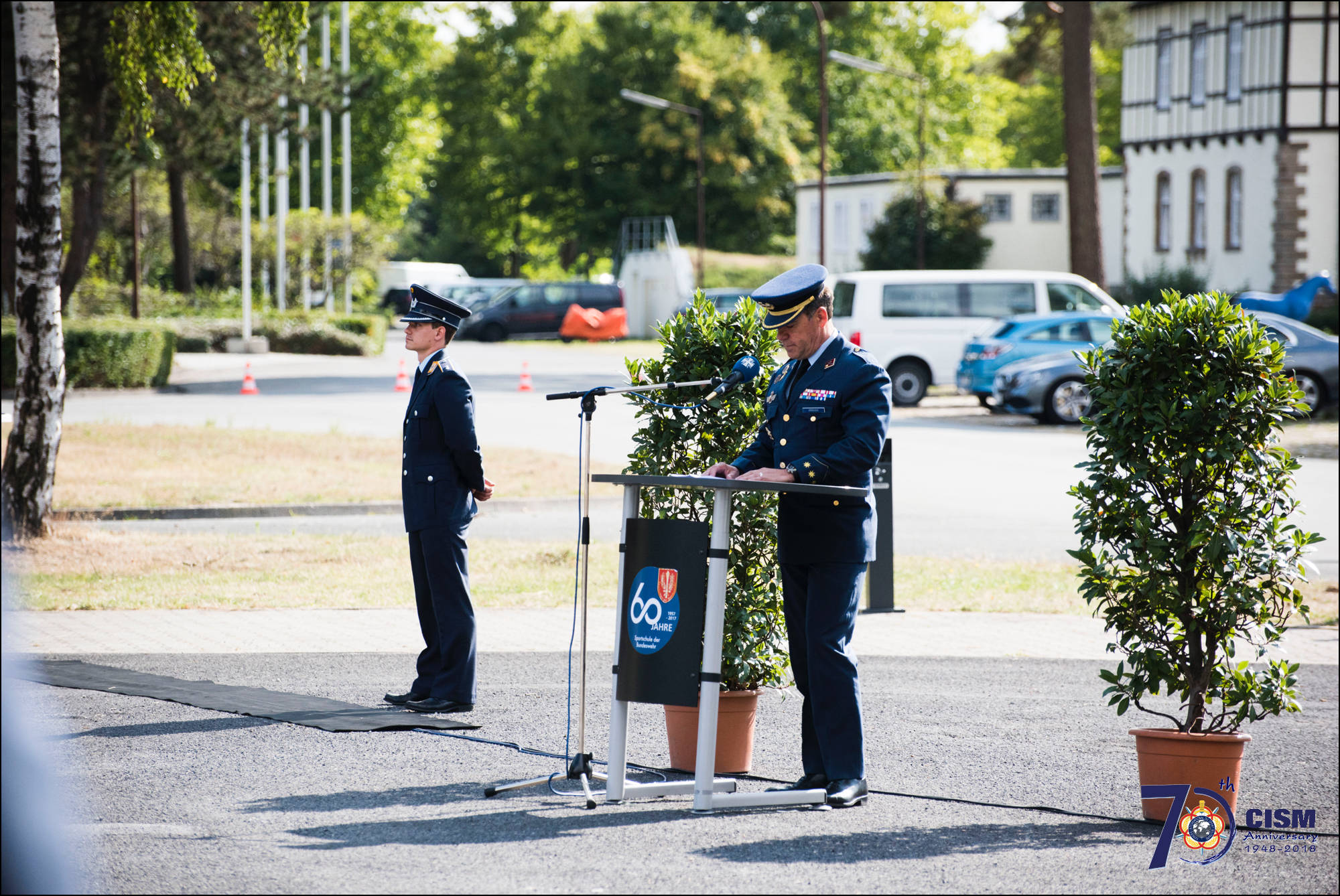 Thank you Münster for the organization of this wonderful event and see you next year in China where the city of Wuhan will host the next WMC Golf in the framework of the 7th CISM World Summer Games 2019.
More information on the OC FACEBOOK PAGE.
All the pictures of the event are available on the CISM FLICKR ACCOUNT.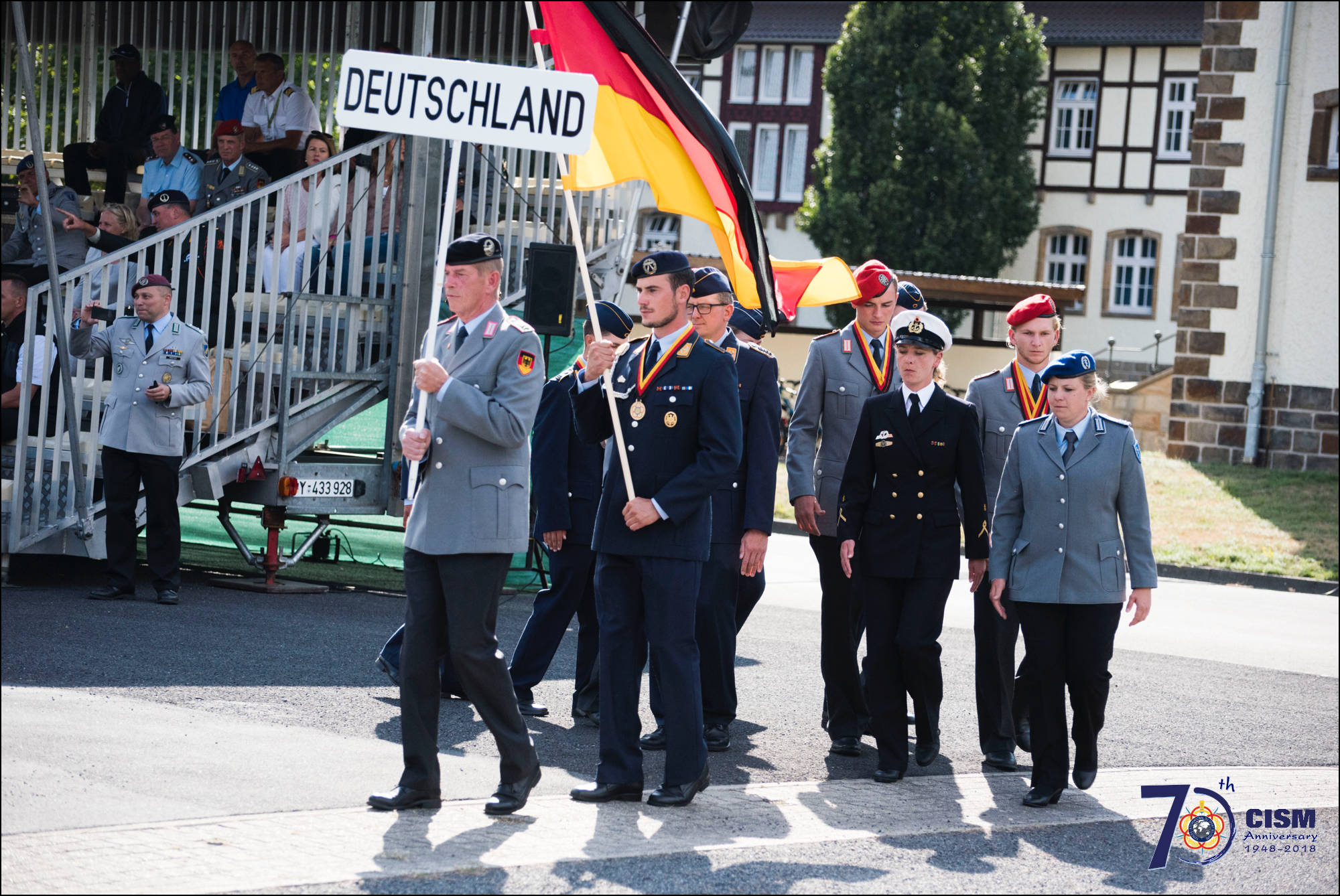 (Source: CISM Media and Communication Department)
(Pictures: Mr. Maxime Morlet, CISM Media and Communication Assistant & Photographer)