45th WMC Modern Pentathlon – Drzonków (POL) – Update – Final Day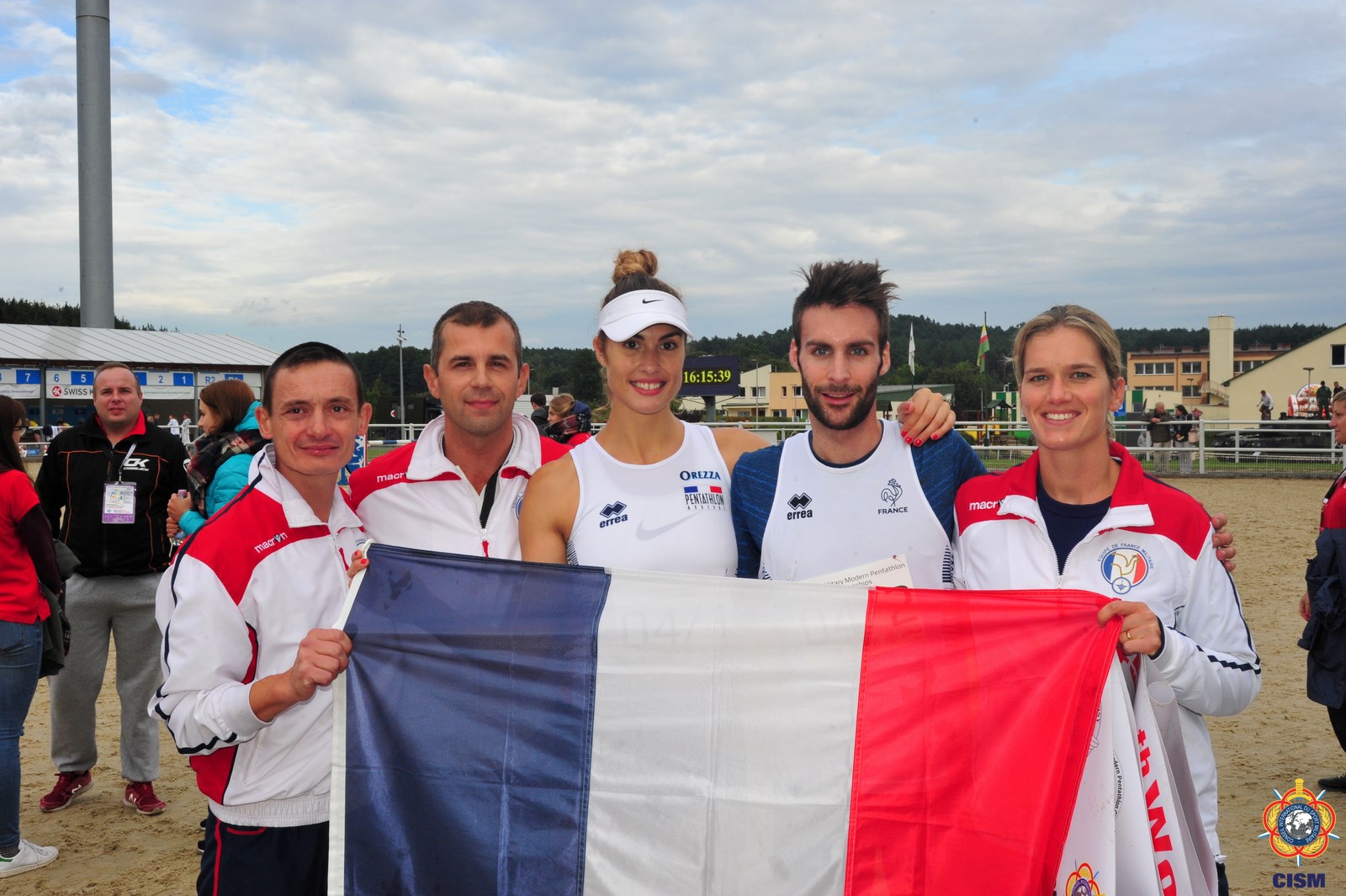 THE FRENCH RELAY WON THE TITLE!
DRZONKÓW (POL) – The 45th WMC Modern Pentathlon ended yesterday in Drzonków (POL), with the mixed relay and the Closing and Awarding Ceremony.
"It was a successful event gathering the best modern pentathlon athletes of the world", declared Lieutenant-Colonel Nilton Rolim - CISM Modern Pentathlon PCSC. "The organizers did their best to organize this high-level event and I really want to the UIPM for their support!"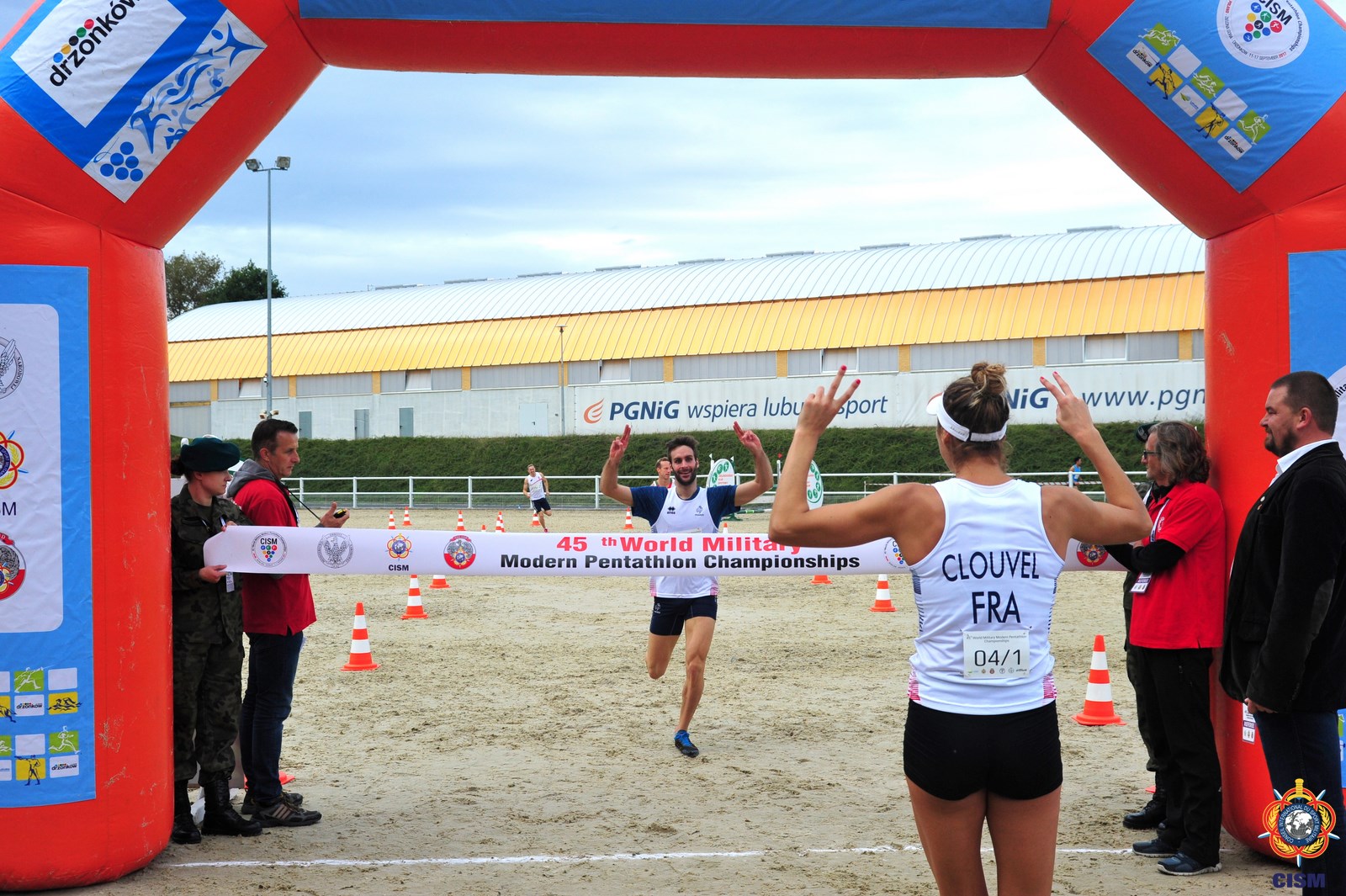 A late surge allowed France (Elodie Clouvel & Valentin Belaud) to become gold medallists in the Mixed Relay at the 45th CISM World Military Championships in Drzonkow (POL).
France had begun the Laser-Run with a 15sec deficit to leaders Argentina (Iryna Khokhlova & Emmanuel Zapata) but the class of Clouvel and especially Belaud proved decisive and they ended up winning by 2sec ahead of silver medallists Hungary (Sarolta Kovacs & Robert Kasza) and 6sec ahead of third-placed Poland (Anna Maliszewska & Szymon Staskiewicz).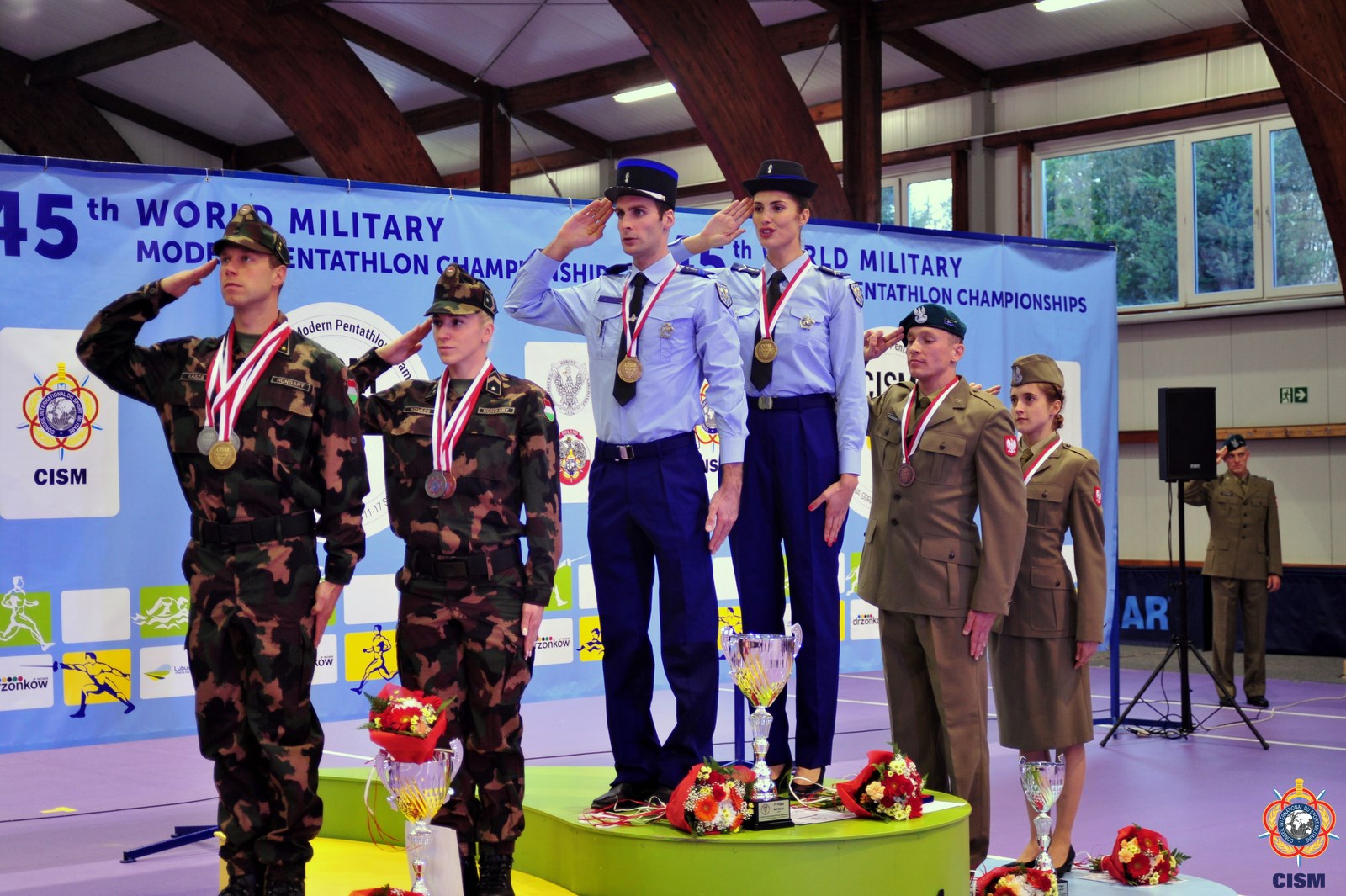 The bronze medal was a sweet way to end the championships for the host nation, but they were left with mixed feelings having been so close to silver and even gold. Argentina (Khokhlova/Zapata) finished 4th ahead of Russia (Ekaterina Khuraskina & Oleg Naumov) and Lithuania (Lina Batuleviciute & Dovidas Vaivada).
Janusz Peciak, the 1976 Olympic champion and UIPM Executive Board Member for Sport, said: "Today's conclusion to the 45th CISM World Military Championships was very interesting and exciting and until the last moment it was not clear who would win."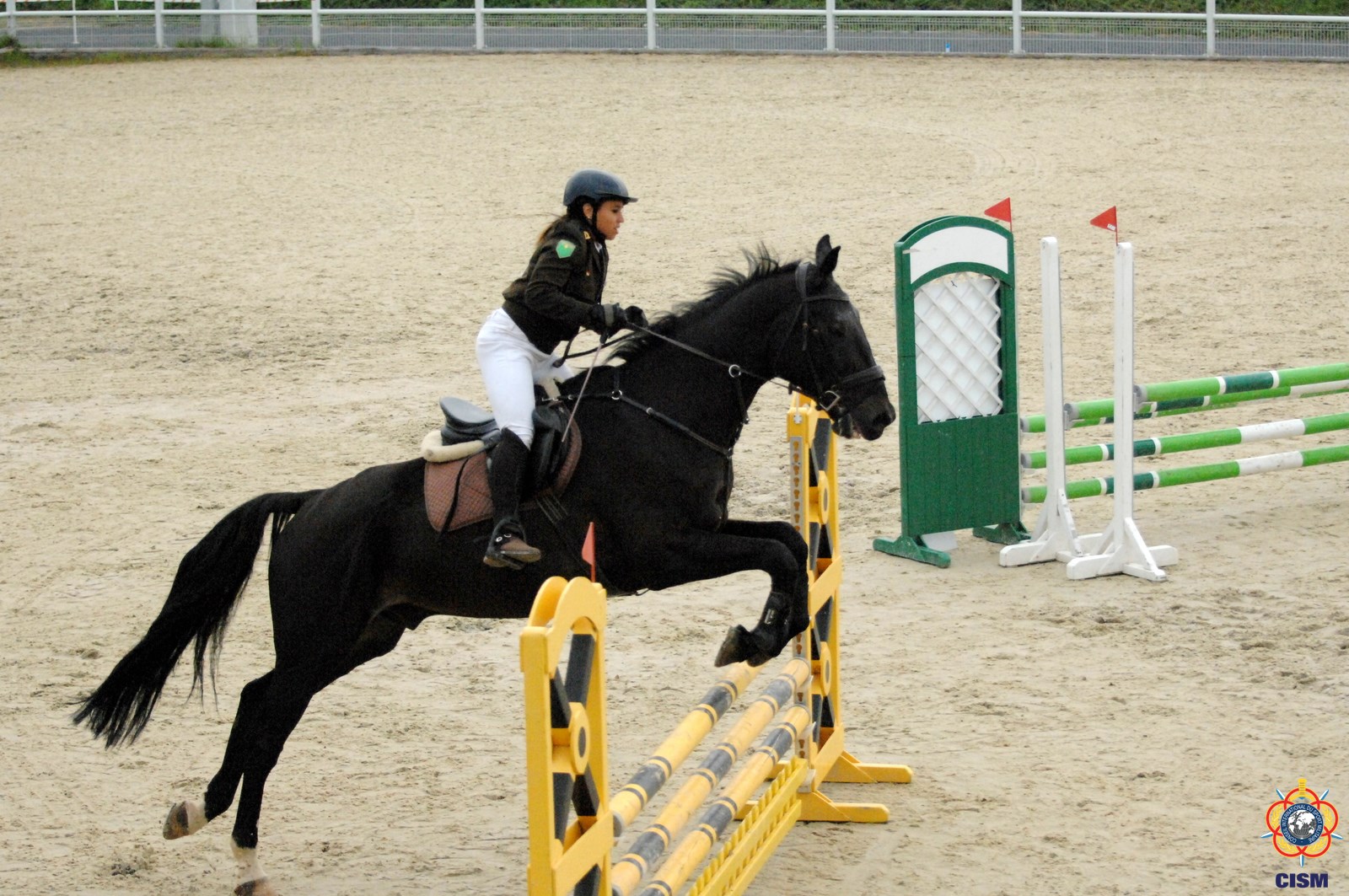 "Throughout this competition our world-class athletes have produced excitement which, along with very good organization, have created a friendly and successful championship."
The 45th WMC Modern Pentathlon ended with the Closing Ceremony during which the CISM Flag was handed over to the Hungarian Delegation who will organize the 46th edition of the WMC Modern Pentathlon in Budapest from 25 to 30 September 2017! We hope to see you there for this amazing event!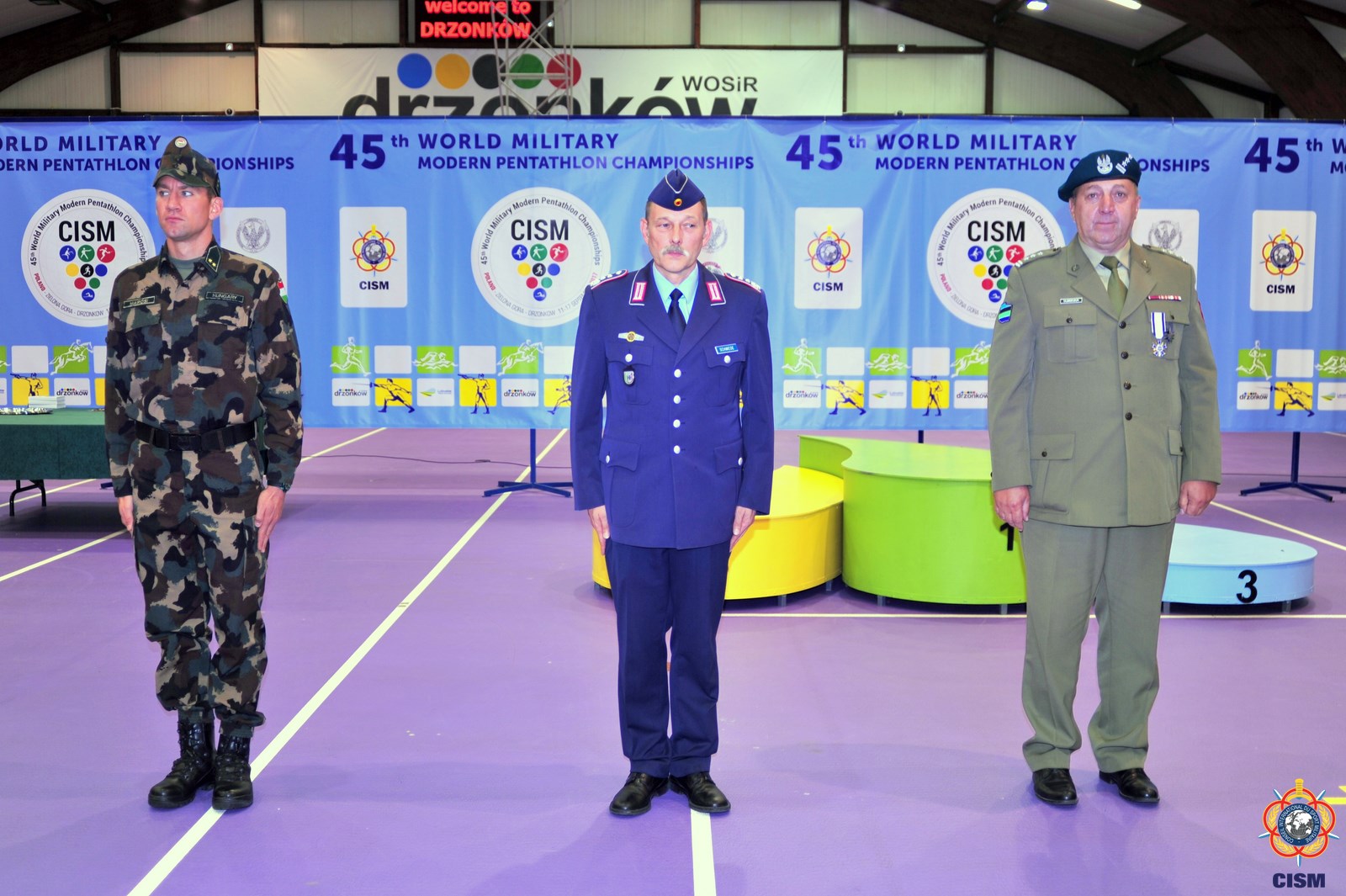 Do not forget to check, like and share the 45th World Military Championship Modern Pentathlon OC Official Facebook Page.
You can download all the pictures of the 45th WMC Modern Pentathlon 2017 on the CISM Flickr Account.
(Source: UIPM - www.uipmworld.org)
(Pictures: WO Dominique Einsweiler, CISM Photographer)
(Editors Note: due to technical problems, the press release was published one day later)