45th WMC Parachuting 2021 in Doha (QAT), preparation in full swing!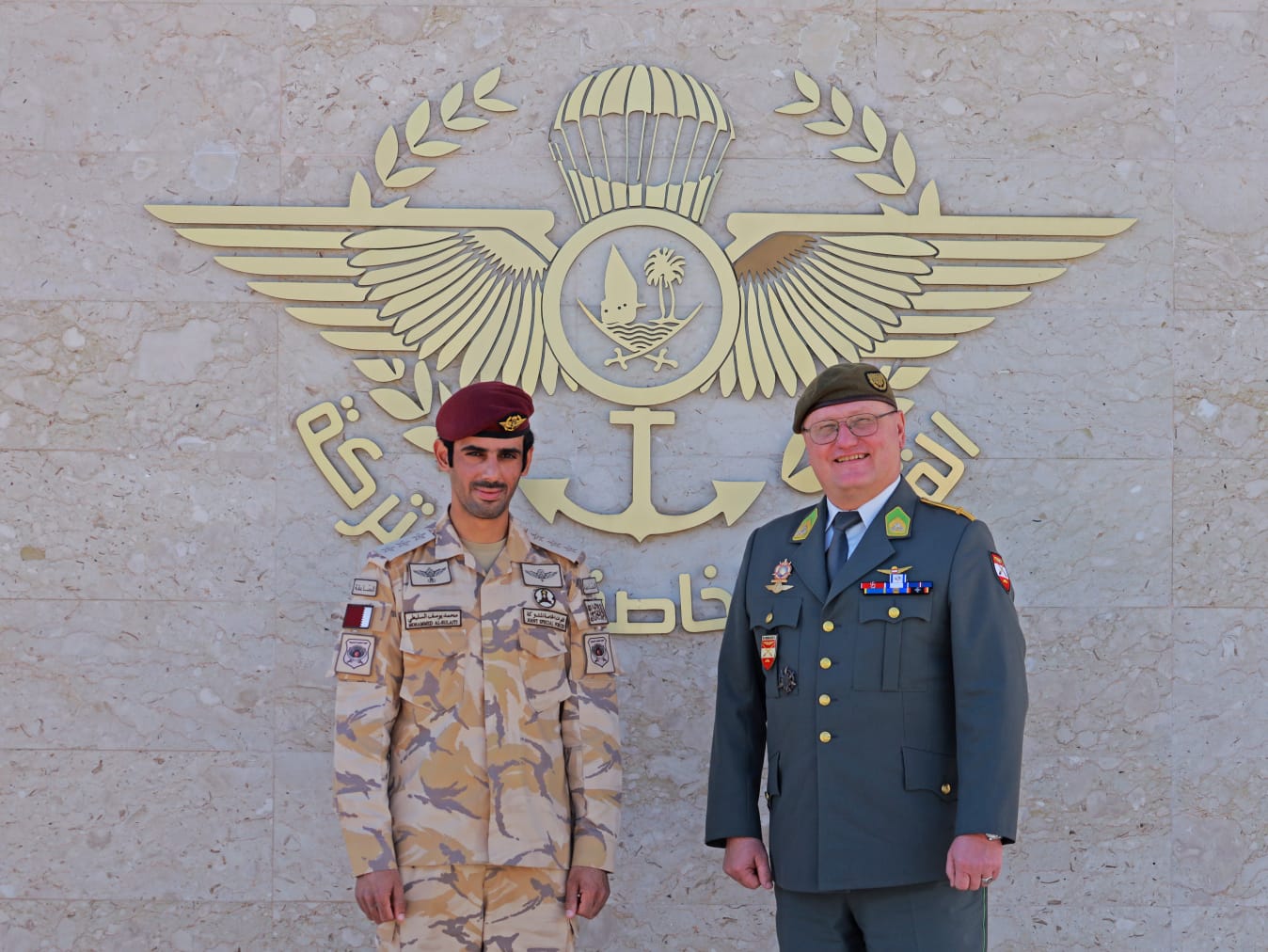 DOHA (QAT) - After the official CISM confirmation to be the host nation of 45th CISM World Military Parachuting Championship in November 2021 (link) the Parachuting Battalion of Qatar Special Forces and Qatar Airsports have started with the planning and preparation of the championship.
The PCSC Parachuting, Colonel Gernot Rittenschober, used the opportunity of the annual CISM PCSC meeting which is organized in Doha, Qatar from 19 to 22 January 2020, for an advisory visit and arrived in Doha a few days before the official PCSC meeting days. Colonel Rittenschober had the opportunity to visit the dropzone which is under construction on an airfield in the north of Doha and got a detailed briefing on the status of WMPC preparation by the acting Battalion Commander, Capt Mohammed Yousif Al-Sulaiti. The fruitful discussions were all recorded by the designated Meet Director, Jeremie Rollet, who is working also as coach of Qatar 8way FS team.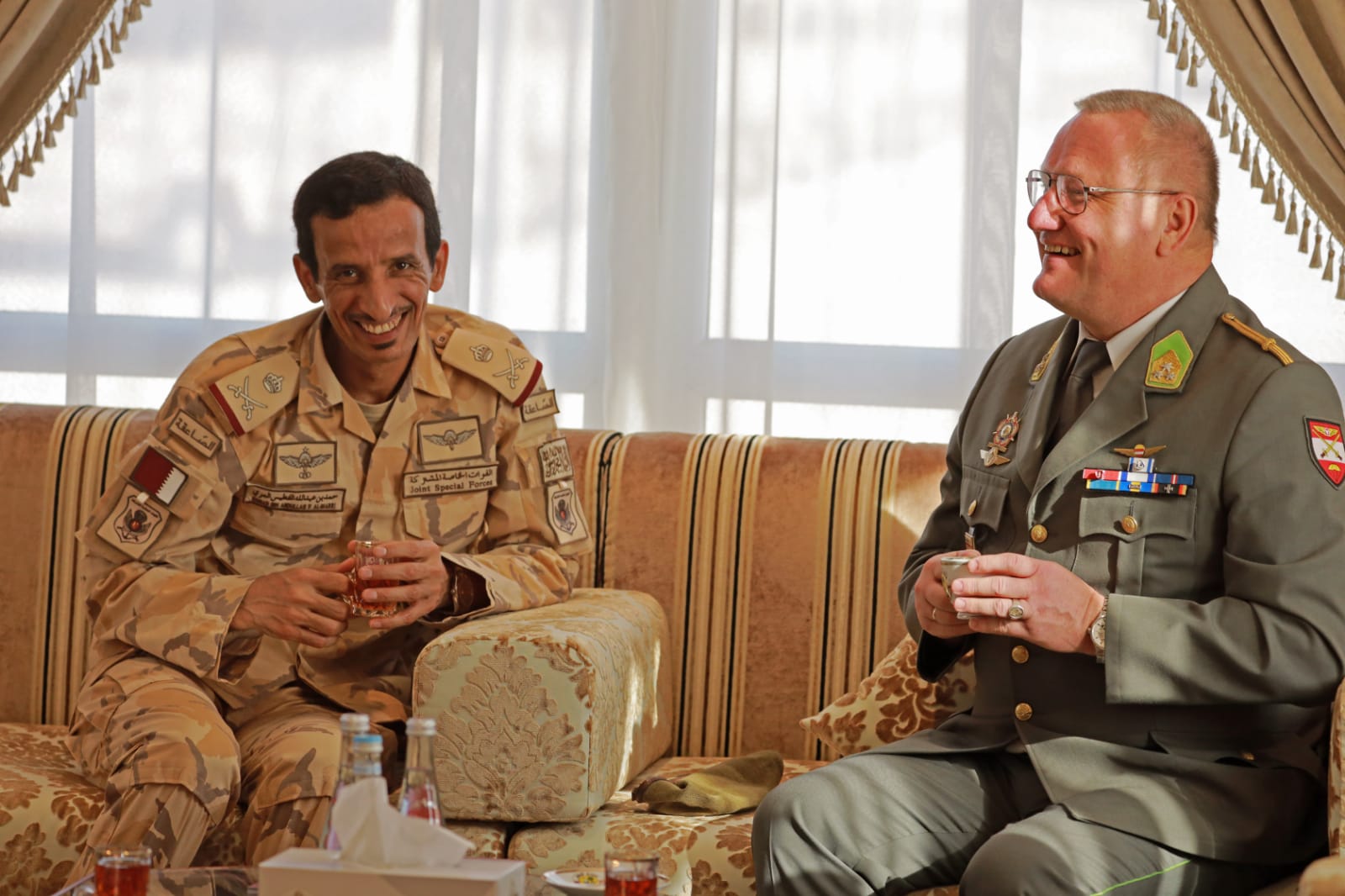 During an office call to the Qatar SOF Commander, Major General Hamad Bin Abdullah Al-Fetais Al-Marri confirmed his strong support to the CISM Parachuting Championship in 2021 and to his successful competition team. Qatar Tigers won the silver medal in the formation skydiving event during the last 43rd WMPC in Wuhan and the team is training hard to go for gold at their home championship next year.
PCSC Parachuting could report back to CISM President and Secretary General that the preliminary visit was successful; all planning is on good track and the 45th WMPC is expected to be a high standard CISM championship.

Details about the 45th WMPC will be presented as usual to all nations during the open CSC meeting this year. In 2020, the 44th WMPC will take place 15-25 June in Austria.


(Source: Colonel Gernot Rittenschober - PCSC Parachuting)