46th WMC Fencing - Nancy (FRA) - Day 5
First gold medal for the host country!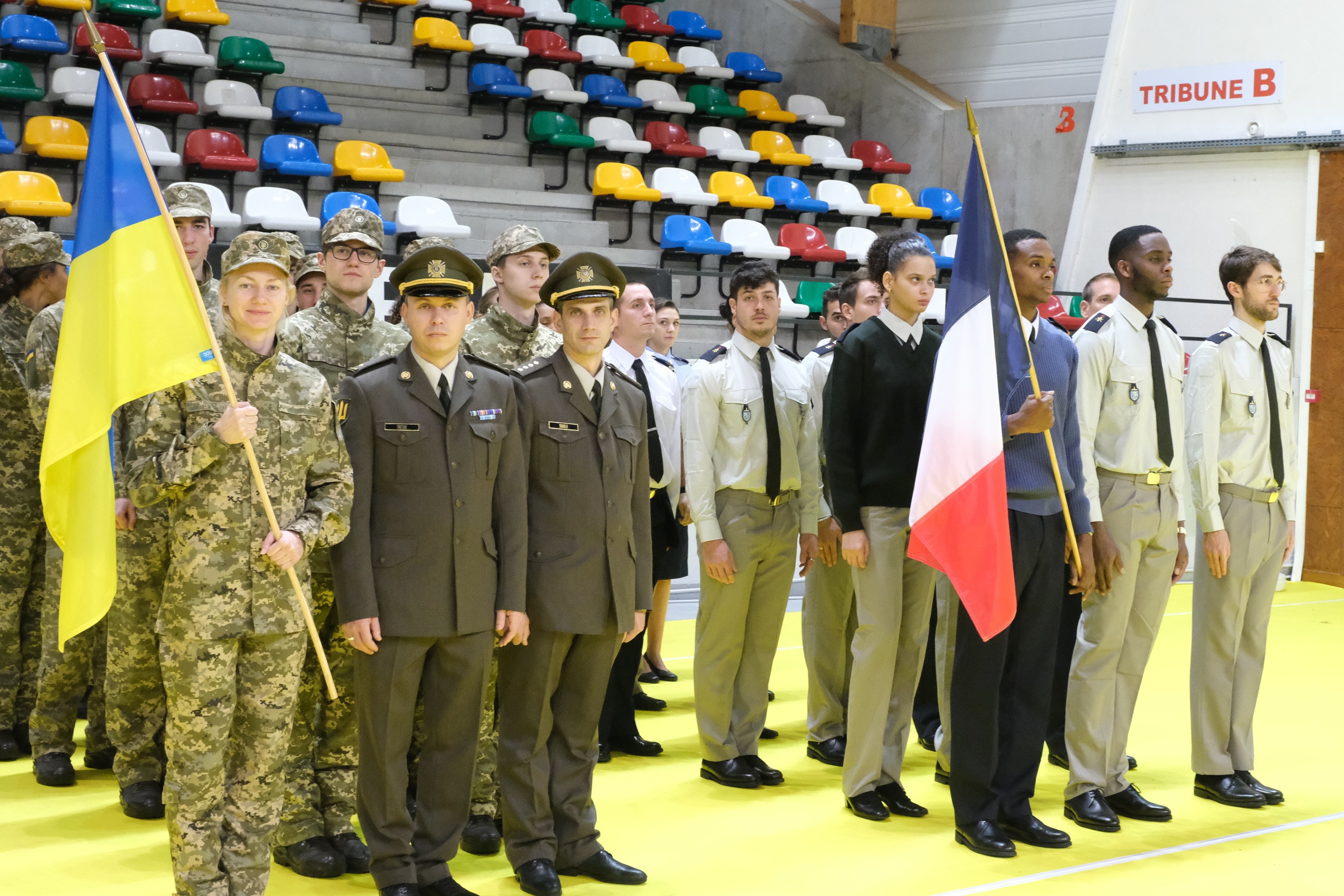 NANCY (FRA) – The 46th WMC Fencing concluded yesterday in Nancy, France, with the last team competitions and the Closing Ceremony.
The first gold medal of the day was won by the Russian men's Foil team composed of Alexey Cheremisinov, Timur Safin, Dmitry Zherebchenko and Timur Arslanov who defeated the French team (Enzo Lefort, Baptiste Mourrain, Maxime Pauty and Alexandre Sido) in the gold medal game of the event. The Italian team (Lorenzo Nista, Alessandro Paroli and Damiano Rosatelli) grabbed the bronze medal.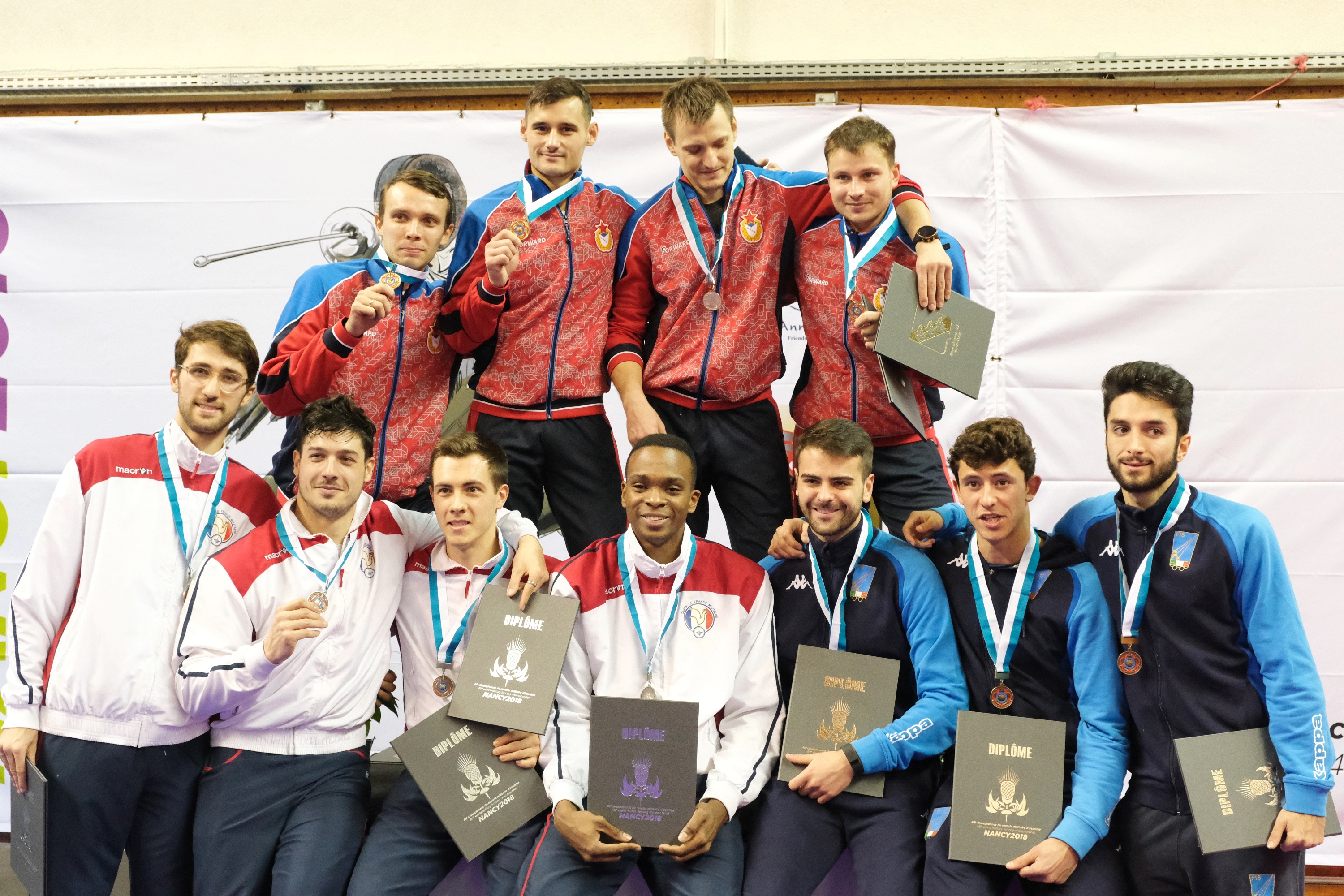 In the Épée's women team competition, the Italian fencers Marta Ferrari, Francesca Boscarelli and Roberta Marzani were the strongest yesterday after beating the local team composed of Alison Berger, Mélissa Goram, Alexandra Louis Marie and Coraline Vitalis despite the support of the French fans. The Polish team (Magdalena Piekarska, Danuta Dmowska-Andrzejuk, Ewa Nelip and Blanka Blach) finished of the first step of the podium.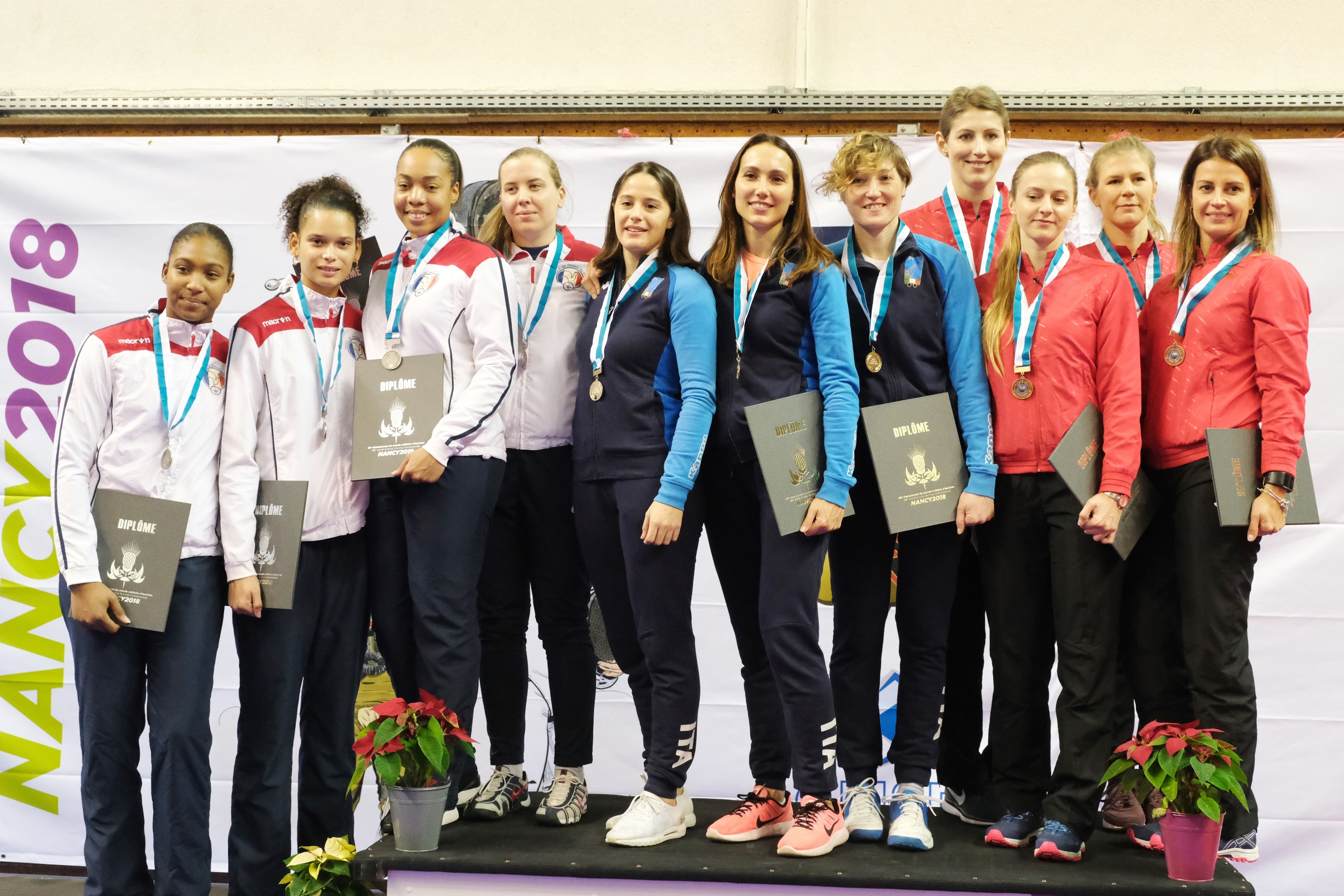 Finally, for the greatest pleasure of the local fans, the French delegation won its first gold medal of the tournament as Manon Brunet, Caroline Queroli, Margaux Rifkiss and Charleine Taillandier won the Sabre women's team competition against the Russian fencers Sofya Velikaya, Svetlana Kormilitsyna, Dina Galiakbarova and Olga Nikitina while Poland (Bogna Jozwiak, Katarzyna Kedziora, Angelika Wator and Aleksandra Shelton) took bronze.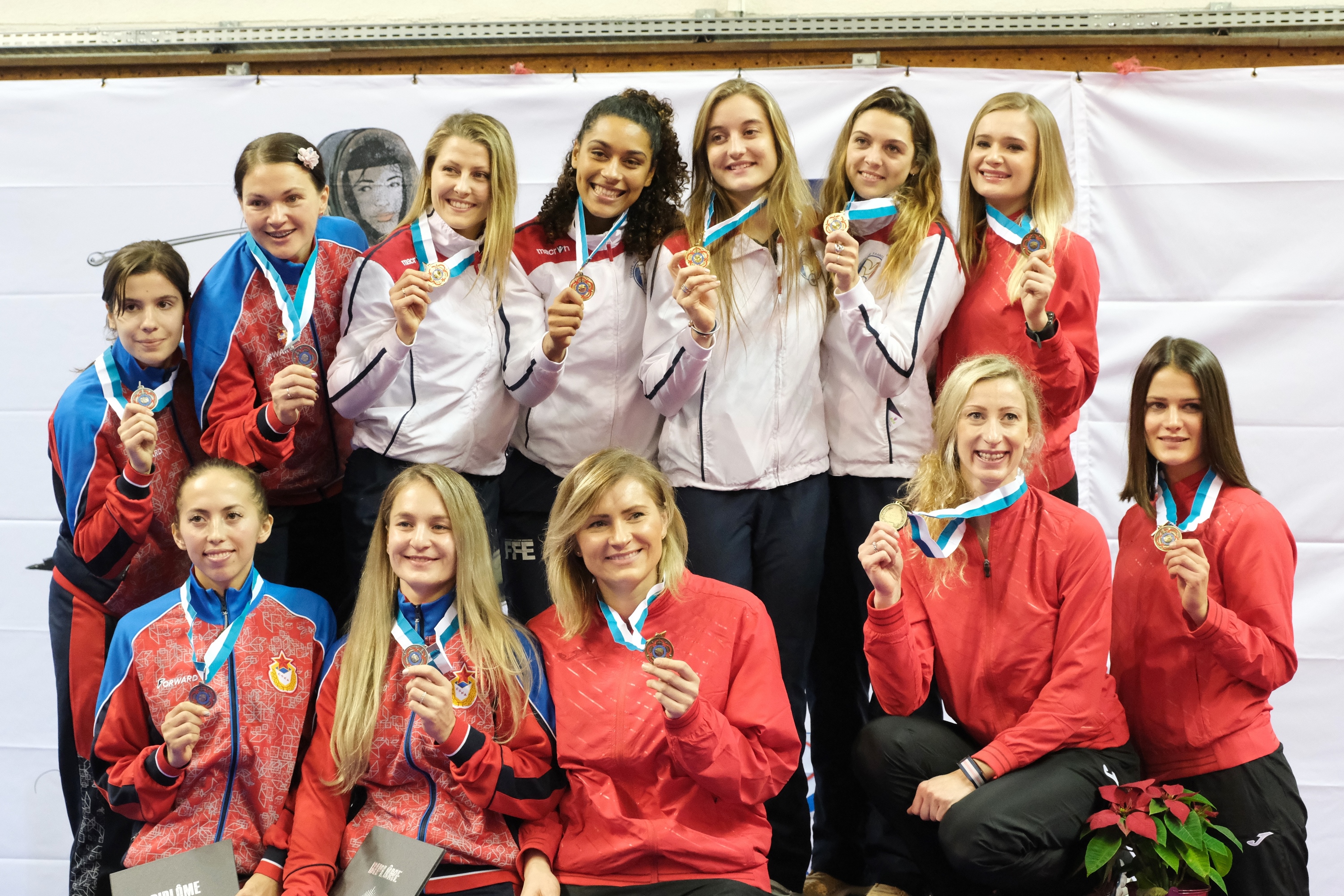 The competitions were directly followed by the Opening Ceremony which was attended by the CISM President, Colonel Hervé Piccirillo, Official CISM Representative for this event; Colonel Jorge Alberto Monge, PCSC Fencing; Colonel Yann Bourion, Commander of the Air Base 133 of Nancy-Ochey; Claude Grandemange, Defence correspondent from the city of Nancy, representing the Mayor of Ville de Nancy; the Chief of Missions of the Participating Nations; local and international authorities as well as fans.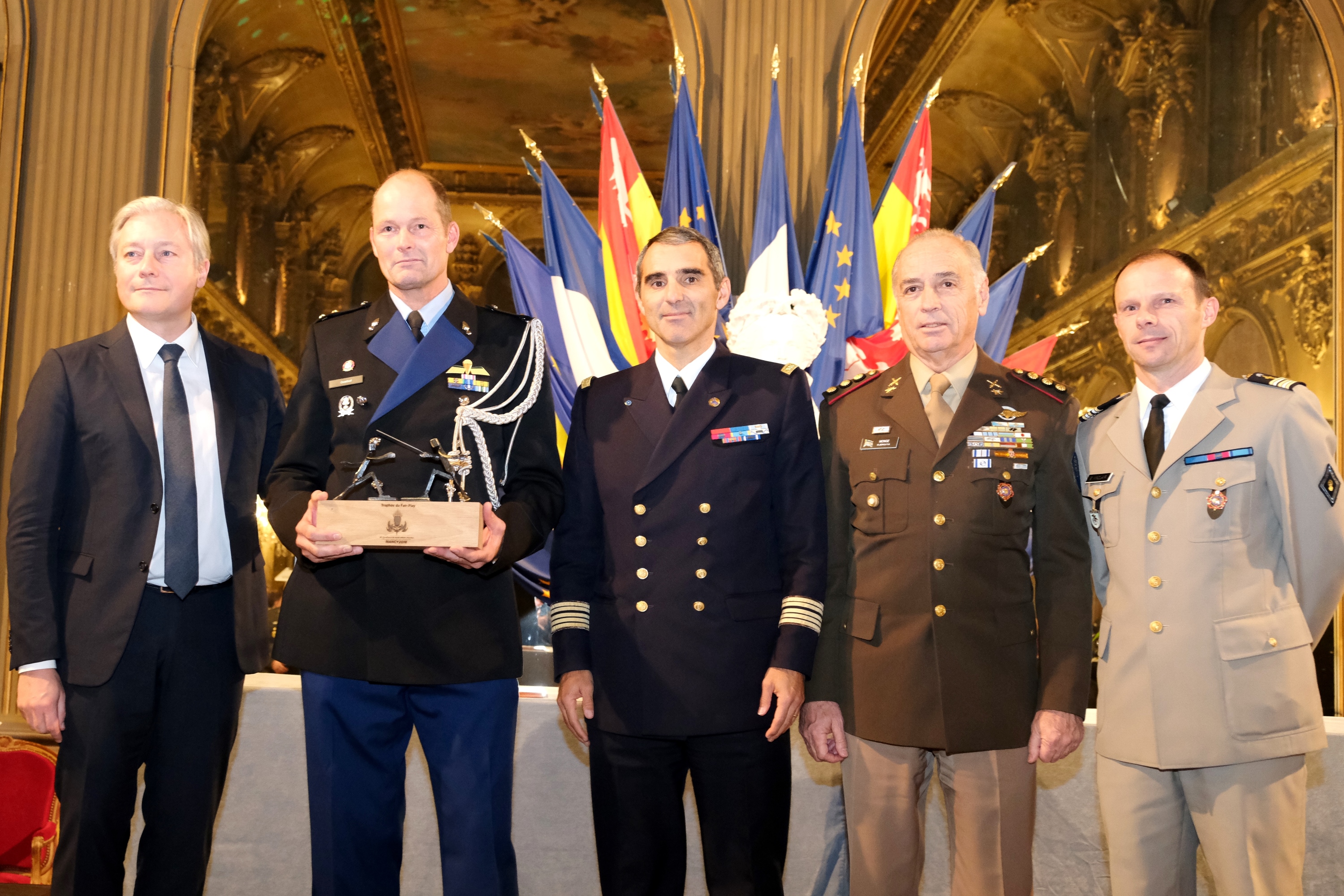 The CISM Flag was handed over to the Chinese delegation that will organize the next edition of the WMC Fencing in the framework of the 7th CISM World Winter Games in Wuhan 2019.
This WMC Fencing concludes the season of the World Military Championships during which 23 WMC were held! An incredible success which is the sum of the best efforts of our Member Nations!
Thank you and see you next year in Wuhan!!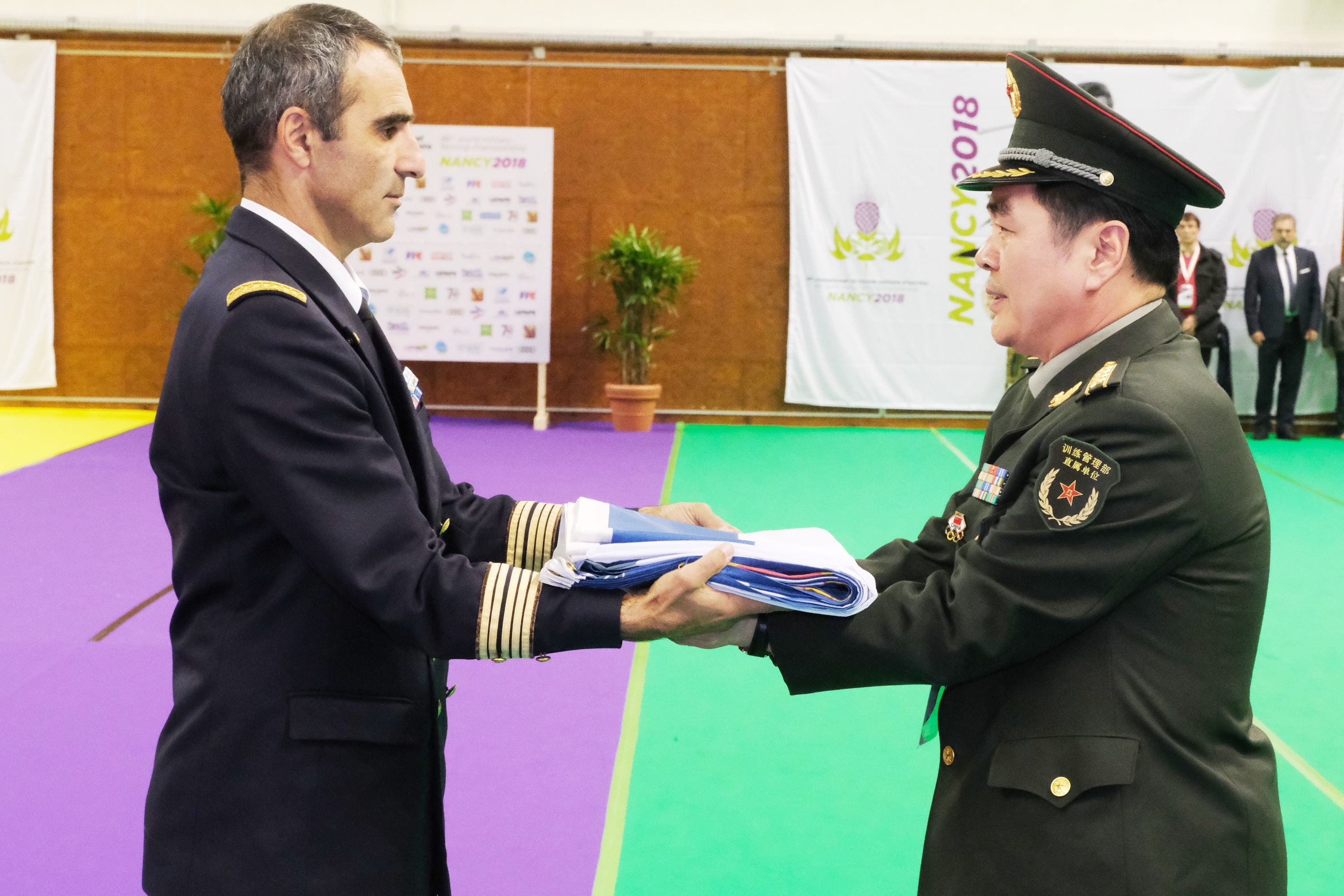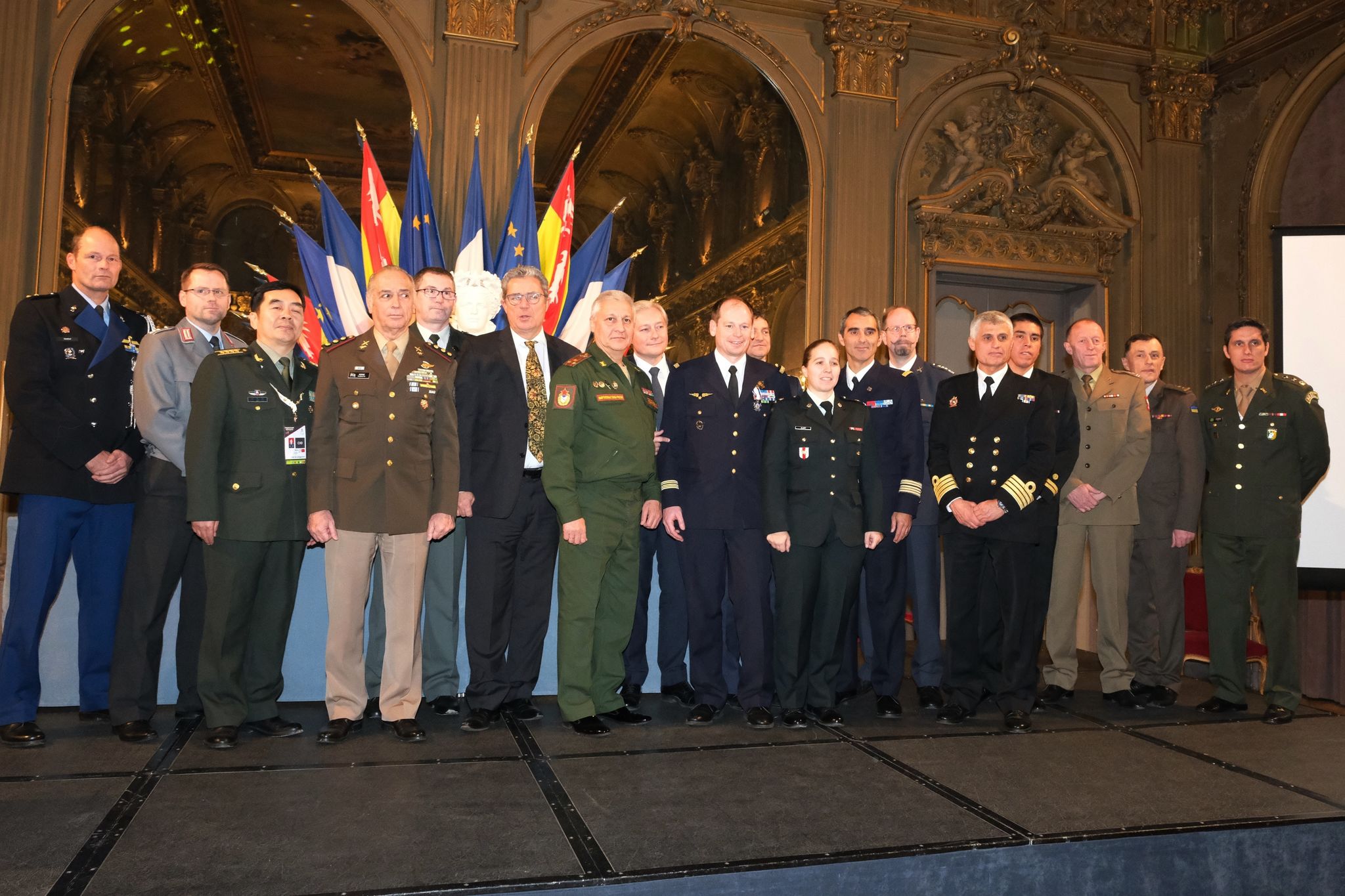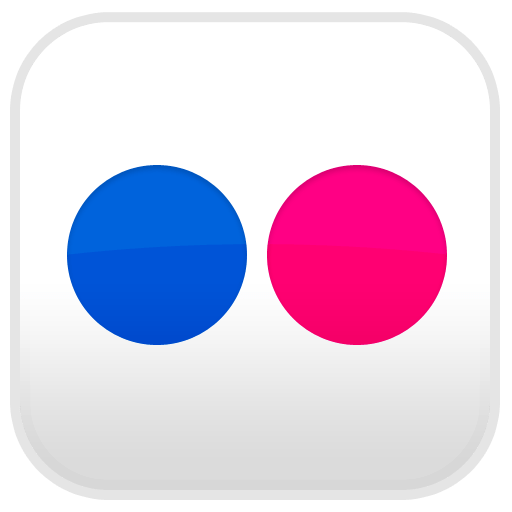 All the pictures of the event are available on the CISM FLICKR ACCOUNT!
(Source: CISM Media and Communication Department)
(Pictures: Mr. Eddy Kellens, CISM Photographer)