46th WMC Modern Pentathlon – Budapest (HUN) - Day 2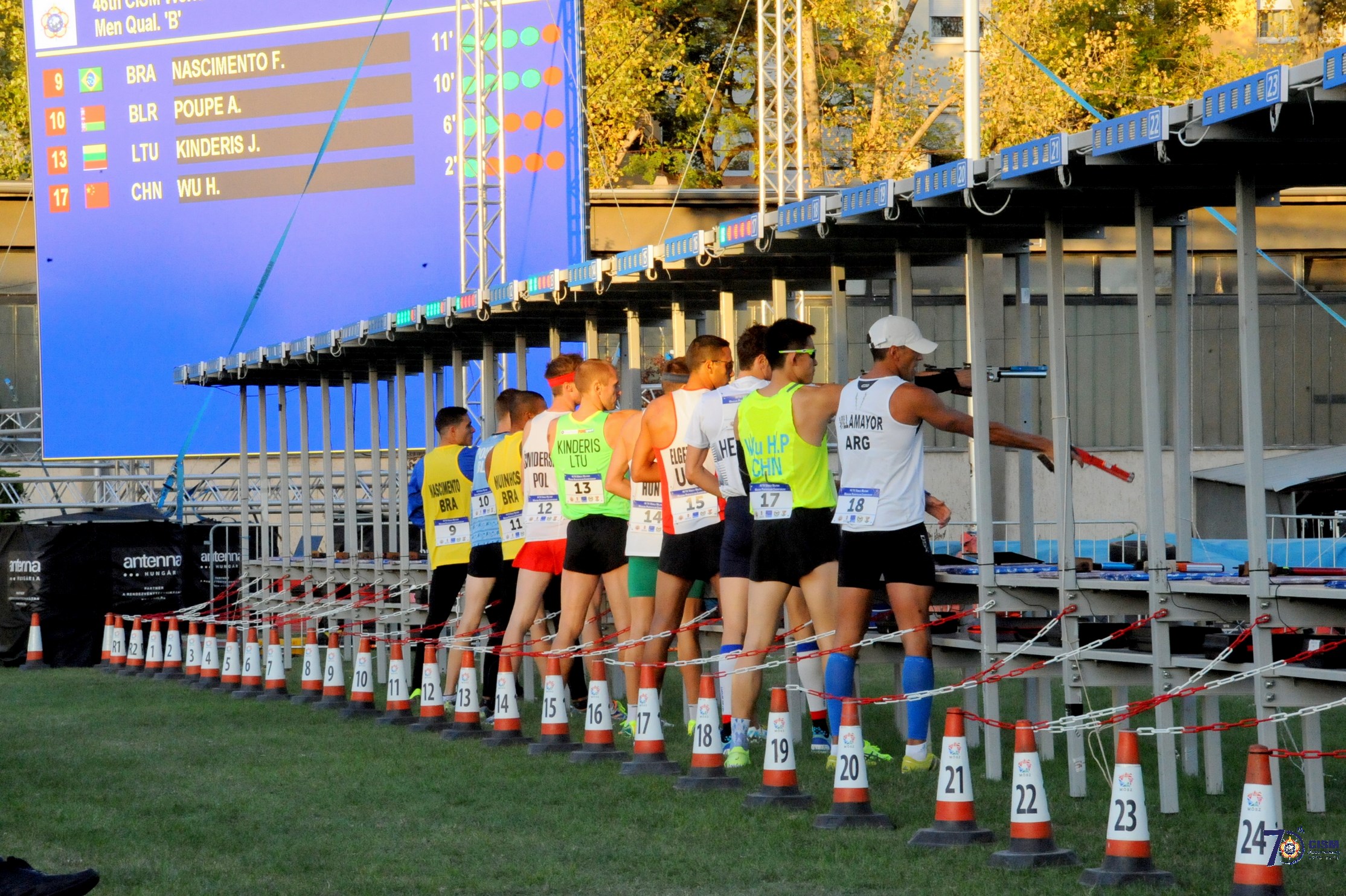 BUDAPEST (HUN) – After the cancellation of the women's qualifications on September 25 due to the lack of athletes, the men's qualifications of the 46th WMC Modern Pentathlon took place yesterday in Budapest as 48 male athletes competed for the 36 places of the final!
There was no real surprise as all the favourites managed to qualify: Valentin Belaud (FRA), Linbing Zhang (CHN), Adam Marosi (HUN) and Hojoon Song (KOR) will take part in the men's final on September 28.
See you today for the women's final!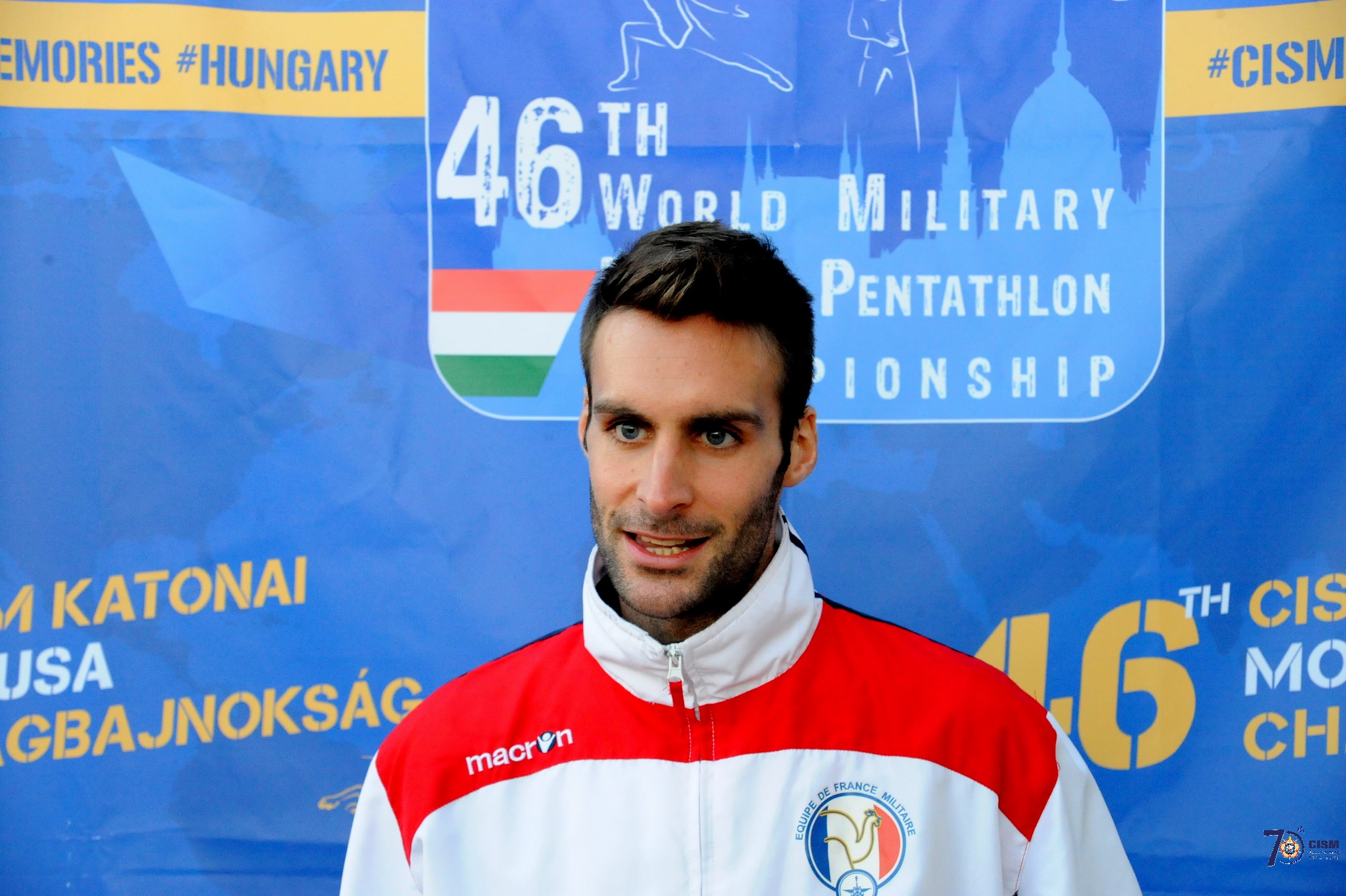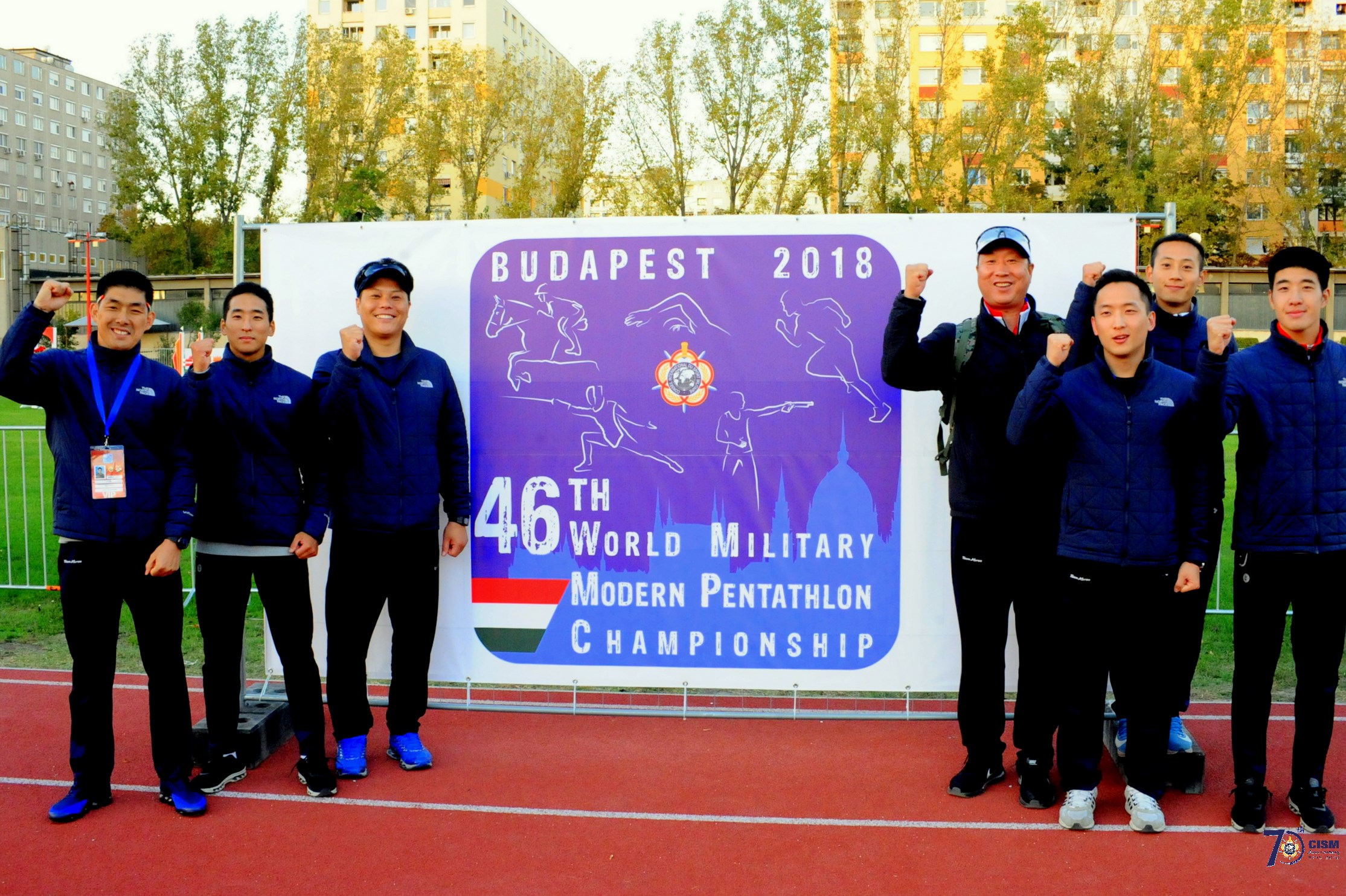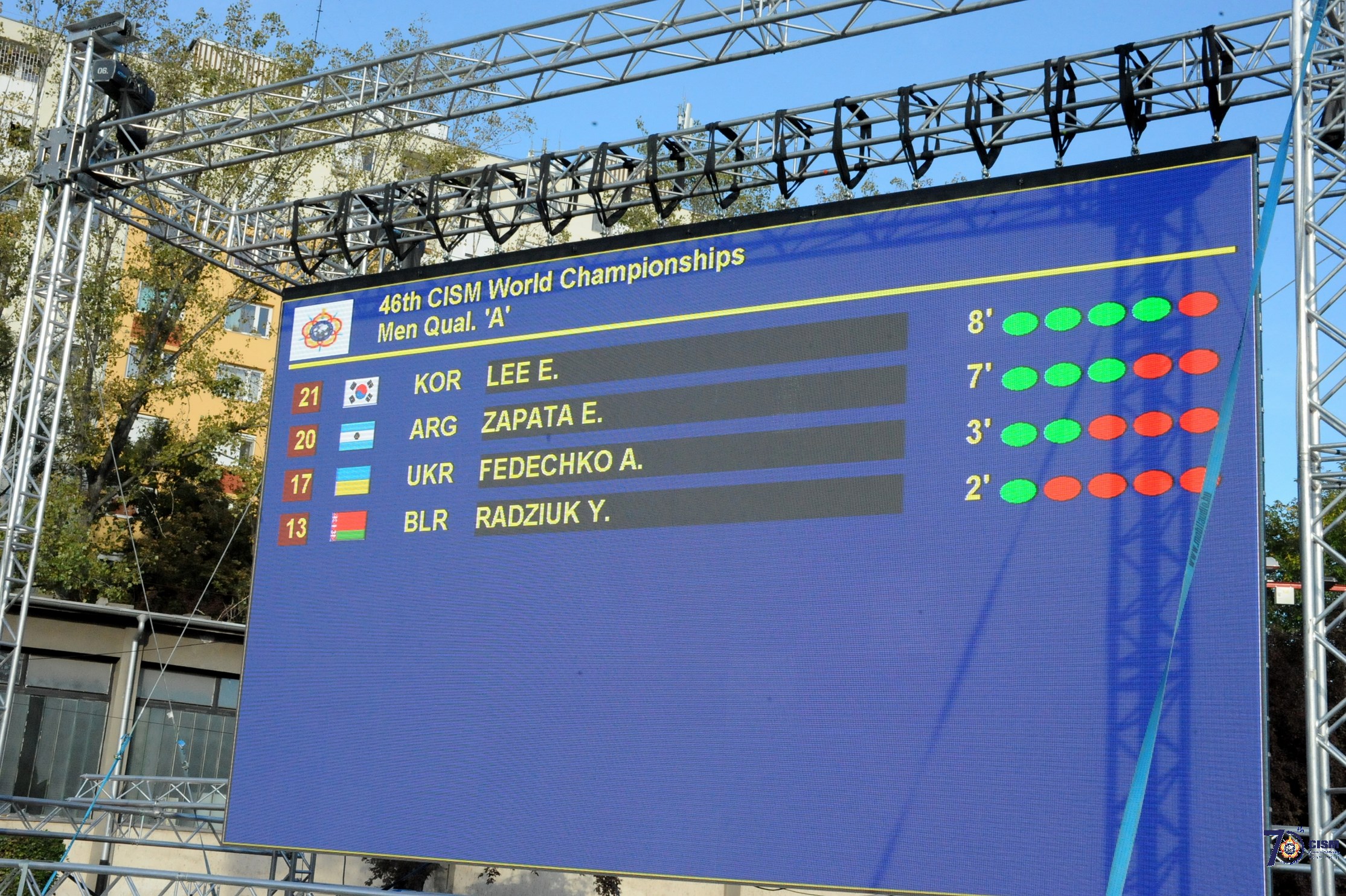 More information on the OC WEBSITE.
More information on the OC FACEBOOK PAGE.
All the pictures of the event are available on the CISM FLICKR ACCOUNT!
(Source: CISM Media and Communication Department)
(Pictures: Mr. Dominique Einsweiler, CISM Photographer)