50th WMC Sailing – Helsinki (FIN) - Day 1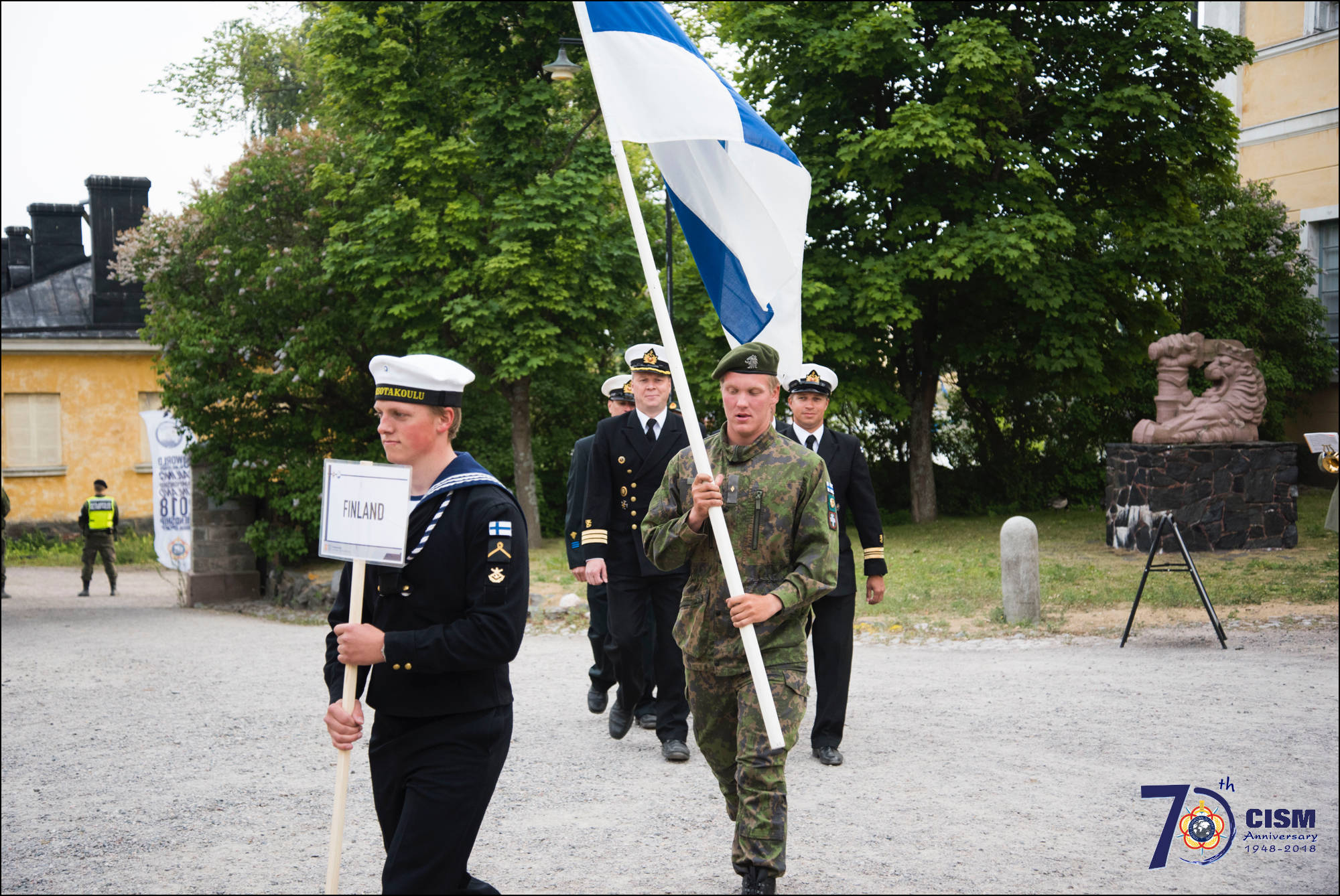 HELSINKI (FIN) – The 50th WMC Sailing Championship started on June 15 with the Opening Ceremony of the event in presence of Colonel Leonardo Oliveira, CISM Board of Directors Member and Official CISM Representative for this event, Brigadier Hassan A. A. Awad, PCSC Sailing, Vice-Admira Veijo Taipalus, Patron of the Championship and Commander of the Finnish Navy, Lieutenant-Colonel Harri Koski, Chief of Physical Training & Sports and Chief of the Finnish Delegation to CISM, local and international high authorities and local fans.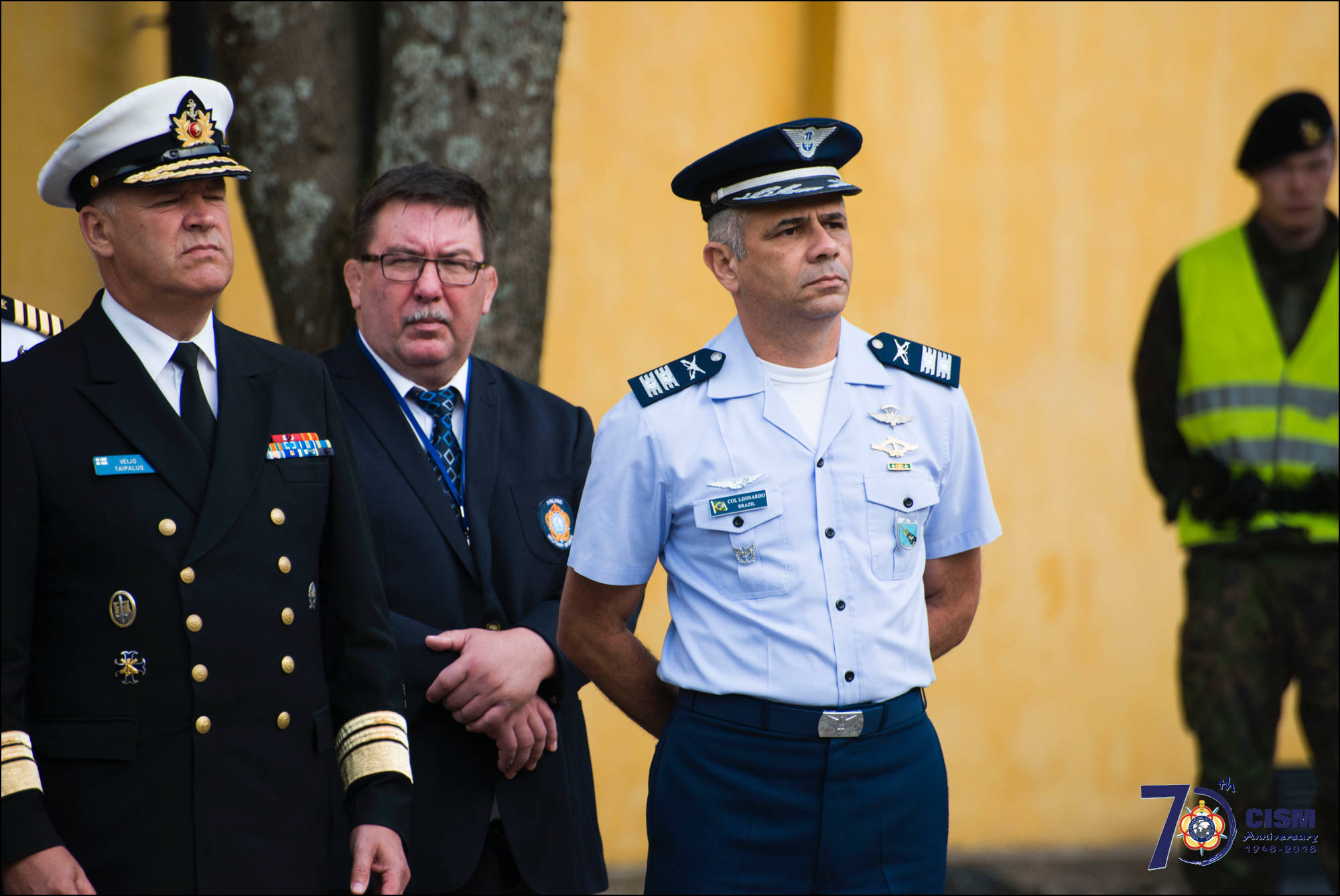 "Fiftheen Nations gathered together here at the Finnish Naval Academy from all over the world. It is a great opportunity for military personnel from different nations to meet and make friends. The existence of CISM is the outcome of the desire amongst the militaries to meet on different sports arenas instead of battlefields", declared said Vice Admiral Veijo Taipalus, Commander of the Finnish Navy and the Patron of the Championship at the Opening Ceremony of the 50th WMSC.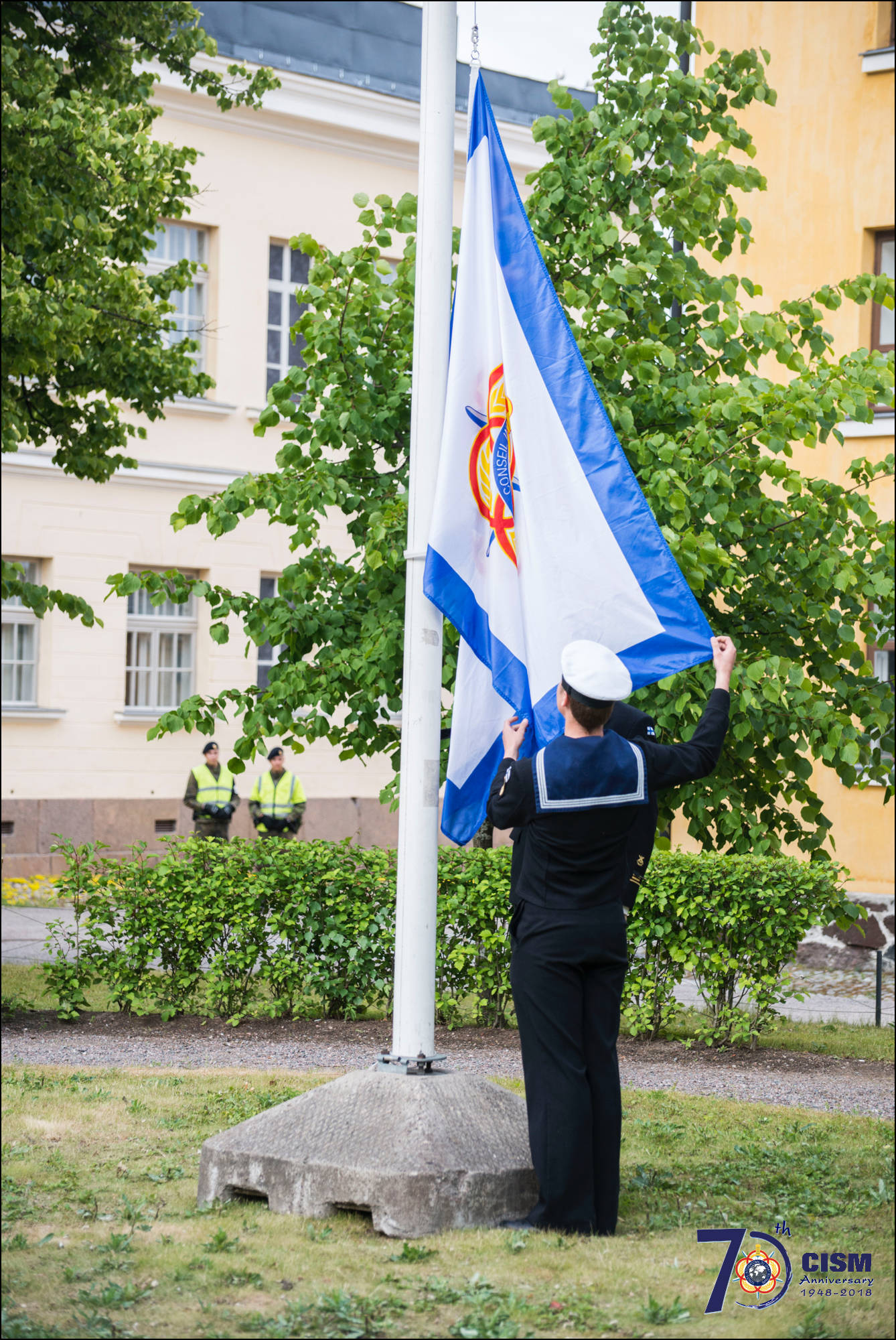 102 participants (90 male athletes and 12 female athletes) from 15 countries gathered for this event.
Follow all the results here.
More information on the Organizing Committee website and on the Organizing Committee Facebook Page.
All the pictures of the event are available on the CISM Flickr account!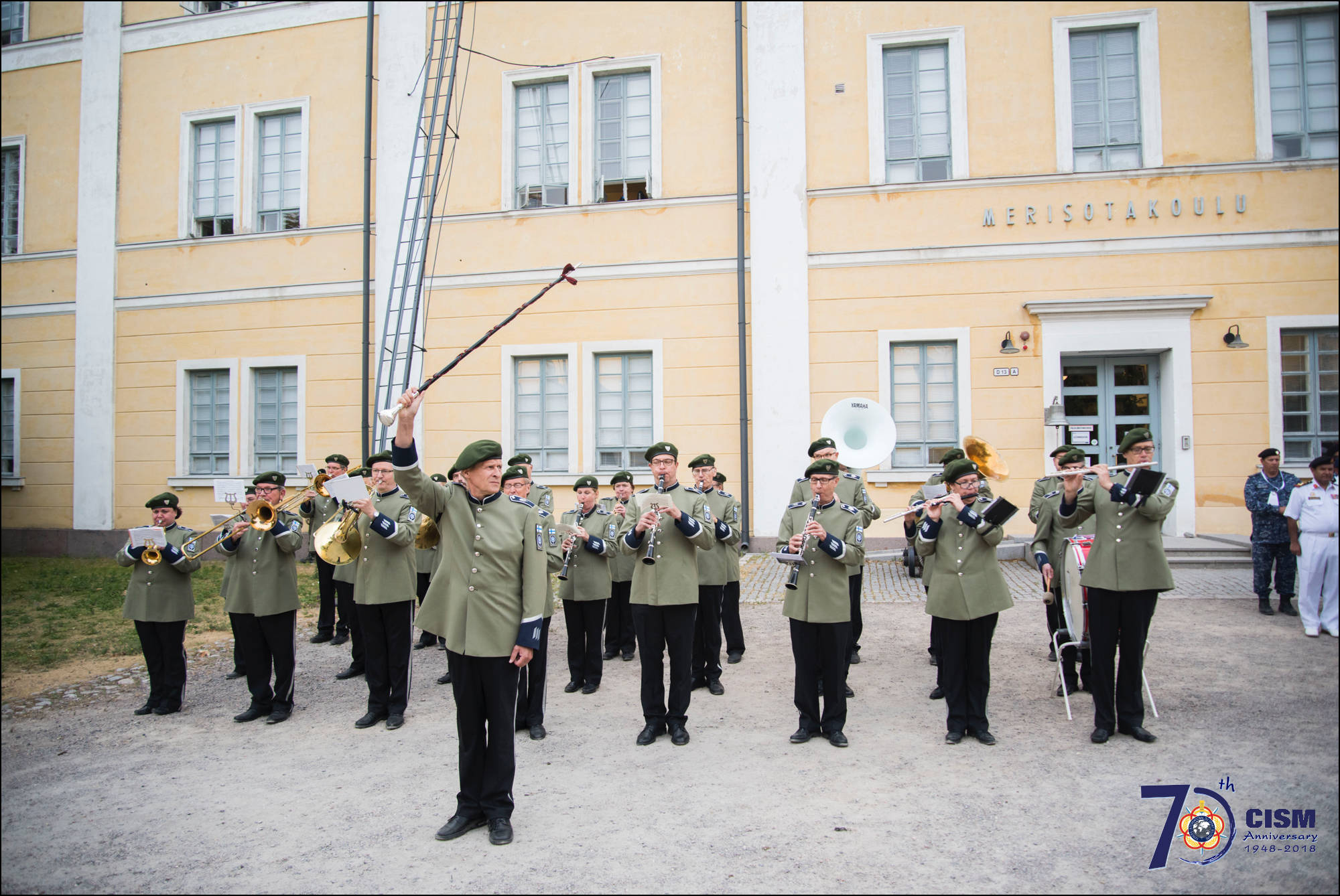 (Source: CISM Media and Communication Department)
(Pictures: Mr. Maxime Morlet, CISM Media and Communication Assistant)