65th WMC Military Pentathlon – Wiener Neustadt (AUT) - Day 1
WIENER NEUSTADT (AUT) – As the competition of the 65th WMC Military Pentathlon will start today, August 29, the Opening Ceremony of the event was held yesterday in Wiener Neustadt in the presence of 115 athletes (81 male and 34 female) from 24 member nations competing in this event and of the following high authorities: Colonel Dirk Schwede, CISM Board of Directors Member, VP Europe and Official CISM Representative for this event; Brigadier-General Gernot Gasser, Chief of Delegation of Austria to CISM; Lieutenant-Colonel Alessandro Trono, PCSC Military Pentathlon; General-Major Prohnagl, Commander of the Military Academy - CISM Austria; Magist Ingo Panosky, Austrian Sports Minister representative; Magist Klaus Schneeberger, Wiener Neustadt Mayor; local and international high authorities as well as fans and local population.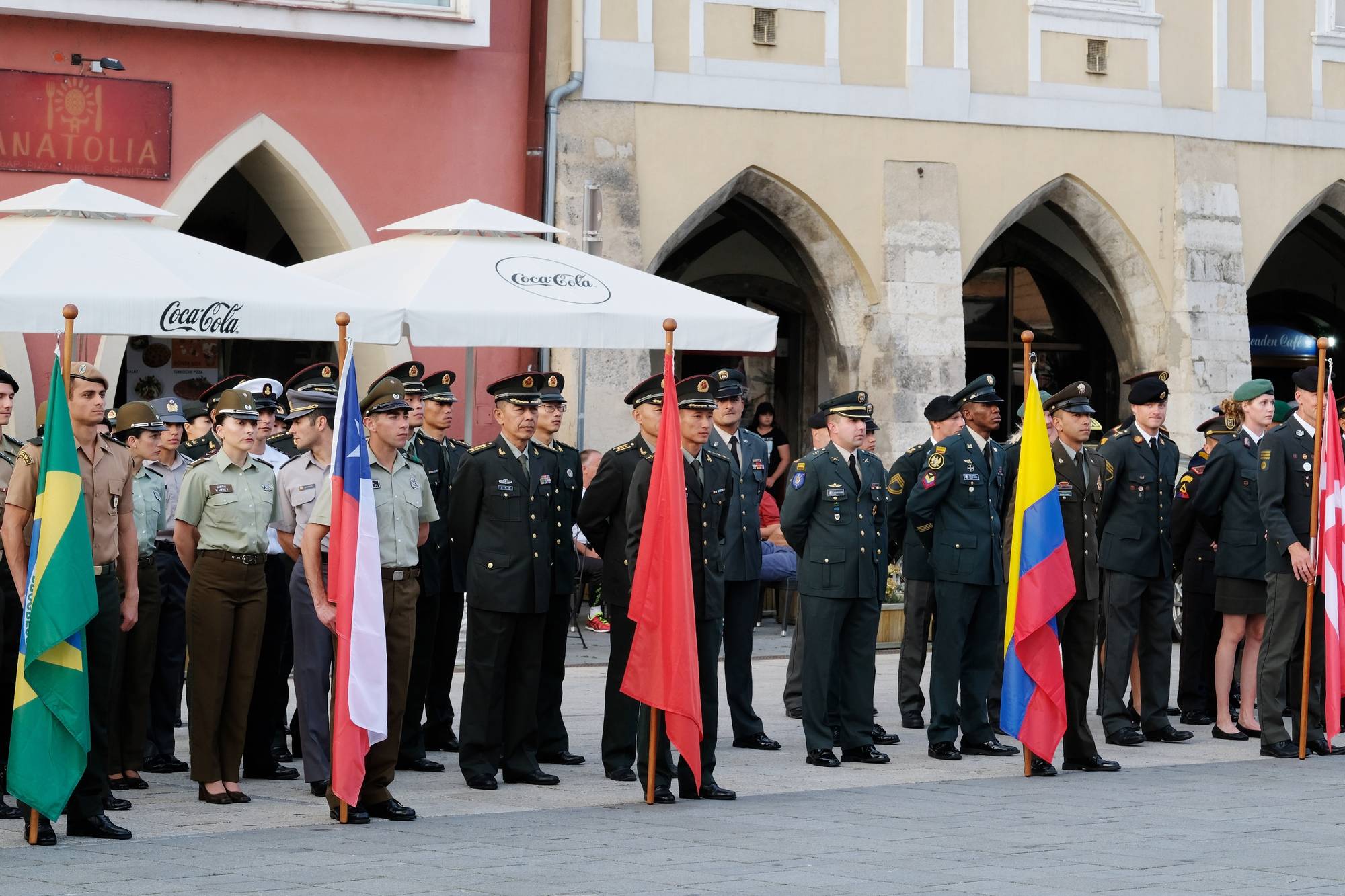 After Colonel Dirk Schwede's speech welcoming all the nations and congratulating the Austrian Armed Forces, the local Organizing Committee, the Military Academy representatives for the organization of the event, the Austrian Sports Minister representative Magist Ingo Panosky officially opened the event!
The preliminary meeting and the trainings were also held yesterday while the first competitions will start today on the magnificent venues of Wiener Neustadt!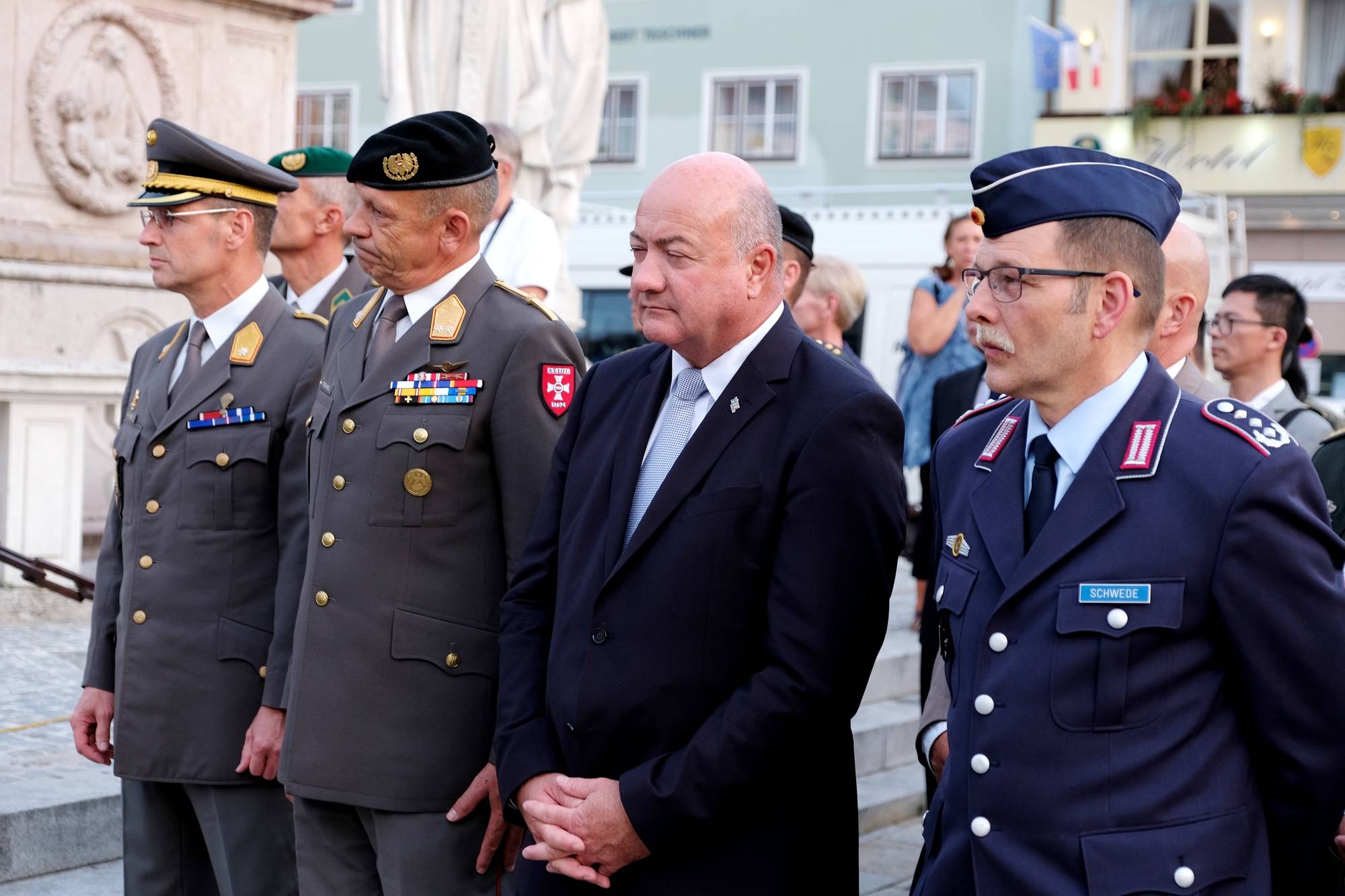 More information on the OC FACEBOOK PAGE.
Livestreaming of the competition here.
All the pictures of the event are available on the CISM FLICKR ACCOUNT!
(Source: CISM Media and Communication Department)
(Pictures: Mr. Eddy Kellens, CISM Photographer)