Badminton: Korea's HEO foils Chinese bid for sweep of golds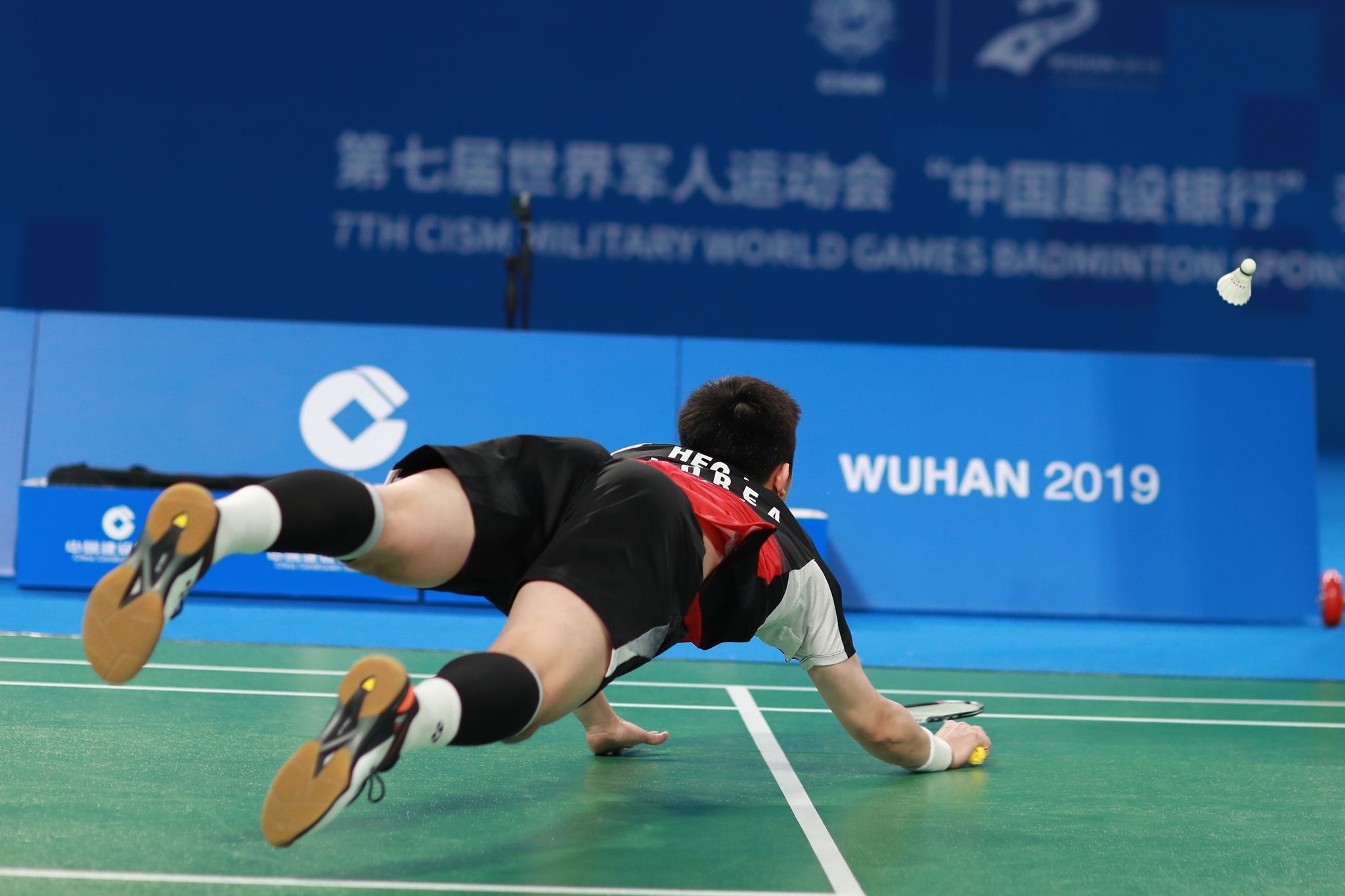 WUHAN (CHN) - With nine Chinese representatives in the five gold-medal contests, it was inevitable that the host nation would dominate the last day of badminton but HEO Kwanghee of Korea prevented a clean sweep by taking the men's singles title at the Wuhan University Student Sport Centre on Saturday.
HEO, the lone non-Chinese athlete in the finals, won against LU Guangzu (CHN) but it was not how he wanted it to happen. HEO had lost the first game 21-16 but was leading 4-2 in the second when LU retired, citing an injury to his right arm.
"It's unfortunate that LU couldn't continue the match because I was prepared for a tough fight from him. I hope he is better soon because I am looking forward to playing him in future competitions," said HEO.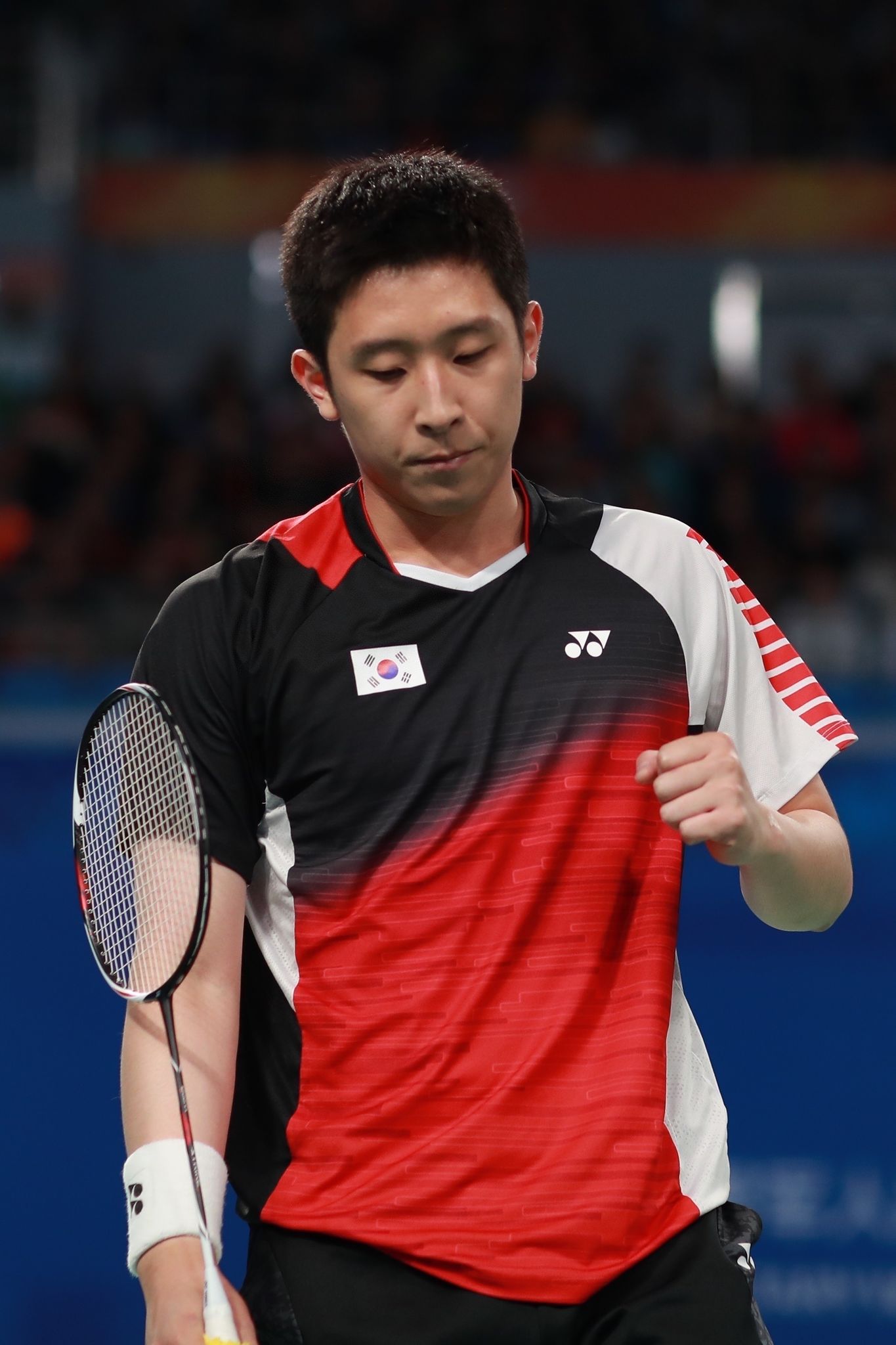 China's LI Xuerui, London 2012 Olympic champion, ended her international badminton career with two Military World Games medals, first a bronze in mixed doubles with ZHANG Nan, then silver in the women's singles when she fell to compatriot ZHANG Yiman, 21-13, 21-18.
World No.2 mixed doubles pair WANG Liyv/HUANG Dongping (CHN) easily defeated TAN Qiang/DU Yue (CHN) 21-17, 21-13 to take the first gold medal of the evening.
"I'm proud to be able to contribute this gold to my country, not just as an athlete but as part of the military. It's different from other events because so many soldiers are cheering for us," said HUANG.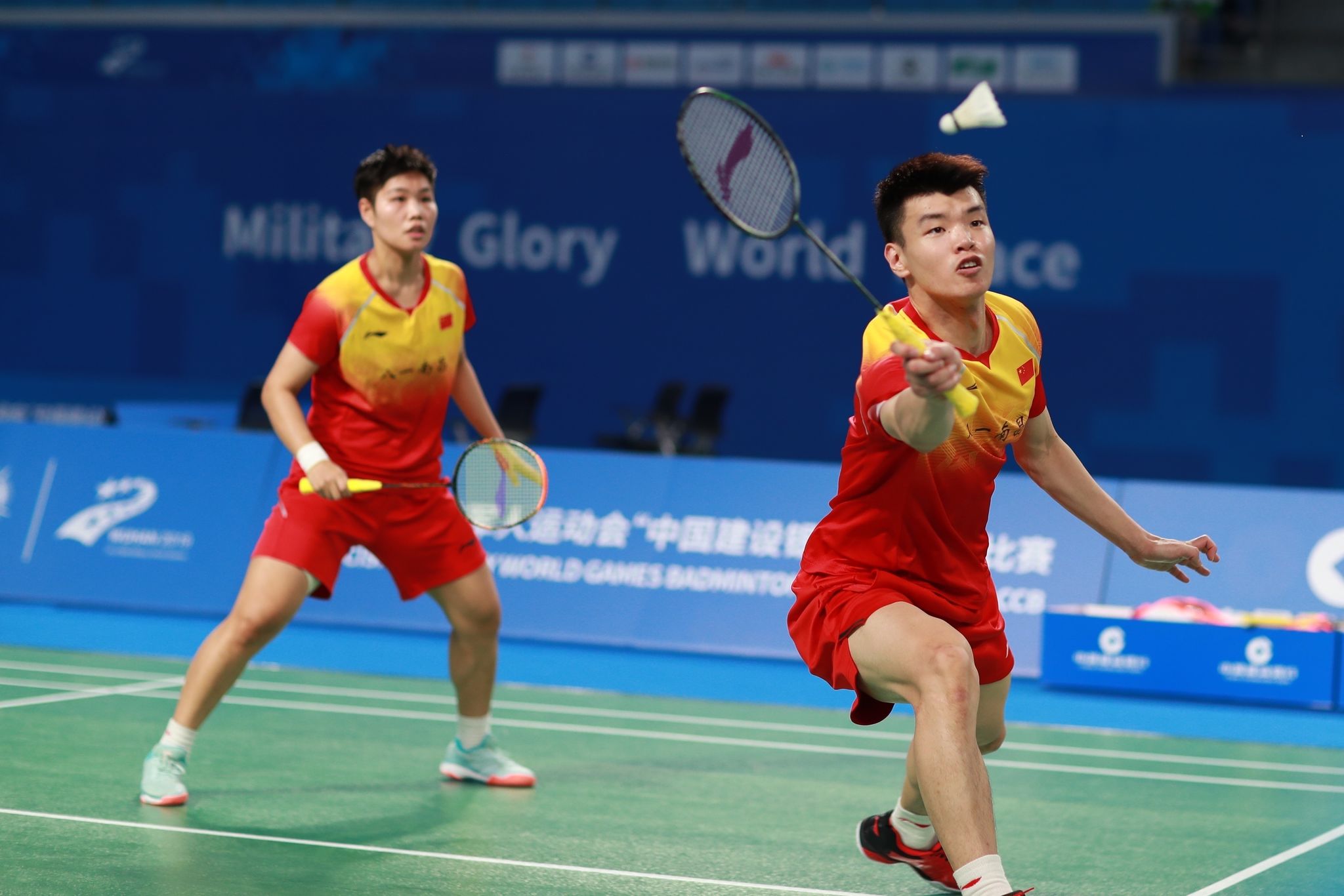 In the women's doubles, HUANG had to settle for silver when she and partner ZHENG Yu went down 21-18, 17-21,15-21 to DU and LI Yinhui.
ZHANG Nan, having already claimed bronze in the mixed doubles, partnered TAN Qiang to defeat CHENG Liu/ WANG Yilv, 21-14 and 21-17 for the men's doubles gold.
After the six events contested in badminton, China has five gold, five silvers and four bronze medals, Korea takes home one gold and one bronze while Thailand has one silver and one bronze.
(Source: Xinhua Info)