Triathlon: Third gold in a row marks LE CORRE (FRA) out as Games great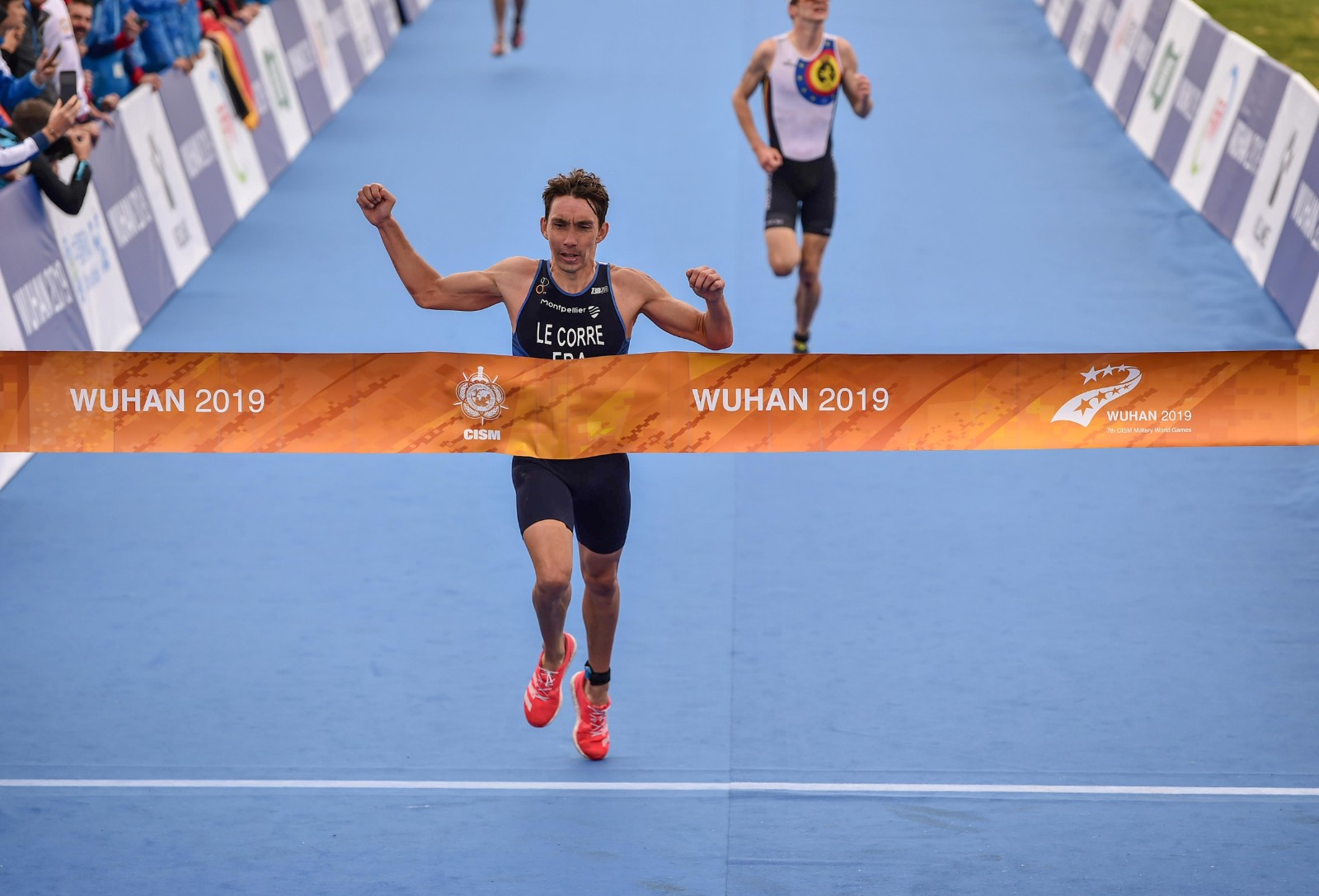 WUHAN (CHN) - French triathlete Pierre LE CORRE has stamped his name as one of the greats of the Military World Games, winning the elite men's triathlon for the third consecutive time.
LE CORRE took the top podium position on Sunday, finishing in an impressive 1hr 42min 21sec at the Jiangxia District Liangzihu Lake Triathlon Venue in chilly conditions.
This gold medal makes an impressive set with those that he won in Mungyeong, Republic of Korea, in 2015, and in Rio de Janeiro, Brazil, four years earlier.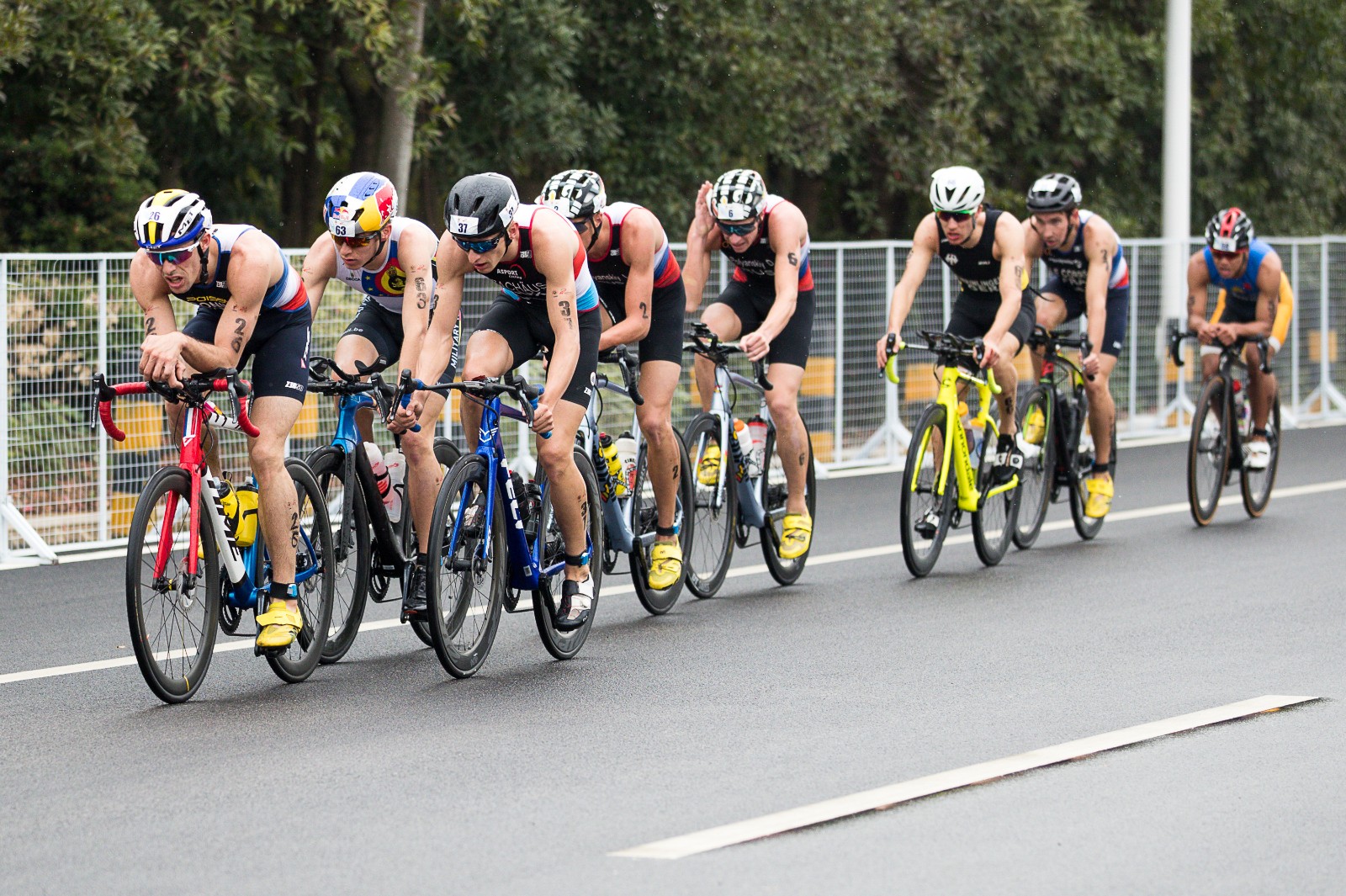 "It is definitely one of my best performances in the World Military Games," LE CORRE said. "The level of athletes is very high. They are top athletes, so it is really good to be with them."
LE CORRE took the lead from Marten VAN RIEL (BEL, silver) in the final leg of the race, the 10km run, and finished ahead of the Belgian by just two seconds, repeating his feat of four years ago when the pair also finished first and second respectively. LE CORRE's countryman Dorian CONINX (FRA) made it a northern European triple by finishing third for the bronze medal with a time of 1:42.27.
There was some perfect Swiss timing in the women's elite race, with Jolanda ANNEN (SUI) storming home in the run leg to finish ahead of Russia's Elena DANILOVA and long-term front-runner Vittoria LOPES from Brazil.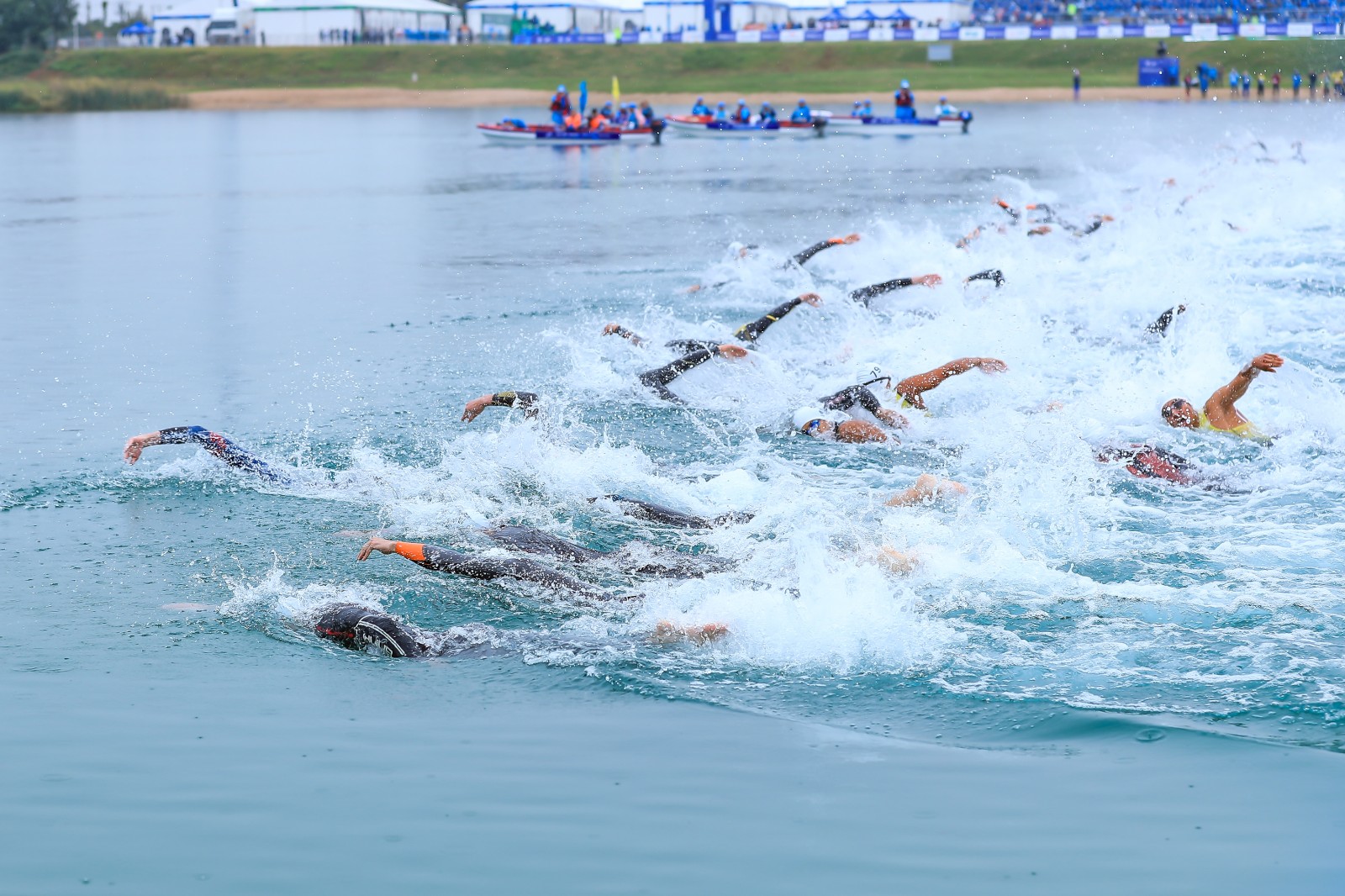 ANNEN finished the bike leg in 15th place and at that stage was hoping for a 'good result'. However 3km into the 10km run her expectations began to rise.
"By that stage I was feeling good and thought 'maybe I am a podium chance'," she said.
"Then after three [of four] laps I started to think, 'let's go for the win'."
ANNEN attributed her race-winning, fast finish to a lack of training.
"My season had finished and I was resting," she said. "I did no training for this. So the rest certainly helped.
"I feel great. This win means a lot to me.
"My last victory was actually in China as well, in a Triathlon World Cup event in Weihai, in 2017. China has been good to me."
(Source: Xinhua Info)