WANG (CHN) Helps China Deliver Secure six gold Medals in the Pool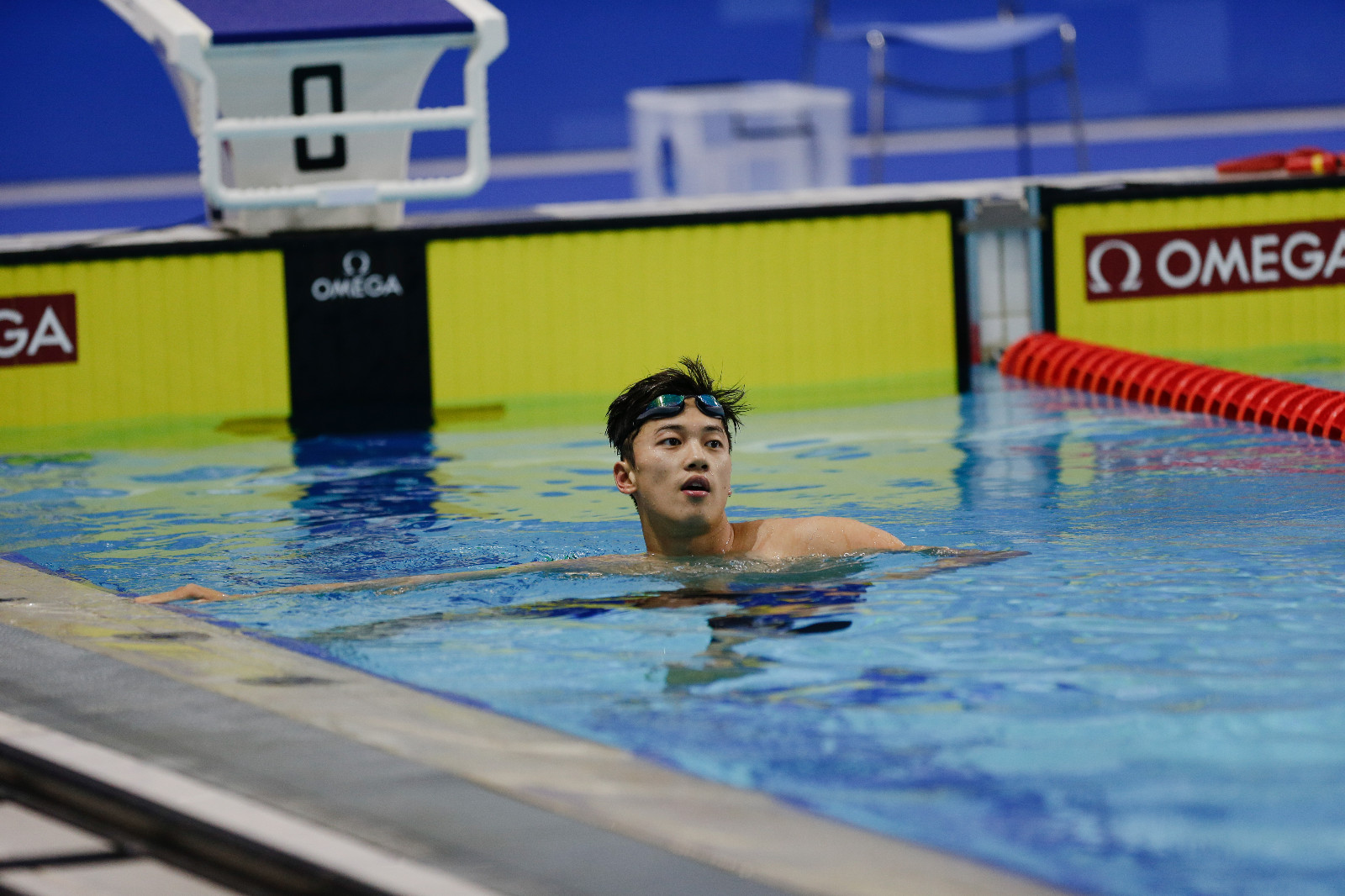 WUHAN (CHN) - WANG Shun (CHN) achieved an outstanding performance as China extended their dominance in the pool with six gold medals on the second night of competition at the Wuhan Sports Center Natatorium.
WANG won the men's 200m individual medley in 1min 56.25, a CISM record, and a time that would have won silver at both the FINA 2019 World Championships in Gwangju, Republic of Korea, in July and at the Rio 2016 Olympic Games.
It was one of five championship records at the pool bringing to 12 the total number set after just two days of high-quality action.
WANG was one of six Chinese titles on October 20 with the host nation having already made the trip to the top of the podium on 12 occasions with three days remaining.
WANG led a Chinese one-two as QIN Haiyang claimed his second medal of the competition with silver in a world class 1:56.79 which would have eclipsed the time that brought WANG bronze in Rio.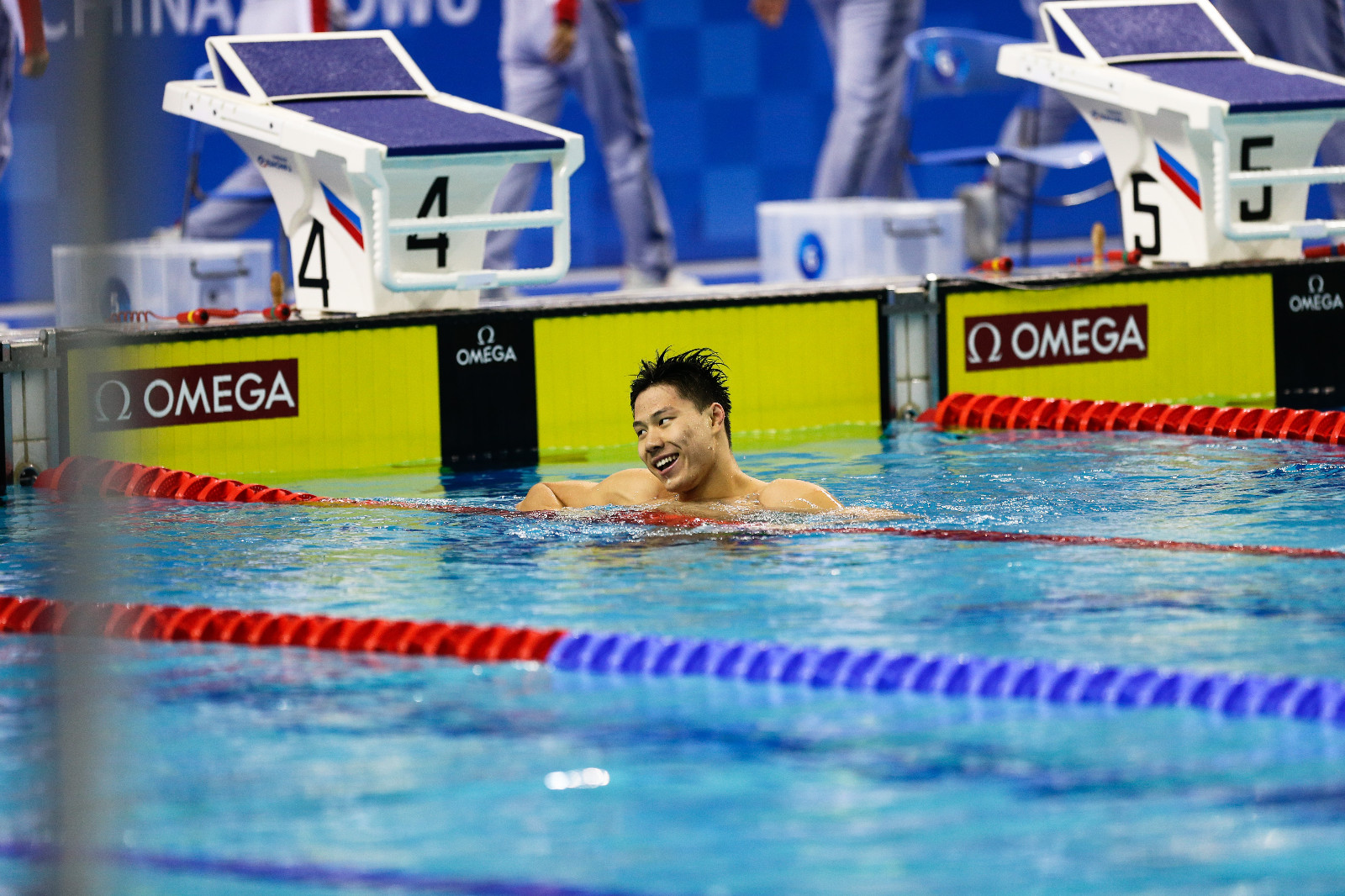 Oleg KOSTIN (RUS) also sent a shot across some pool decks with a time of 22.84 in the 50m butterfly, a new championship mark, as he claimed Russia's third title.
Both 4x100 freestyle relays were won in championship records as Brazil claimed their first title in 3:14.36 with Vladislav GRINEV blasting out an eye-watering 47.24 on the anchor leg as Russia came third.
China's women's 4x100m freestyle relay squad set a new championship record of 3:39.57 as YANG Junxuan twice struck gold in the evening session following her 200m freestyle title in a new mark of 1:56.21, bringing her total to three so far.
Team-mate ZHANG Yufei also has three golds as well as bronze in the women's 50m freestyle.
(Source : SUMOC Executive Committee - Editor LI Mengxue)