Guests of the 3rd CISM World Winter Games talk about Sochi's advantages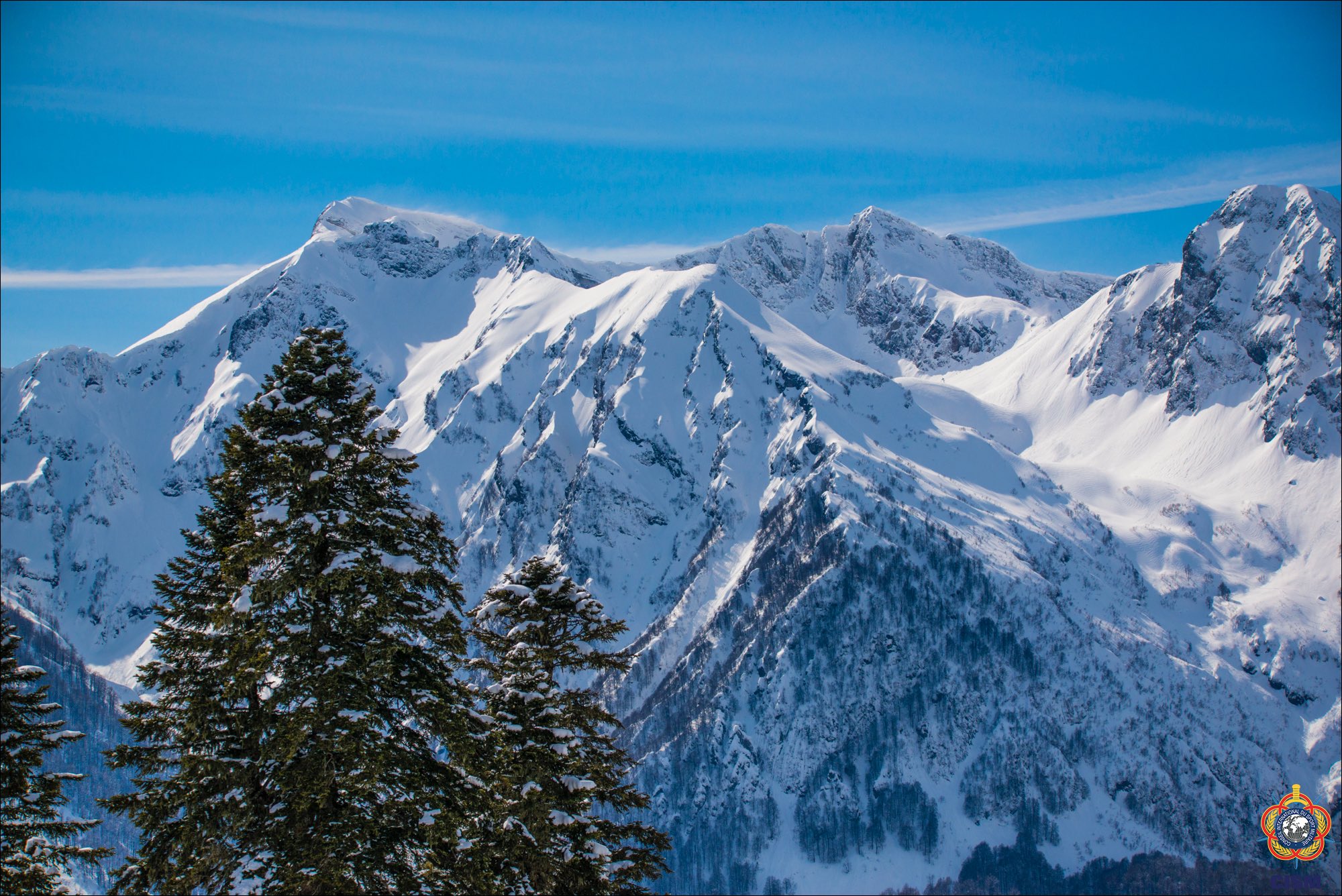 SOCHI (RUS) - "We are surprised day after day that there are palm trees down by the sea, but here, in the mountains, there are excellent trails we need for our sport – ski-orienteering. As we climb up, it seems that we are coming into a completely different, very unusual place. Every time I marvel that there is so much snow here and such views", said IOF Vice President Leho Haldna.
"Russia surprised me. This is my first time here. I can see how the fans are friendly here, and they cheered for us too. However, the most interesting thing is that you have so much snow here! Even more than we have in Switzerland during this time", said Swiss athlete Fabiana Wiessner. "We were told that we were going to the coast, and a lot of the team brought summer clothes and did not even take winter shoes. We had to adapt, but we do not regret it because there is really amazing nature here."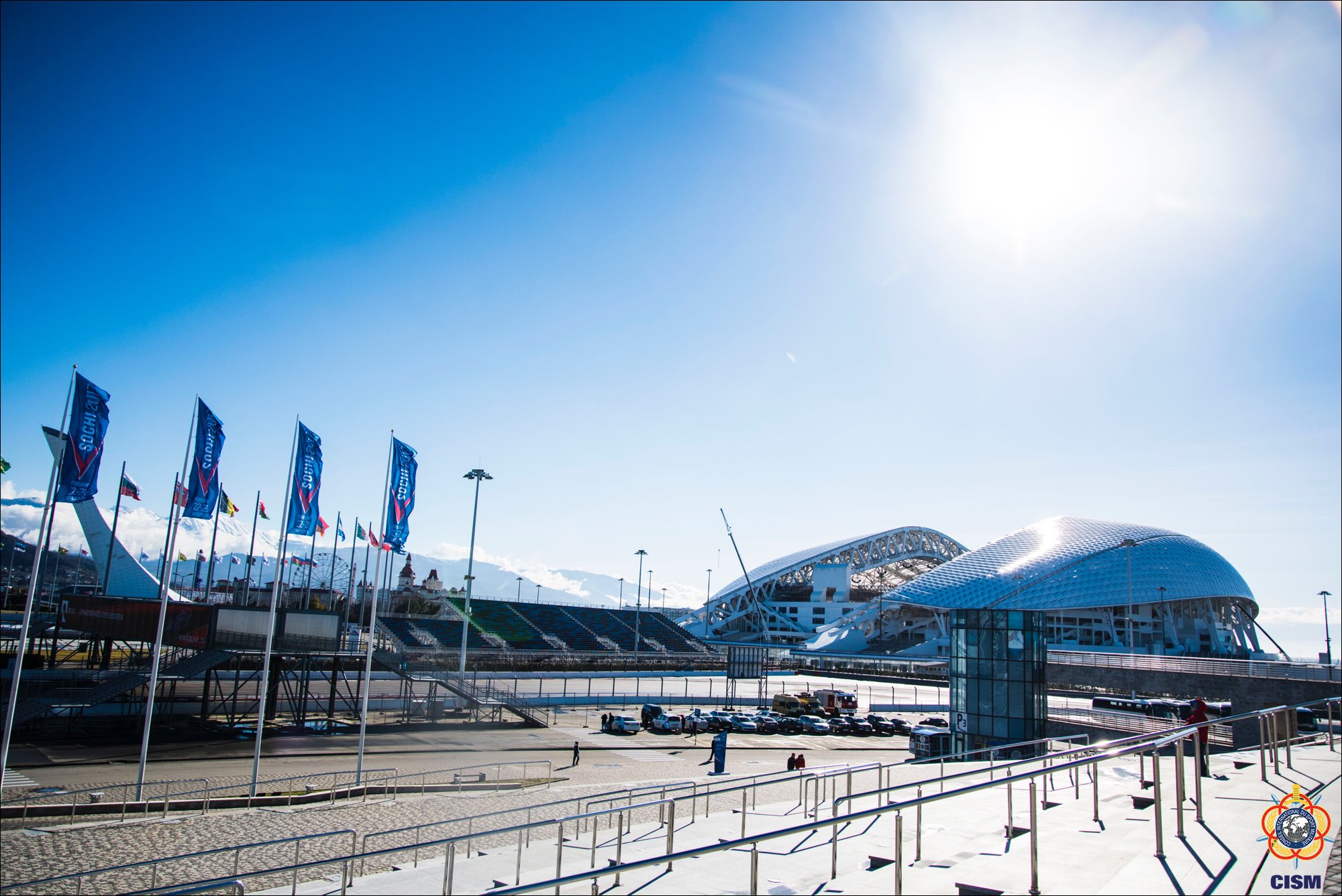 "The Laura stadium is very big, I have never seen such. We do not have something like this in Austria. It is very beautiful here, and all the events were spectacular. The run was excellent and we enjoyed the shooting range. There were many people in the stands. It was noisy and fun and the atmosphere seemed very friendly," said Austrian biathlete Kevin Plessnitzer.
"The biathlon stadium and the whole sports cluster are really beautiful. But the most striking thing is the difference between what is down in the city and what we see at the height of the mountains. Sometimes it seems that we are in the subtropics, but I lose that feeling when I am climbing up the mountains. We are from Switzerland and often in the mountains, but many of us have been wondering what the mountains look like here, because not all of us were present at the 2014 Olympic Games, so we are especially pleased to make it into the Military Games in Sochi," said Schtebler Christian, biathlon coach of the Swiss national team. "It was a pleasure to meet such a friendly attitude: CSKA fans cheered not only for their Russian team, but also for other national teams."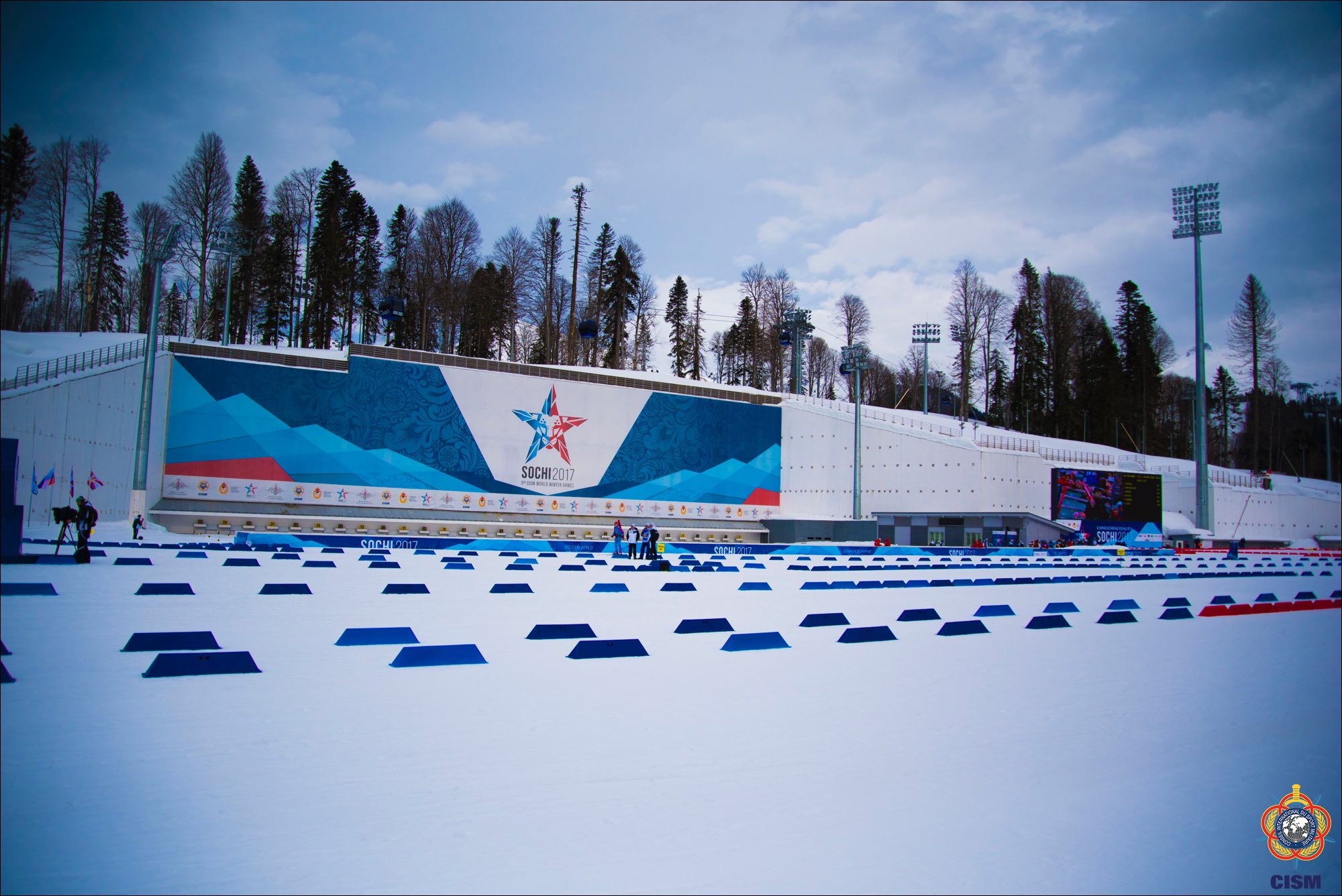 "These are very interesting Games. I really like it here. The Laura routes were rather difficult," said Private Sampo Hippoela, athlete from Finland. "I have been at competitions in other countries, and I can say that everything is well organized at the 3rd CISM World Winter Games in Russia. It is clear that a great job was done."
"I really like Sochi: just one hour away from the sea, and you are in the snow," said Varis Timo, cross-country coach of the Finnish national team. "Frankly speaking, we have no such places in Finland. Moreover, the organization is just delightful. We have seen the level of the Olympics. In some competitions, our athletes have had good results."
(Source: Sochi 2017 OC)