Russian athletes are through to the semifinal of rock climbing competitions in lead category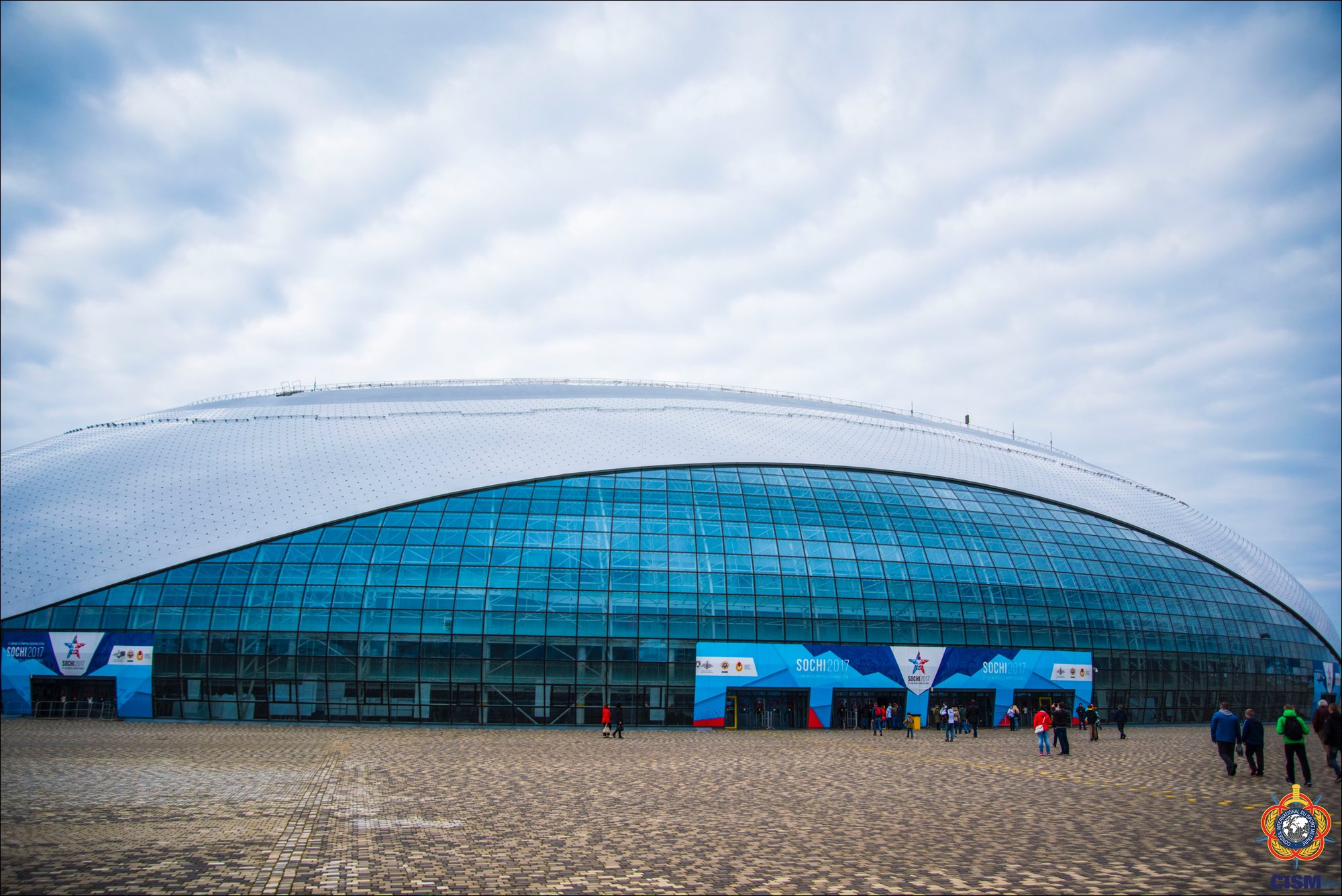 SOCHI (RUS) - The qualification stage of rock climbing competitions, lead category is over at the Bolshoi Sports Palace. 26 male and 10 female athletes are through to the semifinal, representatives of 9 countries out of 10 participating in the competitions. All Russian climbers continue to fight for medals.
In the female qualification among the Russians to get to the top of both routes are Evgenia Lapshina and Evgenia Malamid. Daria Kan, which is a leader in speed category, used lead category qualification stage for training purposes.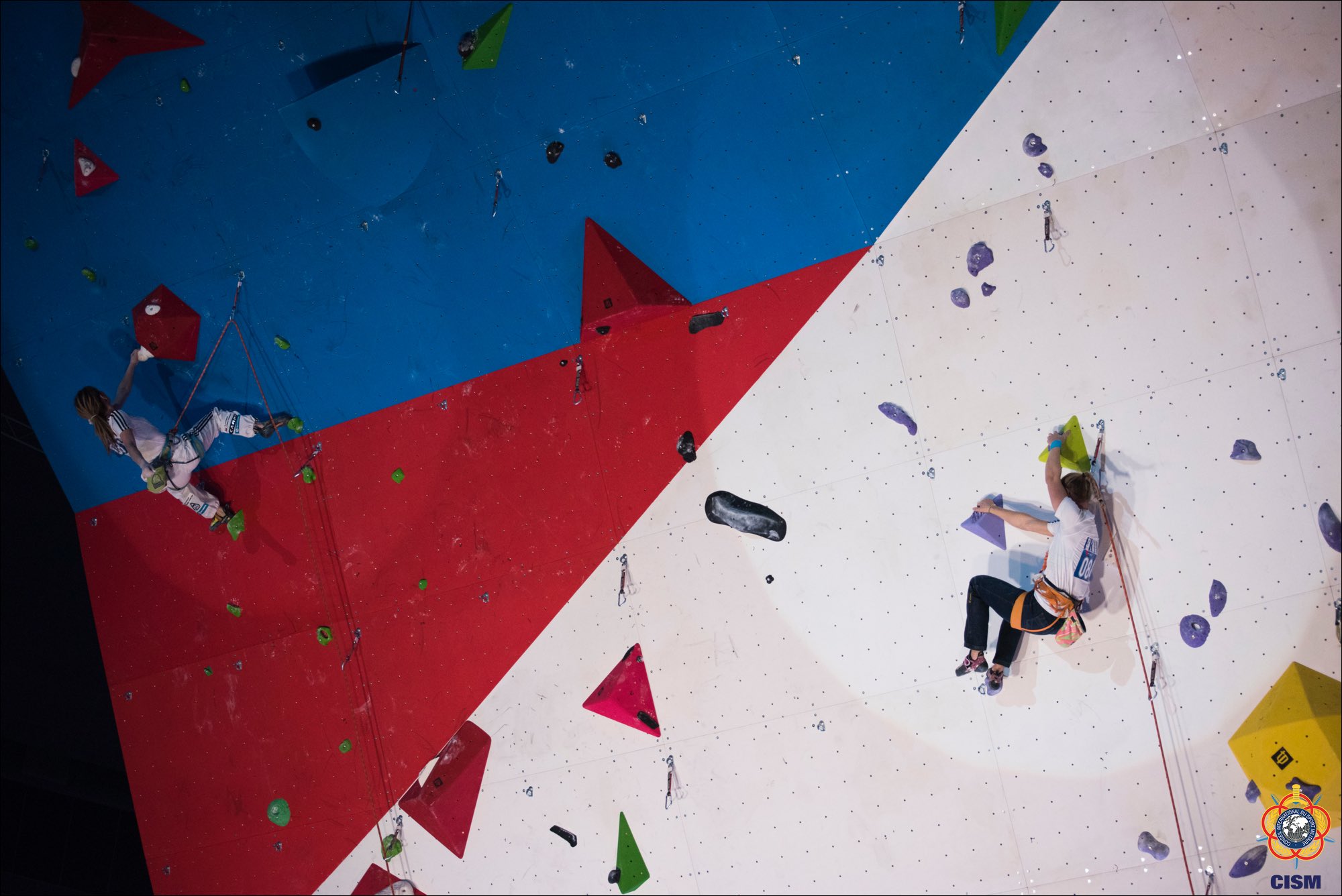 According to Dmitry Bychkov, President of Rock Climbing Federation, this is a good result, the Russian sportswomen performed according to the plan: "It is too early to evaluate qualification results, everybody performed according to the plan. Evgenia Malamid is the leader of our team. Let us hope she will show a good result tomorrow. Last year she gave birth to her child, and already started to take part in the competitions, having gained back her competition shape quickly. But let us see tomorrow if she is able to compete with the World Champion Mina Markovich."
The male Russian team was represented by five climbers: Dmitry Fakiryanov, leader in lead climbing, Dmitry Sharafutdinov, four time World Champion in bouldering, as well as climbers Vadim Timonov, Sergey Luzhnetsky, Arman Ter-Minasyan.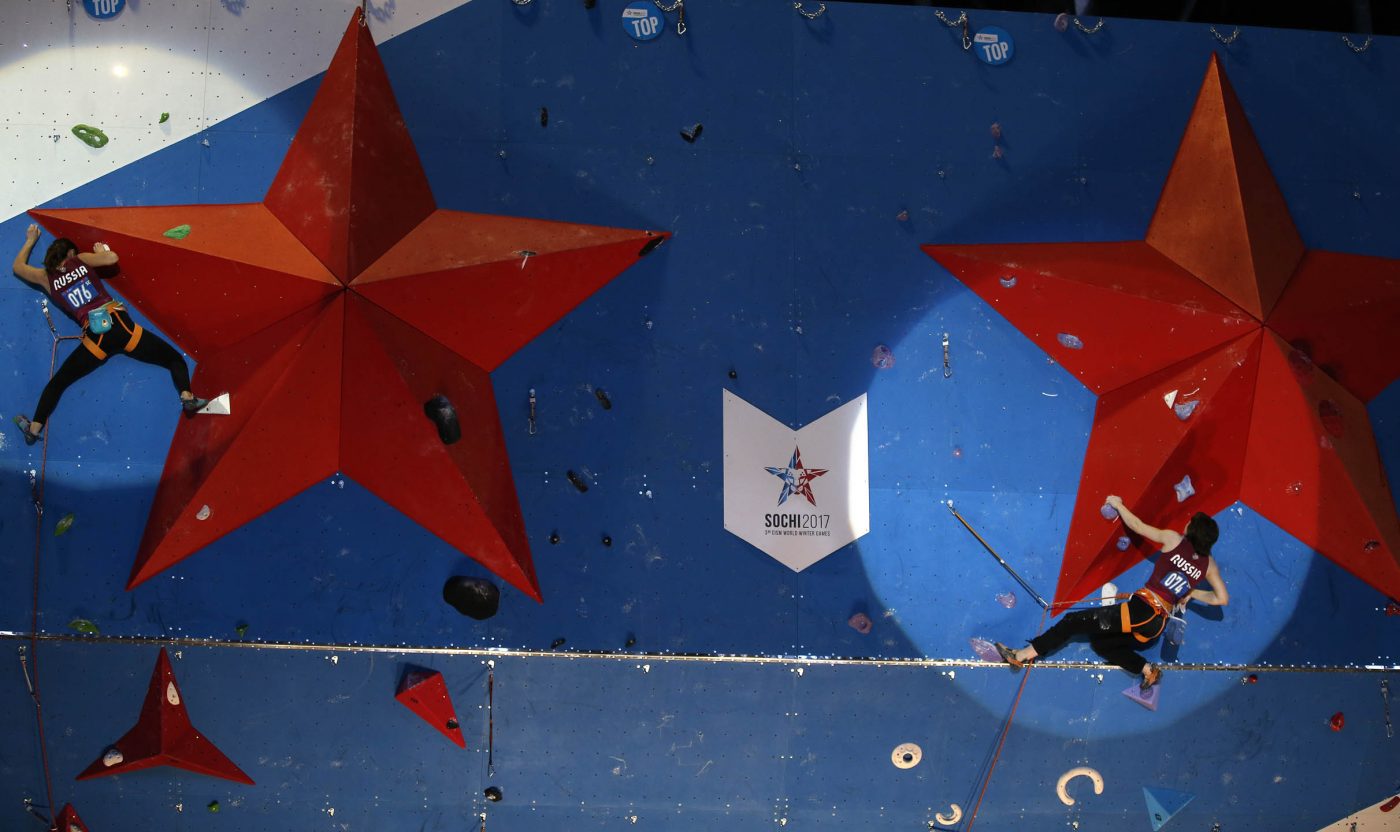 Dmitry Fakiryanov highly estimated the level of the current competitions and is ready to fight to the end. "I am going to take part in all disciplines, and I believe I can show good results in bouldering as well, since we have been purposefully training as early as from the beginning of January. We have been provided with all conditions to perform well. At first the preparation was taking place at this climbing facility, when it was installed in Moscow, then we moved to Munich and continued to train there. Competitions in Sochi are organized at the top level. If only we could have all the competitions taking place here, in Russia – that would be great! The climbing wall is marvelous! The routes at the qualification stage were not so difficult for me, I believe they are 7c level at maximum. Tomorrow in the semifinal, we expect to have more difficult routes, 8b or 8c levels. But if you want to beat the World Cup leaders, you should be ready to master this kind of routes," Fakiryanov said.
Semifinal and final of rock climbing competitions in lead category are to take place on February 25. The competitions are to be followed with the winners awarding ceremony.
(Source: Sochi 2017 Organizing Committee)
(Picture: Maxime Morlet & Sochi 2017 Organizing Committee)