Introduction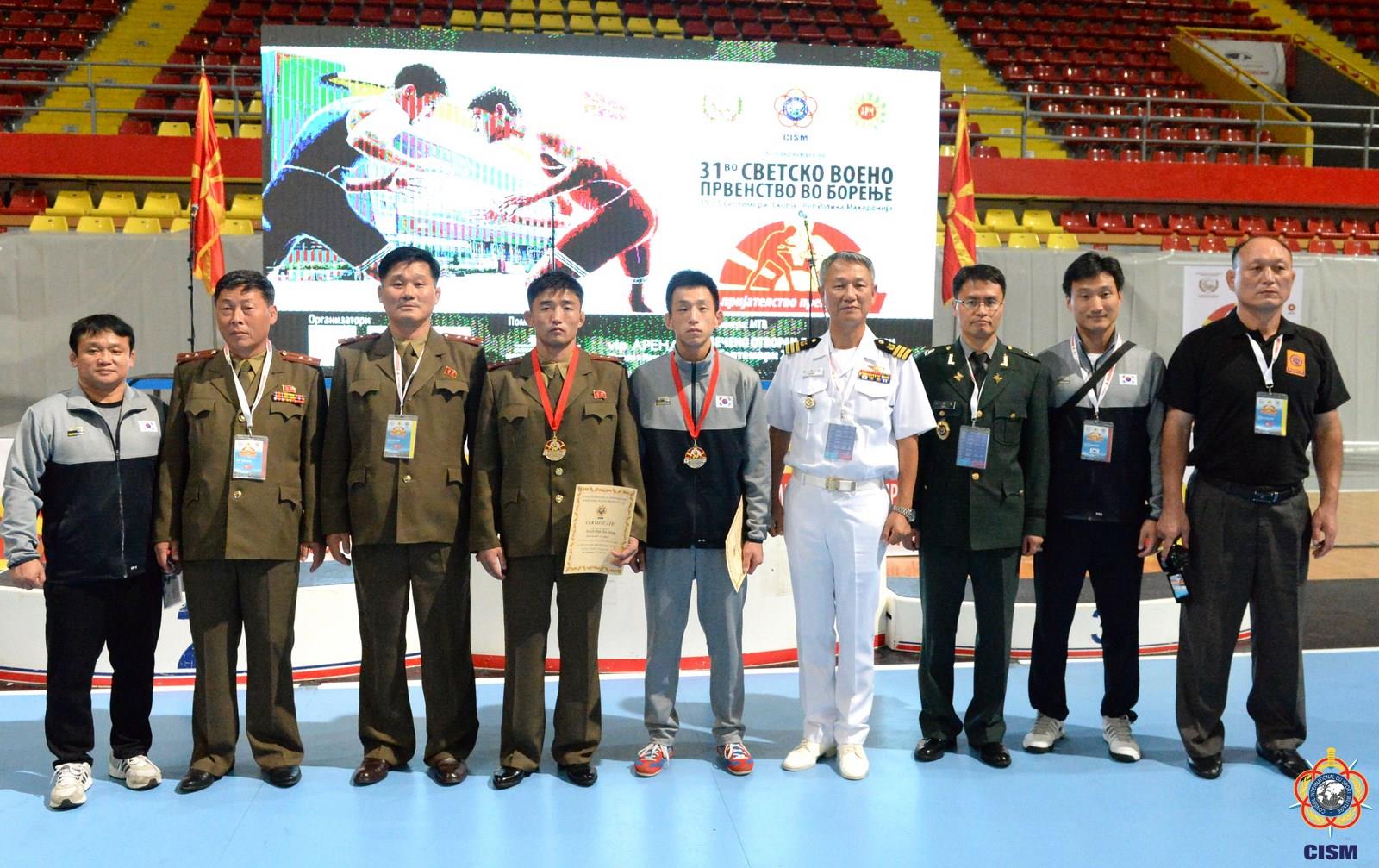 One of the main goals of CISM is peace through sport the aim of which is to create friendly relations between members of the Armed Forces. It is a strong motive and a great opportunity to increase contacts among military sportsmen and sportswomen within CISM, due to the power of sport to bring about positive social change.
Sport has historically played an important role on peace building process. CISM is the sole organization able to bring together militaries from all nations to share experiences in sports fields, instead of battle. This underlines the importance of CISM's outreach to, and linking up with other international organisations.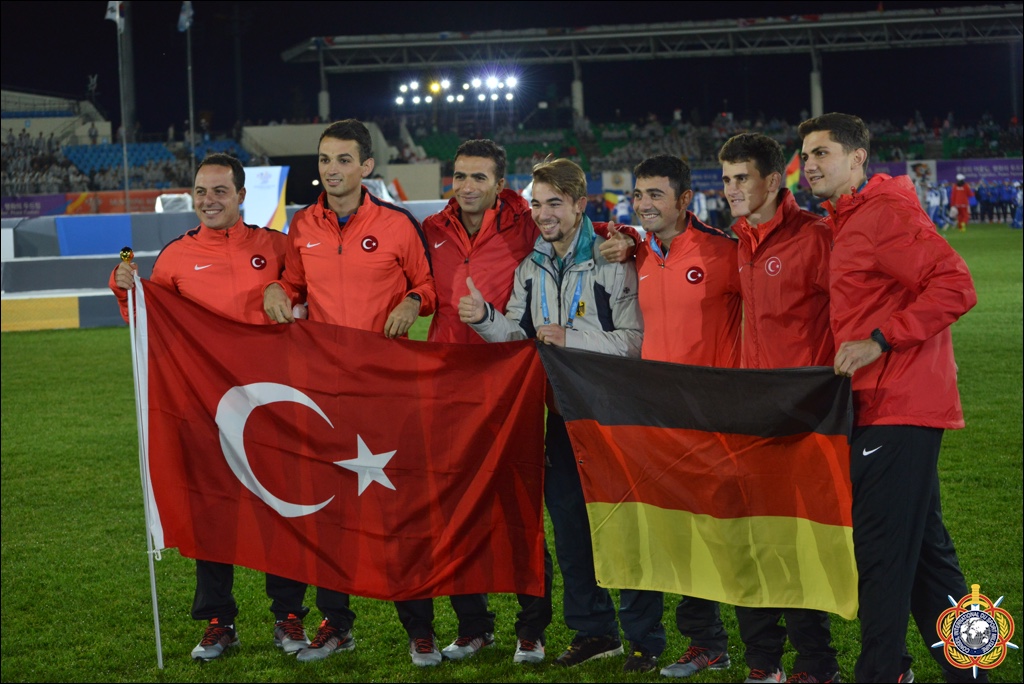 The motto of CISM "Friendship through Sport" has always been the leading force of CISM, as the development of "friendly relations between the Armed Forces of member nations". In fact, the notion has a much wider meaning, as soldiers, who have lived through the experience of friendship with their "supposed opponents on the battle-field", are nurturing the best memories and are bringing along this experience in their future occupation, be it a military career or a civilian one.
Nowadays CISM is working towards several activities on behalf of peace and sport, like CISM Day Run for Peace, CISM Futsal Cup for Peace, CISM Judo East Tournament, and others.
Do you have a good idea for a Sport and Peace project? Let's talk about it!
For more information, contact us here.