Working conditions during COVID-19 (update) at the CISM General Secretariat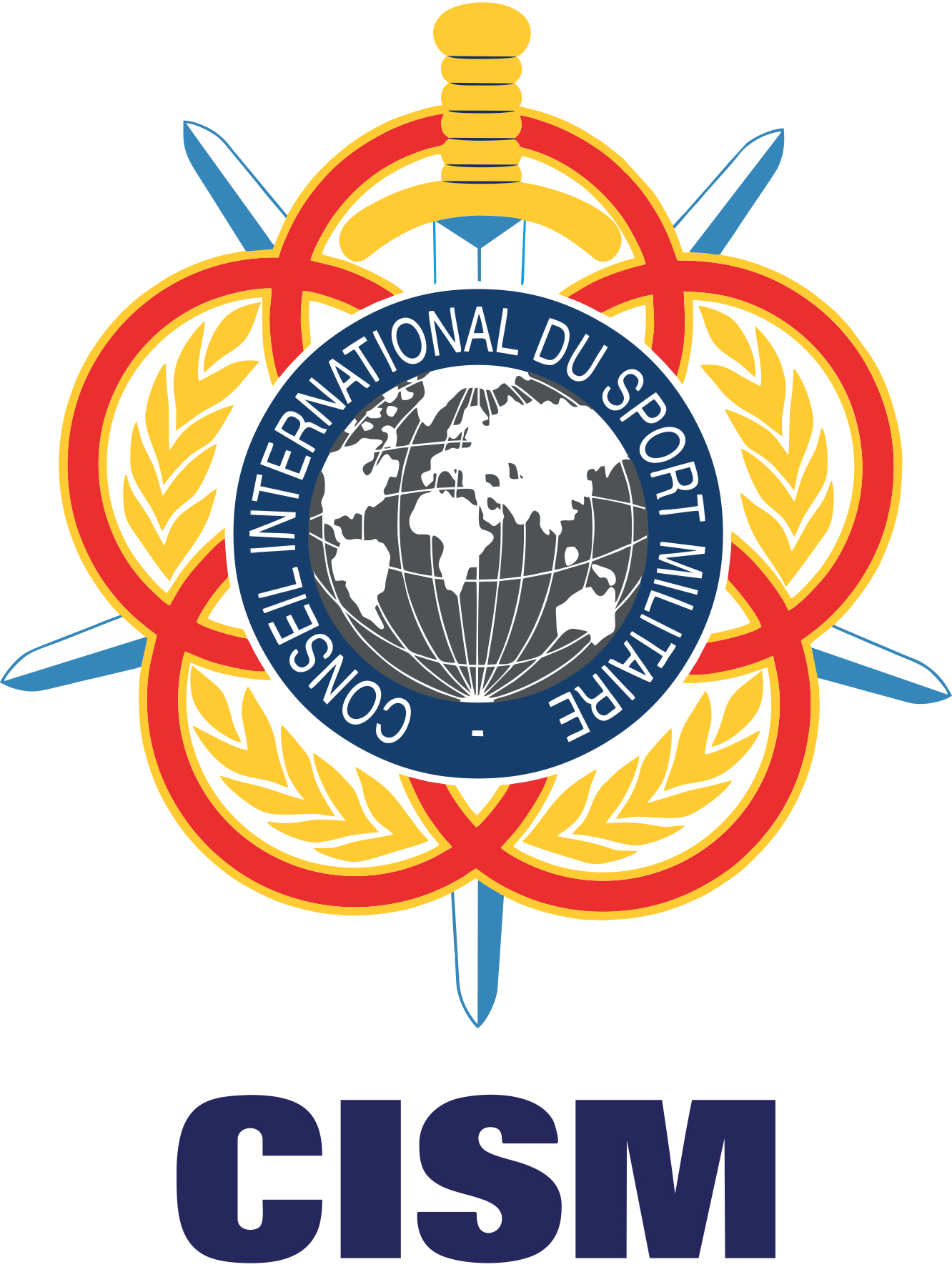 BRUSSELS (BEL) - Since the beginning of the pandemic, the CISM Secretariat internal rules have been adapted to ensure the highest safety regarding sanitary measures. According to the evolution of the pandemic, those measures are reevaluated and adapted according to the needs and the measures taken by Belgian authorities
Due to the increase of the spread and to protect the staff, CISM will hereunder present the new set of rules to follow:
Homeworking is mandatory from now on and until 20 November 2020. CISM Employees are not allowed to come to the CISM office.
All meetings organized in the CISM HQ will be cancelled for the same reasons.
We are sure that prevention measures are the best barriers to keep our installation and staff secure and healthy as we are all in touch with people at risk regarding the pandemic.
(Source: CISM General Secretariat)