Scientific accomplishments for CISM in Greece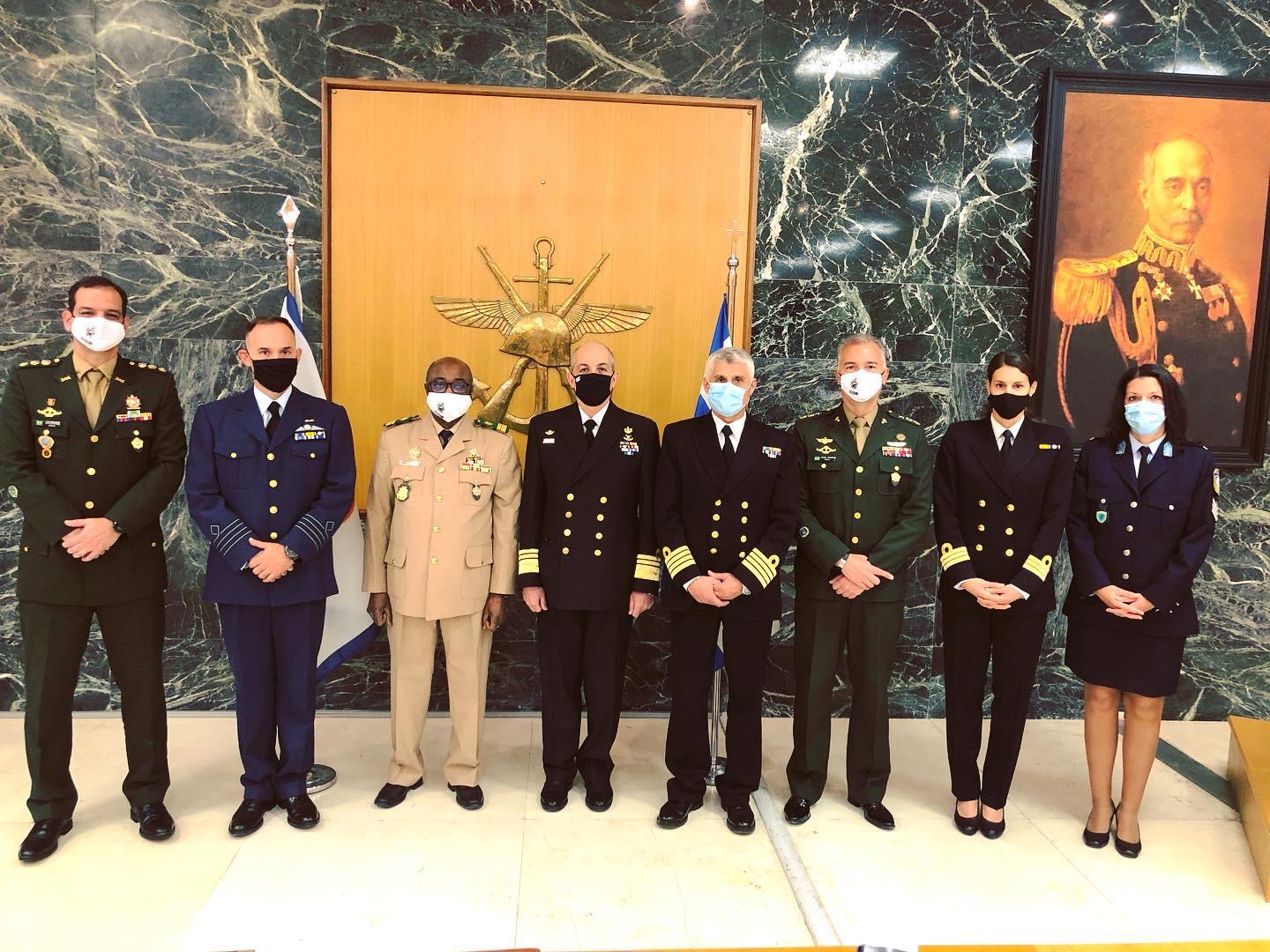 ATHENS (GRE) - On November 2nd, the CISM International Symposium 2021 contract signature ceremony took place in the Admiral Pavlos Kountouriotis Hall of at the Hellenic Armed Forces Headquarters.
This is the milestone for hosting the event in the Ancient Olympia, the birthplace of the Olympic Games, in the International Olympic Academy (IOA) in October/November next year. The highest authority present was the Vice Admiral Ioannis Drymousis HN, Deputy Chief of National Defence General Staff. The document was signed by the Chief of the Greek Delegation to CISM, Navy Captain Spyridon Andriopoulos, and the CISM Secretary General, Colonel Dorah Mamby Koita, who led the CISM Delegation composed by the Colonel Luiz Fernando Medeiros Nóbrega, CISM Sports Director, and Lieutenant-Colonel Rafael Soares Pinheiro da Cunha, ACISM Manager.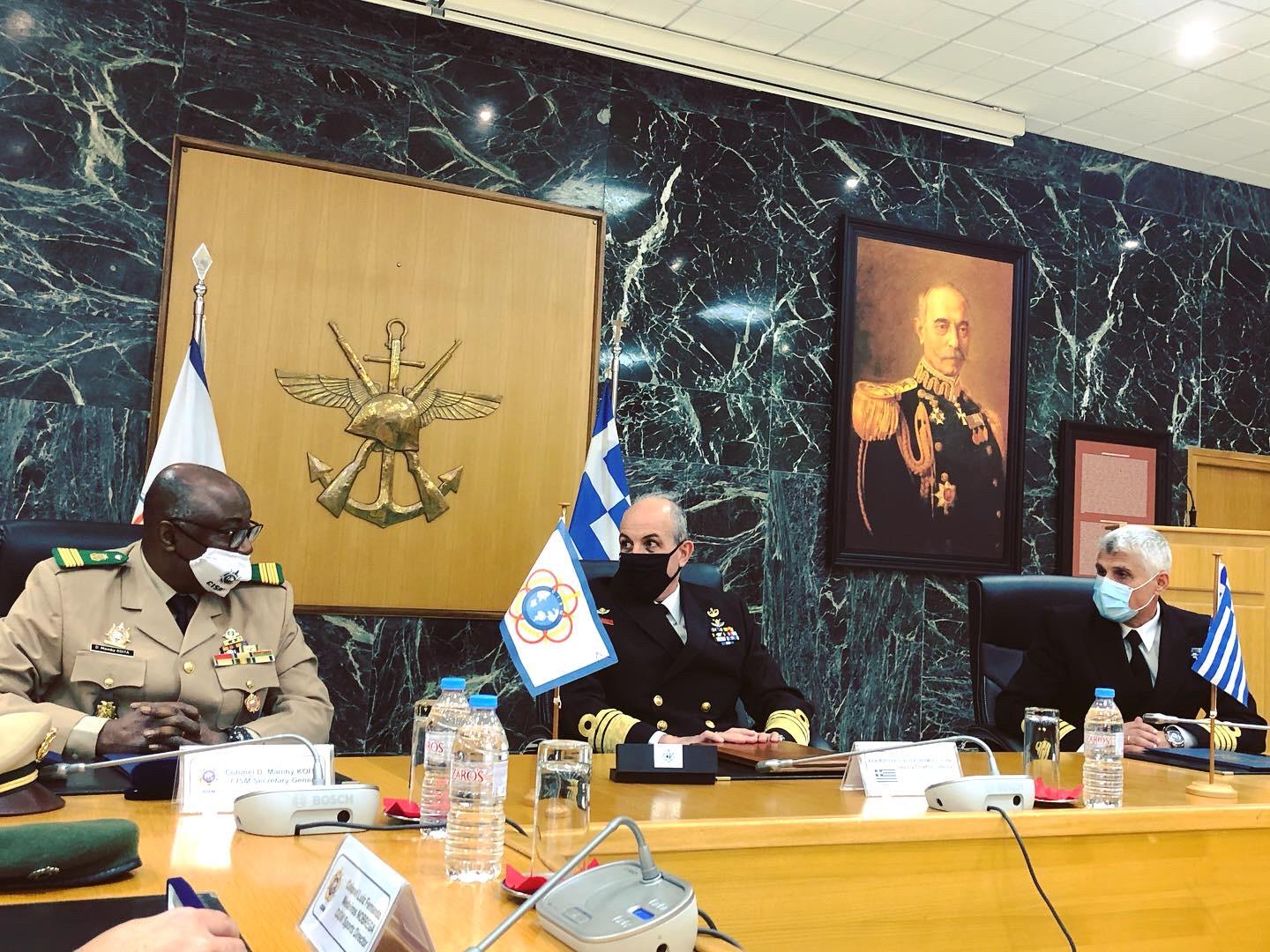 Afterwards, another meeting with the IOA, a multicultural interdisciplinary centre that aims at studying, enriching, and promoting Olympism, was held in order to formalize the partnership between both institutions. The Protocol of Academic Understanding was signed by IOA President, Mr Isidoros S. Kouvelos, and once again by the CISM Secretary General, that will permit the creation of opportunities for cooperation in developing higher-level academic mutual support, with concrete benefits to the CISM Family.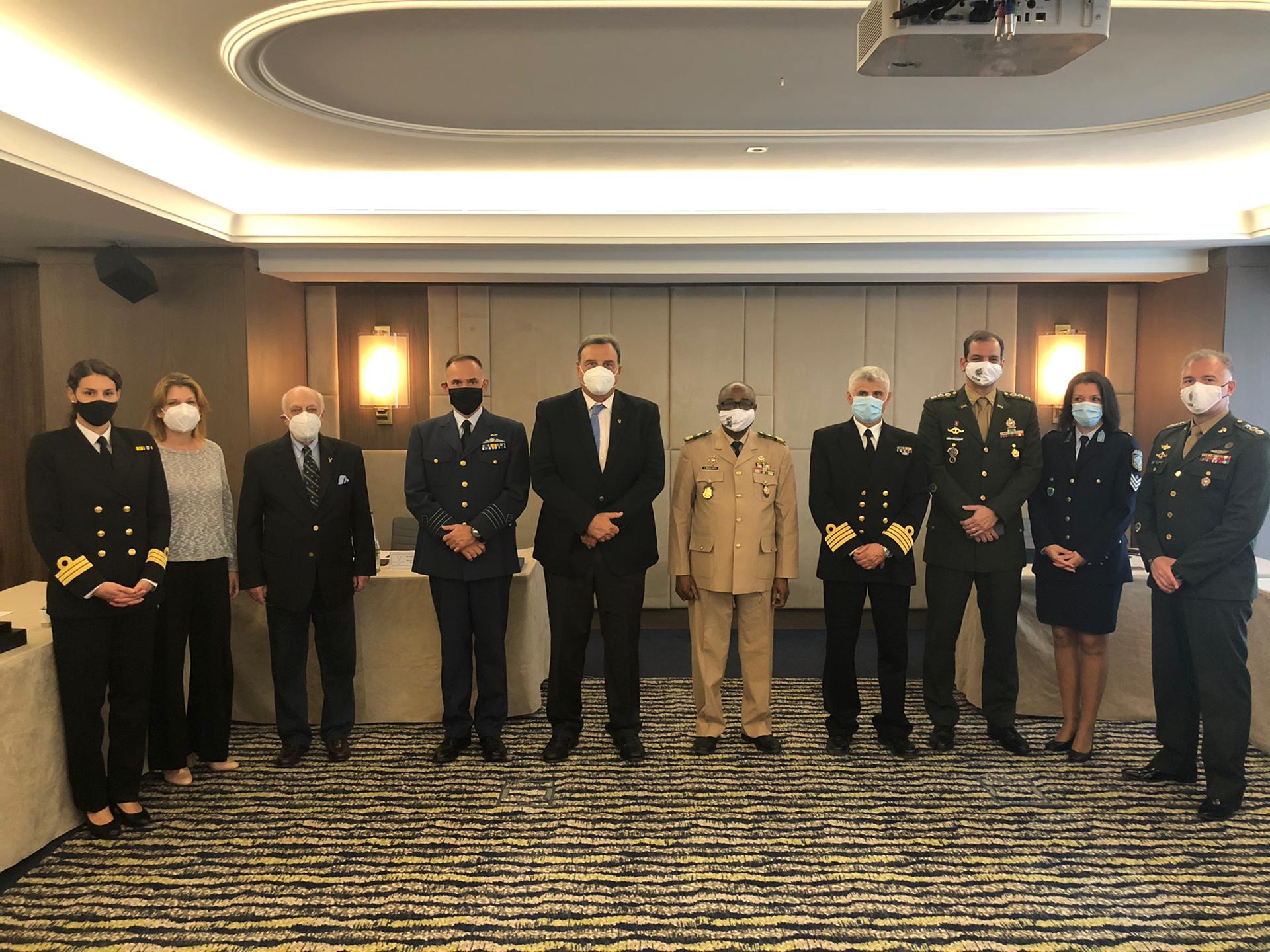 (Source: Lieutenant-Colonel Rafael Soares Pinheiro da Cunha, ACISM Manager)