Anton Babikov: I assess the Games "excellent"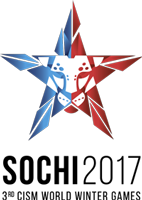 SOCHI (RUS) - The world biathlon champion in biathlon relay race 2017, Warrant Officer Anton Babikov, is an official guest of 3rd CISM World Winter Games in Sochi. He arrived to support the Russian biathlon team and he visited the opening ceremony of the Games.
Anton Babikov was watching the victorious for Russian national team 10 km sprint race with Defense Minister Army General Sergey Shoygu and the two-time Olympic biathlon champion, the official Ambassador of the 3rd World Winter Games Svetlana Ishmouratova from the spectator tribune of the Laura Biathlon & Ski Complex.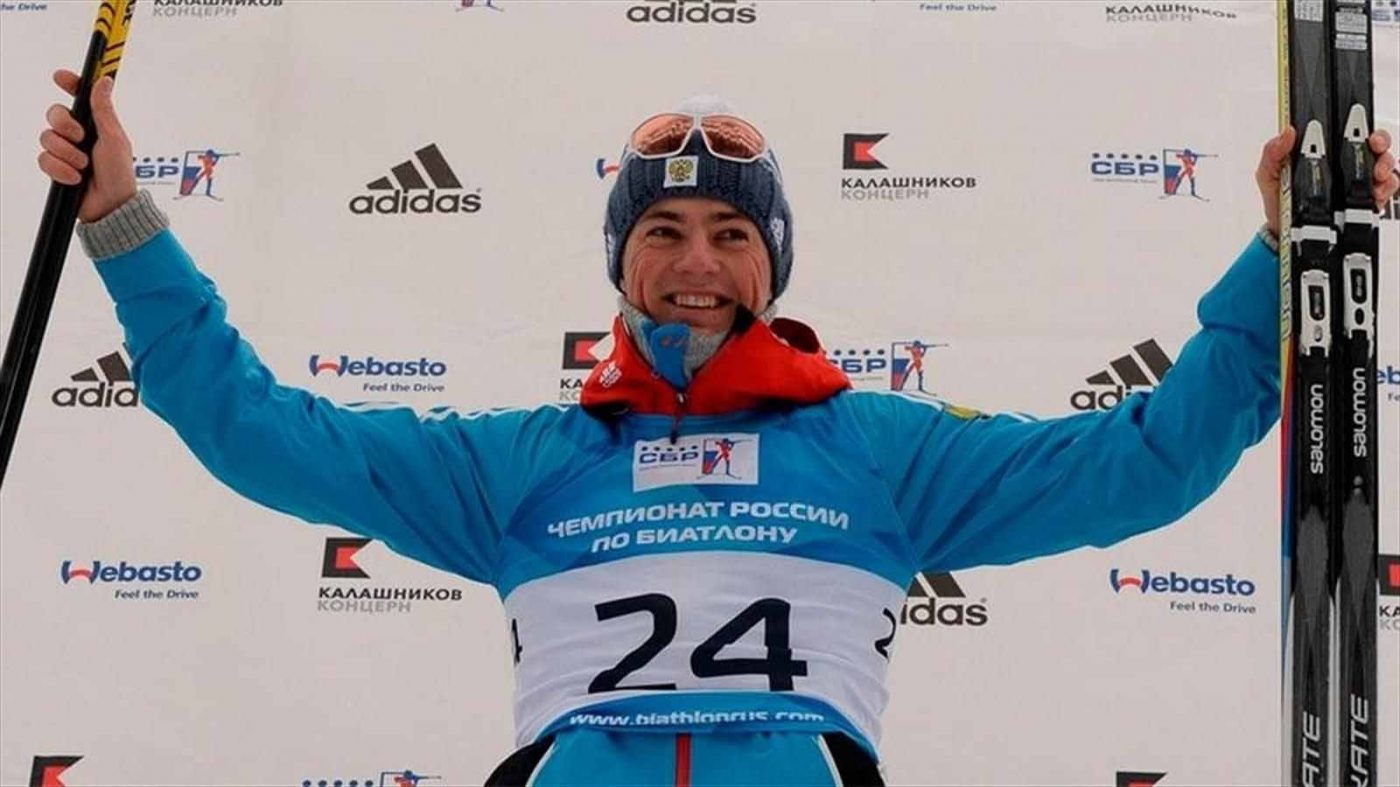 Anton Babikov congratulated Maxim Tsvetkov and highly evaluated the organization in general. "I saw fans and athletes' shining eyes. Athletes were running, they were tired but they did everything in their power." Russian biathlete noted that not only the professionals enjoyed watching the competition, but also everyone who had been watching it: "I think, Defense Minister watches a biathlon competition firsthand not so often, and it was interesting for him too."
The official opening ceremony impressed him a lot: "I've never been to concerts of this level and I caught fire."
Russian biathlete, who has become a world champion in relay race this year, is happy with the results, but he believes that a World Championship – is just a one more stage in one's career. "There is still a long way to go, there are plenty of achievements that are worth fighting and working for," said Anton Babikov.
(Source: Sochi 2017 OC)