CISM President's Welcome Message for 3rd CISM World Winter Games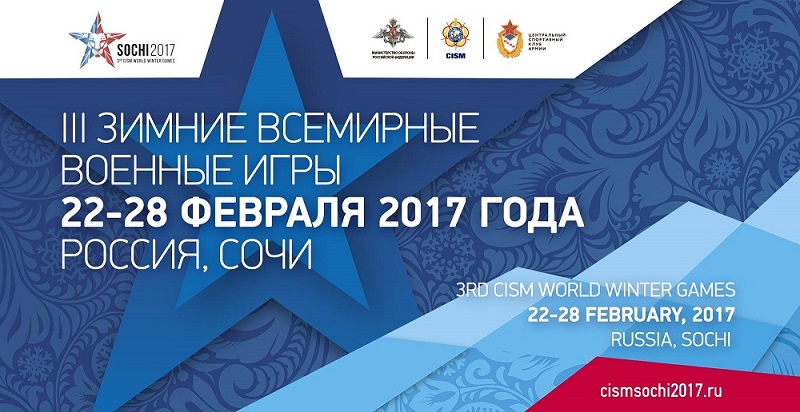 Dear friends,
As CISM President, I would like to welcome you to the 3rd CISM World Winter Games that will take place in the Russian Federation more precisely in Sochi, the Olympic City that successfully hosted the 2014 Winter Olympic Games with a participation record of 88 nations.
Now, three years later, the city of Sochi switches the lights on for the second time to organize the 3rd CISM World Winter Games.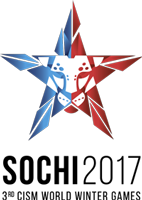 Dear friends, the CISM World Winter Games are a mega event based on CISM and Olympic spirit, without political, religious and racial consideration nor discrimination. I am proud to mention that CISM is the only international sport organization in the world that is far of politics and always in favor of "Sport and Peace". I do believe that military sports are a fundamental tool for the establishment of peace all over the world.
The CISM Family, in cooperation with the Organizing Committee of the 3rd CISM World Winter Games have already deployed endless efforts to organize these games, which will meet the highest international standards. As the Russian Minister of Defense highlighted it in his welcome address, the Russian Federation is a country of sports and a country of warm feelings and hospitality. Therefore, I am convinced that these 3rd CISM WWG organized by the Russian Federation will be one of the most successful event in the history of the CISM World Winter Games!
"Friendship through Sport"!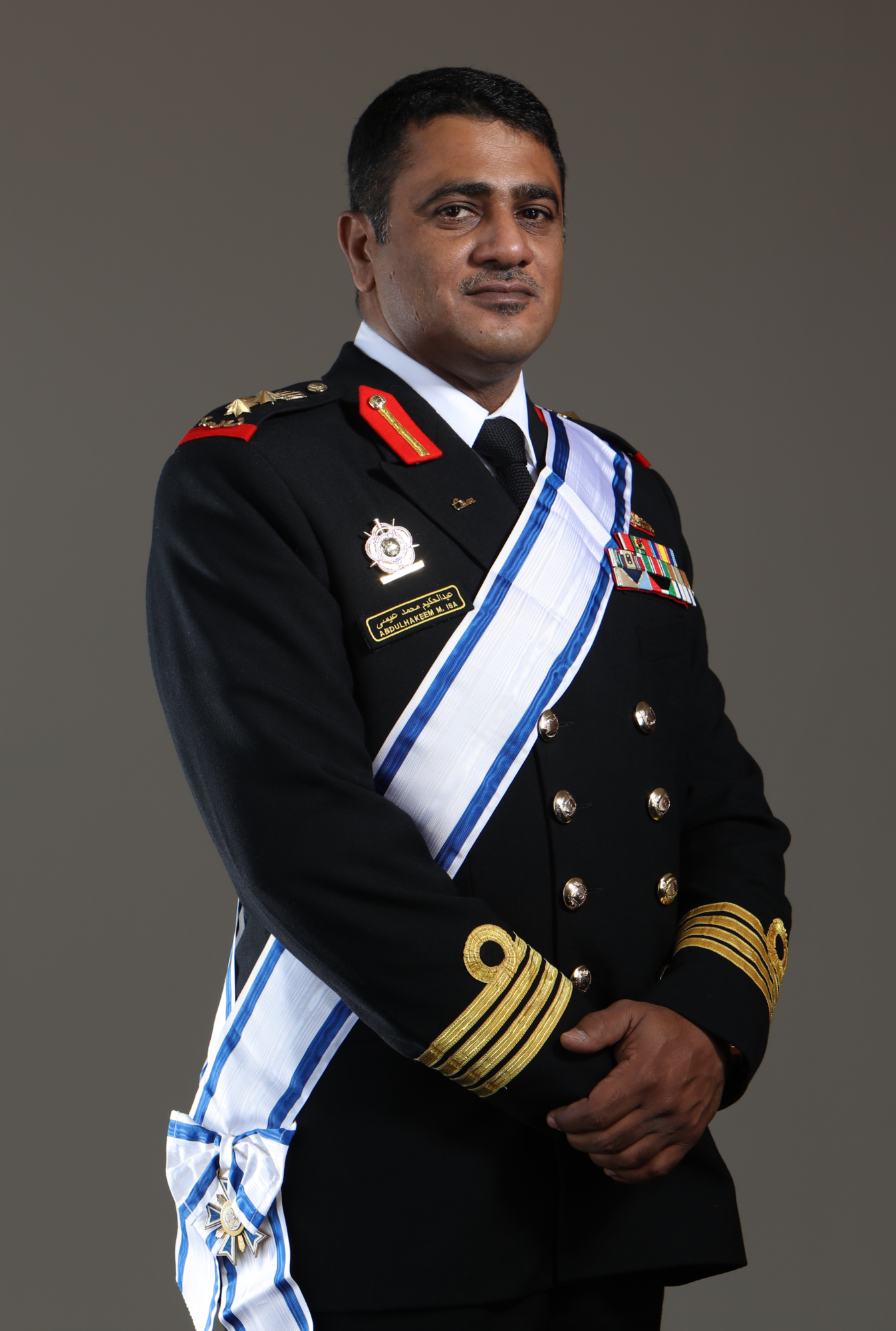 Colonel Abdulhakeem Alshino
CISM President