Nikolay Pankratov: The departure of Maxim Tsvetkov and Tatyana Akimova will not weaken the national team of the Russian army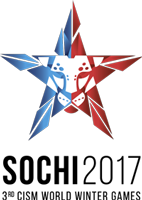 SOCHI (RUS) - The team of the Armed Forces of the Russian Federation in biathlon won the bronze medal in the mixed relay at the 3rd CISM World Winter Games in Sochi (February 22-28). Our team, a part of which were Galina Nechkasova, Ulyana Kaysheva, Matvey Eliseev, Maxim Tsvetkov, had five penalty loops – this result was the worst in the race. Senior CSKA trainer for winter sports and trainer of the team of the Armed Forces of the Russian Federation Nikolay Pankratov told what happened with the Russian biathlon athletes at the shooting range.
Nikolay Vladimirovich, our team ran five penalty loops, the world champion and warrant officer Maxim Tsvetkov has two of them, Galina Nechkasova – three. What happened?
- "Yesterday in the individual race, the guys did all the best and, apparently, did not have time to recover for the mixed relay. Besides, the strong wind made its corrections: only one athlete from the national team of the French Army Colin Varchin has not committed any miss. Unfortunately, our team was the worst in this component, we used 14 extra rounds".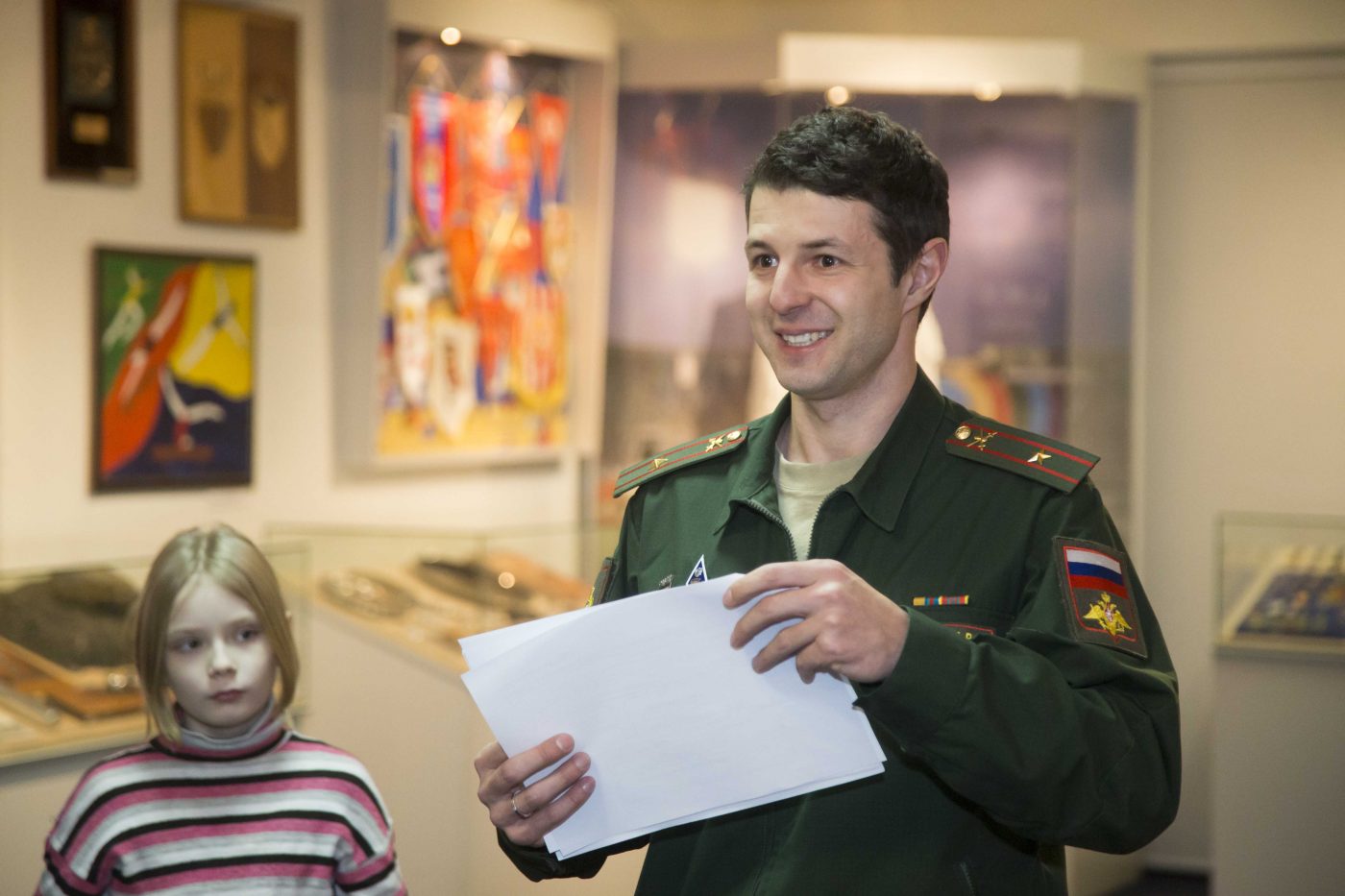 – Why has the bronze medalist of the world championship 2017 Junior Sergeant Tatyana Akimova not performed in the team?
– "She felt unwell the day before. But now, looking at the final result of the mixed relay, I think that she still had to run. I am sure that in the case of participation of Akimova everything might be different".
– Warrant officer Anton Babikov, the partner of Tsvetkov in the Russian national team who arrived in Sochi to support our team on February 23, was not seen in the stands. Maybe his absence has affected today's result?
– "Maybe. Yesterday, on February 24, after the individual race, Anton Babikov flew to the location of the Russian national team. Maxim Tsvetkov and Tatyana Akimova will go to the pre-Olympic week in South Korea's Pyeongchang tomorrow".
– There will be a race of patrols within the schedule of the biathlon competition of the 3rd CISM World Winter Games on February 27. Will departure of Tsvetkov and Akimova seriously weaken the team?
– "All our guys are strong, and we will try to take revenge for the debacle in the mixed relay. Three out of four persons are shooting in a patrol race, so we will be able to add one athlete from ski racing, so-called «commander of the patrol".
(Source: Sochi 2017 OC)