1st Military Men's Rugby-7 Challenge 2023 - Moscow (RUS) - Final Update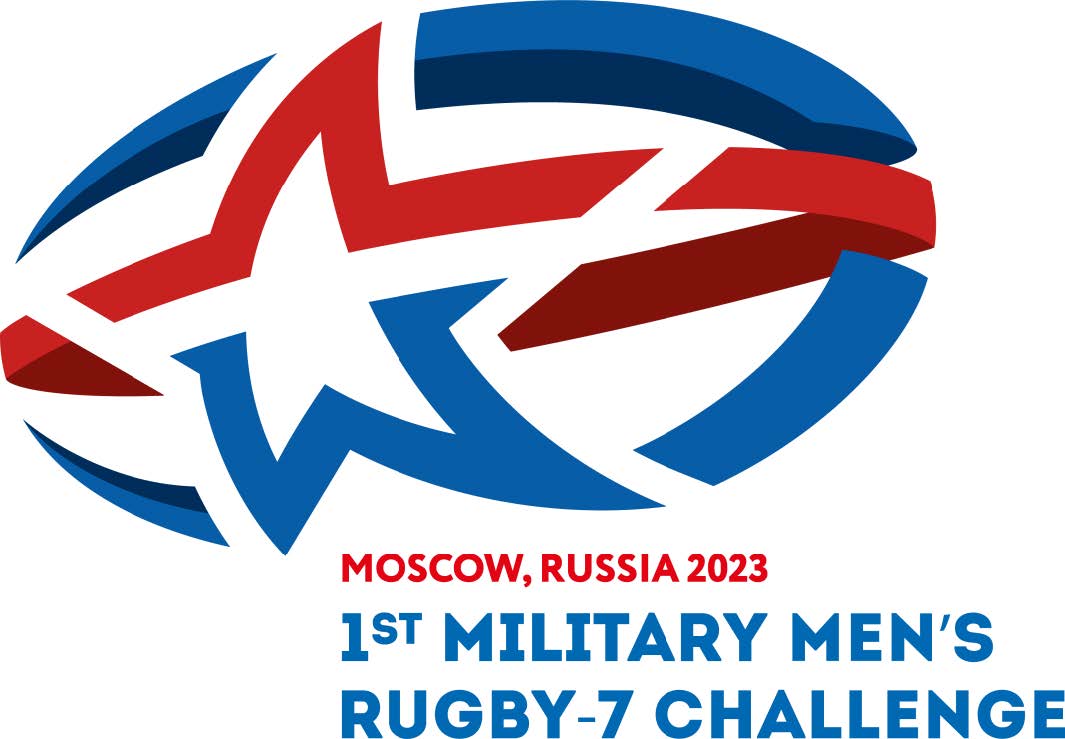 Russia wins the 1st Military Men's Rugby-7 Challenge 2023 !

MOSCOW (RUS) - Russia have etched their name in the annals of history as the winners of the 1st Military Men's Rugby-7 Challenge 2023. The tournament's thrilling climax and award presentation unfolded at Moscow's iconic "Luzhniki" sports complex within the Olympic complex on August 26, 2023.
In a momentous gathering, Colonel Andrey Zykov, Chief of the Main Directorate of Physical Training and Sports of the Russian Armed Forces, extended warm felicitations to the competition's victors and medal recipients on behalf of General of the Army Sergey Shoygu, Minister of Defense of the Russian Federation.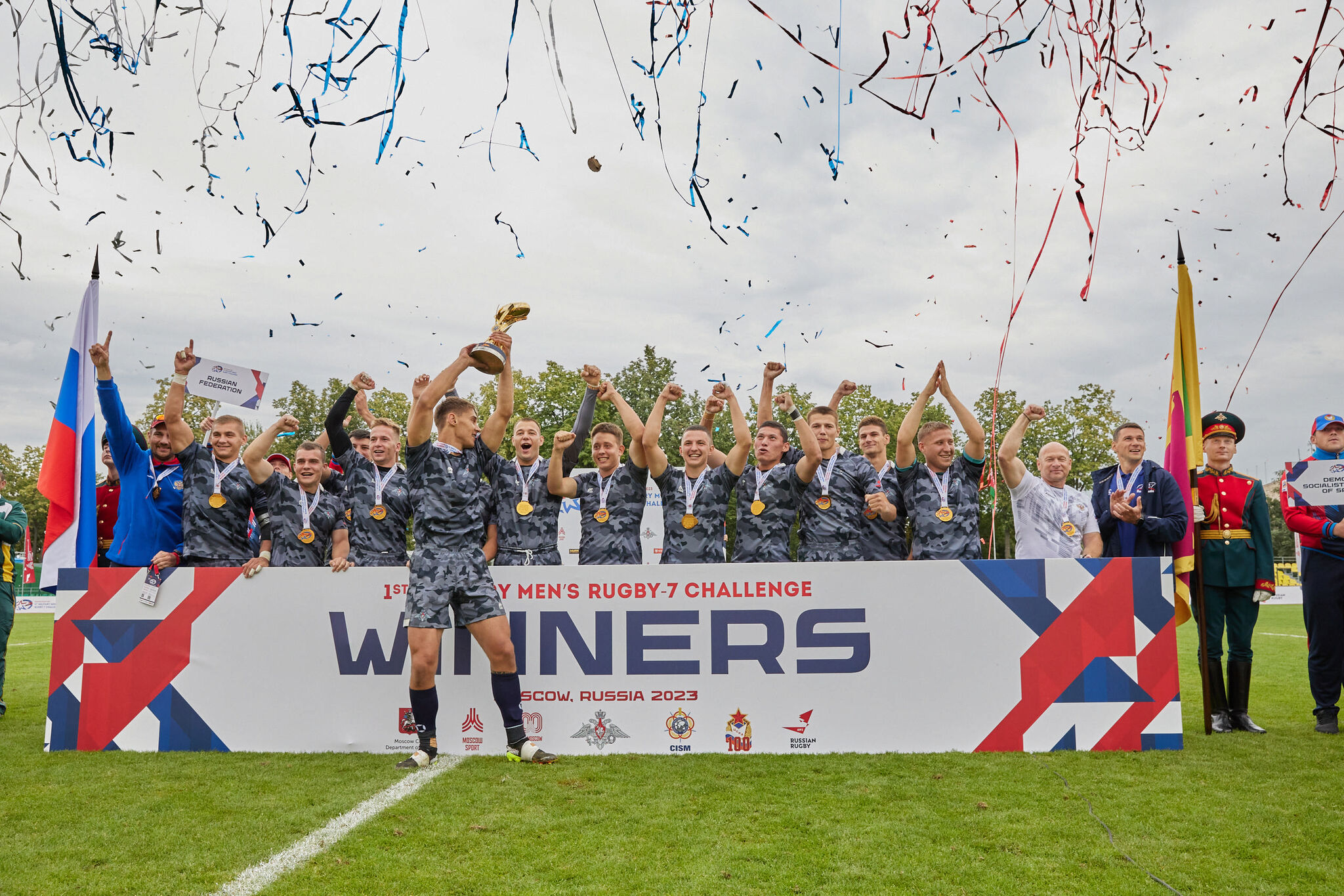 The runner-up position was secured by the Republic of South Africa, while Sri Lanka claimed the coveted bronze medal. Impressively, the fourth and fifth spots were seized by the teams representing the Armed Forces of Bangladesh and of Belarus, respectively.
Distinguished attendees gracing the event included Colonel Nilton Rolim, CISM President, Colonel Artem Gromov, Chief of CSKA, Major General Oleg Botsman, Chief of the Military Institute of Physical Culture, Igor Artemyev, President of the Russian Rugby Federation, Alexey Shaposhnikov, Chairman of the Moscow City Duma, and Alexey Mitryushin, Head of the Rugby Federation of Russia's Fund for the Development of Rugby in the Armed Forces and Power Structures.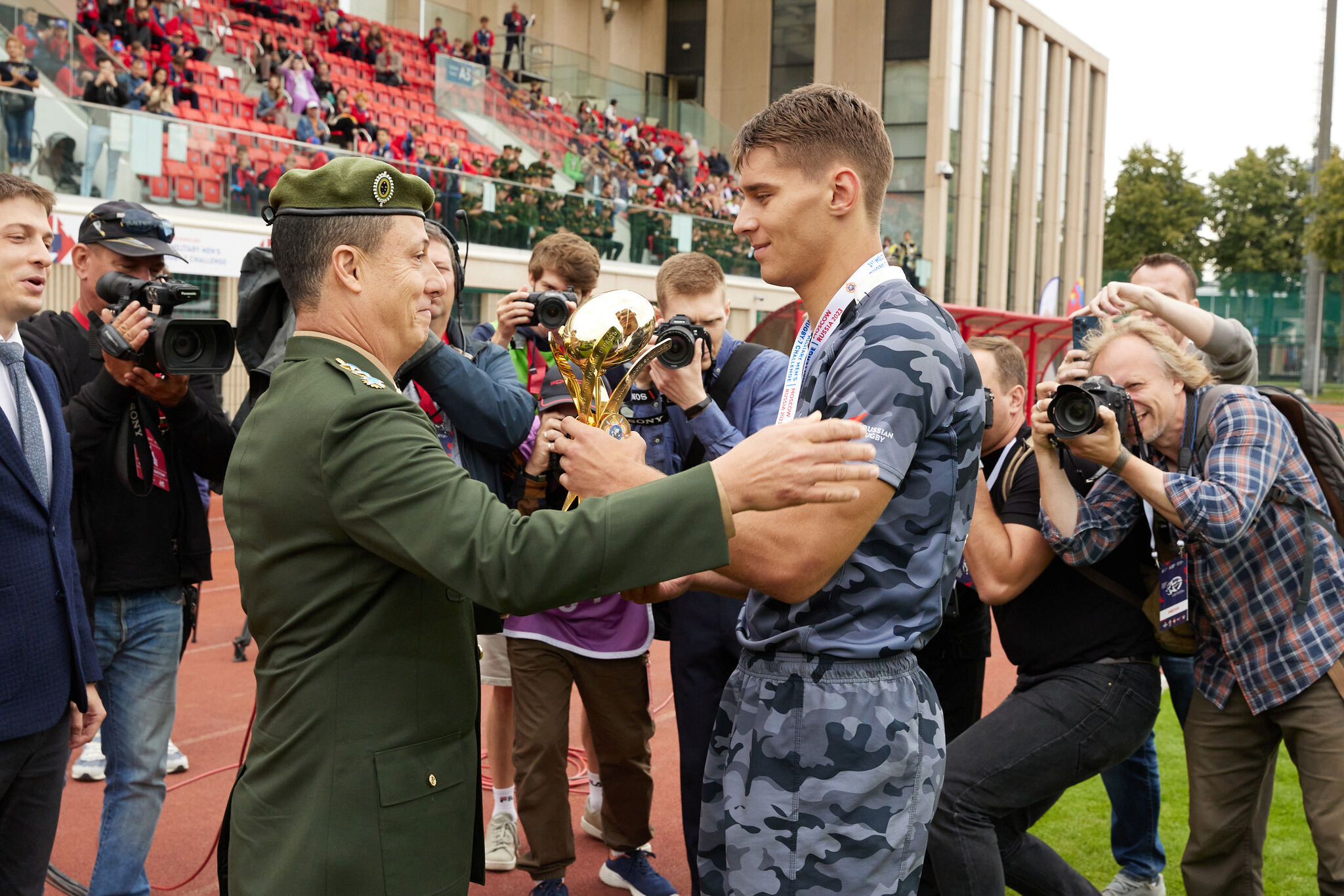 The first-ever Military Men's Rugby-7 Challenge 2023 took place in Moscow from August 24 to 26. This year, Rugby 7s, a novel category within CISM, was introduced as a trial event with the aim of achieving CISM Category A status in the coming years.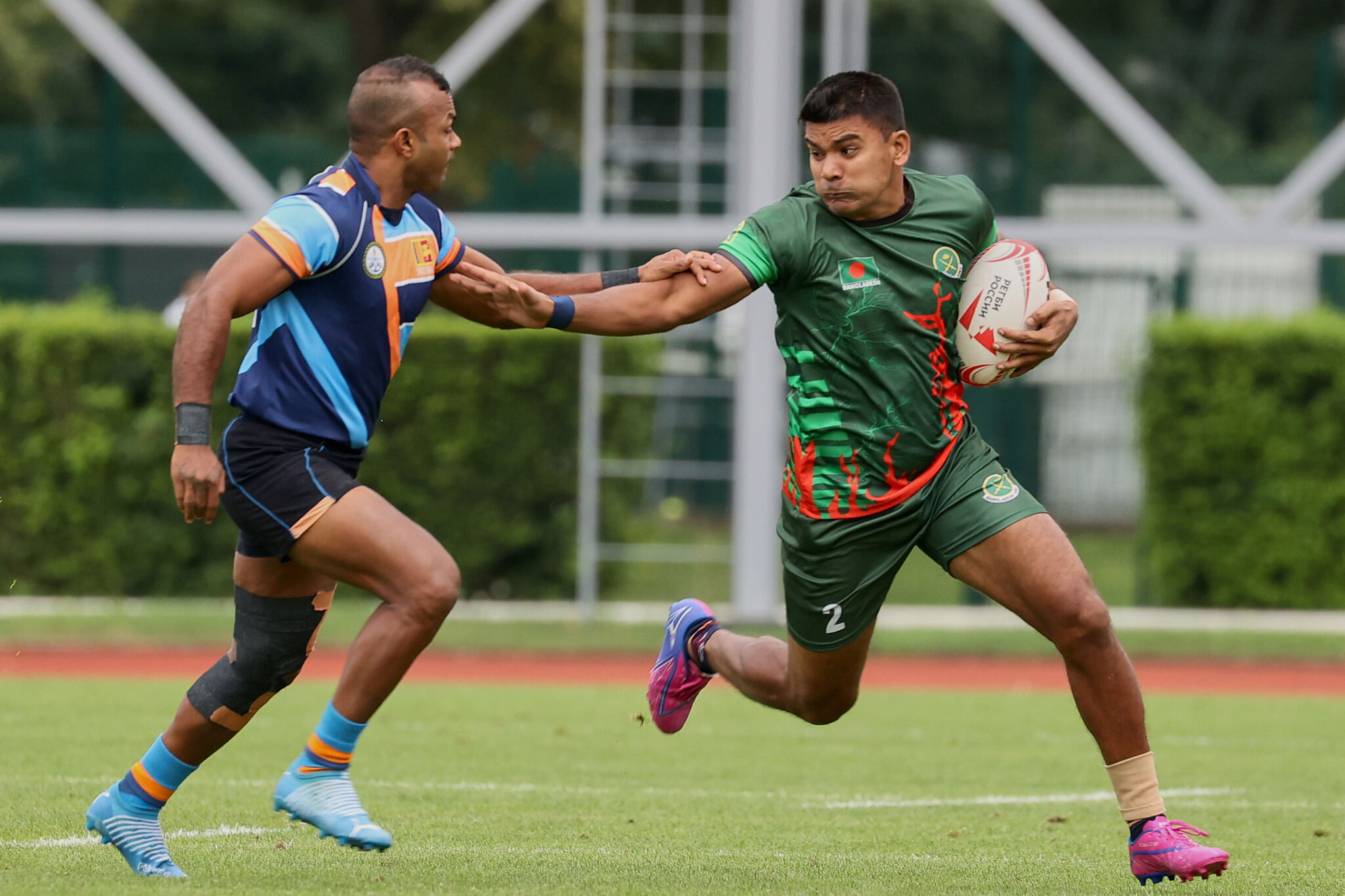 (Source: CISM Media & Communication Department)