CISM Sports Management Course (CSMC) has been successfully completed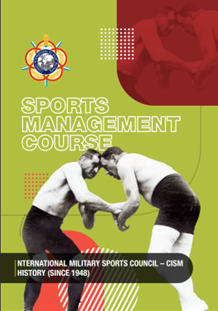 BRASILIA (BRA) - The CISM Sports Management Course (CSMC) came to an end on November 11 th 2022.
The course, which was a pilot project managed by the VP Americas Office in collaboration with the Brazilian Delegation, the Brazilian Army Distance Education Center (CEADEX) and the CISM HQ, was opened to the Chiefs of Delegation and Delegates from the American Countries.
The learning education course took place over 8 weeks and 90 participants graduated from this project which provided students by distance learning with a basic understanding of the CISM functioning, its organizational structures and administrative operations, CISM Finances, Protocol and Events, Sports Department, Sports Events and Anti-Doping Regulations.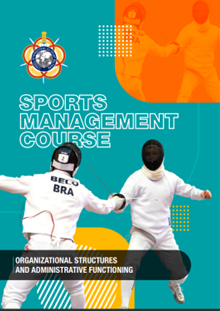 During the graduation Ceremony, Leonardo Perdigão De Oliveira congratulated all the participants for their participation and graduation.
This initiative will serve as a starting point for a larger project allowing the Chiefs of Delegation and Delegates of our Member Nations to take part in such courses in the future!
(Source: Brazilian Delegation to CISM)