The Brazilian Military Sports Commission (CDMB) celebrates 67 years of existence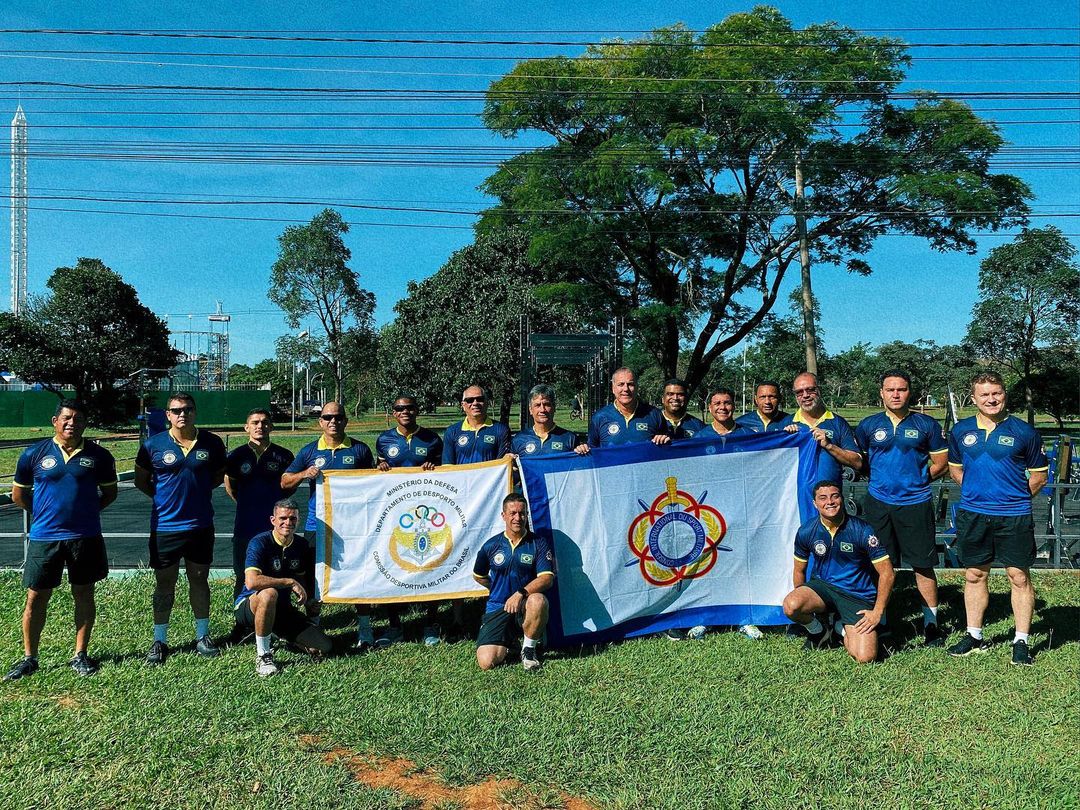 BRASILIA (BRA) - This Monday, February 27, 2023, the Brazilian Military Sports Commission (CDMB) celebrated its 67 years of contribution to national and international sports.
Founded on values such as love of sport, camaraderie, cooperation, discipline, ethics, fair play, honesty, loyalty and leadership, the CDMB focuses on supporting members of the High Performance Athletes Program (PAAR), Military Training Schools, Troop Corps Training and, recently, Military Parasports.
In carrying out its activities, the CDMB works in conjunction with Sports Commissions of the Navy (CDM), Army (CDE) and Air Force (CDA).
To celebrate this date, CDMB members promoted this Monday morning the "Run for Health" at Parque da Cidade, in Brasília. Without competitive purpose, the idea is to promote the practice of sports within the Armed Forces and the integration with society to improve the quality of life, social inclusion and defense of citizenship.
"Congratulations to all those who collaborate and continue to contribute to honor and spread the motto of the International Military Sports Council (CISM): "Friendship through Sport"", emphasized the president of the CDMB and director of the Military Sports Department, Vice Admiral (FN) Roberto Rossatto.
(Source: CDMB)