13th WMC Women's Football - Fairchild Air Force Base - Washington (USA) - Day 8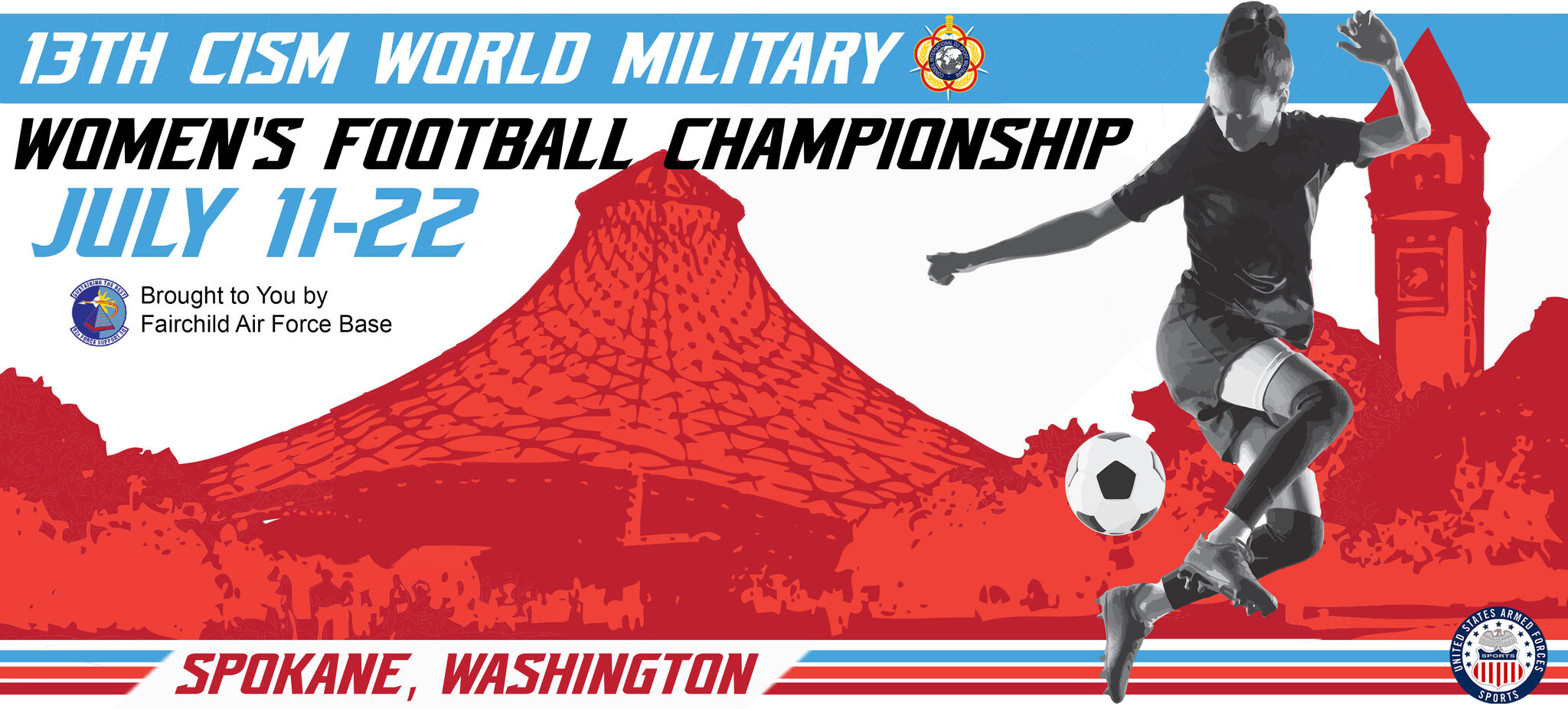 Cameroon Roils Germany 3-0 at the 13 World Military Women's Football Championship

FAIRCHILD AIR FORCE BASE, WASHINGTON (USA) - Cameroon put the damper on Germany 3-0 during the 13th World Military Women's Football Championship in Spokane, Washington, July 17, 2022, the seventh day of the 11-day tournament.
Cameroon came out in the first half with two quick goals by Suzie Mbiandji at minute 6, followed two minutes later by Ebika Tabe.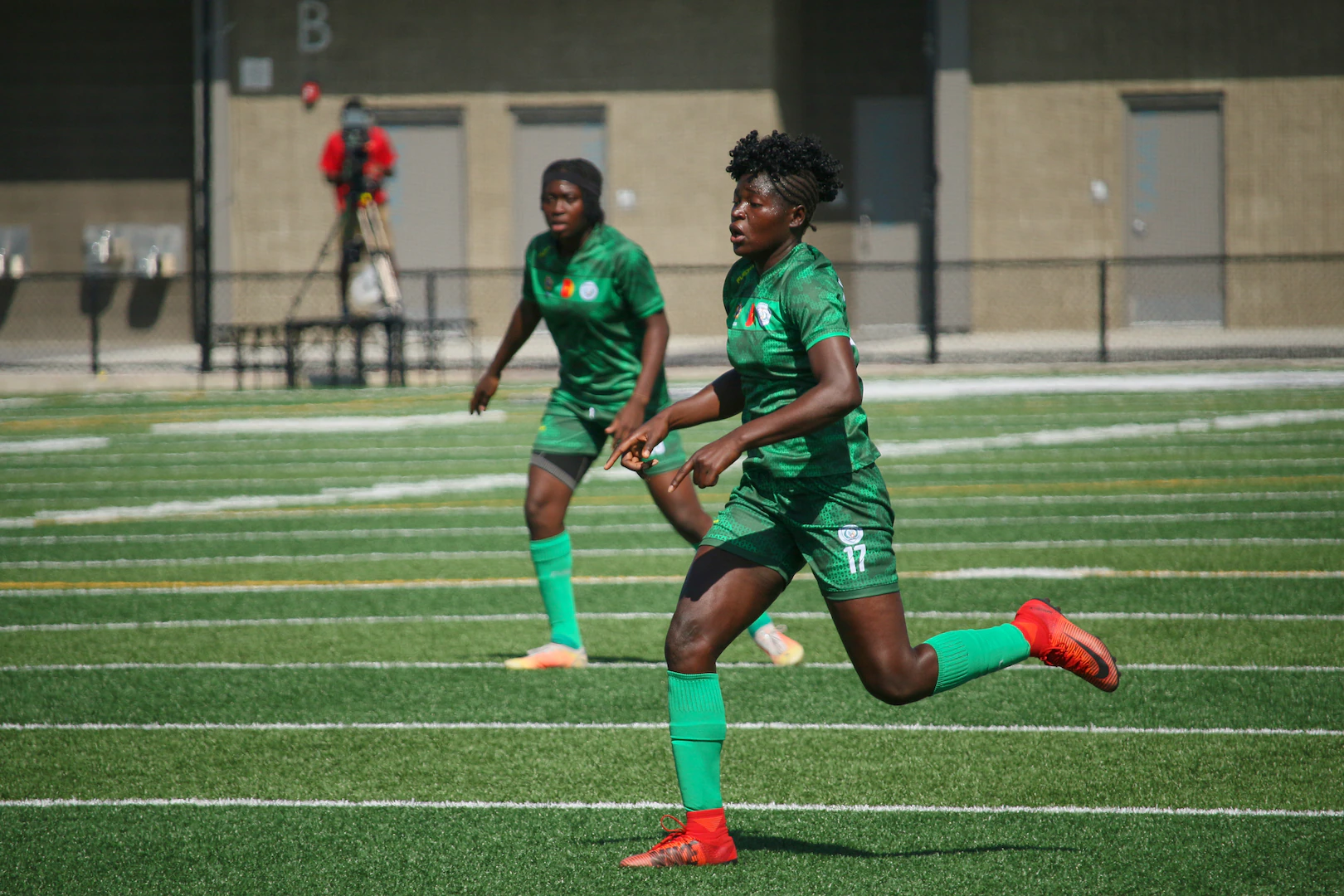 Germany regrouped after Cameroon's two goals to mount a good defense against their aggressive opponent, depending on their skillful goalkeeper Gina-Marie Mitschke to make many saves and tamp down what could have been a runaway score by Cameroon.
In the second half, Mitschke continued to make spectacular saves for Germany, while the Cameroon goalie did not have much to do.
Cameroon finally made it past Germany's goalkeeper again at the 80-minute mark, with the goal by Leslie Eto.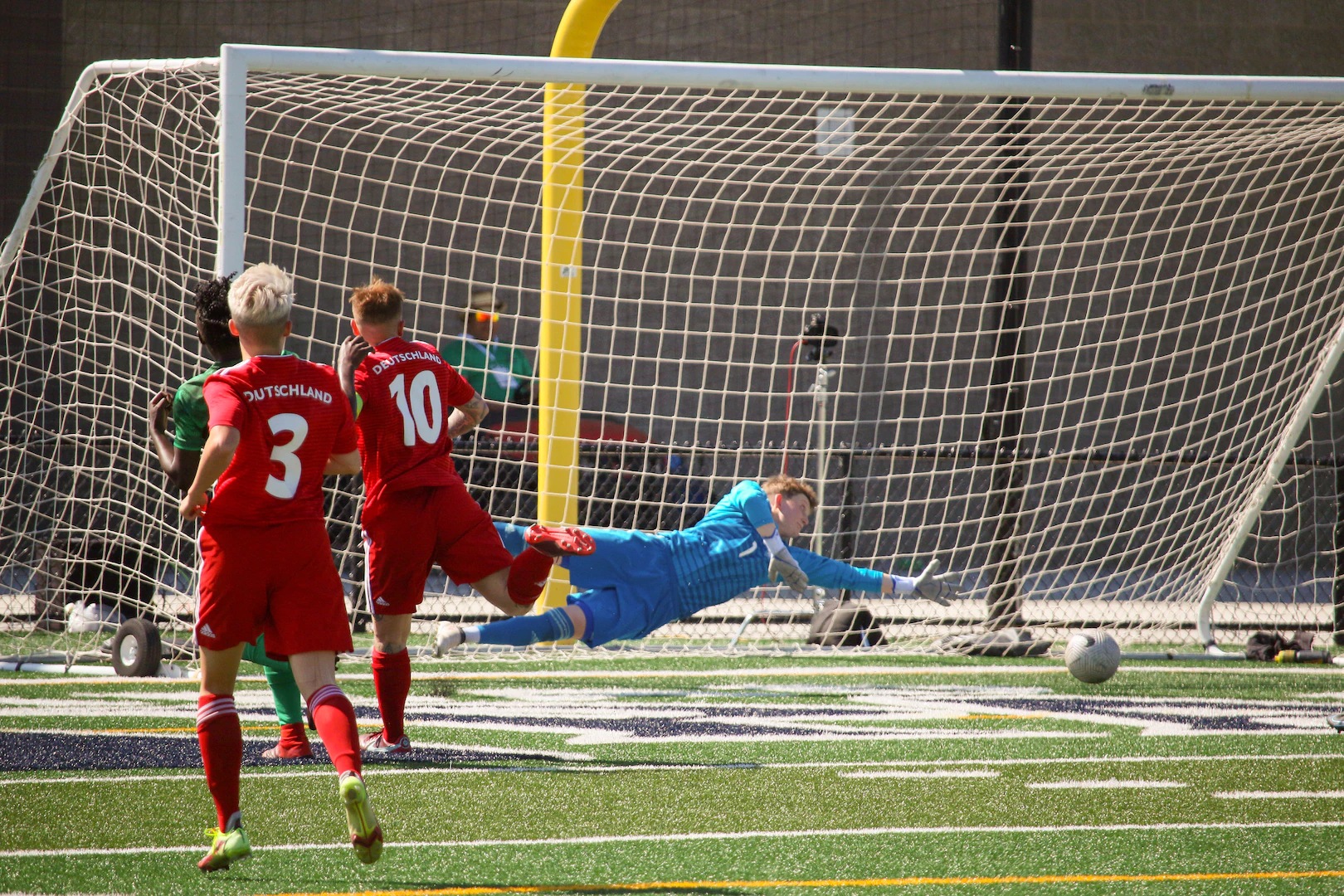 In the minutes that followed to the end of the game, Cameroon knocked a half dozen balls into the posts and crossbar, missing goals by mere inches.
This is Germany's final game before the medal matches on July 22. Cameroon will play Belgium on July 19.
Rewatch the full game between Cameroon and Germany:

First win for Ireland in the 13th WMC Women's Football

FAIRCHILD AIR FORCE BASE, WASHINGTON (USA) - For its third game in the 13th WMC Women's Football, Ireland secured its first victory against Belgium with a 1/0 win.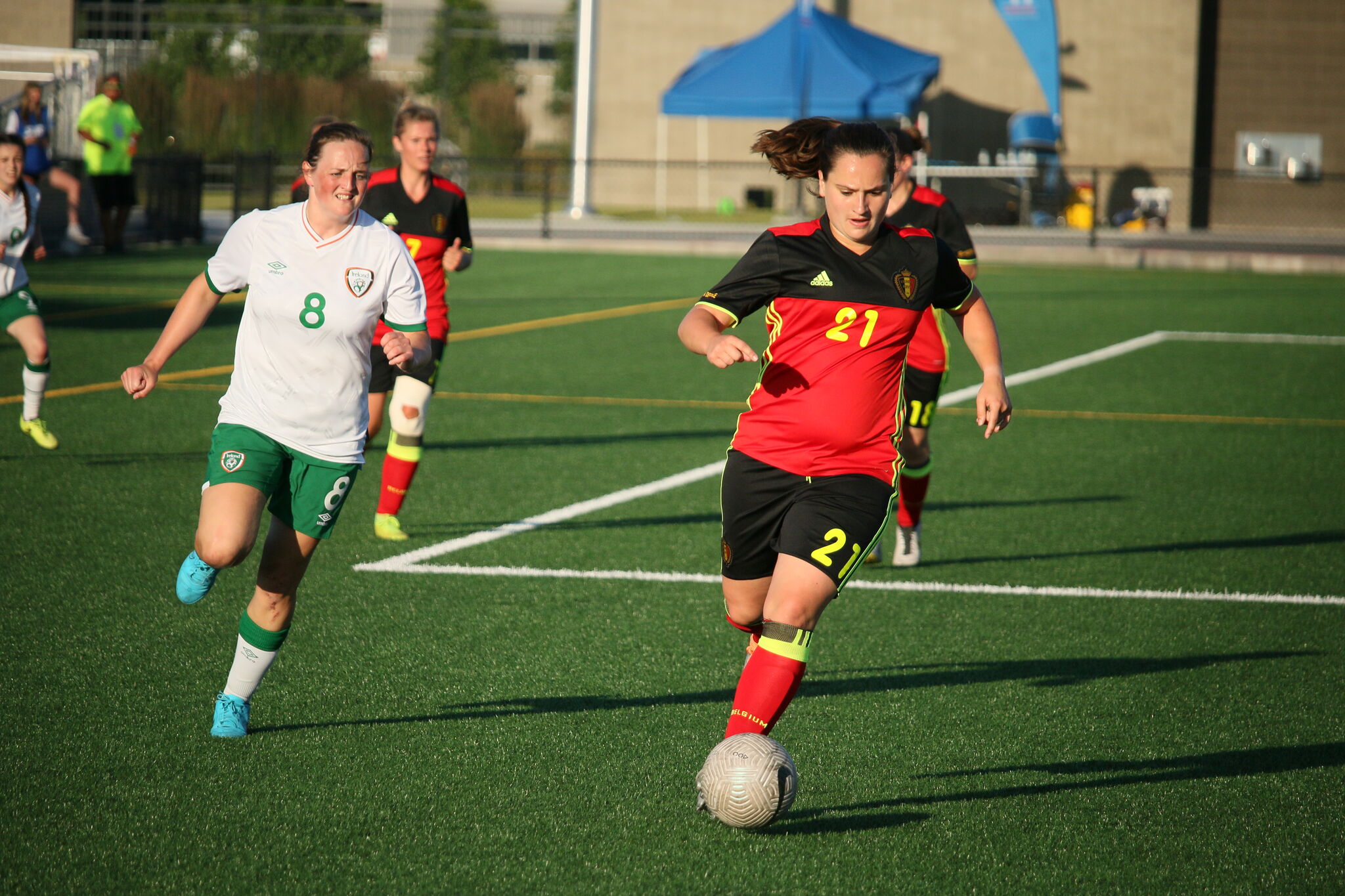 Rewatch the full game between Ireland and Belgium:
More info on the USA Delegation to CISM website and on the Fairchild Air Force Base host website.
All the Games will be livestreamed on the Youtube Channel of the US Armed Forces Sports !
All the pictures of the event are available on the Armed Forces Sports Flickr Account !