1st CISM East Asia Judo Championship - Presentation of the Russian Team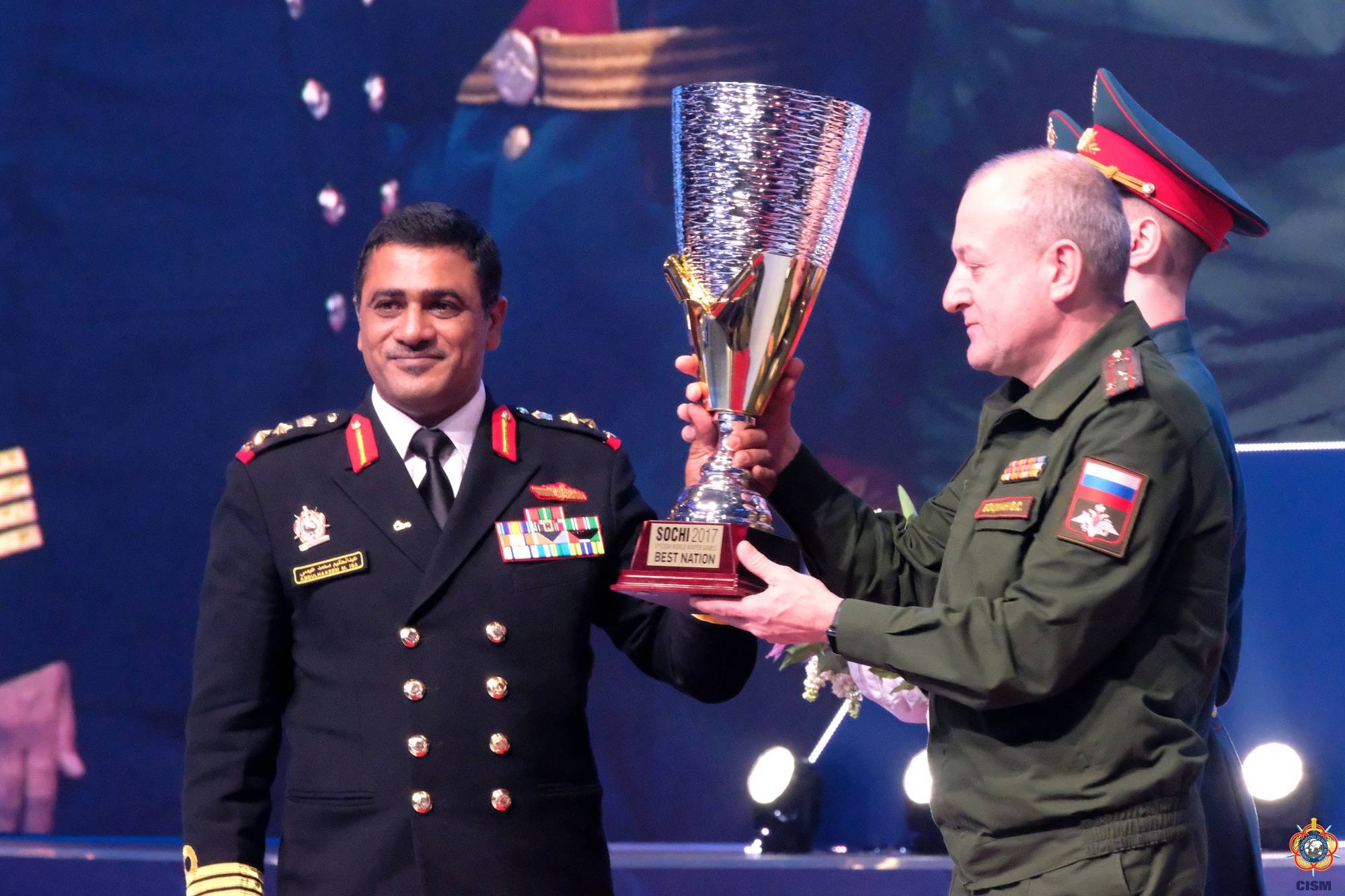 A brief interview of the Russian Chief of Delegation to CISM, Colonel Oleg Botsman
"The Russian delegation decided to participate in this tournament at the request of the CISM President, Colonel Abdulhakeem Alshino, who initiated this tournament together with the Mongolian Delegation to CISM. We also think this tournament could maybe help to the resumption bilateral sports relations between our countries.
I am sure this tournament, as any sports competition with soldiers from different countries, helps to build and strengthen friendly ties between members of the Armed Forces or different countries and I am confident this tournament will be a concrete evidence of that fact!
I truly expect a high-level tournament with top level-athletes and major performances of our athletes, who unfortunately did not take attend any specific training before this tournament.
As you can see below, we tried to send a high-level delegation led by our Chief of Mission Aleksei Poddubnyi, which includes, among others, one European Champion and several CISM Champions!"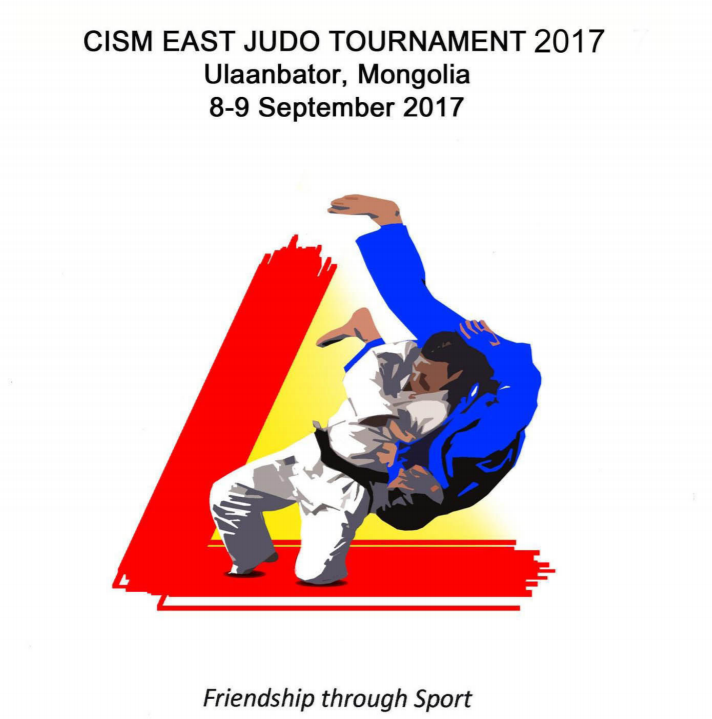 Composition of the Russian team for the 1st CISM East Asia Judo Championship:


(Source: CISM Media and Communication Department)