1st CISM East Judo Tournament - CISM President's Editorial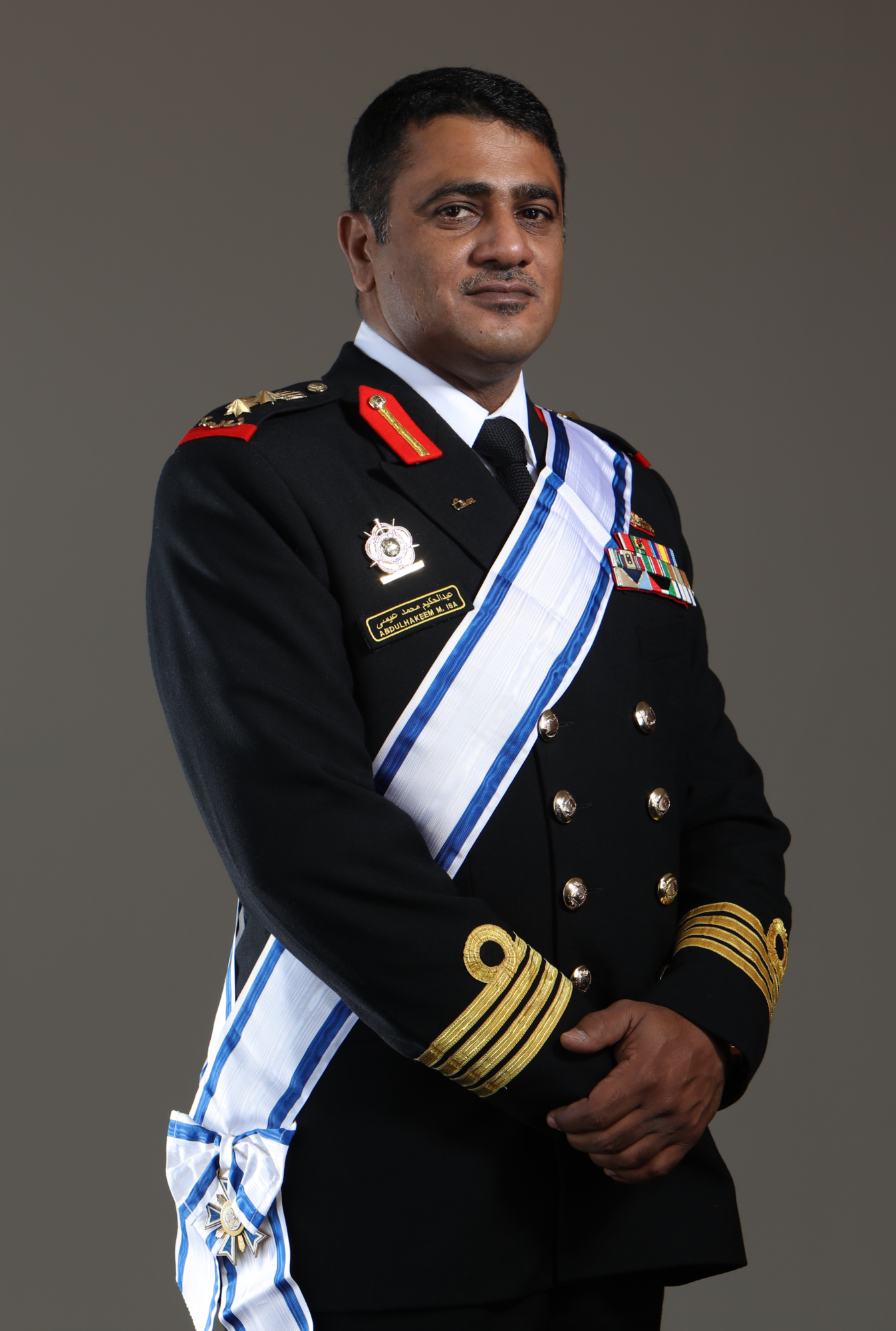 DEAR FRIENDS, MY DEAR CISM FAMILY,
As CISM President, I would like to welcome you in 1st CISM East Judo Tournament 2017 in Mongolia which is organized for the first time in Uulan Bator, capital city of Mongolia, under the responsibility of CISM, the International Judo Federation and Mongolian Armed Forces.
After 69 years of CISM foundation, I am very proud to highlight that our International Sport Organization is the unique tool to enhance a better mutual understanding among people with our motto ''friendship through sport''. As historically sports played an important role connecting the people, I strongly believe that the 1st CISM East Judo Tournament will be a tremendous opportunity to increase contacts among military sportsmen and sportswomen in judo competition, due to the power of sport to bring always positive social change. Therefore, in this way, CISM is the sole organization able to bring together militaries from all nations to share experiences in sports fields, instead of battle.
Moreover, the participant athletes of East Judo Tournament between the Armed Forces of People's Republic of China, Indonesia, Democratic People's Republic of Korea, Republic of Korea, Kazakhstan, Mongolia, Russia and Vietnam (French alphabetical order) covers one endless geographical area which starts from Europe and ends in South Asia. This fact emphasizes the need for connection of many cultures and habits that only CISM could manage between Armed Forces all over the world.
Dear friends, I would like to express my deep appreciation to Mongolian Armed Forces for their great efforts to organize this unique sport event with the best conditions based on excellent infrastructure.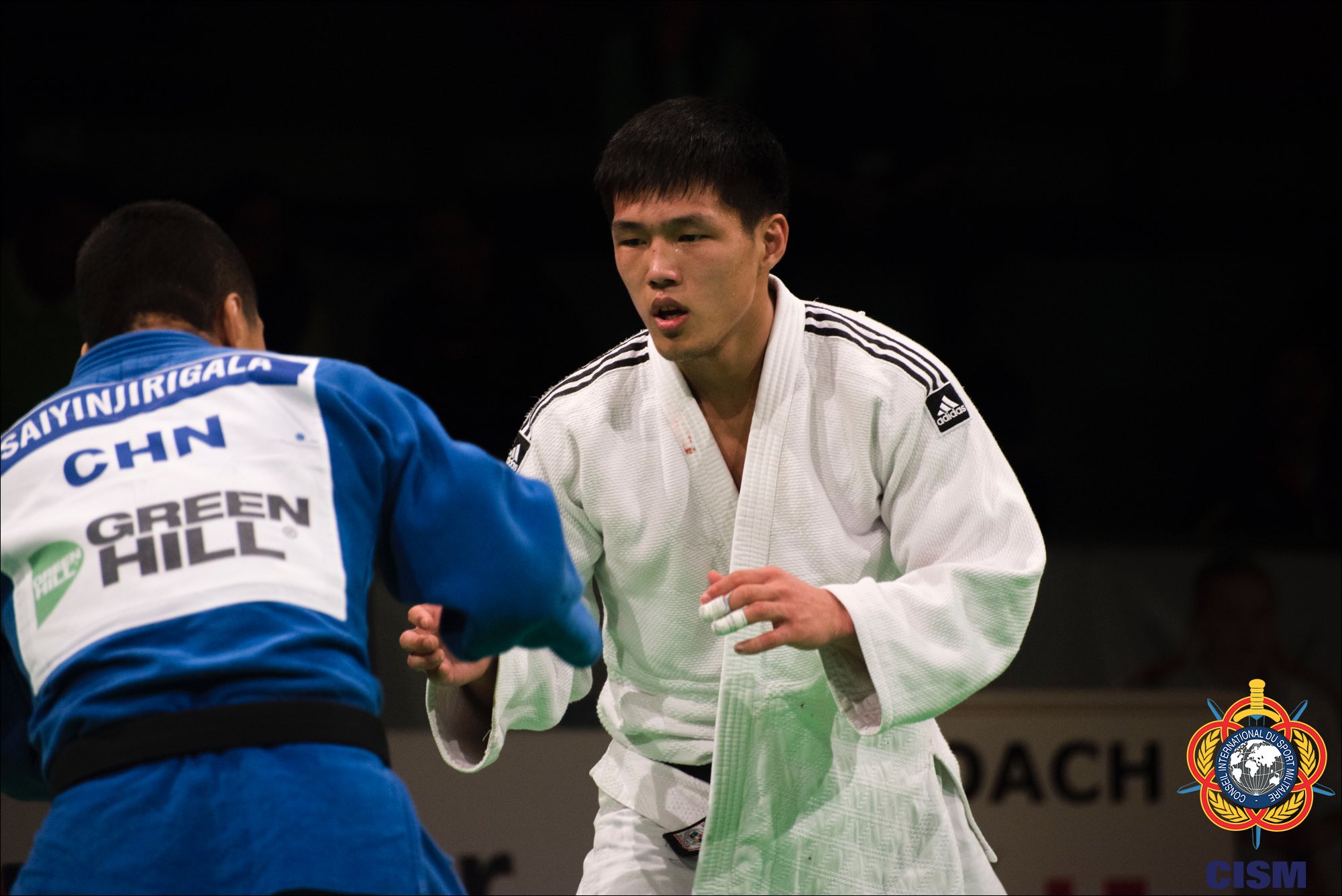 Concluding my dear athletes, I am glad for your participation in the CISM unique event and I encourage you to stay devoted to principles and ideals of the International Military Sports Council competing in fair play, respect, team spirit, equality and ''Friendship through Sport''.
I am looking forward to meeting you in Judo Indoor Stadium during the Opening Ceremony.
Colonel Abdulhakeem Alshino
CISM President