14th WMC Women's Football – Bunschoten / Spakenburg (NED) - Finals

BUNSCHOTEN / SPAKENBURG (NED) - June 7 marked the culmination of our magnificent tournament, the 14th WMC Women's Football. It was a championship filled with excitement, thrilling encounters, and that quintessential Dutch weather. However, above all, the guiding principle of CISM, "Friendship through sport," resonated throughout.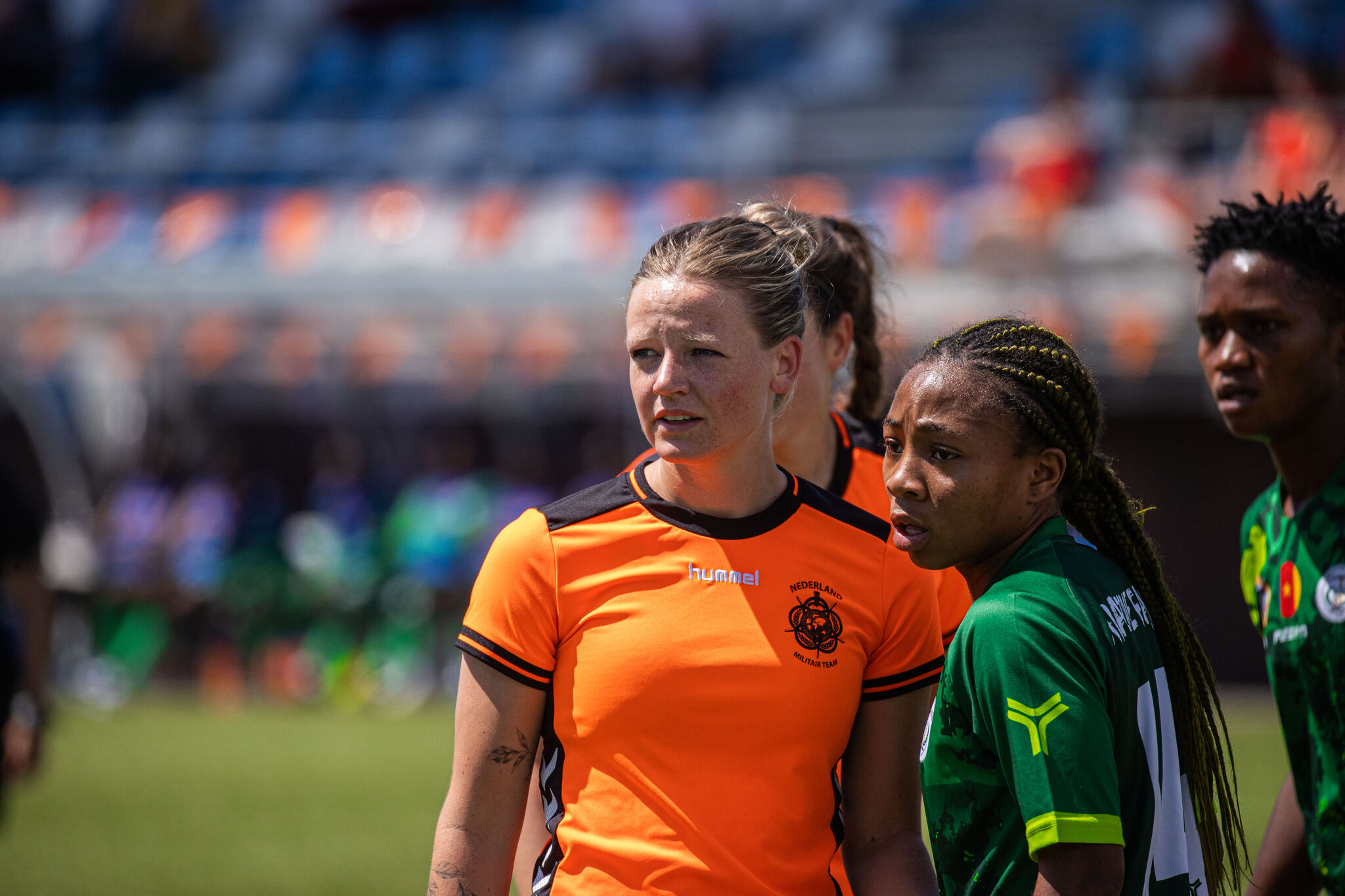 In the battle for third place, Cameroon emerged victorious with a resounding 4-0 triumph over the Netherlands. Their outstanding performance secured them a well-deserved spot on the podium.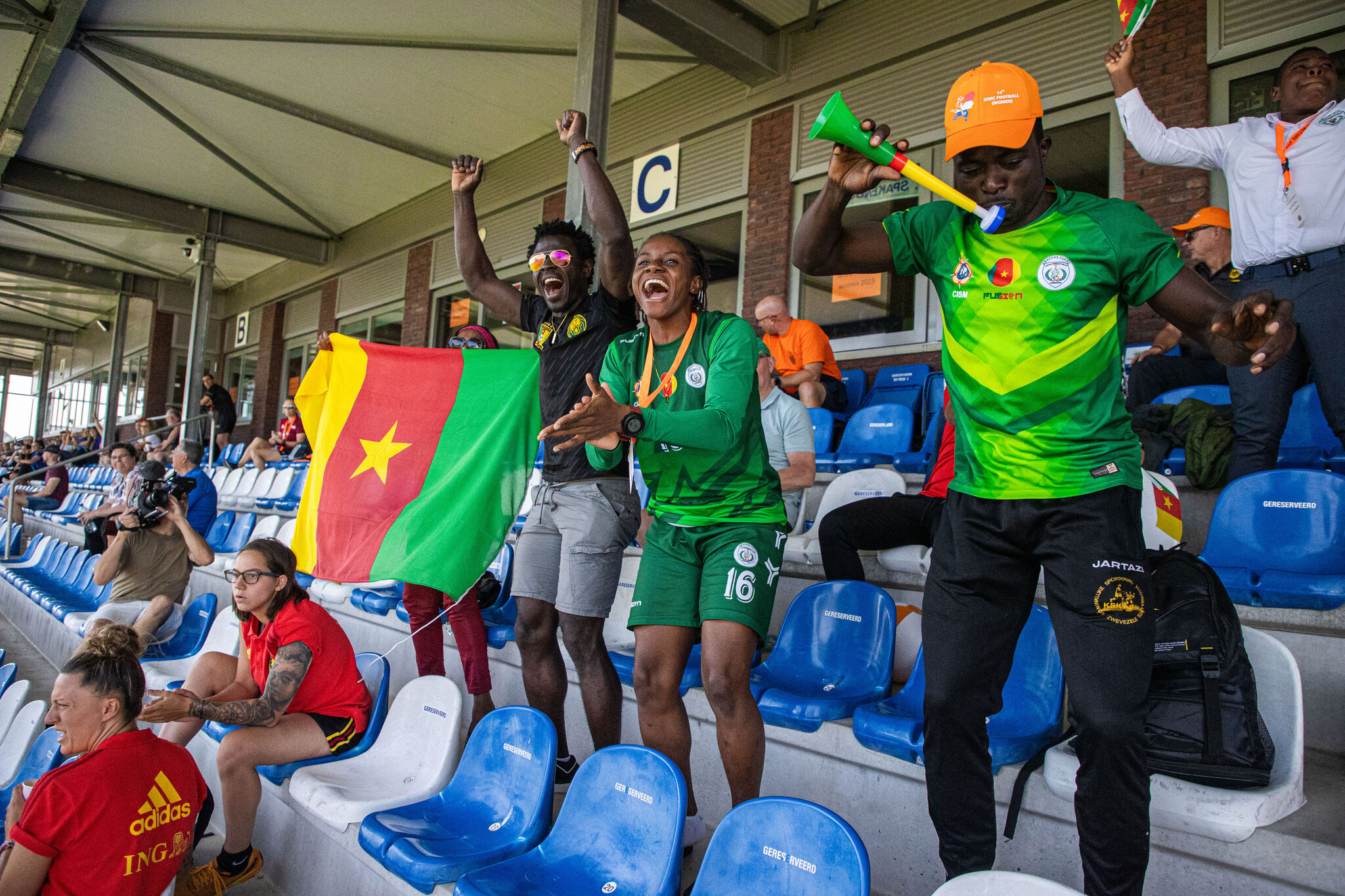 The final match was nothing short of exhilarating, keeping spectators on the edge of their seats. In the end, the Republic of Korea emerged triumphant, earning the title of the new military world champion. Let us extend our warmest congratulations to them for their exceptional achievement. The final result was a close-fought 1-0 victory for the Republic of Korea.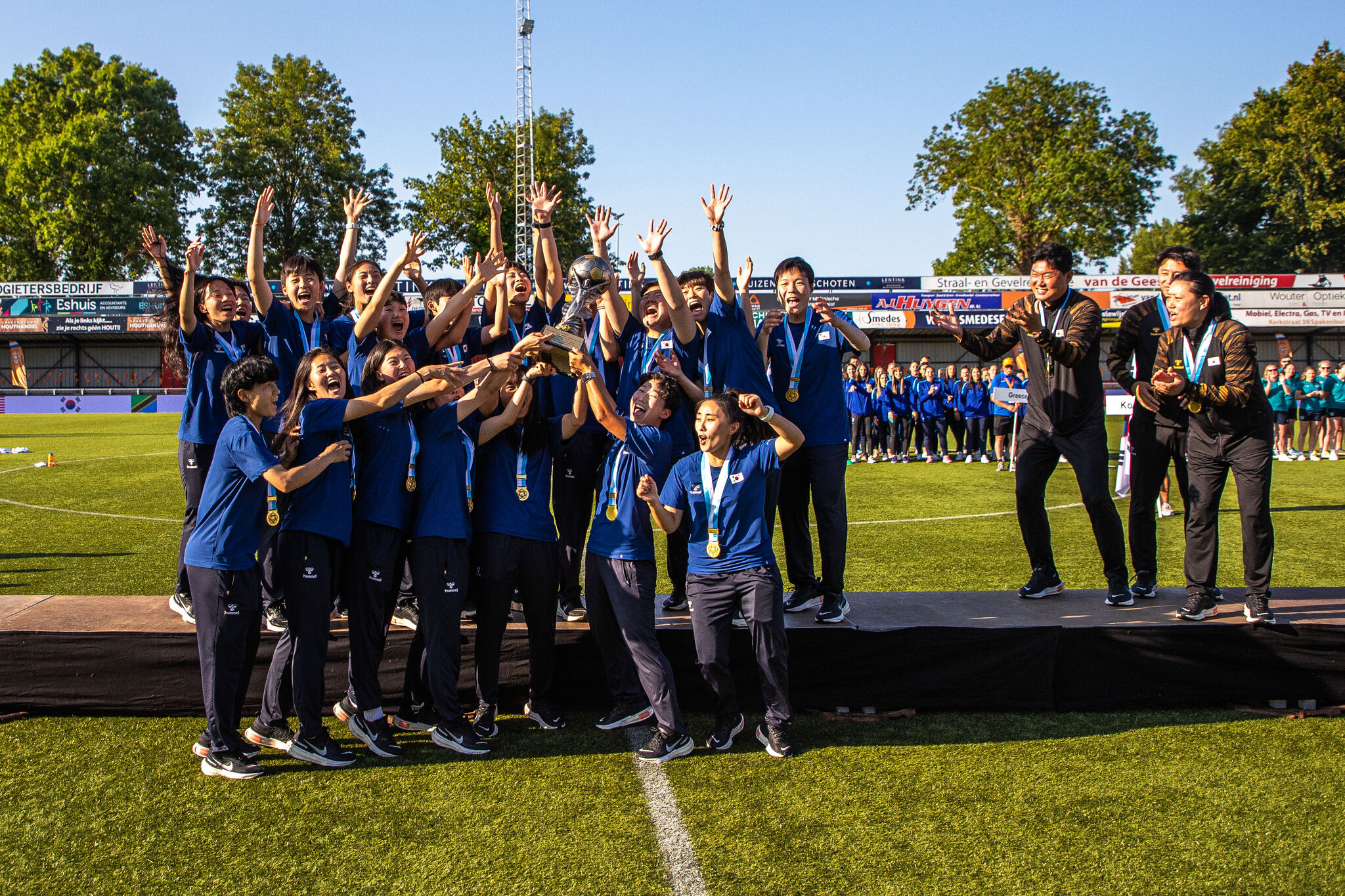 Following the conclusion of the final, an enchanting closing ceremony took place. Brigadier General Jobse, in an official capacity, brought the championship to a ceremonious end. As of now, the location for the next Women's World Military Championship Football remains undisclosed. The anticipation mounts as we eagerly await the announcement of the host nation for the next edition.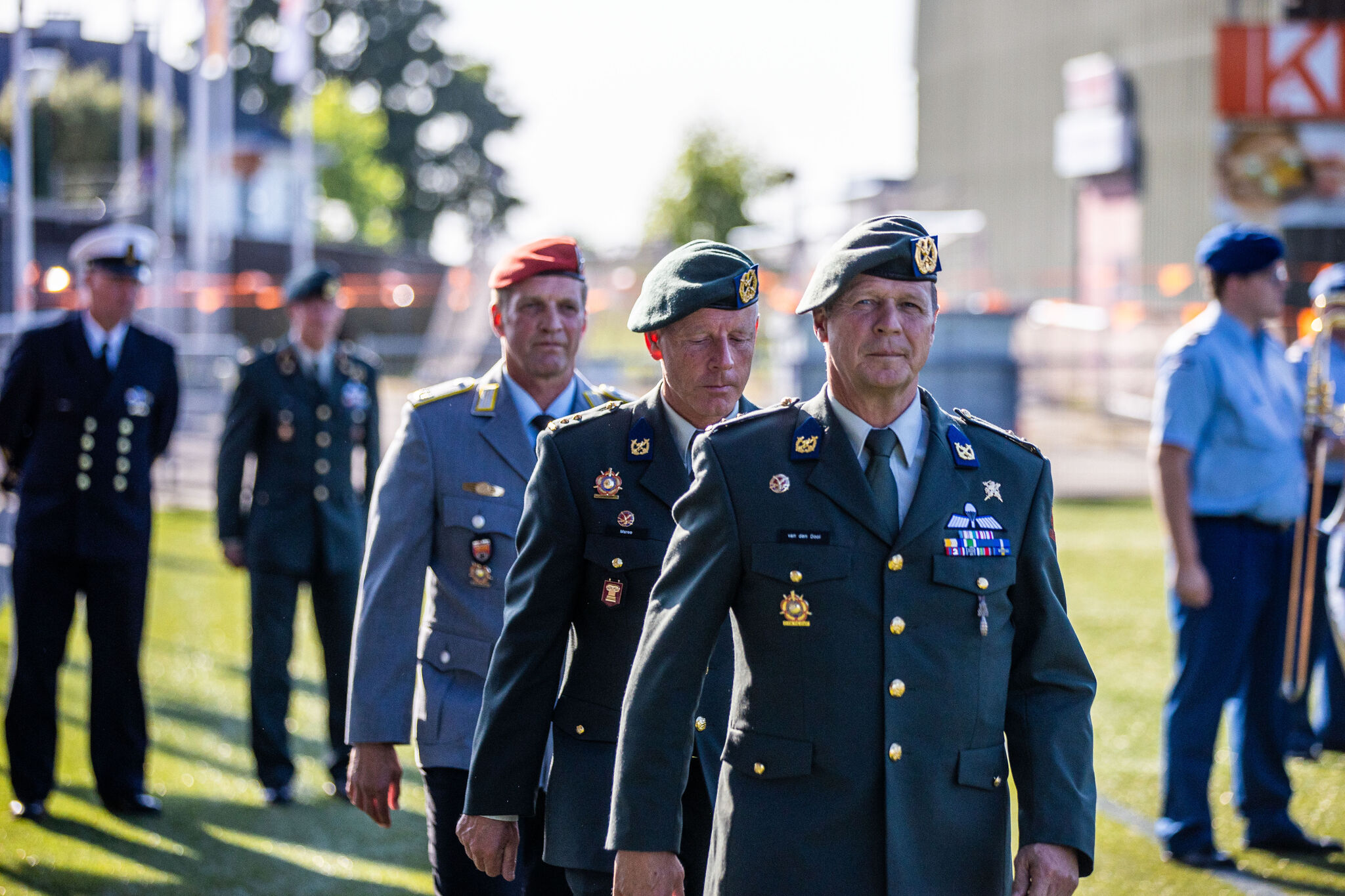 We would like to express our heartfelt gratitude to all the participants, including the teams from S.V. Spakenburg and V.V. IJsselmeervogels. Additionally, a special thanks goes out to the dedicated volunteers and all those who contributed to the success of this tournament. It is with great hope that we bid you farewell and wish you a safe journey back home. Until we meet again, may the memories forged here continue to inspire and unite us.
All the pictures are available on the OC Flickr Account !

(Source: CISM Media and Communication Department)