Remote style judgement, an innovation for CISM Parachuting
RESENDE (BRA) - Last week on June 1 and 2, the Brazilian Classic Parachuting Committee organized an accuracy landing and freefall style competition in Resende, Rio de Janeiro, Brazil.
The main purpose of the Sgt Ewerton Cup was to keep military athletes active and ready to participate in such events, as with the current pandemic around the world, most competitions are cancelled.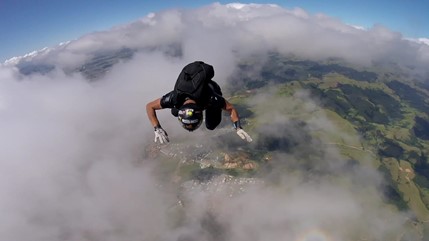 In order to adapt to the new reality and deal with logistical problems, the style event was judged remotely. A new and inventive way to organise a style event. Each competitor jumped three times and the videos were then sent via the internet to an international panel of judges set up by Oliver Vent (CISM Parachuting Committee Member) in Germany.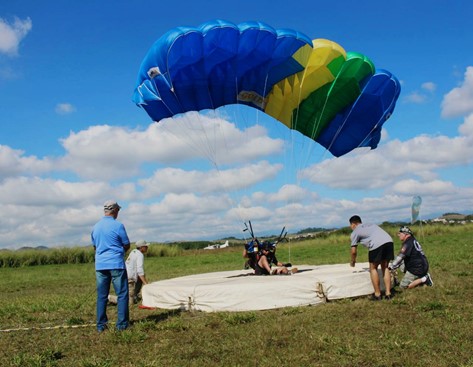 Despite time zone differences of at least five hours, the results were transmitted as quickly as possible and the athletes were ranked according to the style rules for the qualifying rounds.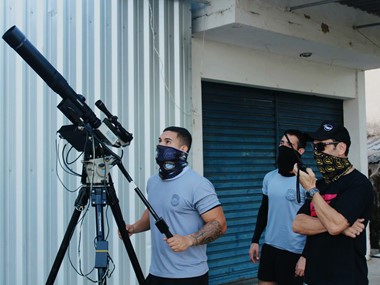 The cup was a huge success and the Brazilians were delighted to participate in this event together with the judges from the other side of the Atlantic.
(Source: Mr. Oliver Vent, CSC Parachuting Member)