13th CISM Futsal Cup for Peace – Novi Sad (SRB) - Update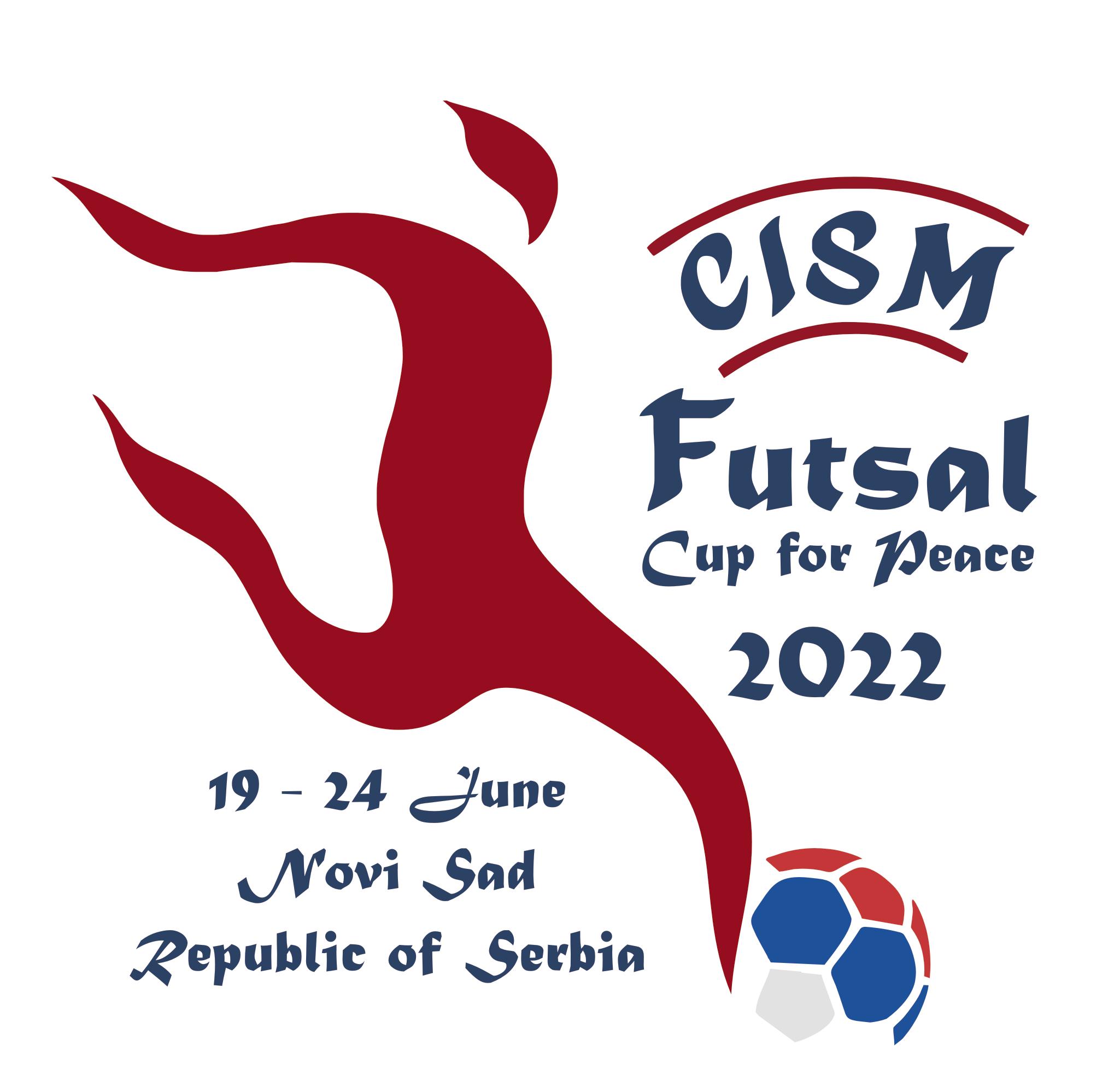 Dane Basta received the CISM Representatives and the Chiefs of Delegations of the countries participating in the 13th CISM Futsal Cup for Peace
NOVI SAD (SRB) - The Provincial Secretary for Sports and Youth, Mr. Dane Basta, received at the provincial government the representatives of CISM and the heads of the delegations of the countries participating in the 13th CISM Futsal Cup for Peace, namely Bosnia and Herzegovina, Montenegro, Slovenia, North Macedonia and Serbia, as well as the representatives of the organizing team of this tournament. On this occasion, Mr. Basta expressed his satisfaction that the city of Novi Sad, the province of Vojvodina and Serbia were hosting military sports teams, with the conviction that they will feel at home during the futsal tournament.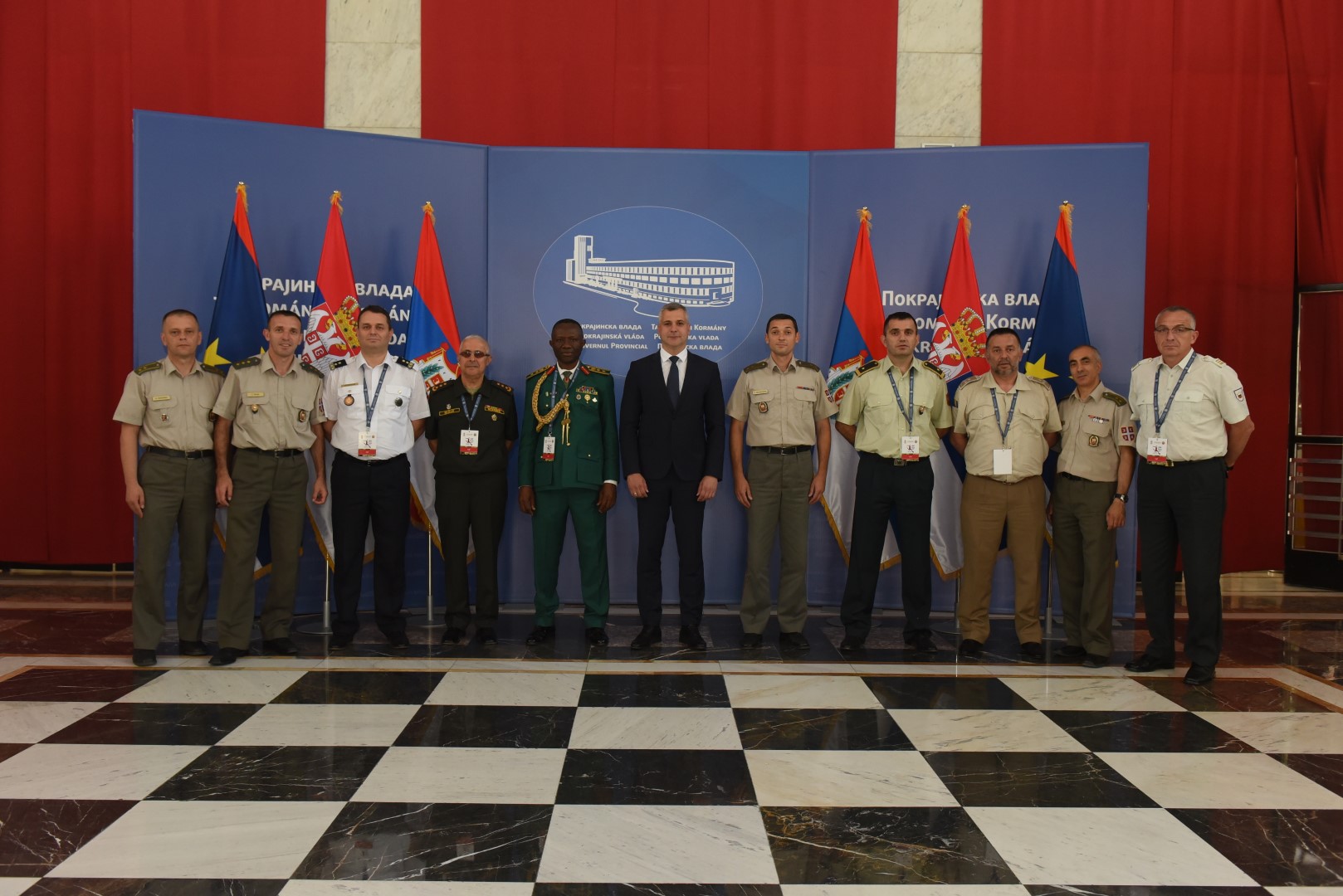 "We are all on the same task, it is important for all of us to always have peace and develop friendship and cooperation between our countries," said Basta, stressing that the Ministry of Defense and the Serbian Army will always have the full support of the provincial government in organizing events such as the CISM Futsal Cup for Peace.
Colonel Richard Emeh, Official CISM Representative for this event, thanked the organizers for the warm welcome and the exceptional reception of the sports delegations in Novi Sad and emphasized that the competition conditions were excellent. He emphasized the importance of state support to the Armed Forces, as those who wear the uniform are ambassadors of peace, and military athletes are part of it.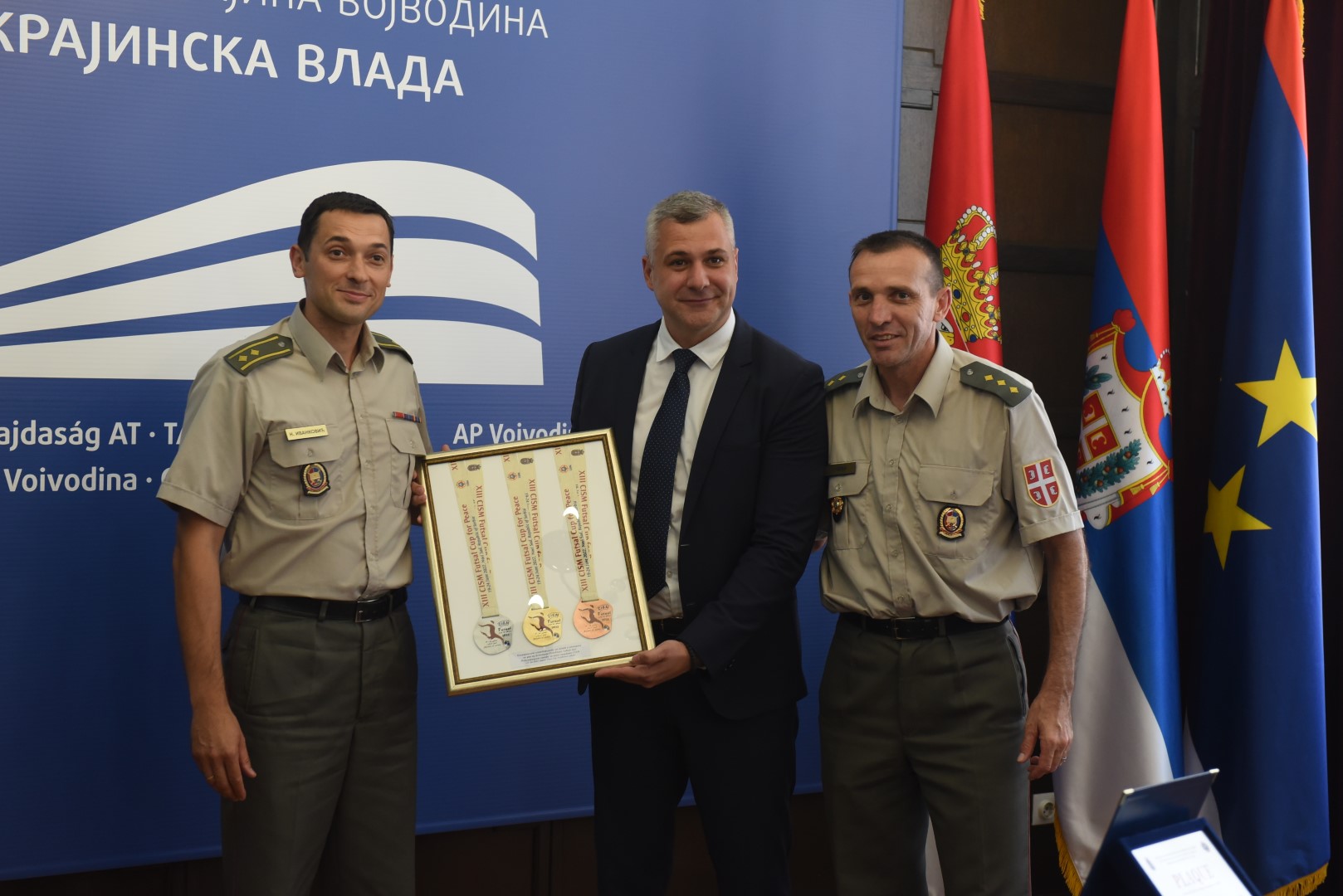 On behalf of the Serbian CISM delegation, Lieutenant Colonel Negovan Ivanković thanked the provincial government for its full support to the Ministry of Defense and the Serbian Army in organizing this event, which represents them in the best way in the world.
He expressed his belief that the national reputation that Novi Sad has shown in organizing this year's Futsal Cup will certainly be an excellent recommendation to be a gathering place for athletes in a new competition in the years to come.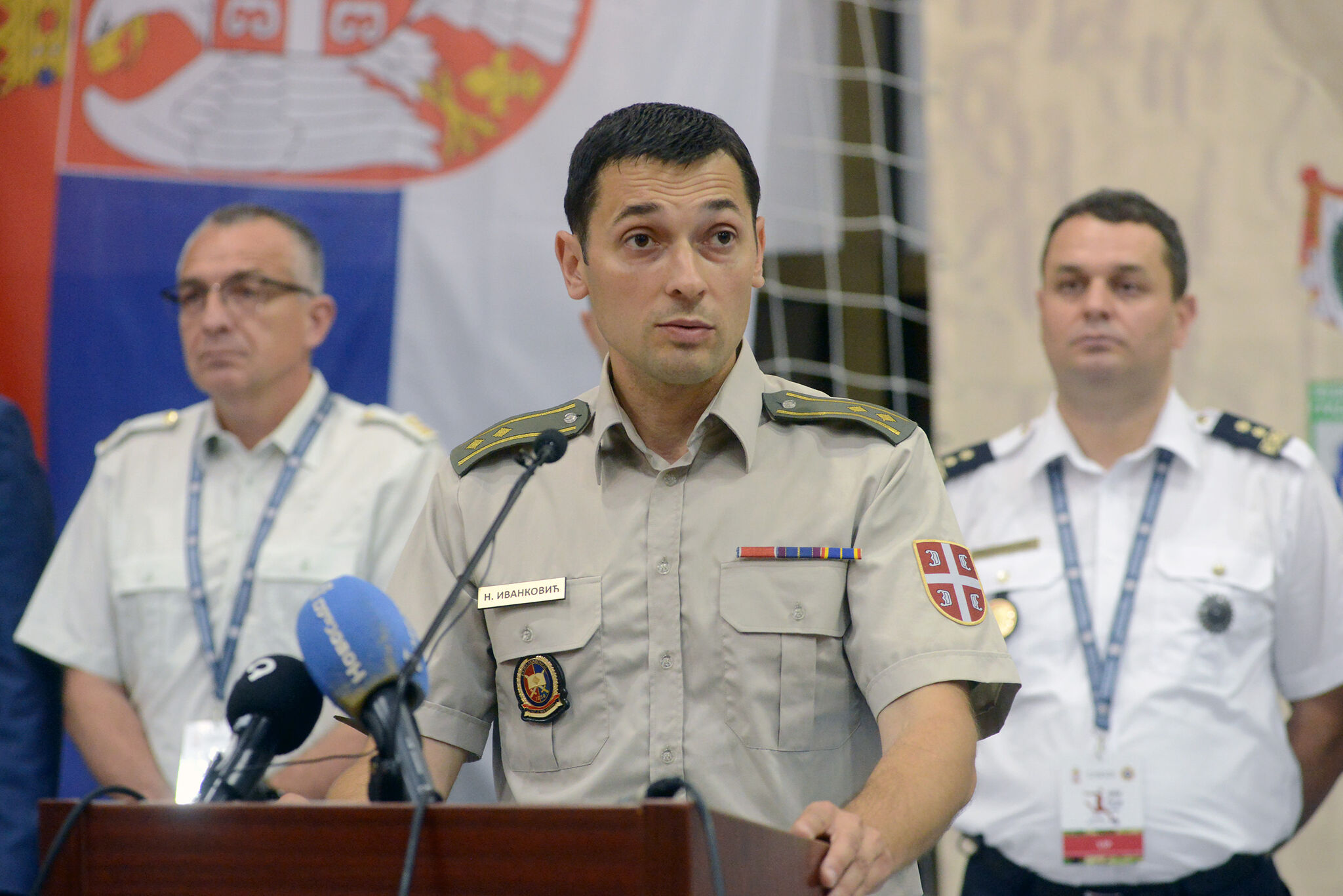 On behalf of the Ministry of Defense and the Serbian Army, Secretary Basta and the Provincial Secretariat for Sports and Youth received plaques and letters of thanks for their support in organizing the 13th CISM Futsal Cup for Peace.
Due to the absence of Croatia, the technical committee changed the competition system to "round robin", which means that all teams will compete in a pool phase. The opening ceremony, which took place in Novi Sad, Serbia, was attended by high-ranking Serbian military officers.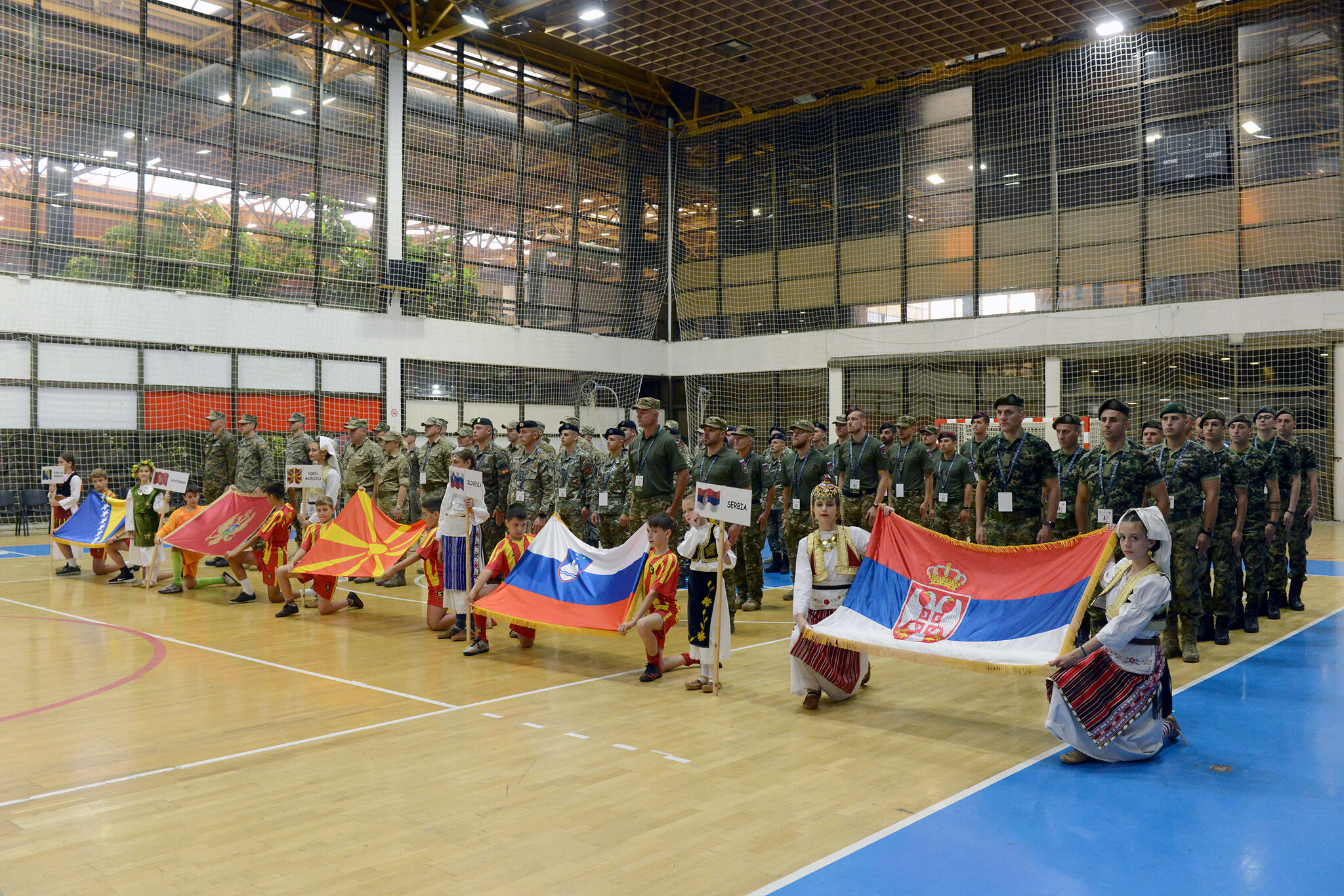 The teams are currently playing at a high level, with the presence of FIFA referees ensuring high quality refereeing. According to their current position, the defending champions and the host country should play a very interesting final that will be visible in streaming on the official Youtube channel of the Organizing Committee.
Links to the last events :
Game 9 : Slovenia vs North Macedonia
Game 10: Serbia vs Bosnia and Herzegovina
(Source: Serbian Delegation to CISM)