54th WMC Sailing – Piraeus (GRE) – Competition Day 3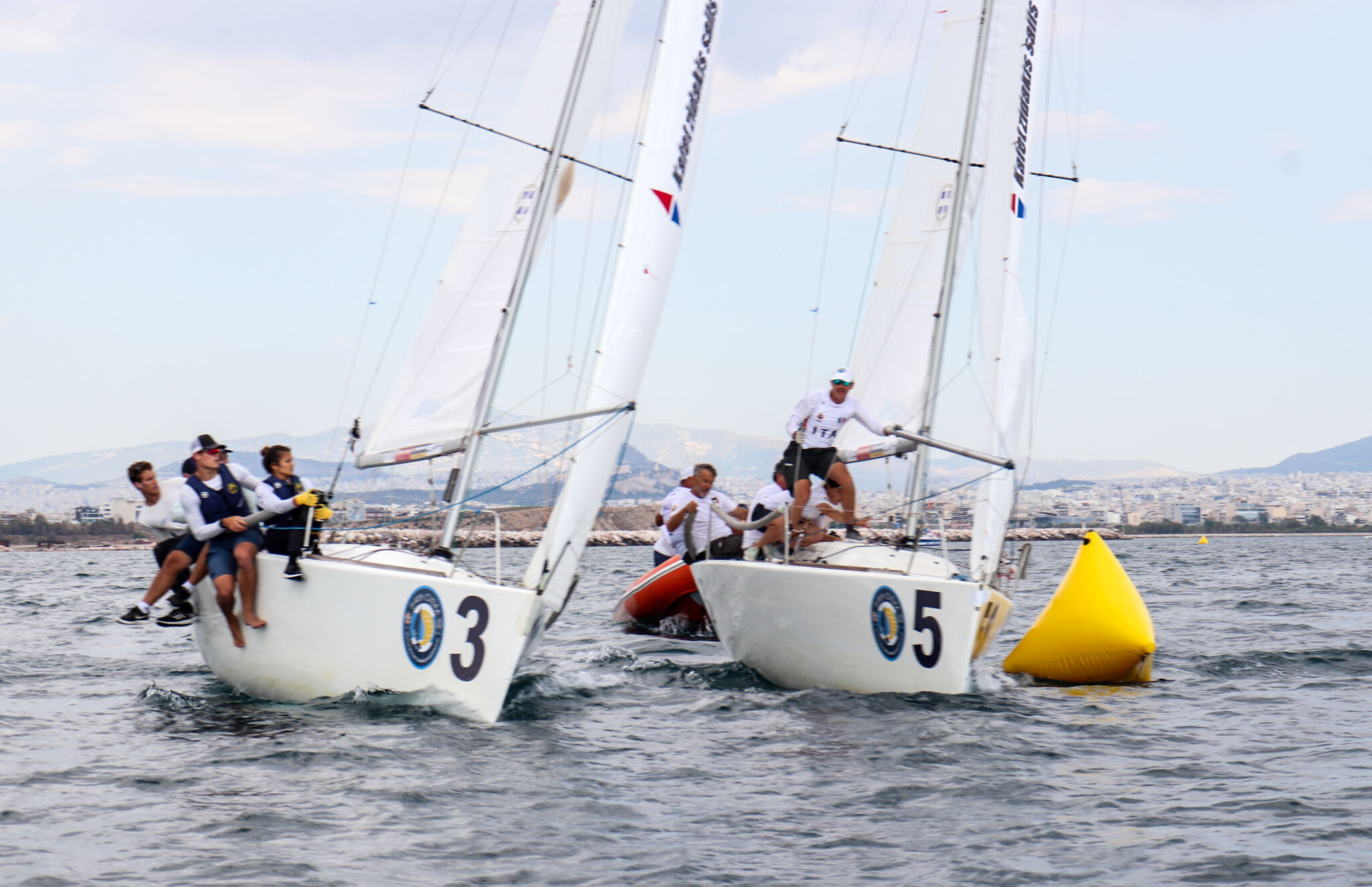 After 27 races, Brazil still leads the way ahead of the host country

PIRAEUS (GRE) - On Monday, June 12, 2023, the 54th CISM World Military Sailing Championship entered its third day, featuring twelve sailing races. Team Brazil, maintaining their lead on the leaderboard, emerged victorious in the sixteenth (R16-1), eighteenth (R18-1), twenty-second (R22-1), and twenty-fourth (R24-1) races.
Despite a slow start, the Greek crew displayed strong performances and secured first place in the nineteenth (R19-1), twenty-first (R21-1), twenty-sixth (R26-1), and twenty-seventh (R27-1) races.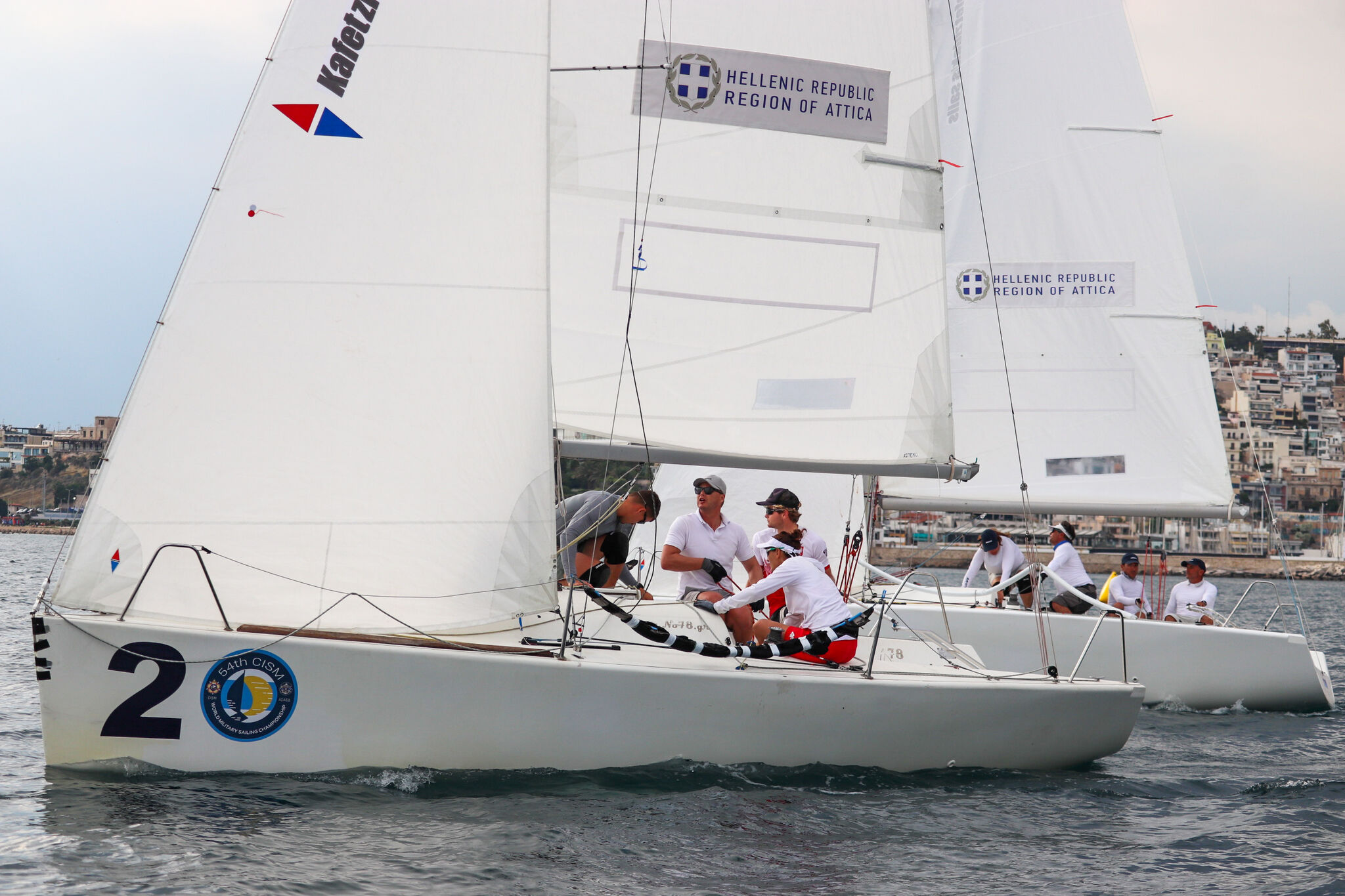 The Italian team remained in close pursuit of the Greek team and managed to win the twentieth (R20-1) race. The French and Ukrainian teams each clinched one race, (R23-1) and (R25-1) respectively, as they battled for the fourth position.
Following the conclusion of the day's races, Acting Sab-Lieutenant Fraser Smith, a member of the Canadian team, expressed his satisfaction with the event while highlighting the challenges their crew encountered due to adverse weather conditions.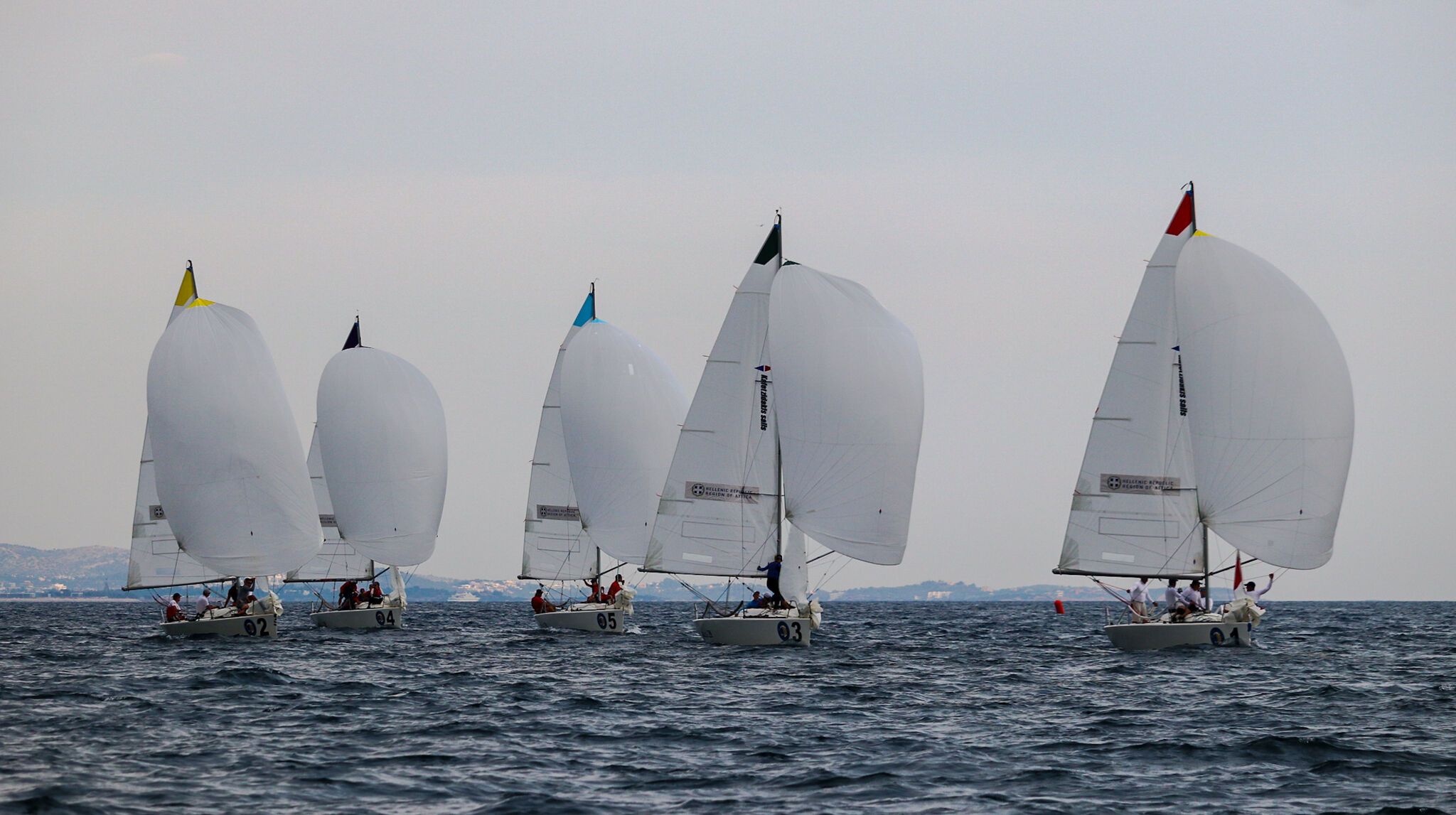 Furthermore, OR-1 Mette Wass, a crew member of the Danish team, shared that her team had a fantastic impression of the event. She also expressed their joy in competing against highly skilled athletes and their hope to gain valuable game experience.
The team rankings after the third day of the Championship are presented in the table below: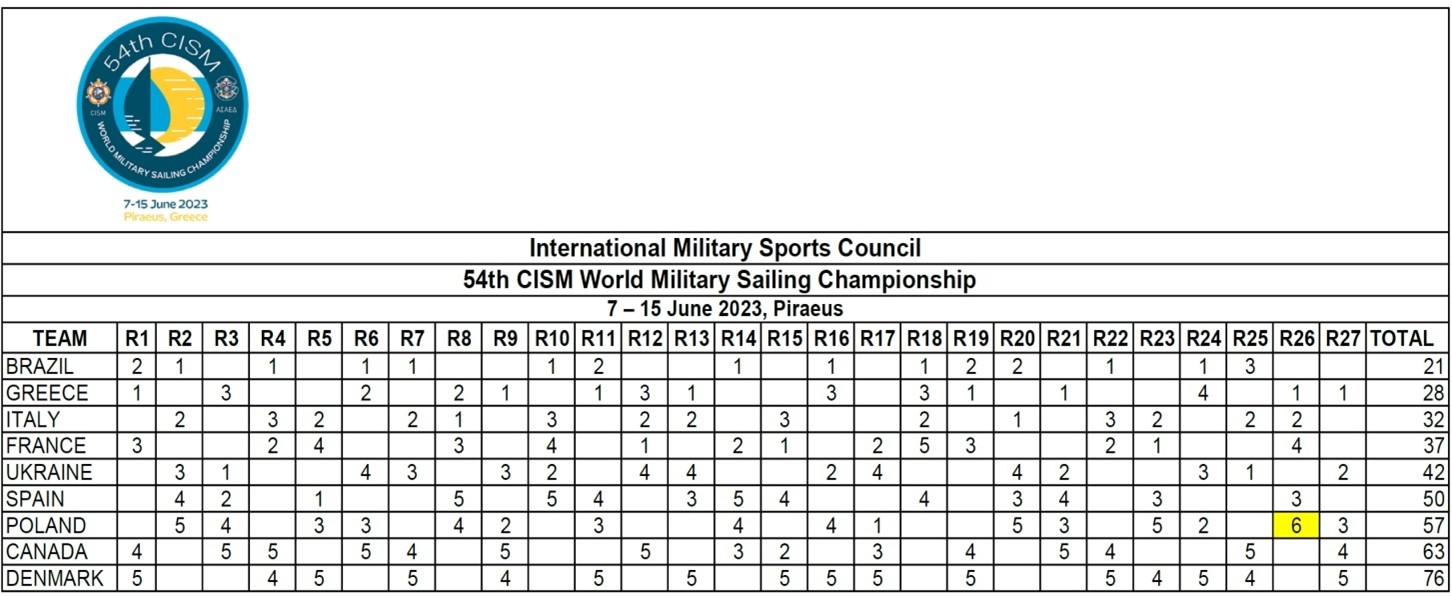 (Source: Greek Delegation to CISM)