54th WMC Sailing – Piraeus (GRE) – Preliminary Meeting and Opening Ceremony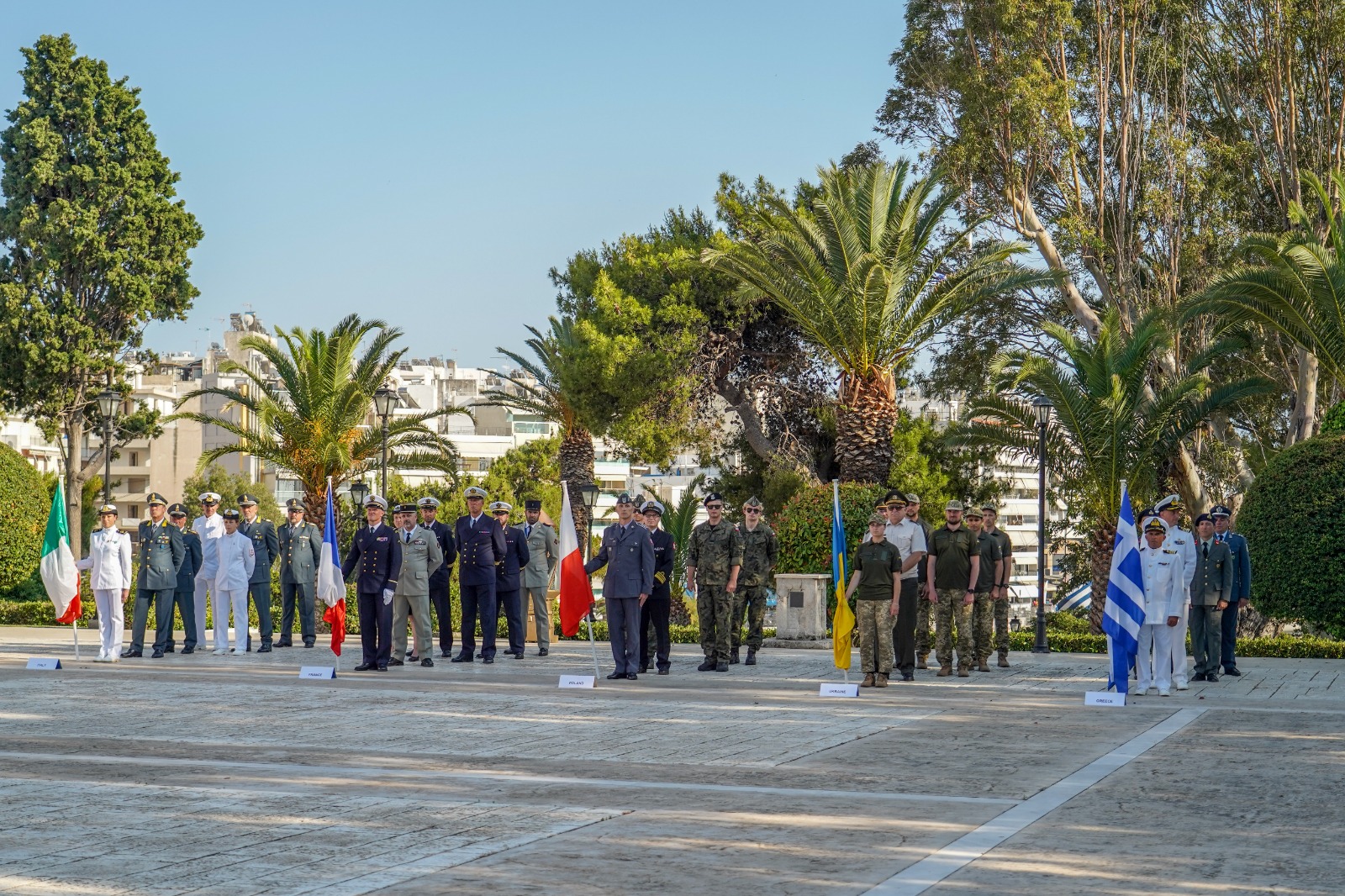 PIRAEUS (GRE) - On Friday, June 9, 2023, as part of the 54th World Military Sailing Championship, a technical meeting was held, followed by training sessions for the teams on the race waters. The crews from all participating countries received detailed information about the race's technical aspects and had the opportunity to sail in the Faliron Bay using the "Platu 25" boats, which would be used for the races over the next five days of the championship.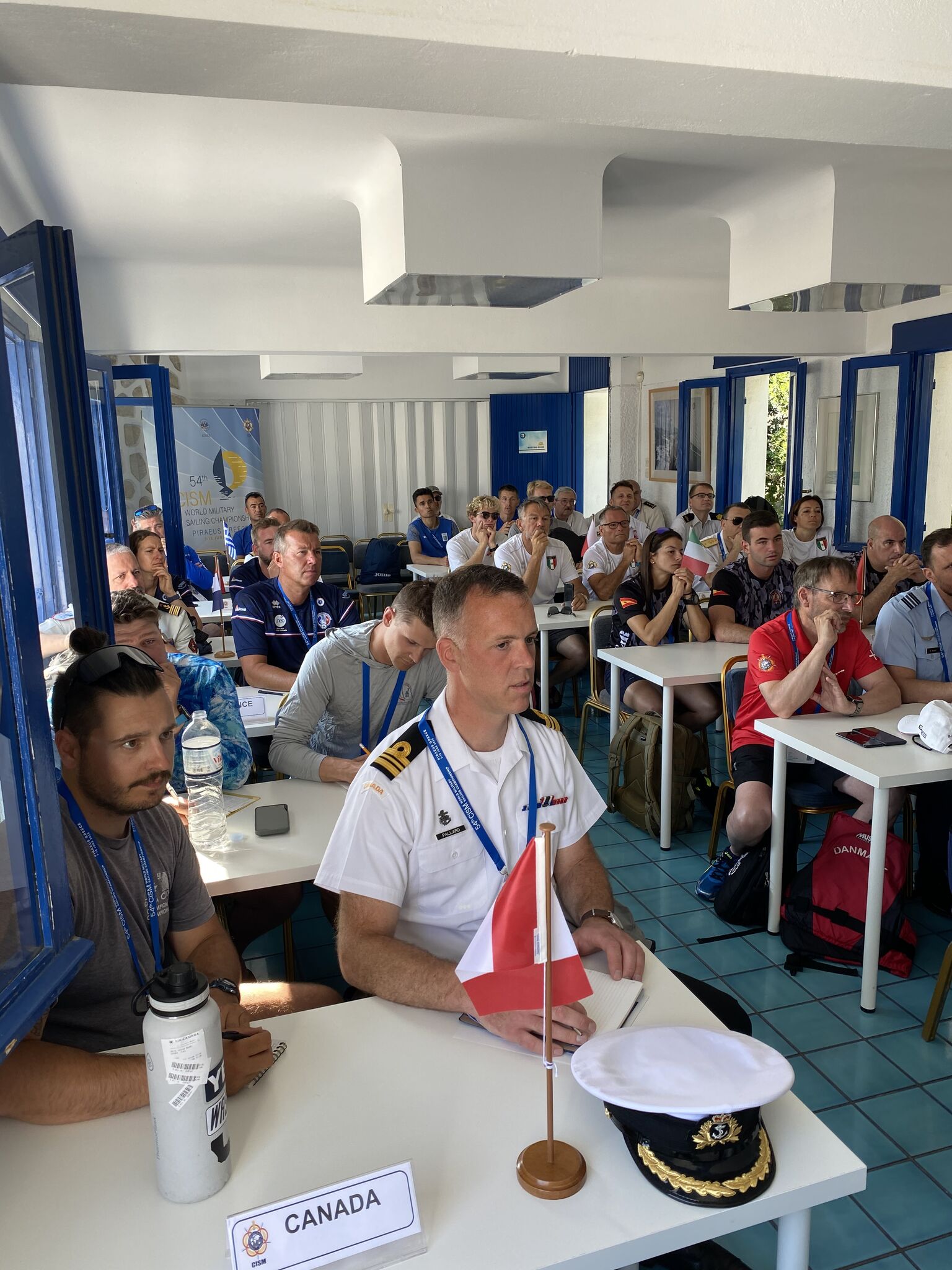 In the afternoon, General Konstantinos Floros, the Chief of General Staff of the Hellenic Armed Forces, officially inaugurated the 54th World Military Sailing Championship of CISM during a ceremony at the Hellenic Naval Academy in Piraeus. The opening ceremony was attended by Navy Captain Roberto Recchia, the Secretary General of CISM. General Konstantinos Floros warmly welcomed both Greek and international athletes and highlighted the significance of sailing, deeply rooted in Greek tradition. He emphasized the unique challenges faced by sailors, who must navigate unpredictable weather conditions during the races.

The General also drew attention to the historical symbolism of the event being held in the Saronic Gulf, the same location where the Naval Battle of Salamis took place over two thousand five hundred years ago. He further acknowledged the shared values and virtues between the Armed Forces and sports, such as perseverance and a commitment to victory, which are integral to military training programs worldwide.

Concluding his speech, General Konstantinos Floros recognized the crucial role of CISM in promoting the spirit of sports within the Armed Forces. He expressed his gratitude to all the organizations supporting the Military Sailing Championship and extended his best wishes to the competitors.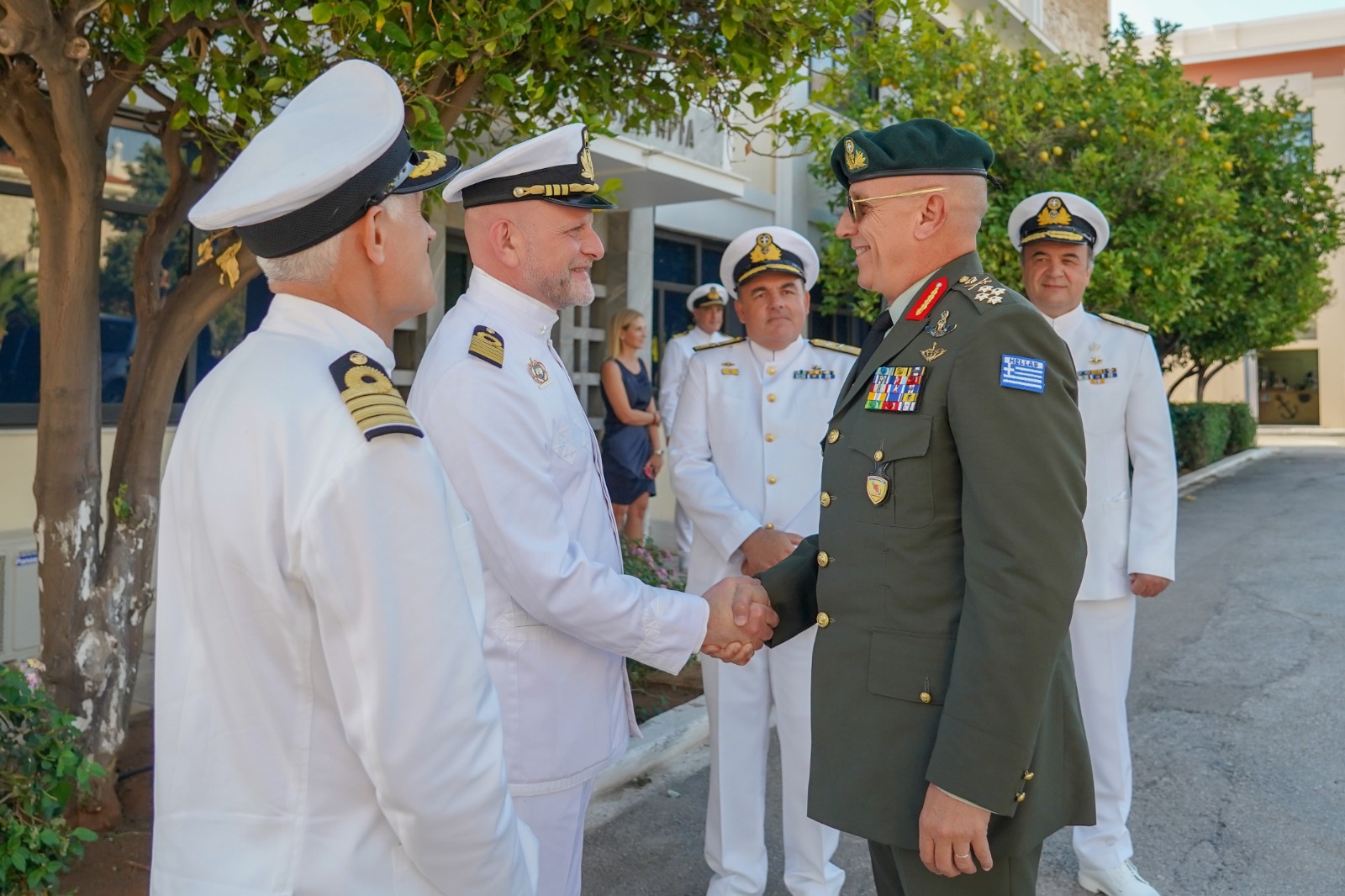 The opening ceremony was attended by several dignitaries, including:
Mr. Sergii Shutenko, the Ambassador of Ukraine to Greece.
Vice Admiral Themistocles Bourolias, Chief of the General Staff.
Lieutenant General Anastasios Spanos, Inspector General of the Army - Commander of Doctrine and Training, representing Lieutenant General Angelos Houdeloudis, the Chief of the General Staff.
Vice Admiral Francis Leloudas, Vice Admiral of the General Staff.
Rear Admiral Christos Sasiakos HN, Commander of the Hellenic Naval Academy, representing Vice Admiral Ioannis Drimousis HN, Chief of Naval Staff.
Vice Admiral Aristides Pantazoglou, 2nd Vice Chief of the Coast Guard, representing the Chief of the Coast Guard.
Vice Admiral L.S. Georgios Alexandrakis, Greek Coast Guard.
Major General Christos Manouras, representing Lieutenant General Lazaros Mavropoulos, Chief of the Greek Police (EL.AS.).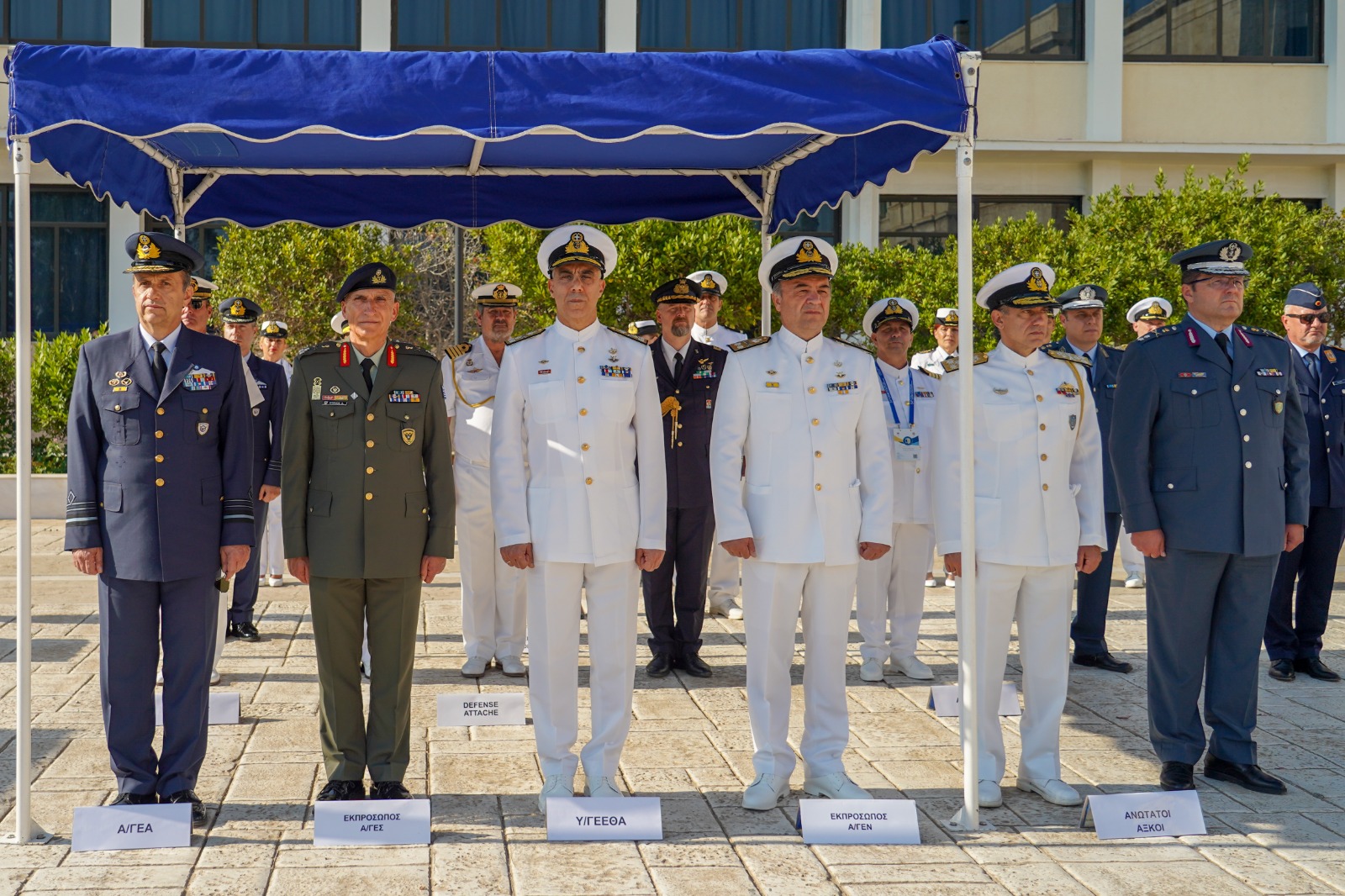 See you today for the start of the first competitions !

(Source: Greek Delegation to CISM)