45th WMC Modern Pentathlon – Drzonków (POL) – Update – Day 1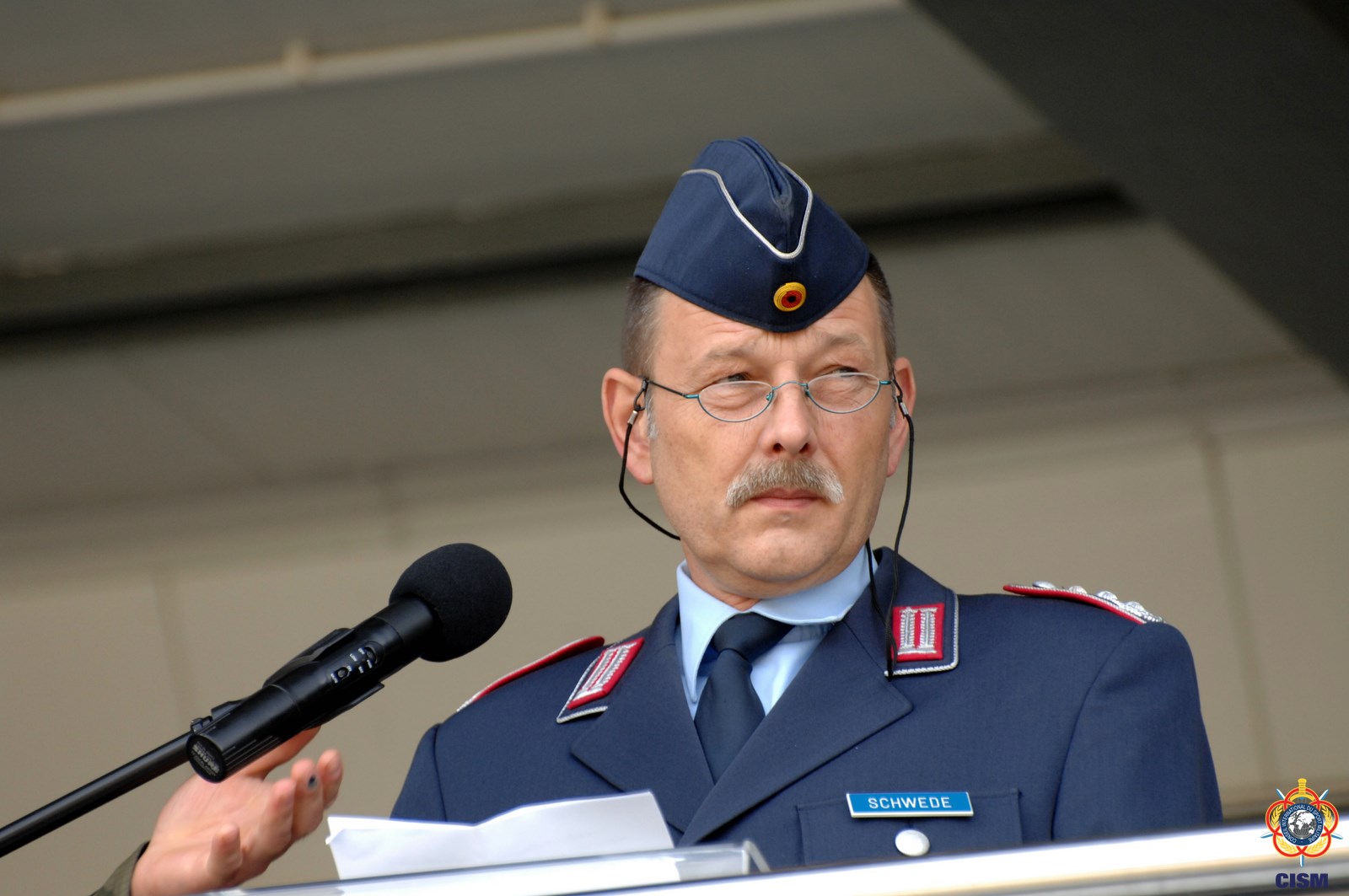 DRZONKÓW (POL) – The 45th WMC Modern Pentathlon officially started yesterday, September 12, in Drzonków, a village located in the administrative district of Gmina Zielona Góra, in western Poland.
After the training sessions held in the morning, the 73 athletes (43 men and 30 women from 17 countries) attended the Opening Ceremony in presence of Colonel Dirk Schwede - CISM VP Europe and Official CISM Representative for this event; Lieutenant-Colonel Nilton Rolim - CISM Modern Pentathlon PCSC; Colonel Carlos Eduardo Ilha dos Santos - CISM Sports Director; Colonel Marcello Goncalez - UIPM referee and technical advisor; Colonel Marek Oleszczuk - Chief of Delegation of Poland to CISM and Head of the local Organizing Committee; Brigadier-General Andrzej Danielewski - Inspector for Training of General Command of Branches of Armed Forces as well as Oktawia Nowacka, a bronze medalist at the Rio 2016 Olympic Games who will participate in this event.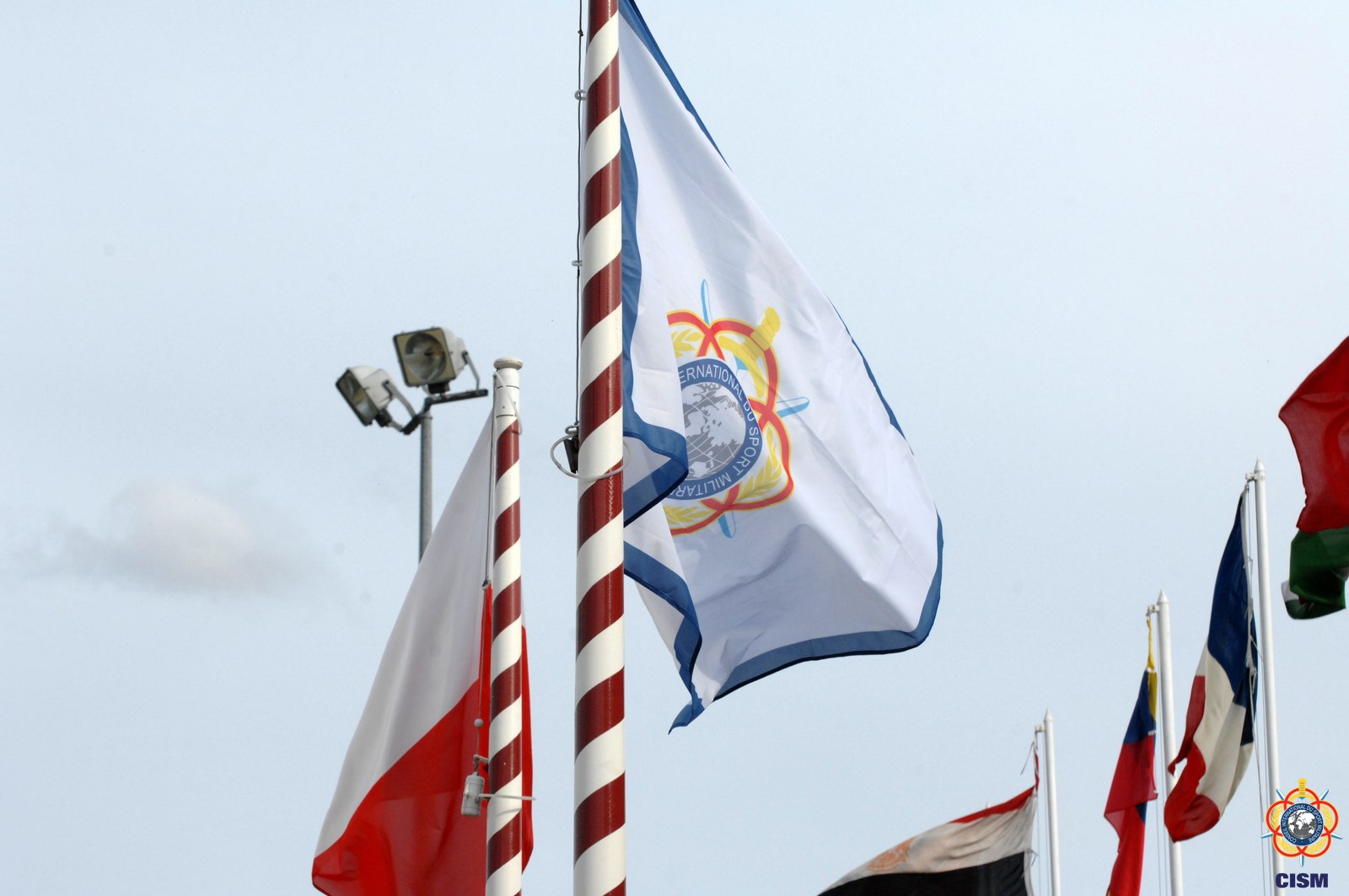 During this Championship, some of the most famous former Polish athletes will be present to support the athletes such as the individual Olympic Champion from Montreal 1976 Olympic Games Janusz Pyciak-Peciak, who is now Sports Director at UIPM and will represent the UIPM during this event.
The Opening Ceremony was followed by the Technical Meeting during which the delegations were presented with the general aspects of the WMC.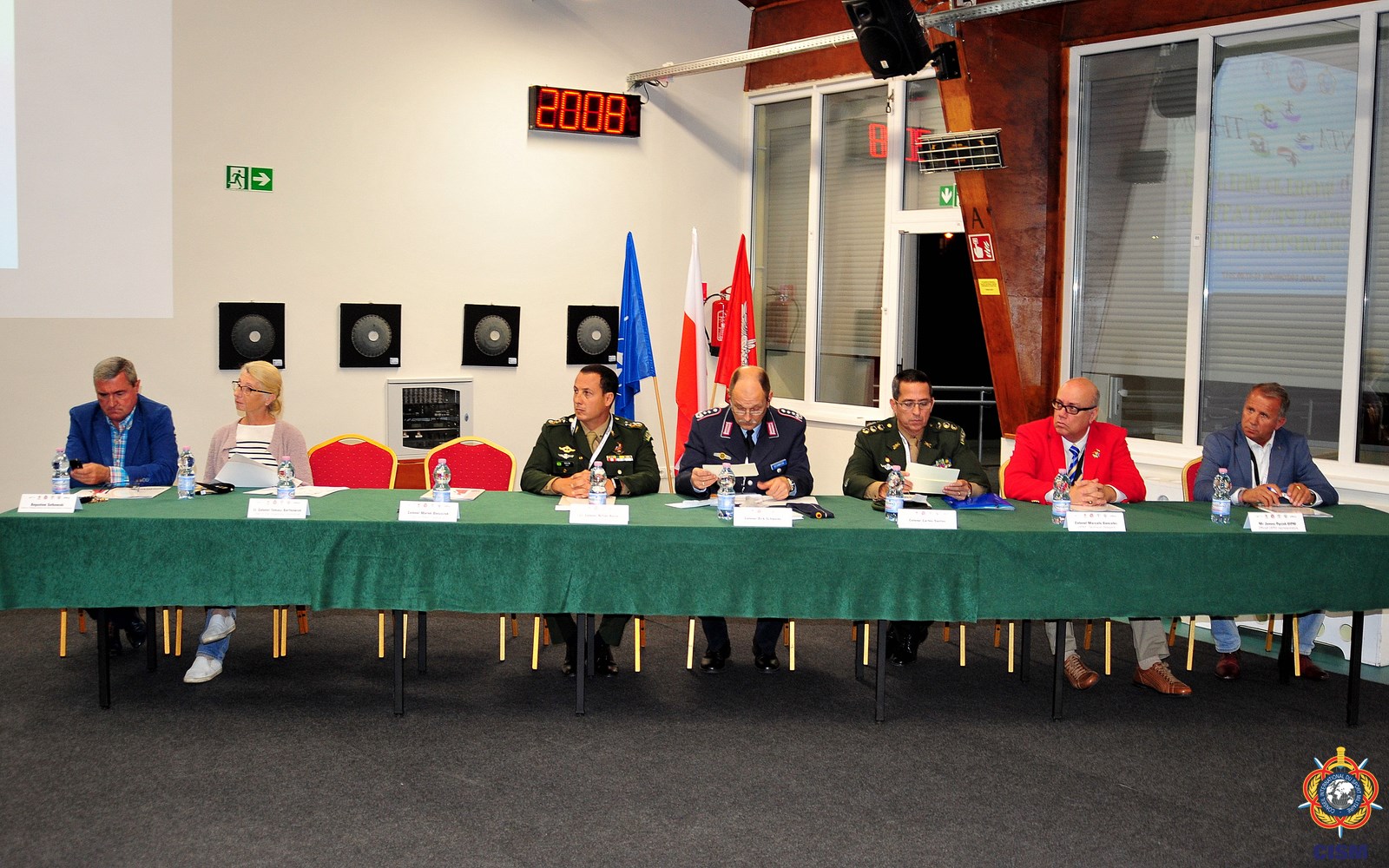 The first competitions will start today, September 13, with the men's qualification.
For more information about the 45th WMC Modern Pentathlon, click here.
Don't forget to check, like and share the 45th World Military Championship Modern Pentathlon OC Official Facebook Page: 45 World Military Modern Pentathlon Championships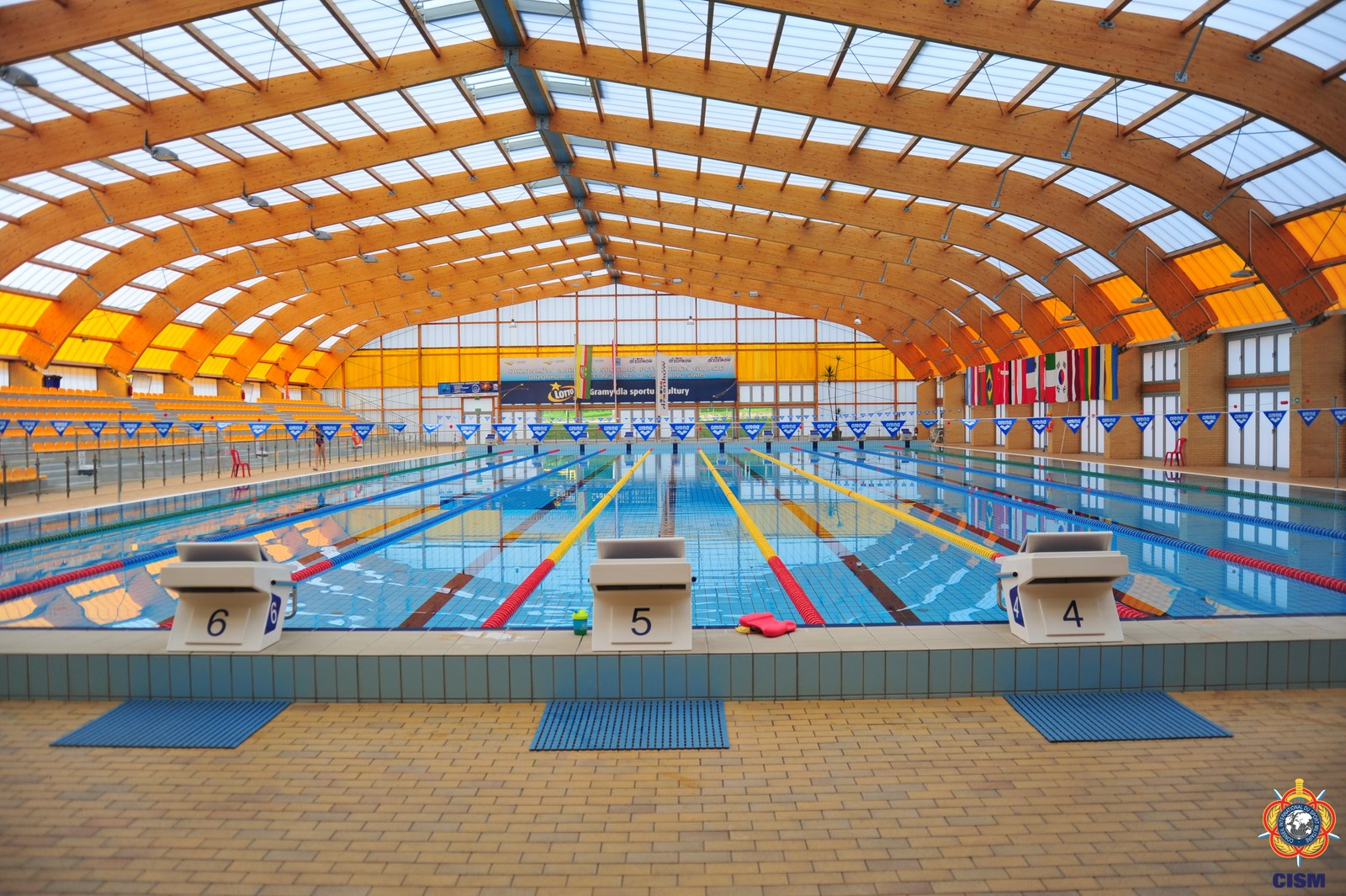 You can download all the pictures of the 45th WMC Modern Pentathlon 2017 on the CISM Flickr Account.
(Source: CISM Media and Communication Department)
(Pictures: WO Dominique Einsweiler, CISM Photographer)