Outstanding performances of the CISM athletes at the Modern Pentathlon World Championship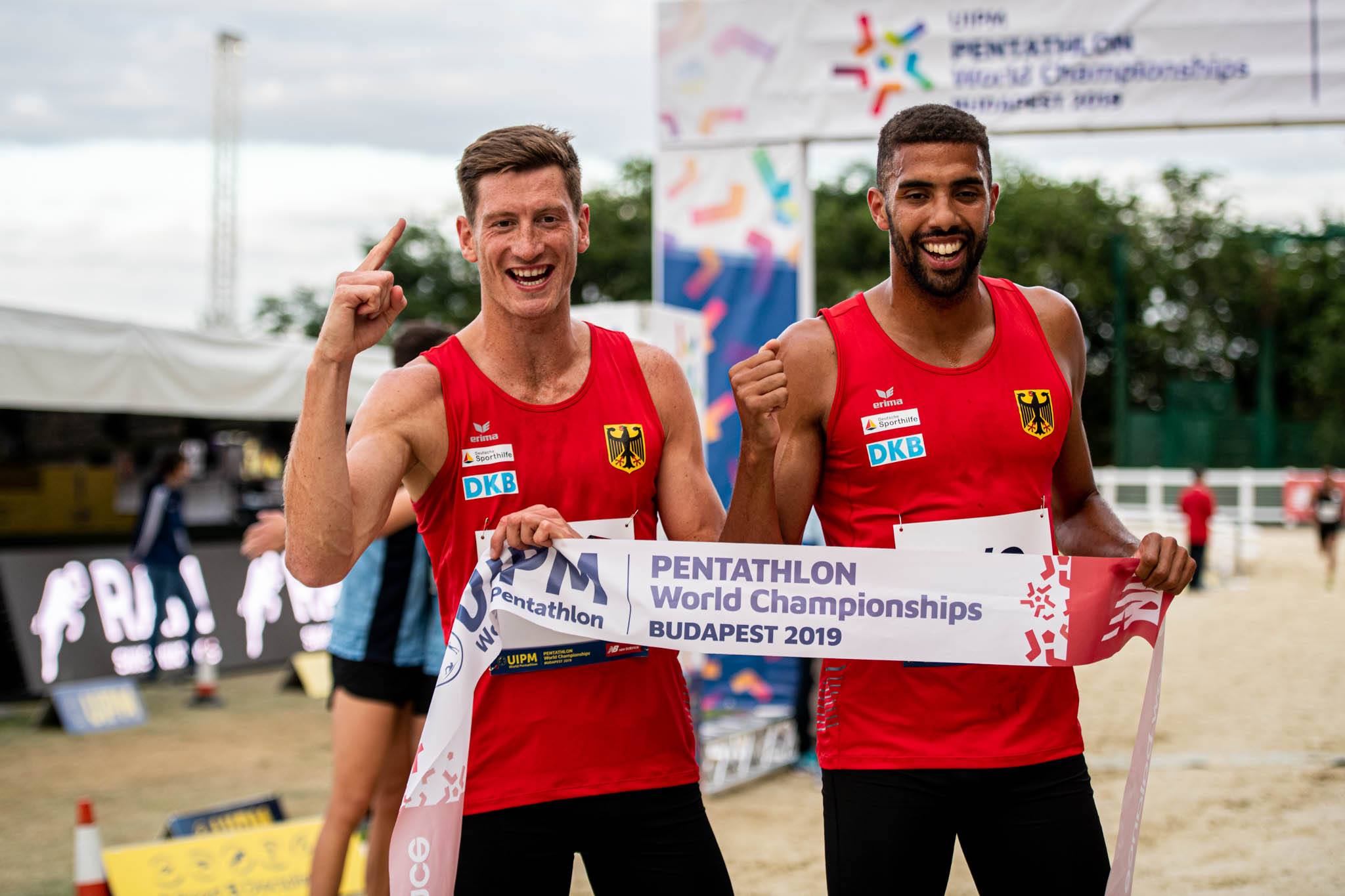 BUDAPEST (HUN) – From September 2 to 8, the CISM military athletes challenged the best modern pentathlon athletes of the world in the Kincsem Park, located in Budapest Hungary, in a temporary Modern Pentathlon arena, with the five disciplines being featured in the same venue, such as it will be the case during 7th CISM Military World Games 2019 in Wuhan.
The CISM Modern Pentathletes Dogue and Nobis from Germany achieved an incredible performance by winning the World Champion title in the men's Relay.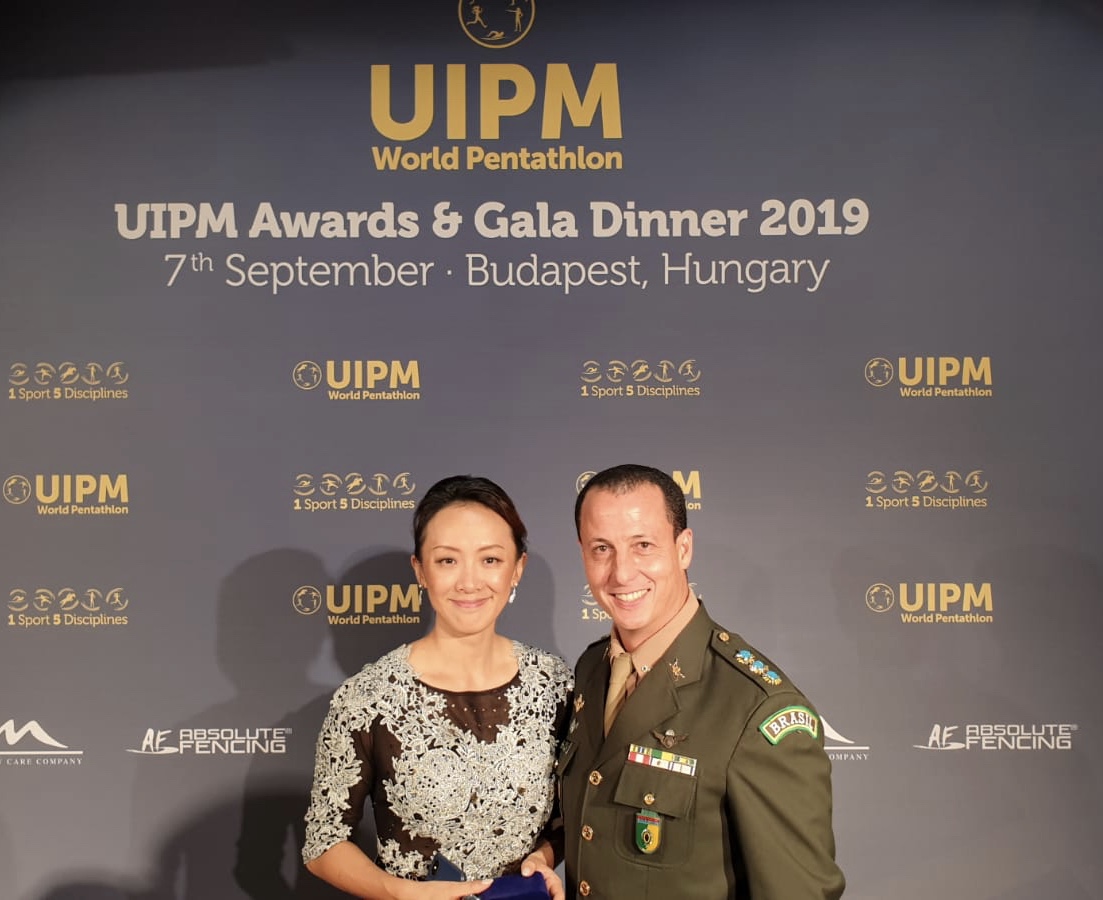 Respectively 68 female athletes and 88 male athletes took part in the female and male qualifications of the first-ever combined UIPM Pentathlon and Laser Run World Championships in Hungary.
During the female finals, the CISM women modern pentathletes finished behind the top four with a 5th place for the German Annika Schleu and a 6th place for the French Elodie Clouvel.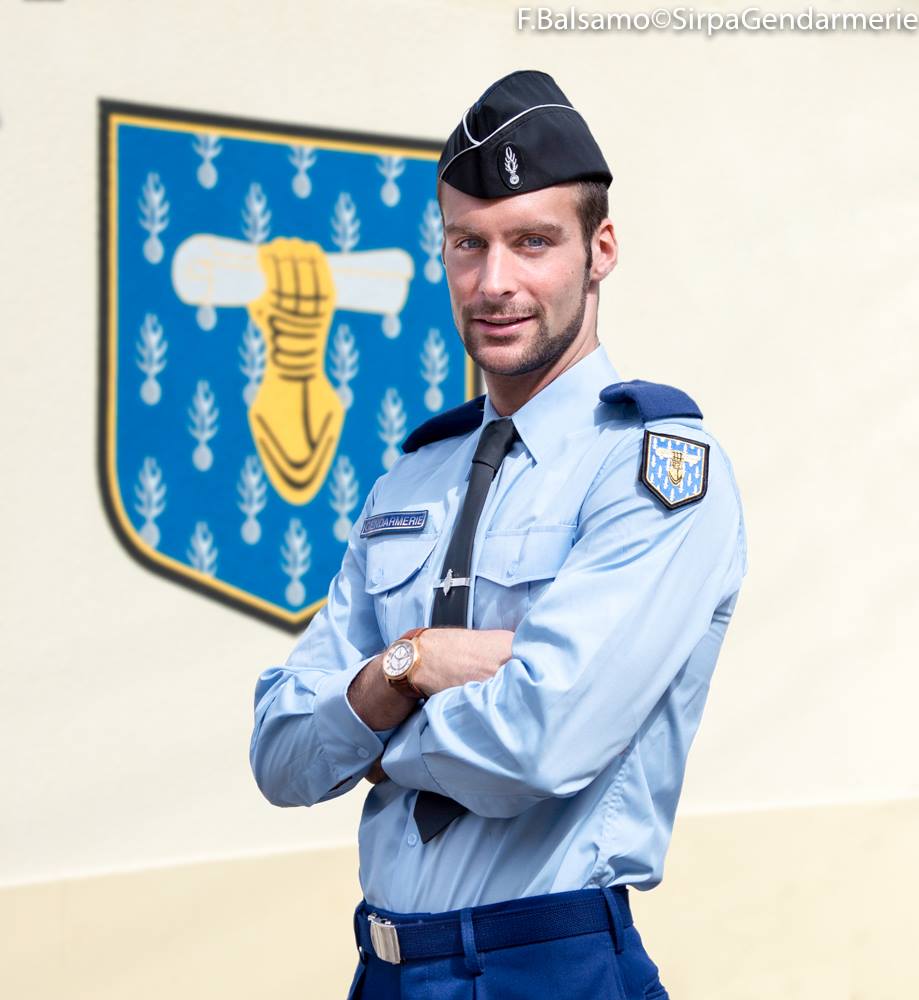 The CISM French Modern Pentathlete, Valentin Belaud, won his second world champion (2016-2019) title in Budapest. On his way to the Wuhan 2019 Games, Belaud carried out a strong personal performance thank to the French teamwork under the leadership of Sébastien Deleigne and Christian Roudaut).
One day after his individual title, Valentin Belaud, together with his girlfriend Elodie Clouvel, won the silver medal in the Mixed Relay. Moreover, Elodie Clouvel was also awarded the Female Pentathlete of the Year award during the UIPM 2019 Annual Awards.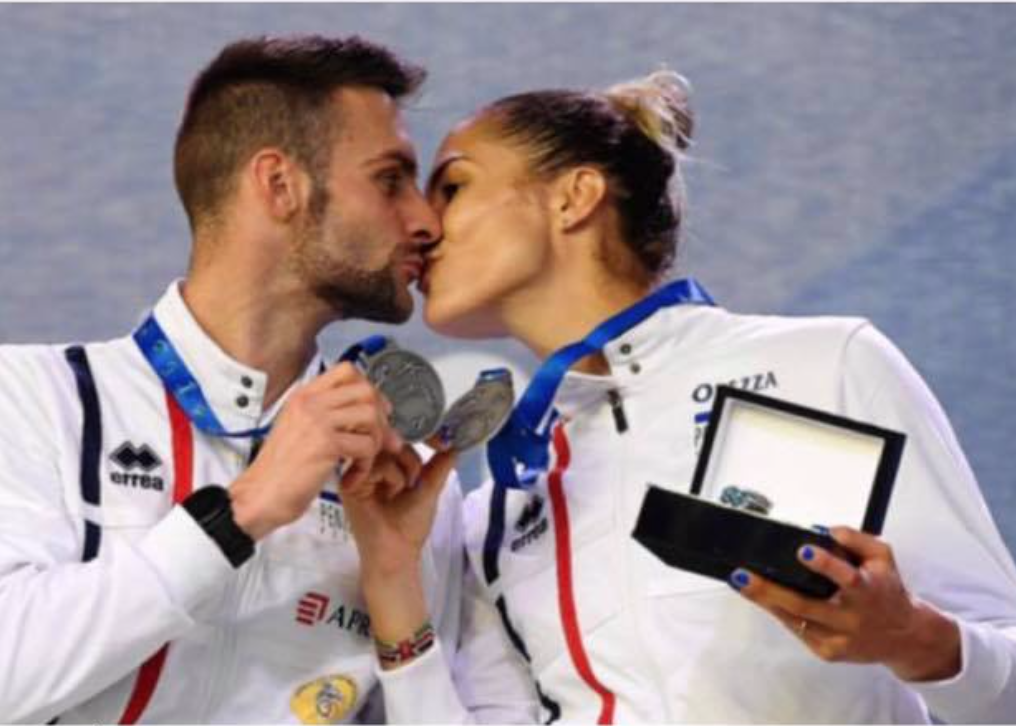 During the Gala Dinner of the UIPM 2019 Annual Awards, the Colonel (Brazilian Army) Nilton Rolim, CISM Modern Pentathlon Committee President and CISM representative at the event, acknowledged the extraordinary work done by UIPM and greeted the UIPM President, Dr. Klaus Schormann, and the UIPM Secretary General, Shiny Fang. He also reinforced the joint work that has been conducted by UIPM and CISM.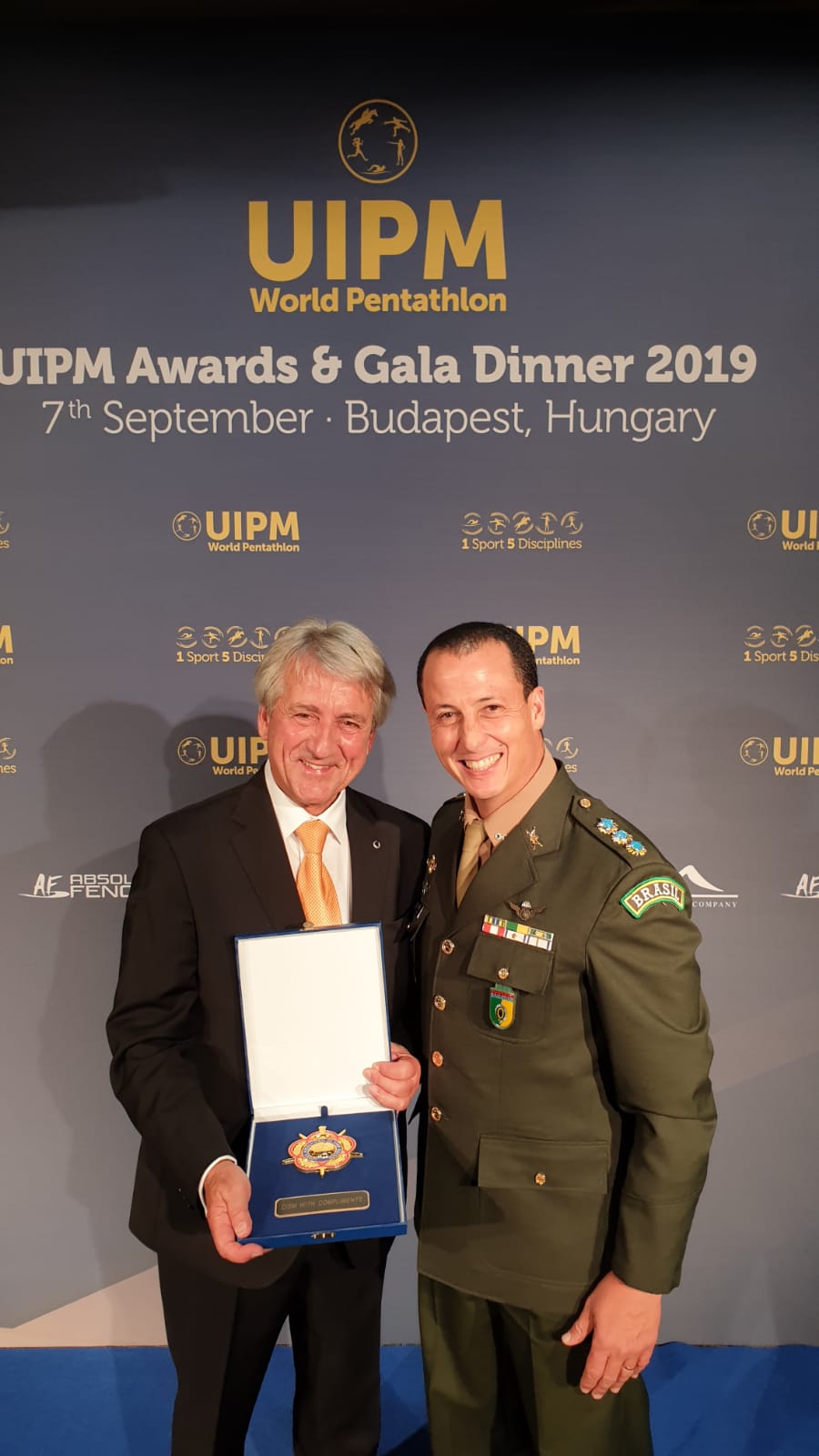 See you from October 22 to 26 in Wuhan, China for the 47th edition of the WMC Modern Pentathlon that will take place in the framework of the 7th World Military Games! Come to join the best CISM Modern Pentathletes in a very friendly and high level competition!
(Source: CISM Modern Pentathlon Committee)