'She beat me, she did': How a 13-year-old girl turned Olympic legend spelled the end for naval pentathlete WAHLBERG (SWE)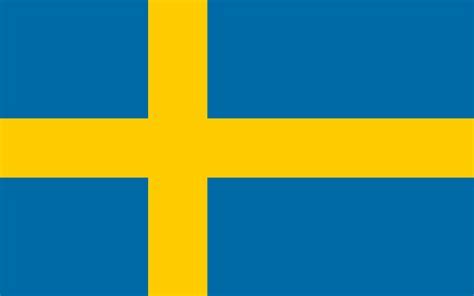 WUHAN (CHN) - When naval pentathlete Gustaf WAHLBERG (SWE) trained at Sodertorns SS in his mid-20s, he would sometimes race against a 13-year-old girl.
It was after the girl, 12 years his junior, beat him one time that he decided his career was coming to an end after years racing over freestyle and butterfly.
Little did the pair know that while WAHLBERG's competition days in the pool were over, his young opponent would one day be crowned Olympic champion.
That young girl was none other than Sarah SJOSTROM, now the proud owner of three Olympic medals - one of each colour - 17 world championship medals, eight of them gold, and numerous continental championships. She has also broken four world records, over 50m and 100m freestyle and 50m and 100m butterfly.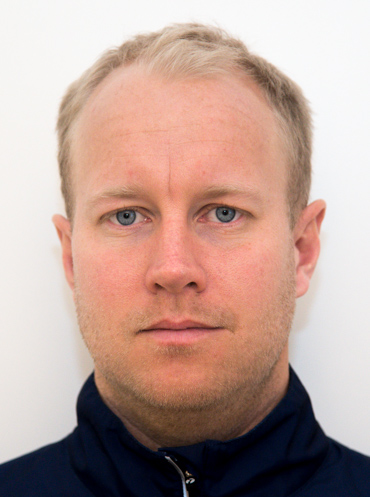 Now 26, SJOSTROM claimed her first international senior title at the age of 14, around about the time she was helping to bring the curtain down on WAHLBERG's career.
"Sarah and I come from the same club," said WAHLBERG, who helped Sweden to a sixth-place finish in the naval pentathlon team event and came 21st in the individual event. "She is 12 years younger than me so when she was like 13, 14 and I was coming to the end of my career, we used to swim against each other.
"And she beat me. She did. So I thought 'maybe now it is time to stop'. But she is awesome."
(Source: Xinhua Info)