Drawing of lots of the 7th Military World Games Men's Basketball Event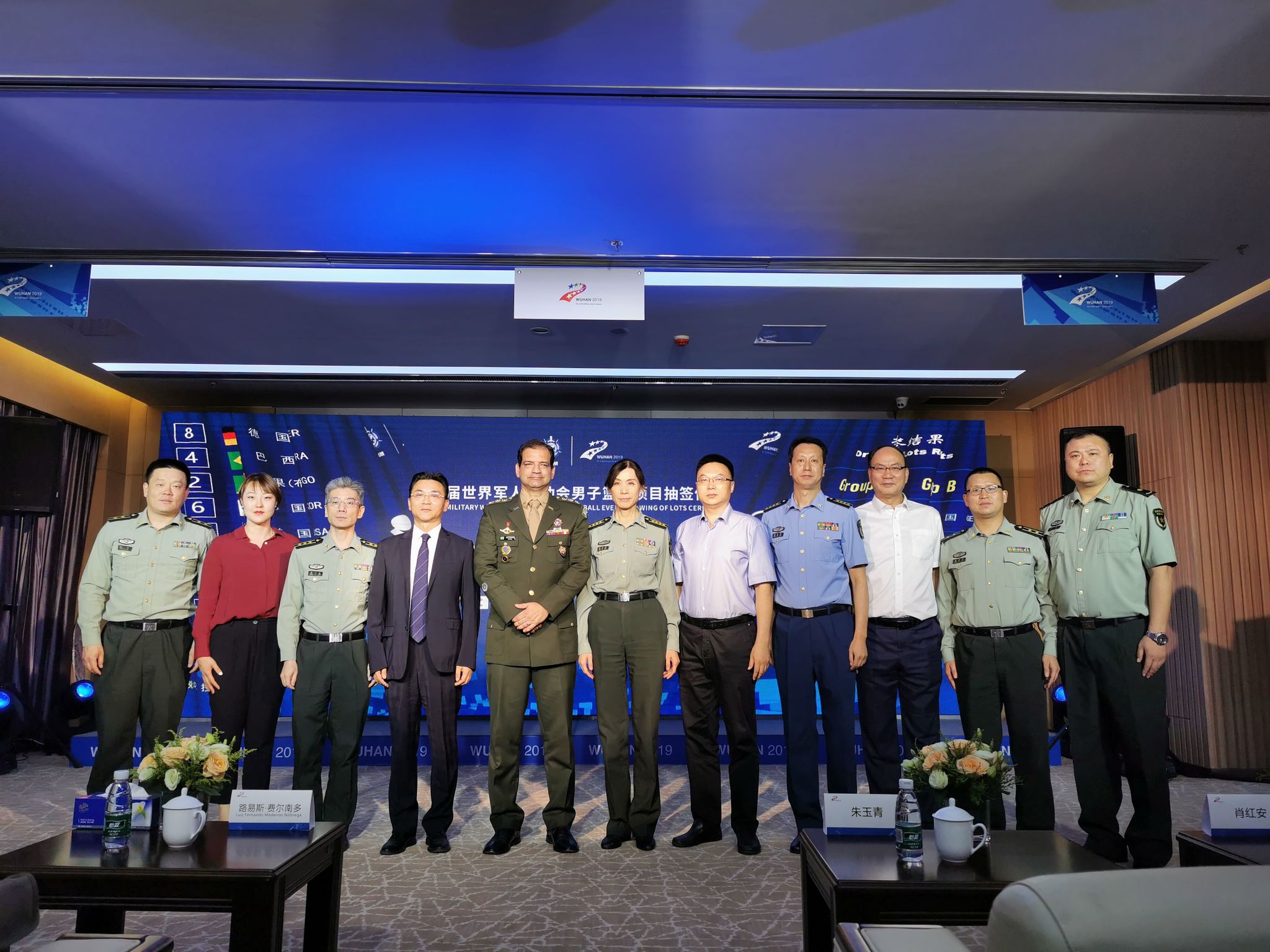 WUHAN (CHN) - On September 27, the drawing of lots ceremony of the 7th Military World Games Men's Basketball Event was held at Hongshan Gymnasium, in order to add Mongolia and Congo as the the men's basketball competition was increased to 10 teams, achieving CISM principles, ideals and aims of friendship, representativeness, equality and sports development.
Mr. Xiao Hongan, Deputy Secretary-General of the Chinese Basketball Association, presented the drawing rules and announced the start of the drawing of lots ceremony.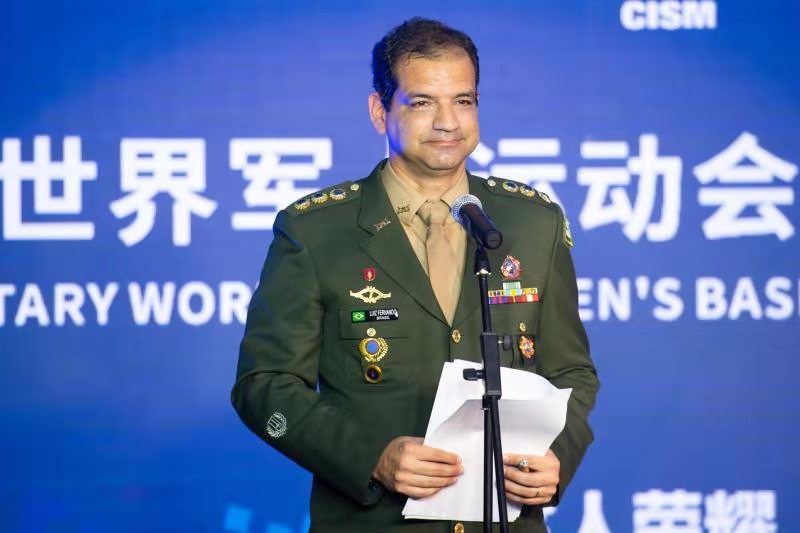 The drawing of lots ceremony was held in two rounds. In the first round, the serial number was drawn in alphabetical order by the French name of each participating country. In the second round, each team drew in turn according to the serial number of the first round for the specific position and group.
After the on-site drawing of lots, 10 teams were divided into two groups, Group A and Group B. Team China is in Group A with Qatar, USA, Congo (Brazza) and Mongolia. Group B includes Germany, Korea, Lithuania, Brazil and Greece.
Colonel Luiz Fernando Medeiros Nóbrega, CISM Sports Director and CISM Representative for this event, relevant leaders from the Joint Command Office, the Executive Commission Office, Chinese Basketball Association and the Hubei Administration of Sports, together with all the staff of the Men's Basketball Competition Management Committee witnessed the whole process of the drawing of lots ceremony.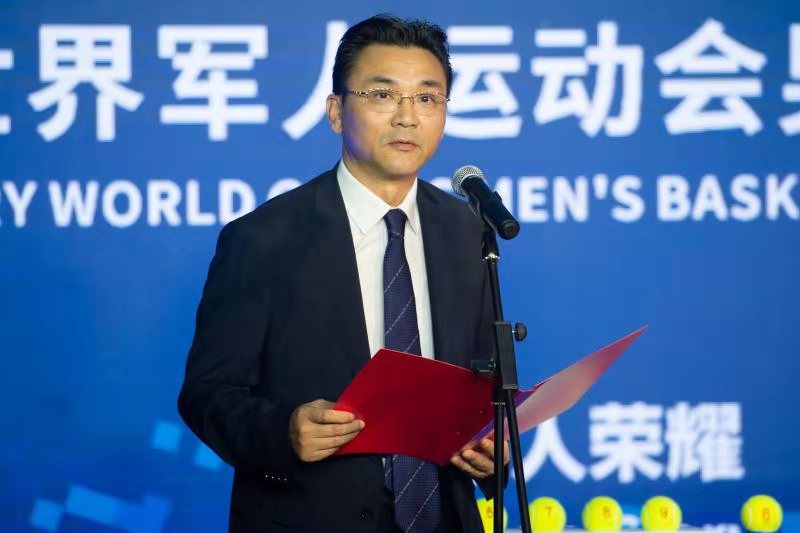 The Men's Basketball competition of the 7th Military World Games will officially start on October 19. The group stage will be held every afternoon and evening with a total of 27 games while the finals will be held on October 26.
(Source: SUMOC Executive Committee - Correspondents: Liu Jinfeng, Guang Xinyan)